Find Out Which Team Won Season 30 Of The Amazing Race
Which team took home the title and the $1 million prize?
Posted on Feb 21, 2018 | 11:05pm
In a remarkably competitive season of
The Amazing Race,
the teams all made strategic game moves and quickly made their way from location to location during their stunning world travels.
Along the way, seven teams were eliminated, leaving four—
Team Extreme
,
Team Big Brother
,
Team Yale
, and
Team Indy Car
—to race toward the $1 million prize.


STREAM: Catch Up On Every Episode Of The Amazing Race Season 30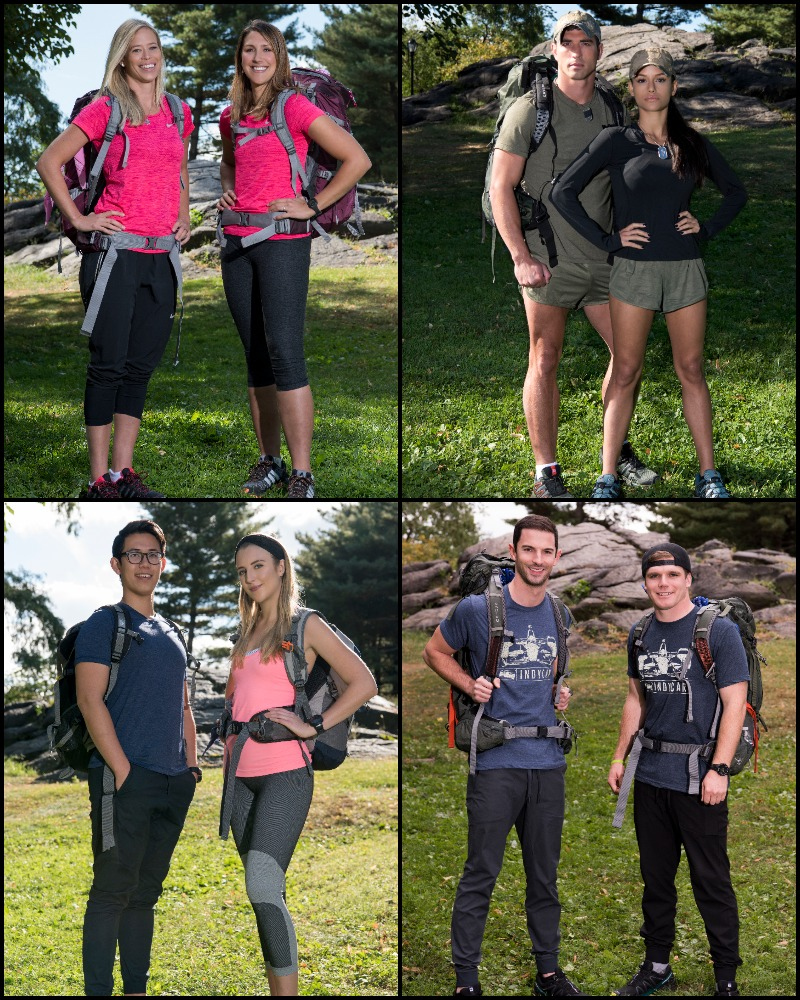 The pairs took hard-to-understand entree orders, tied up crabs in complicated knots, and smashed electronics with bats... all in hopes of inching closer toward the grand prize.
Team Indy Car ended up getting the cut after all was said and done, and the final three teams continued onward with their eyes set on the finish line.
So which team walked away the winners of
The Amazing Race
Season 30?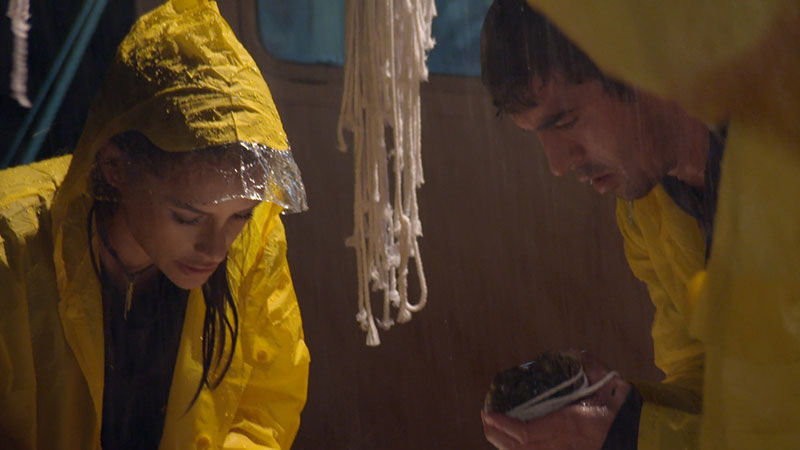 At the final challenge in San Francisco, the teams were tasked with identifying images representing legs of the
Race
, and arranging them on wooden airplanes.
It was Jessica of Team
Big Brother
who figured it out first, sending her and Cody onto the mat as the winners of $1 million dollars!
Cody said, "I can't believe it," as he and Jess got the good news.
Phil chimed in, "He's smiling, at least!"
"Running
The Amazing Race
made me realize how many blessings I have in life," added Cody, who believed he and Jessica would use the money to set a foundation for their family.
READ: Big Brother 19 Showmance Jessica And Cody Are Engaged!
Runners-up Team Yale sure gave Team
Big Brother
a run for their money, with Jessica adding, "They never made it easy, we'll put it that way."
What a win—and what a season!
Just add Jess and Cody to the
growing list of winners of The Amazing Race
.
Watch the clip above to see the winners revel in their moment of victory.
Plus, be sure to
watch the entire Season 30 finale of The Amazing Race
on
CBS All Access
.