Silly Selfies From Amazing Race 26: Episode 2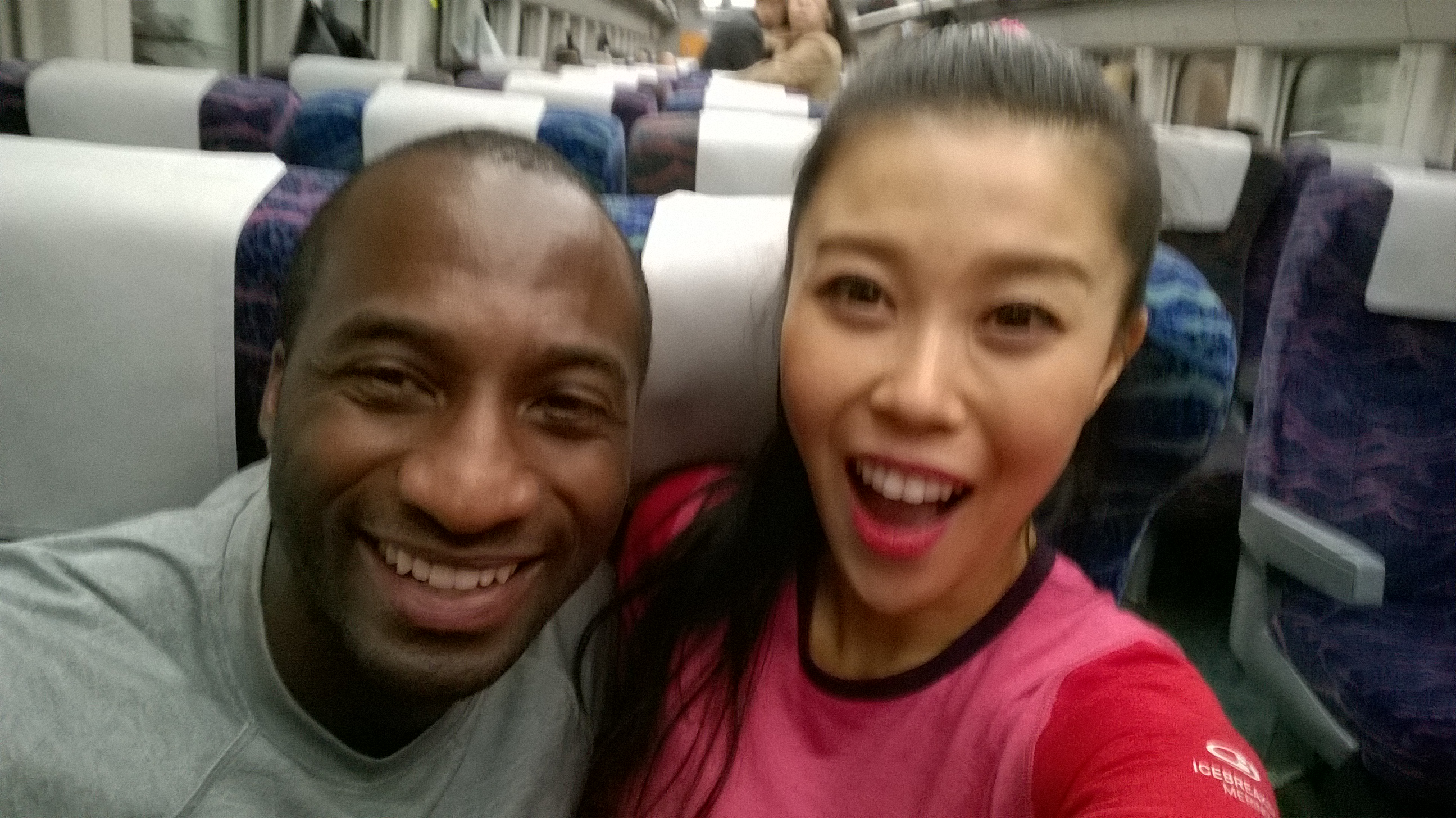 1. Pumped for their adventure
Jelani and Jenny can hardly contain their excitement in the second episode.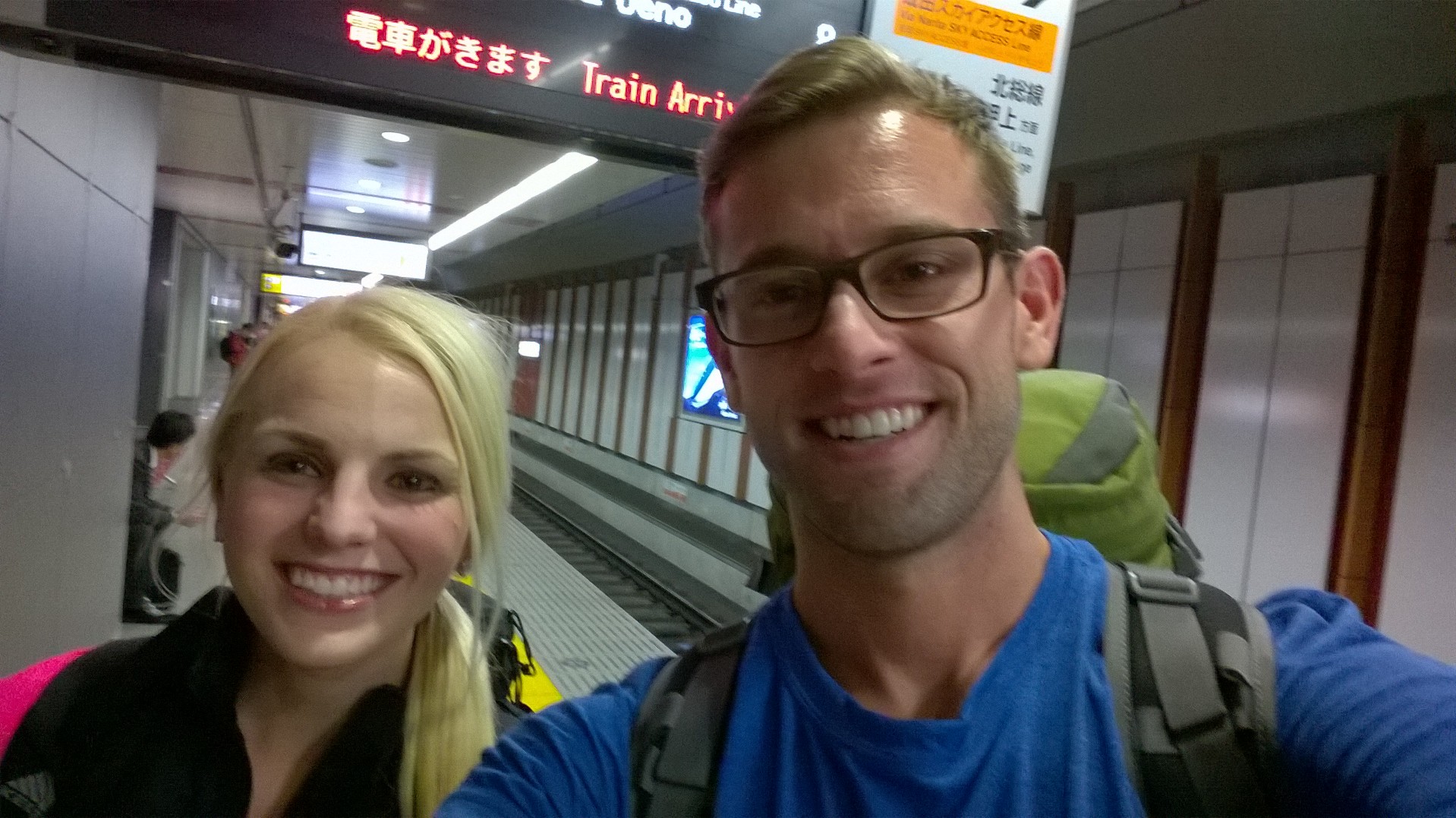 2. Stopping to pose
In episode 2, Blair and Hayley stop for a pose while waiting for their next ride.
3. Lots of emotions
Aly and Steve show us two very different emotions in episode 2 of The Amazing Race.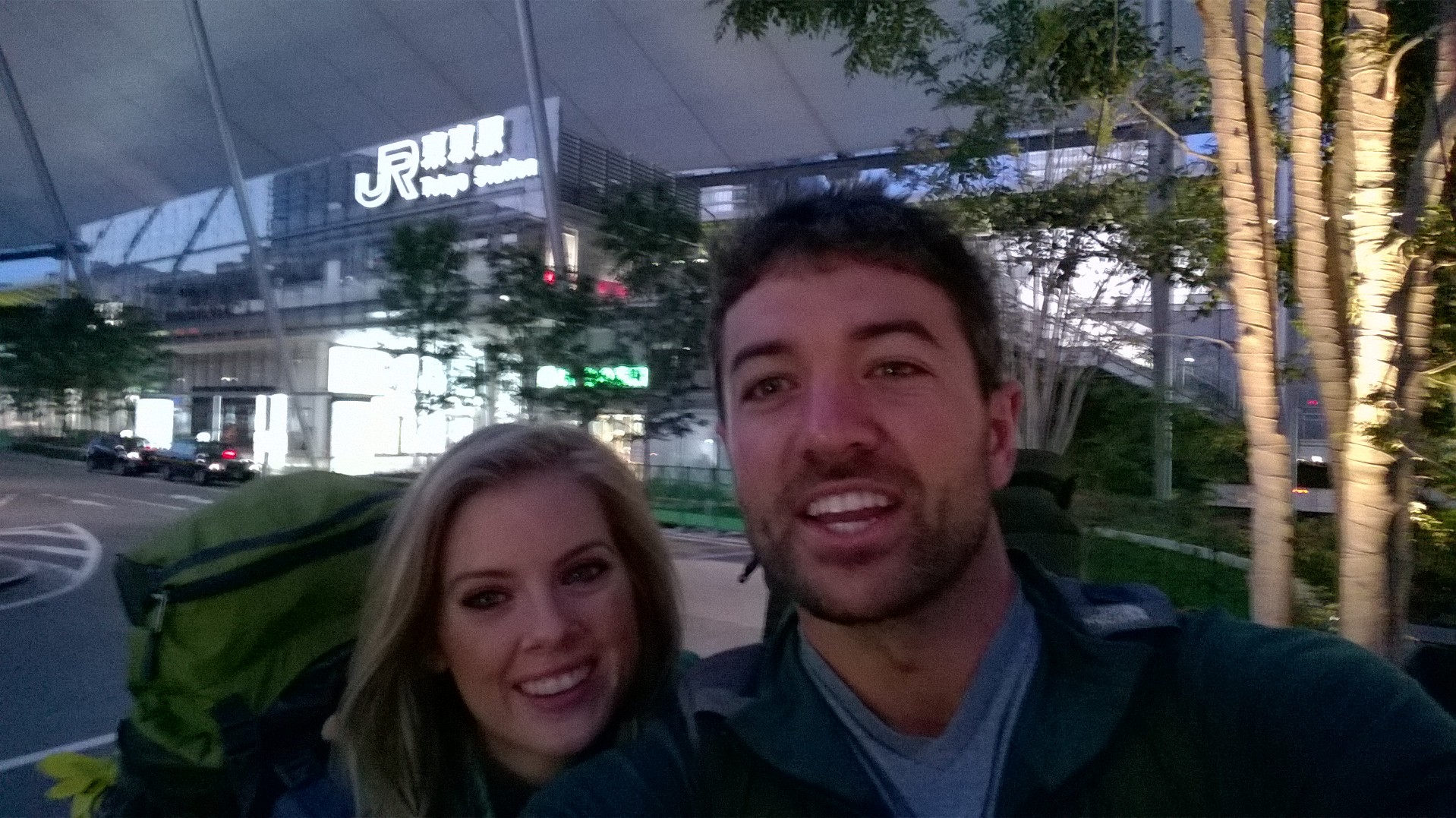 4. Laura and Tyler
This adventurous duo look happy as they continue to get to know each other during the second episode of The Amazing Race.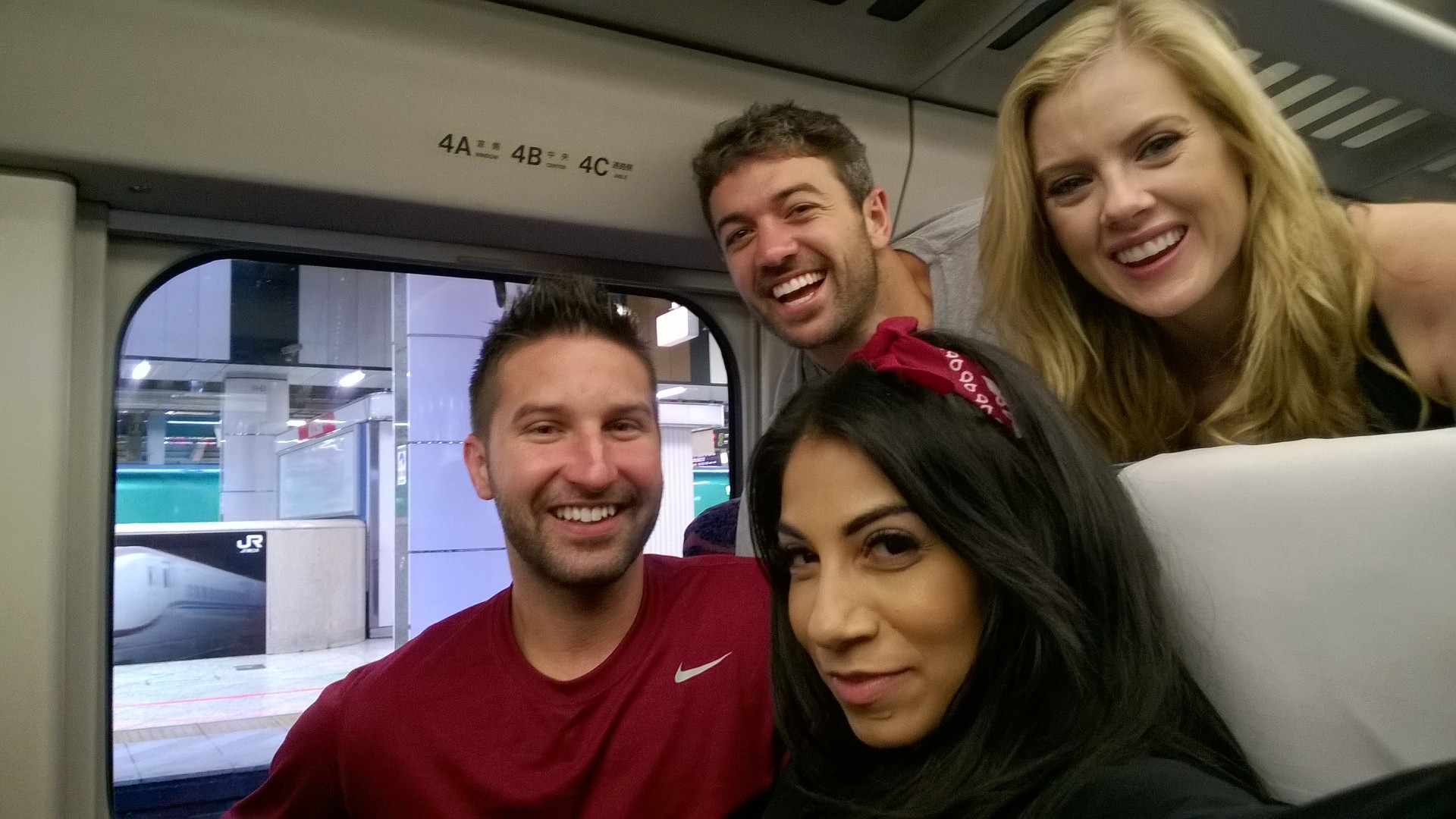 5. Competitive smiles
Jackie, Jeffrey, Tyler and Laura give us a glimpse of episode 2 with this fun selfie.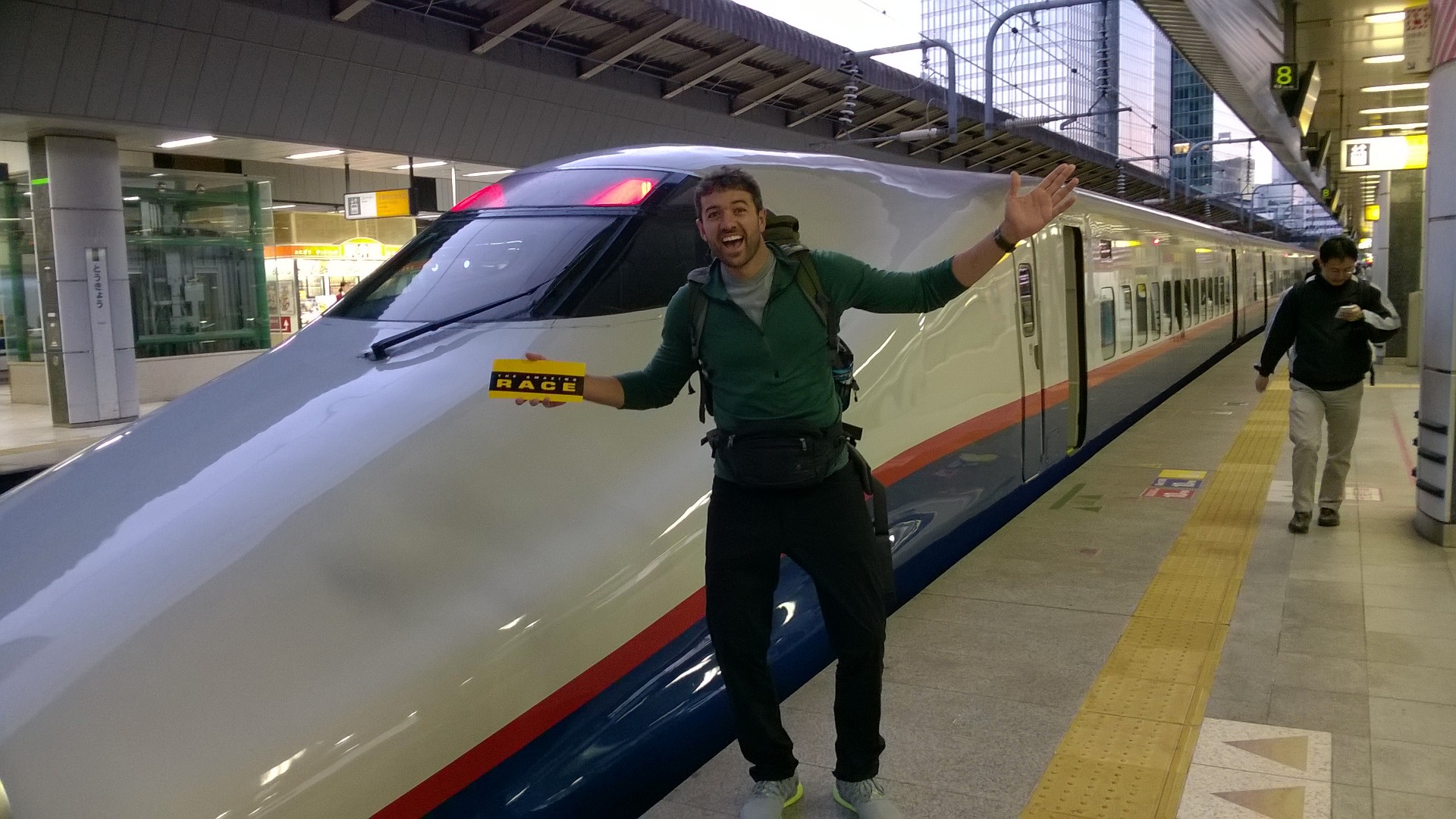 6. Ready for the next step
Tyler grins from ear to ear as he and Laura get ready to hop on the next train.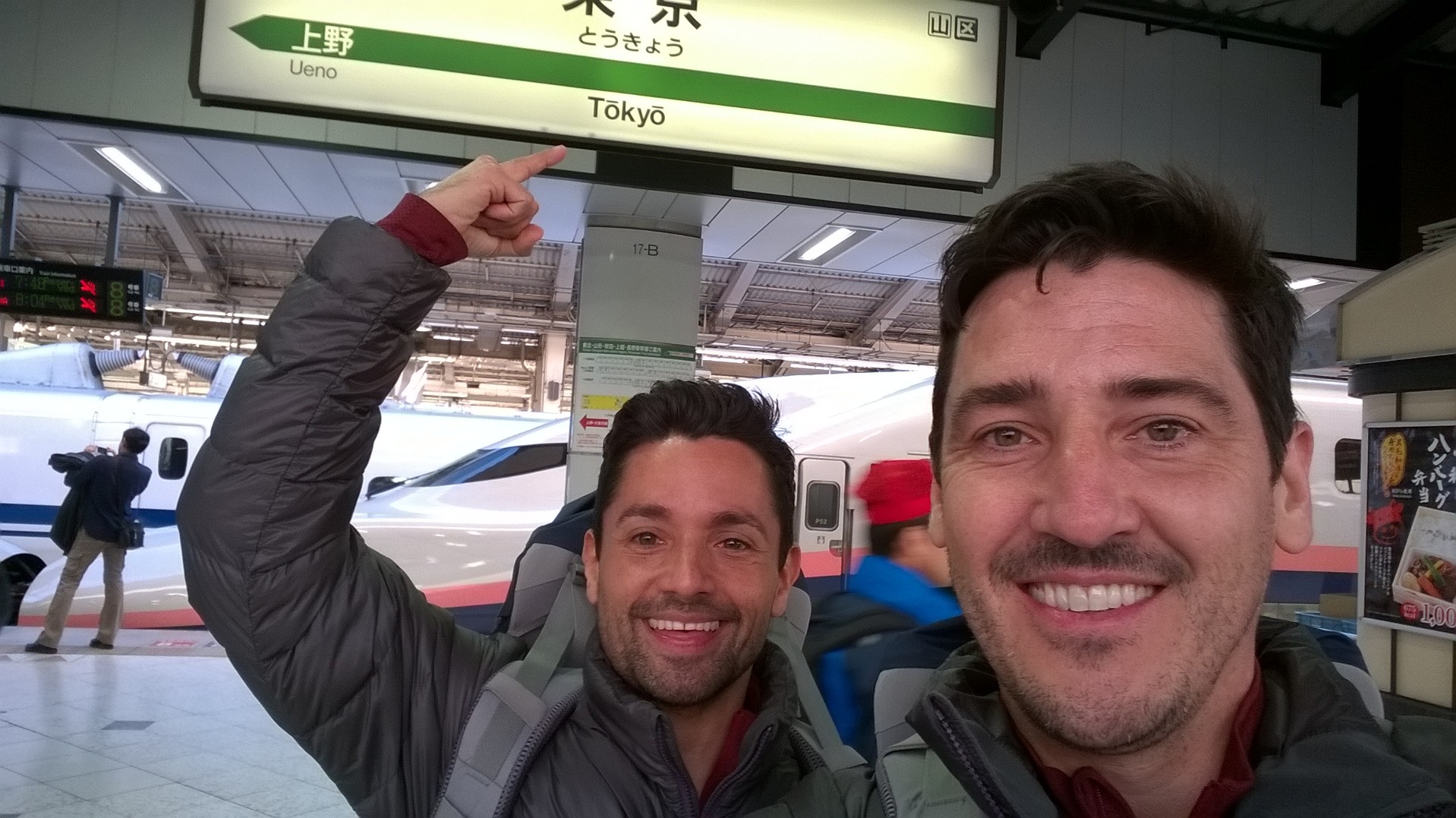 7. Current location
Harley points to his current location on the second episode with partner Jonathan.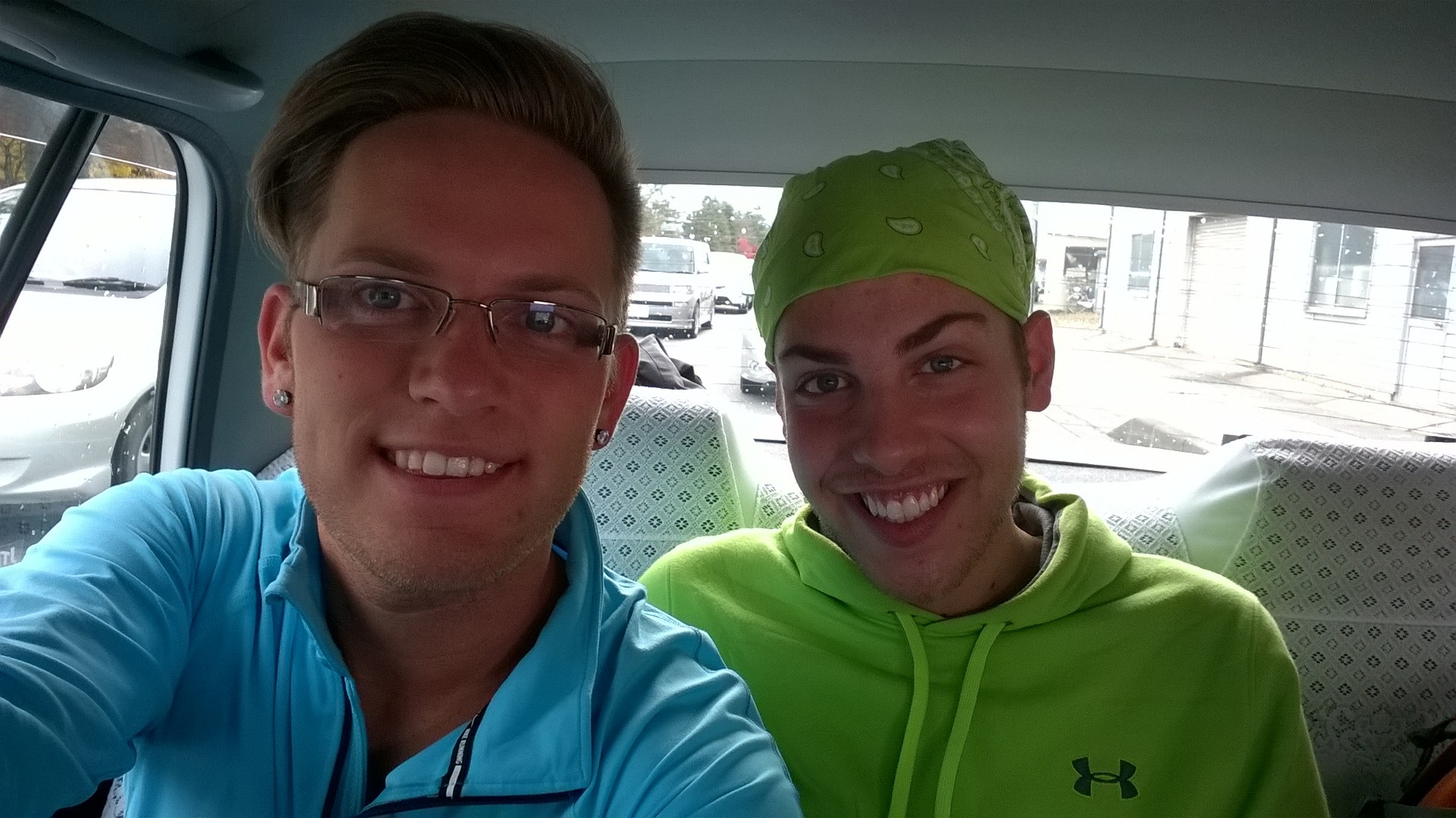 8. Bright colors
Bergen and Kurt's bright clothing has us thinking they're pumped for more Amazing Race.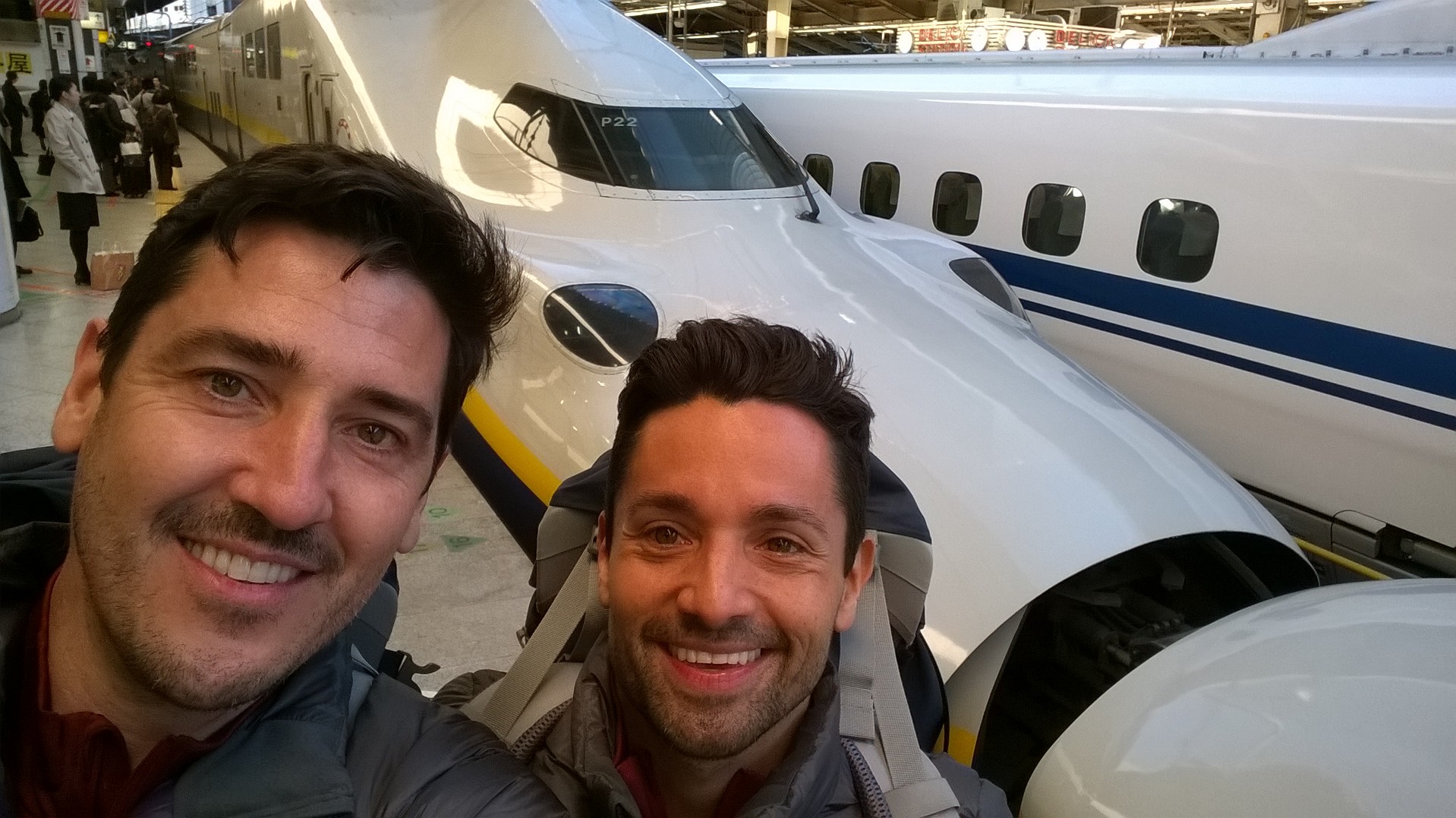 9. Train travels in episode 2
Jonathan and Harley snap a selfie before boarding their train in Japan.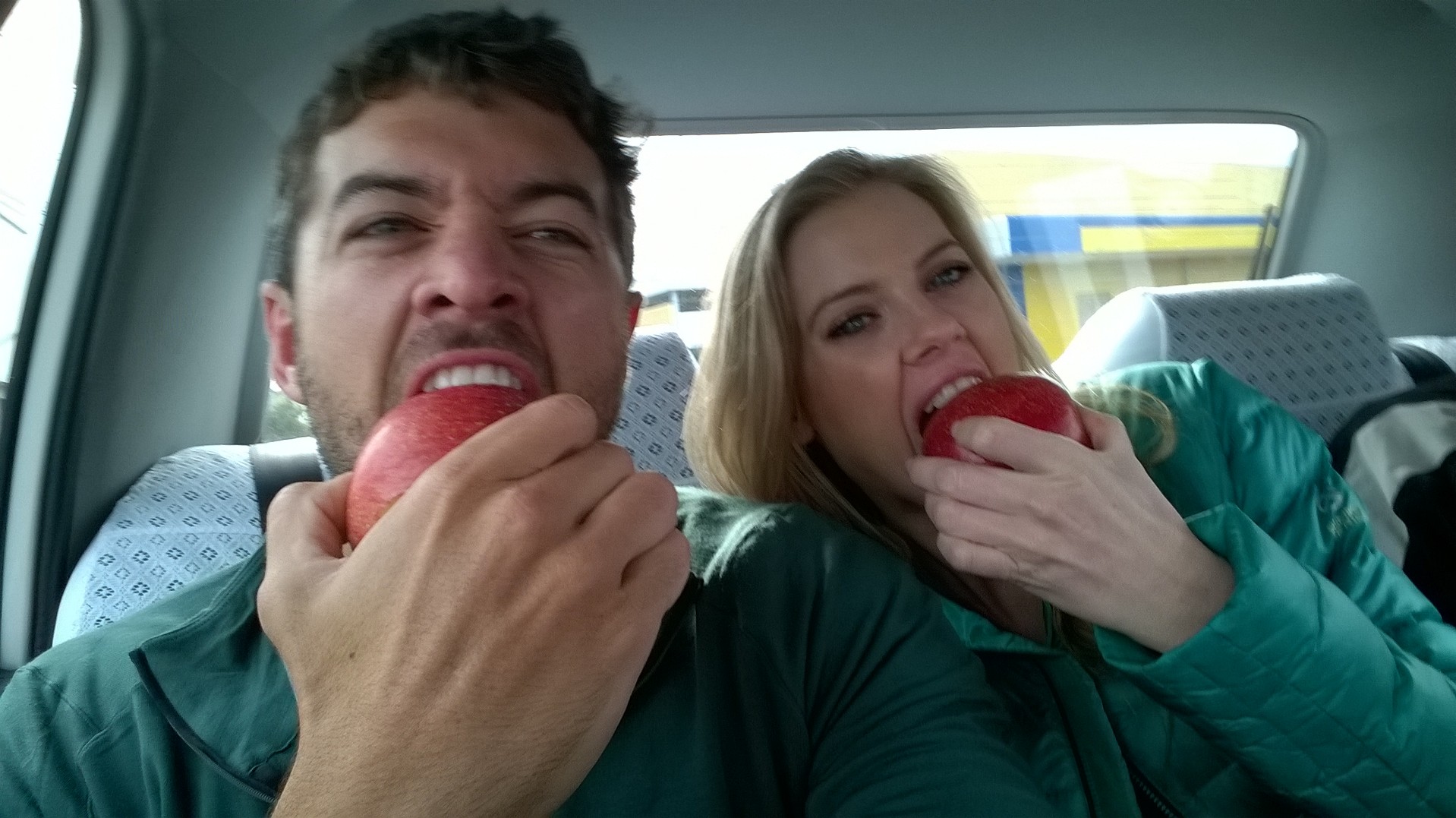 10. Snack time
Laura and Tyler bite into a sweet snack during their episode 2 taxi ride.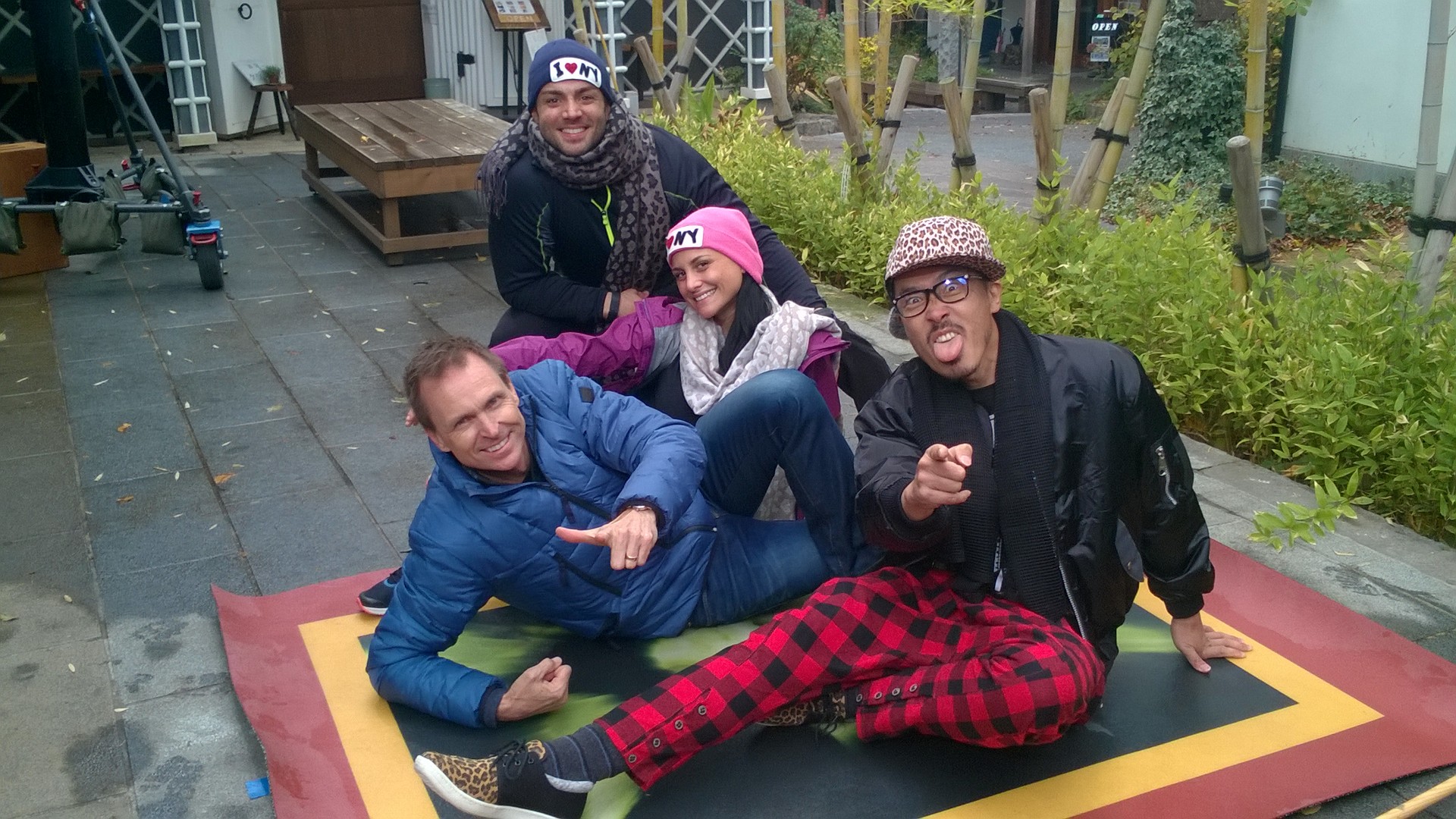 11. Matt and Ashley relax
After meeting Phil on the mat, Ashley and Matt take a moment to enjoy their accomplishment.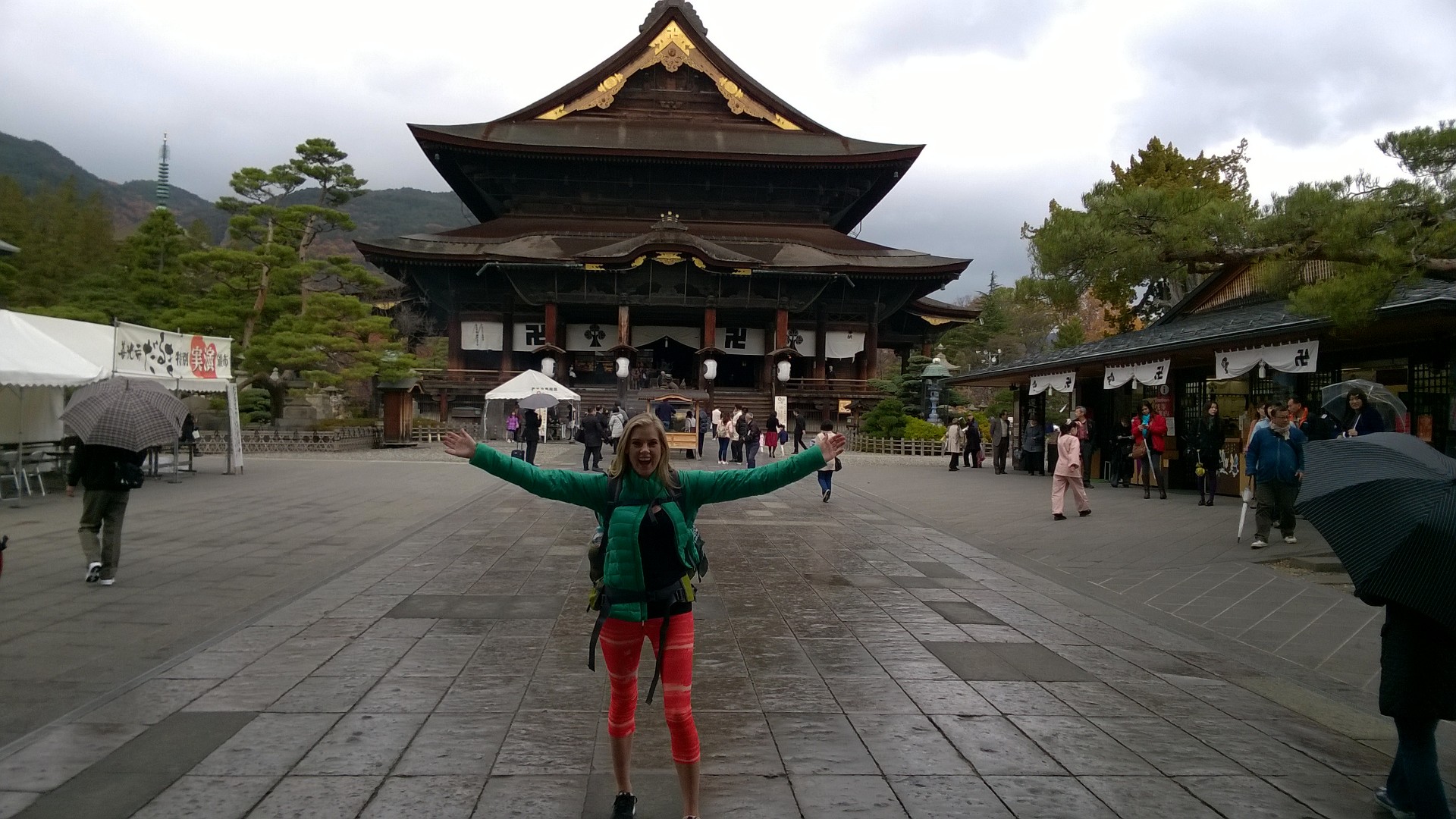 12. Hands up for Laura
In the second episode, Laura gives Japan a warm welcome with open arms.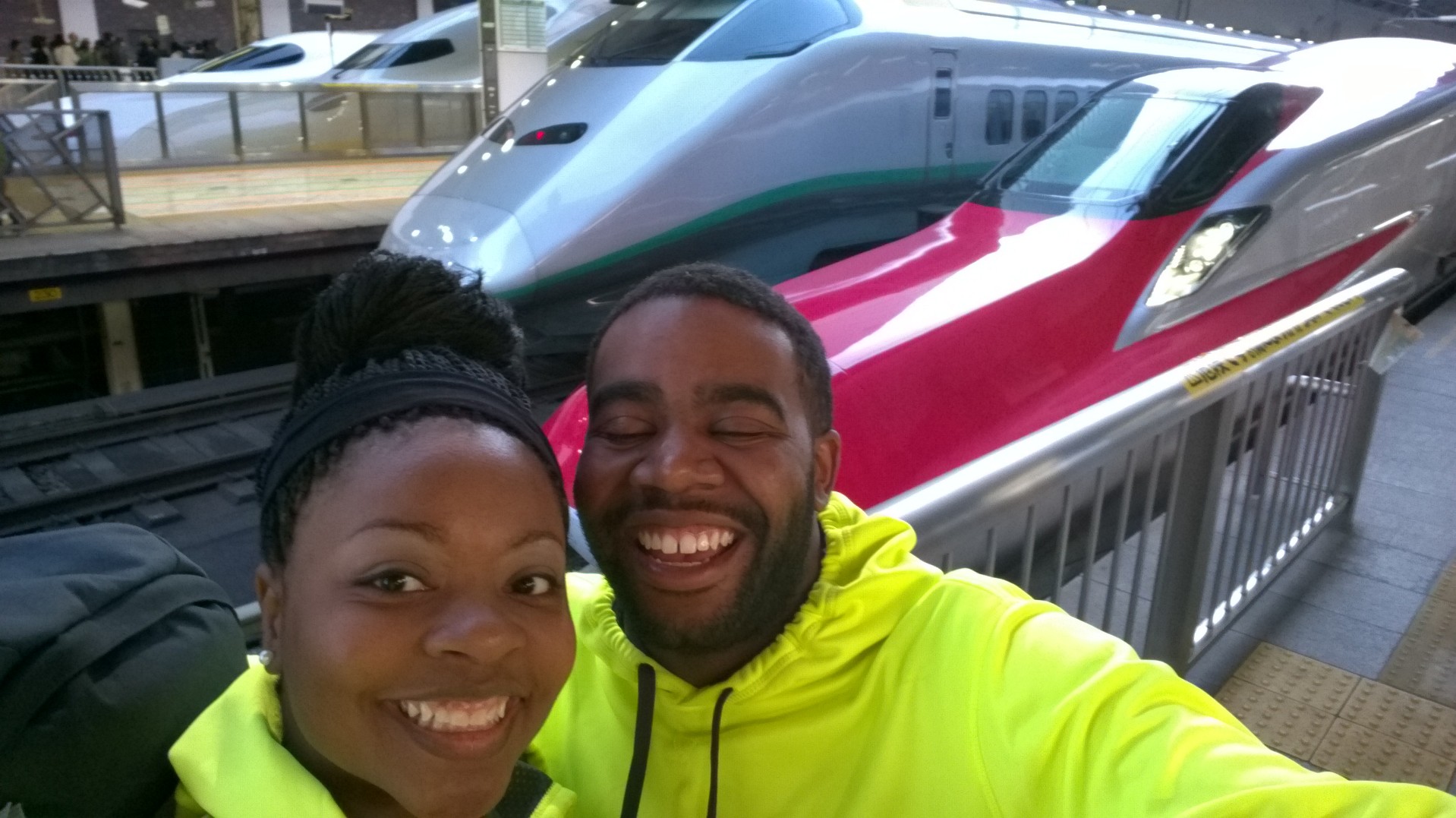 13. CJ and Lebya
CJ and Lebya pause for a sweet selfie while waiting for their train.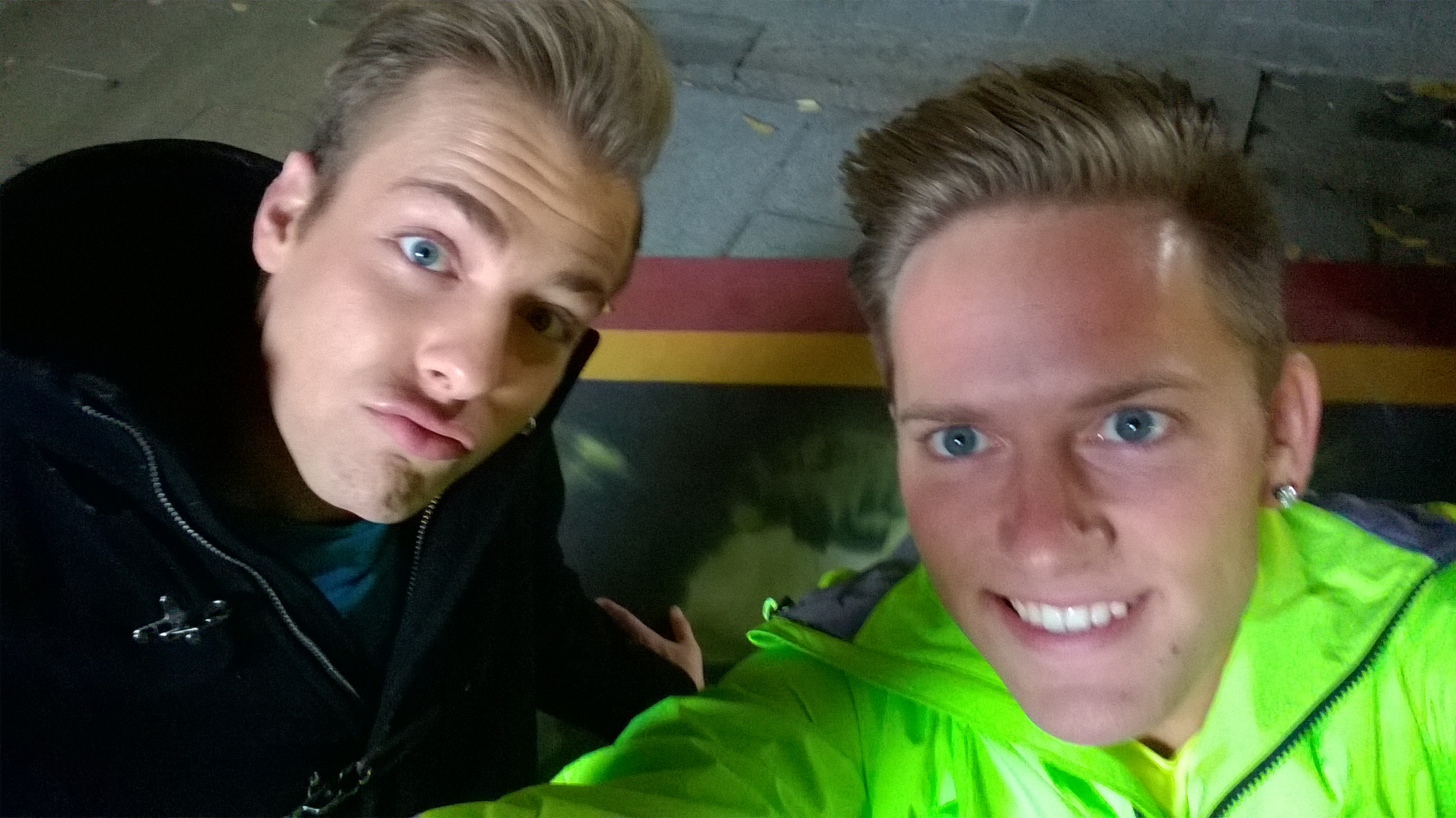 14. Seeing double
Bergen and Kurt look very similar in this selfie from episode 2.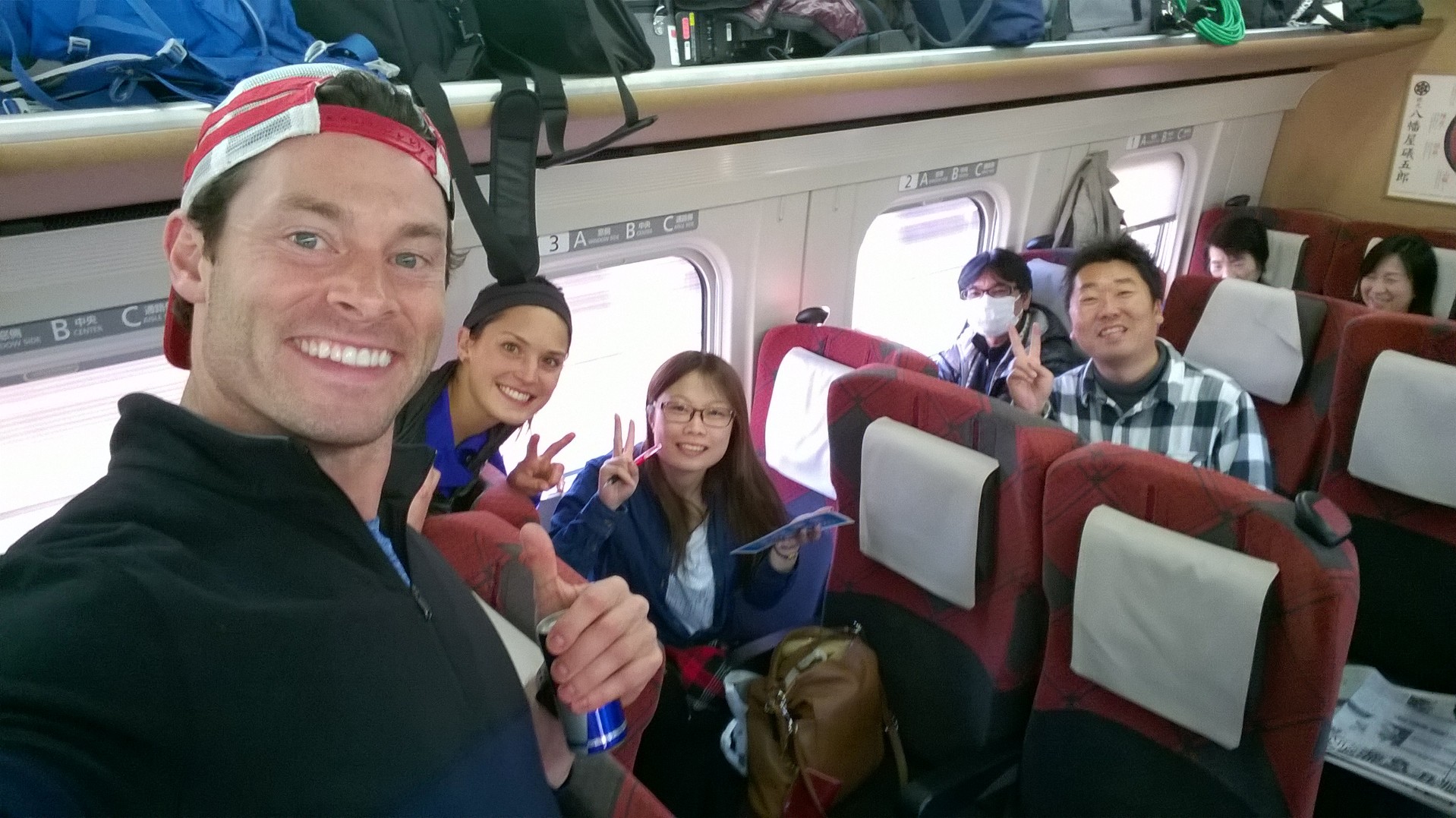 15. Peace signs all around
Aly and Steve pose with peace signs in this exclusive selfie from season 26, episode 2.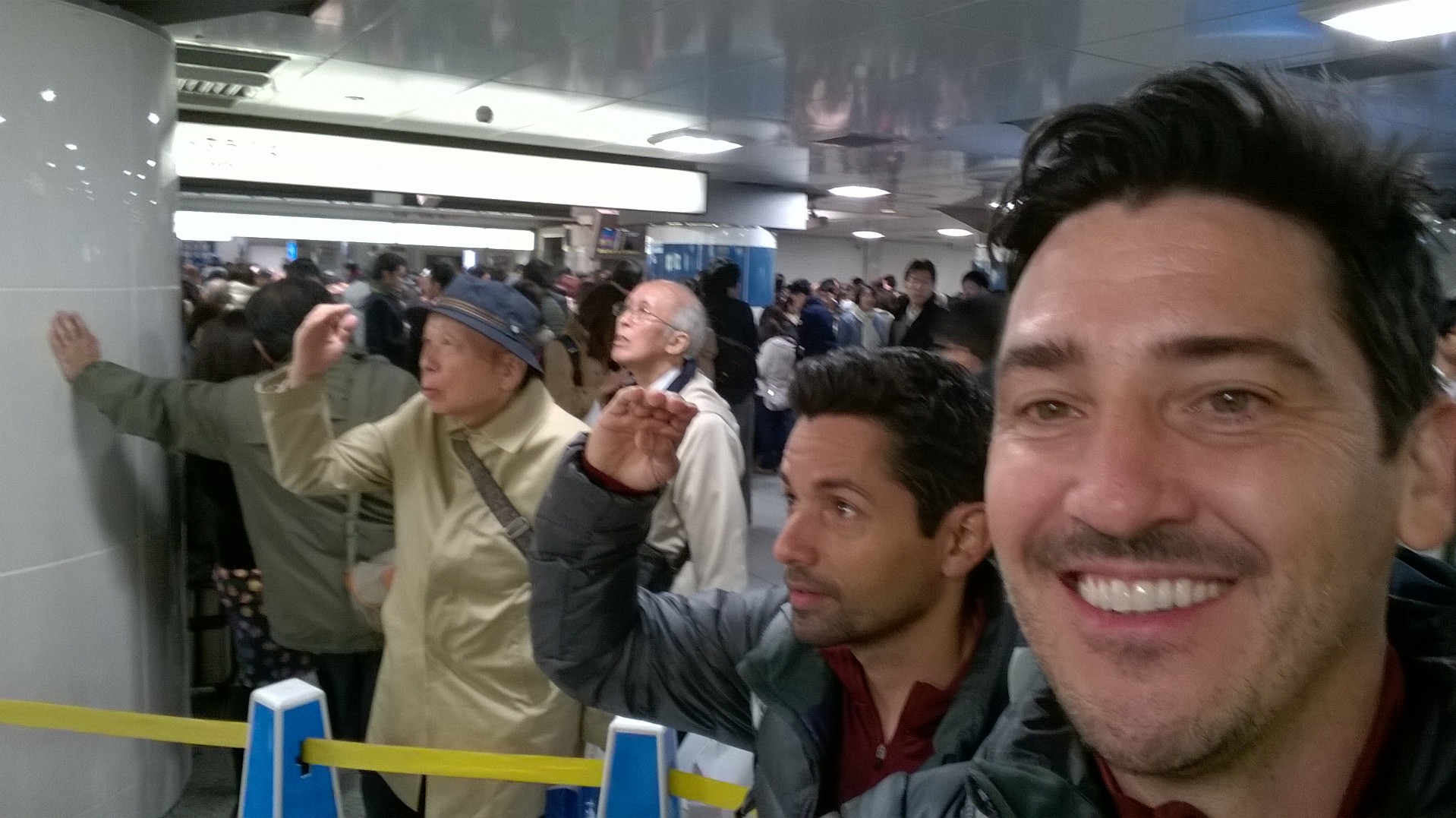 16. Having fun with strangers
Harley and Jonathan have a little fun with the strangers in the background with this hilarious selfie from the second episode.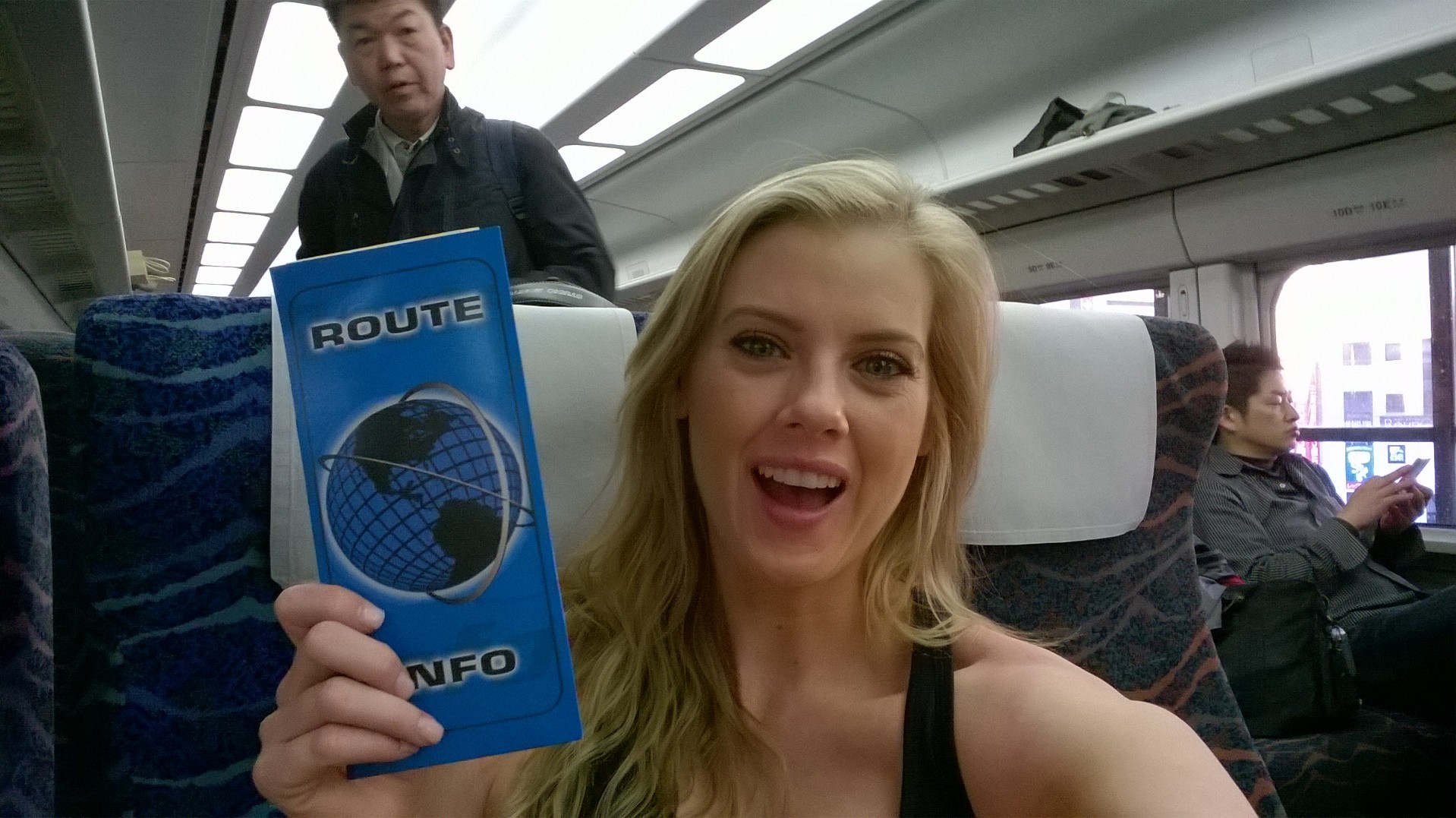 17. Laura shows us she's ready
Laura looks ready to take on the next challenge in the second episode of The Amazing Race.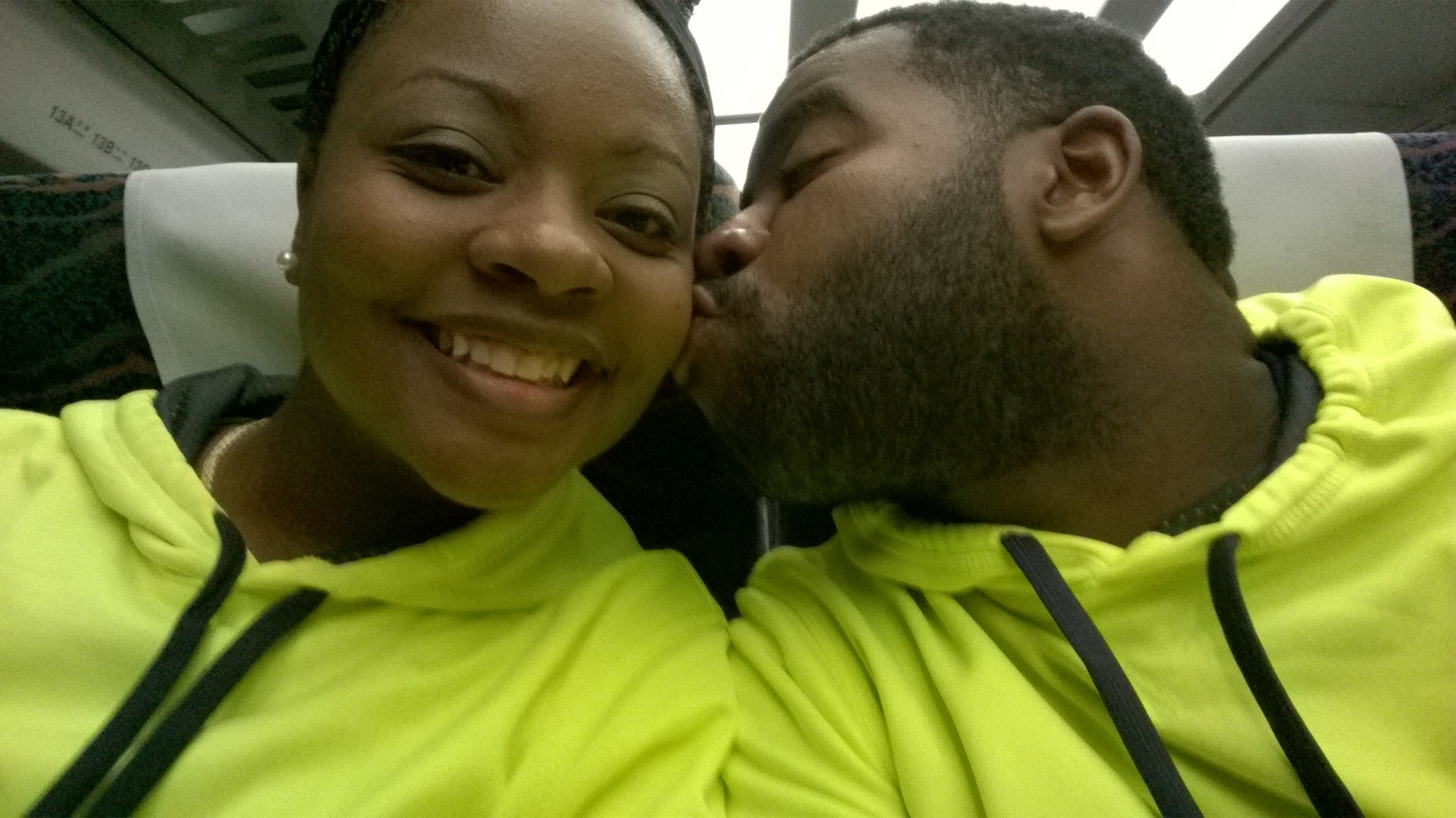 18. Smooches for these two
CJ and Lebya show us what love's all about in the second episode with this precious kiss on their flight.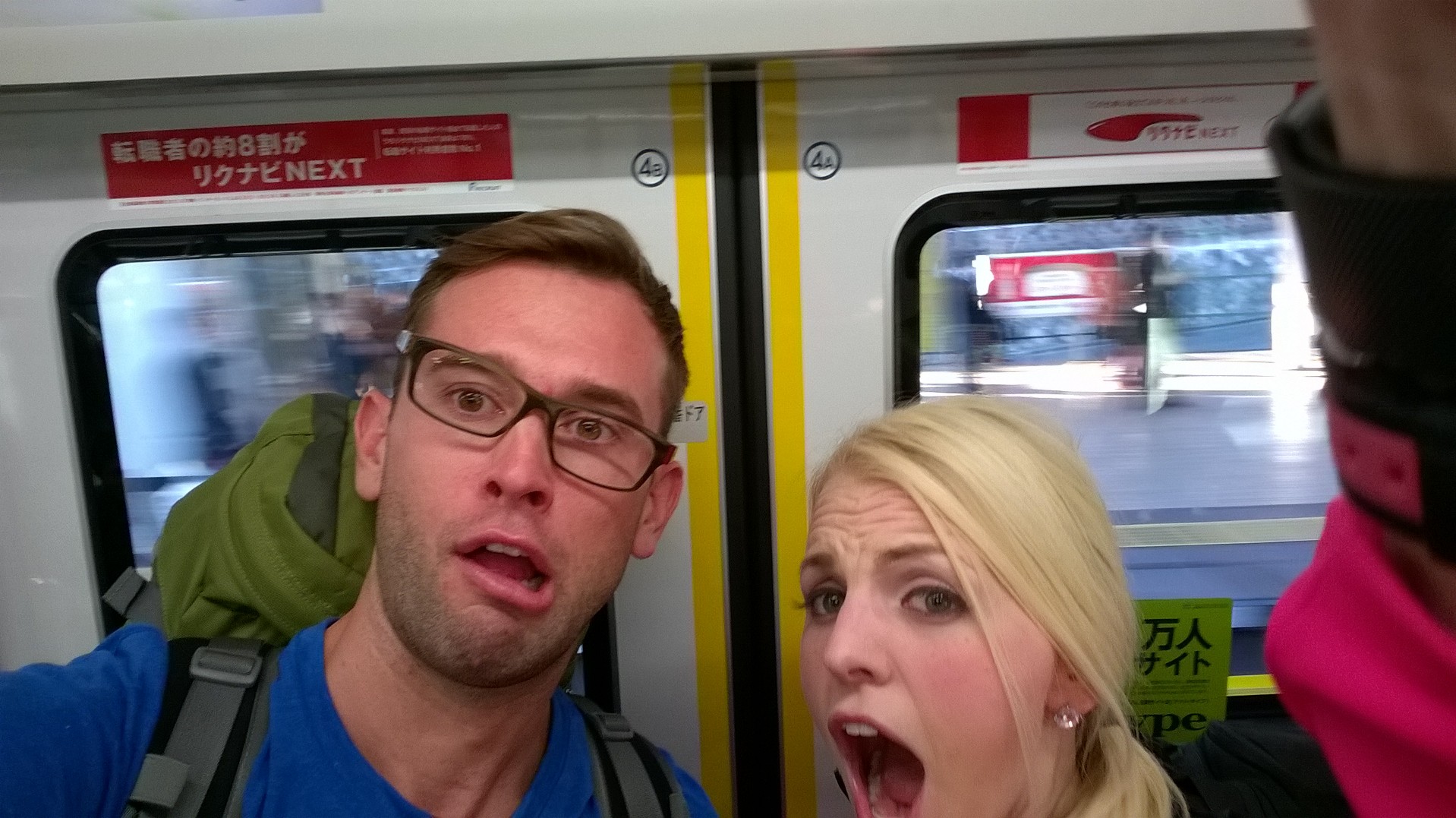 19. Blair & Hayley share a selfie
Blair and Hayley bring out their funny faces in the second episode during their travels. Are they lost, confused or just getting to know each other better?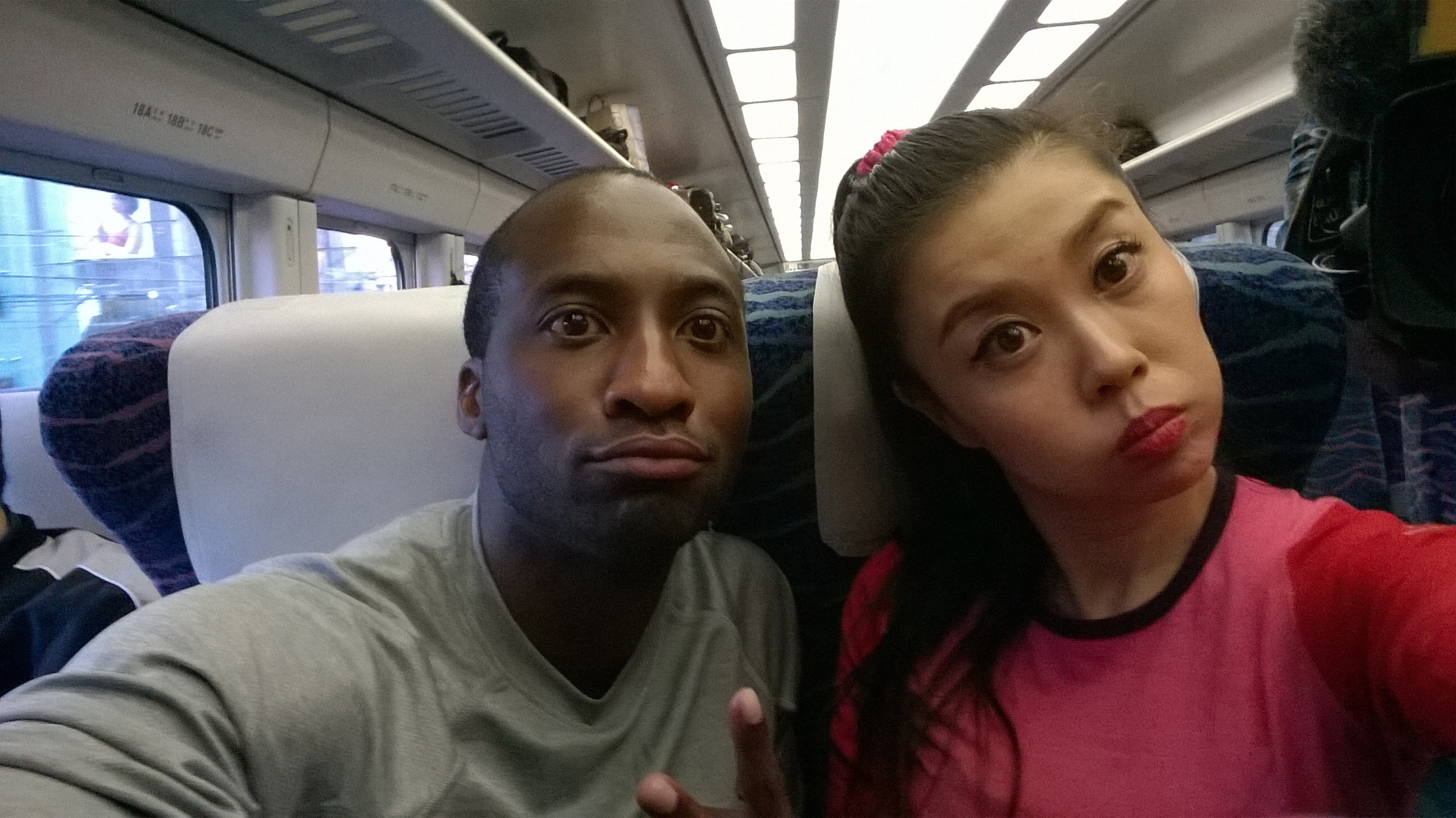 20. Just having fun
In Race's second episode, it seems like Jelani and Jenny are getting to know each other pretty well by the looks of this selfie.