Escape to Thailand With the Amazing Race Cast In These Episode 3 Pics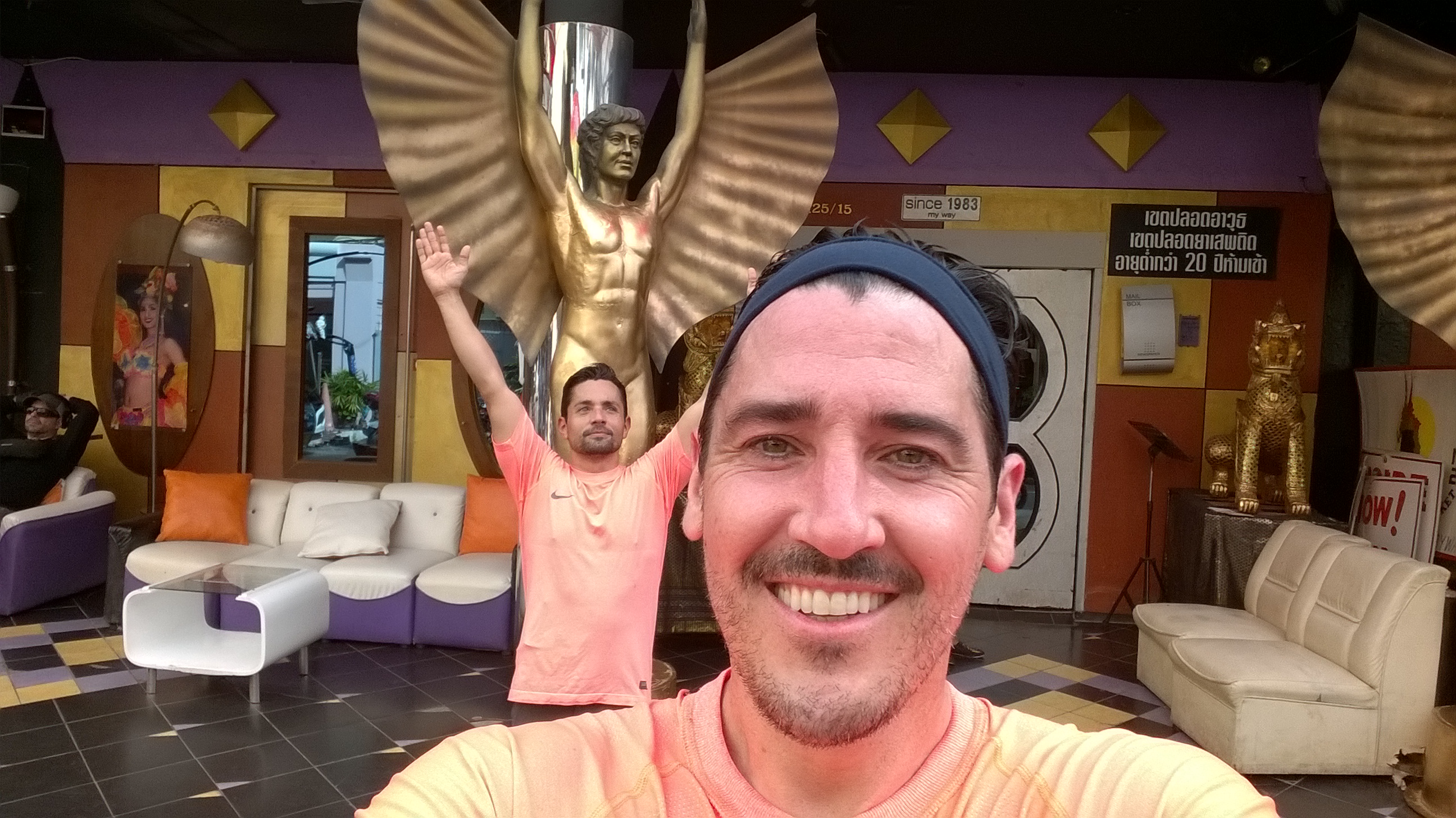 1. Harley & Jonathan
When #TeamNewKid travels to Thailand in the third episode, they waste no time snapping selfies.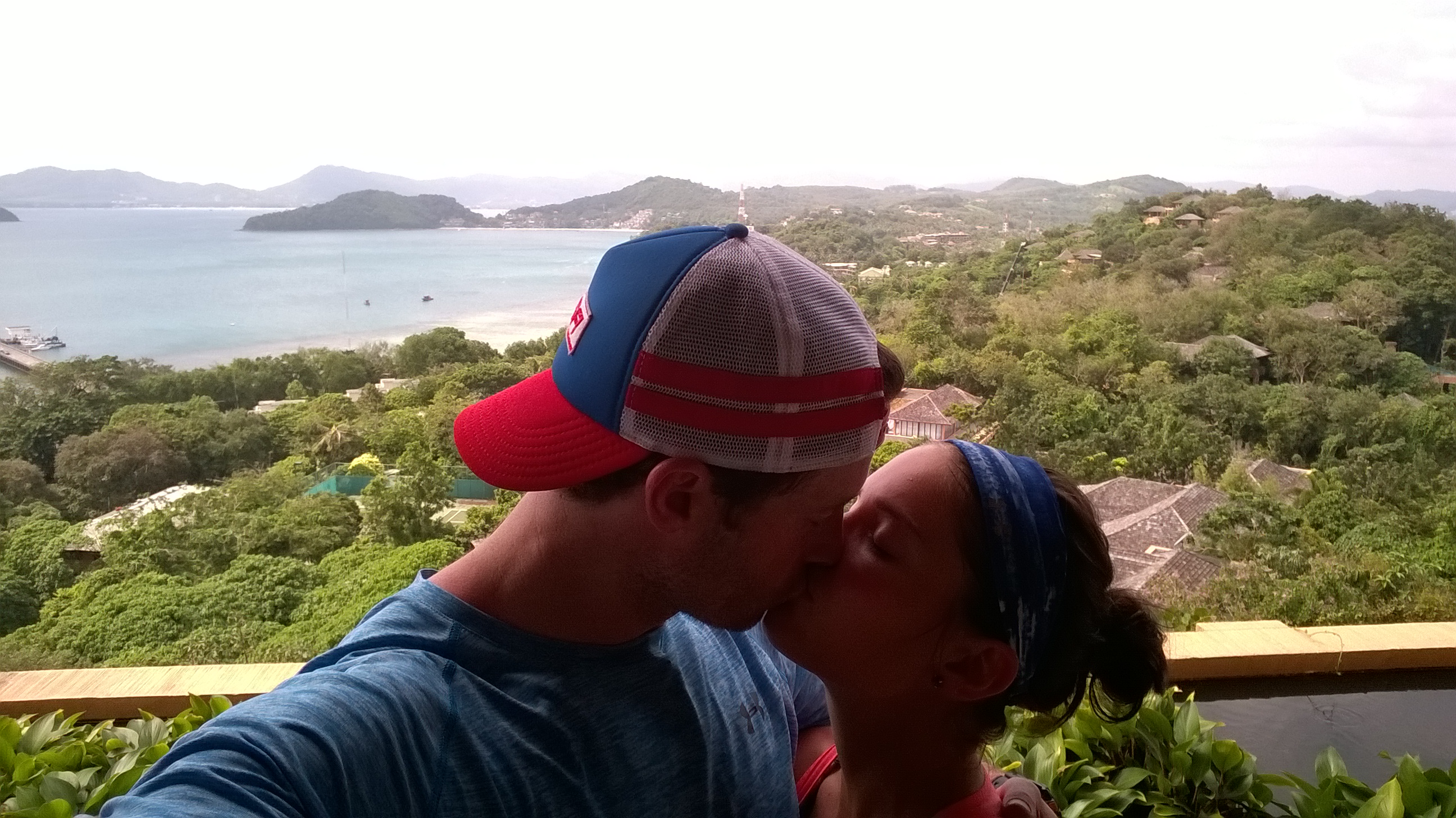 2. Kisses in Thailand
In the third episode, Aly and Steve of #SochiLove show us a little love in beautiful Thailand.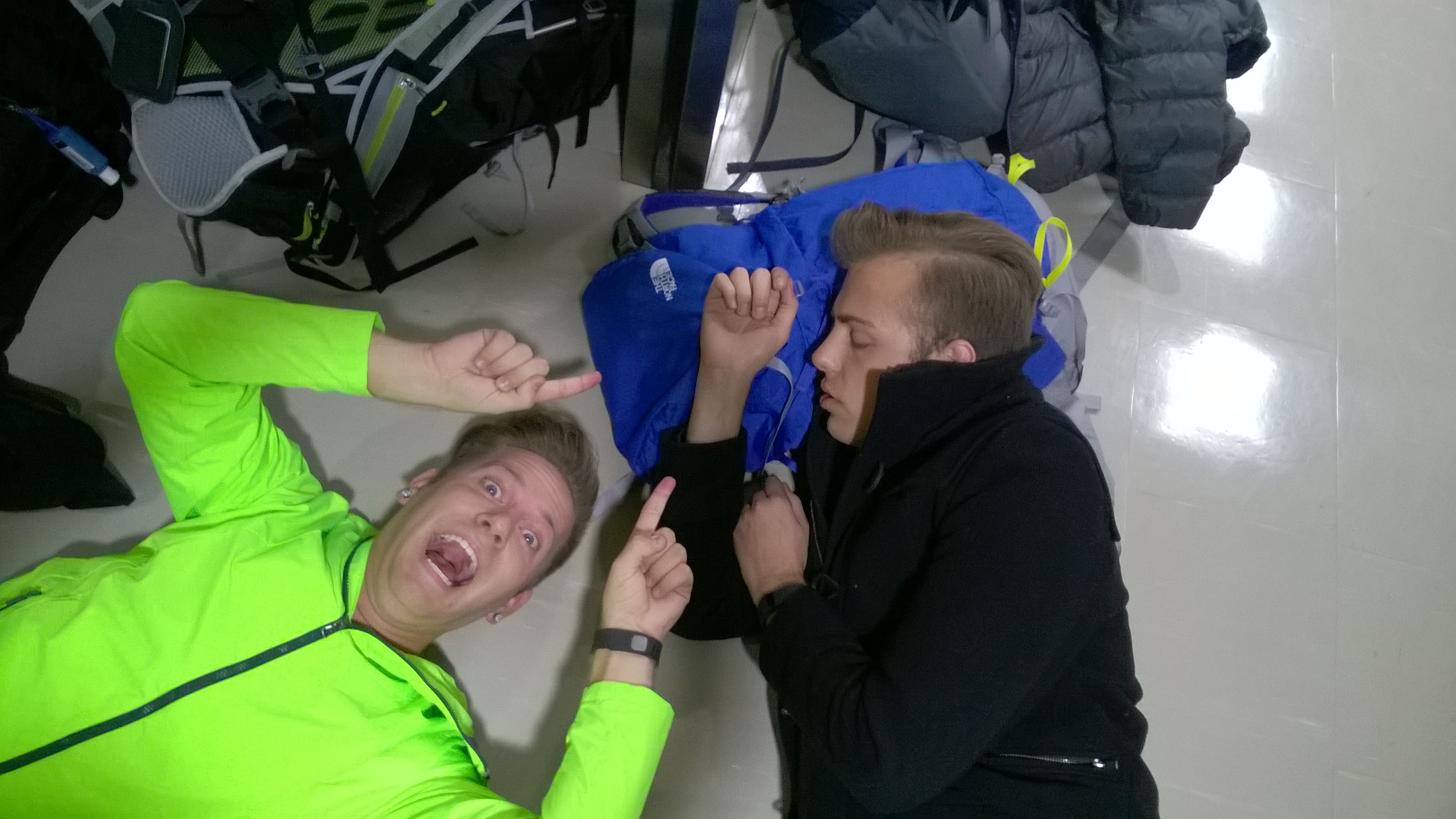 3. Sleep vs. Selfie
#TeamBlondeDate takes a nap on the airport floor to re-energize. Well, only one of them.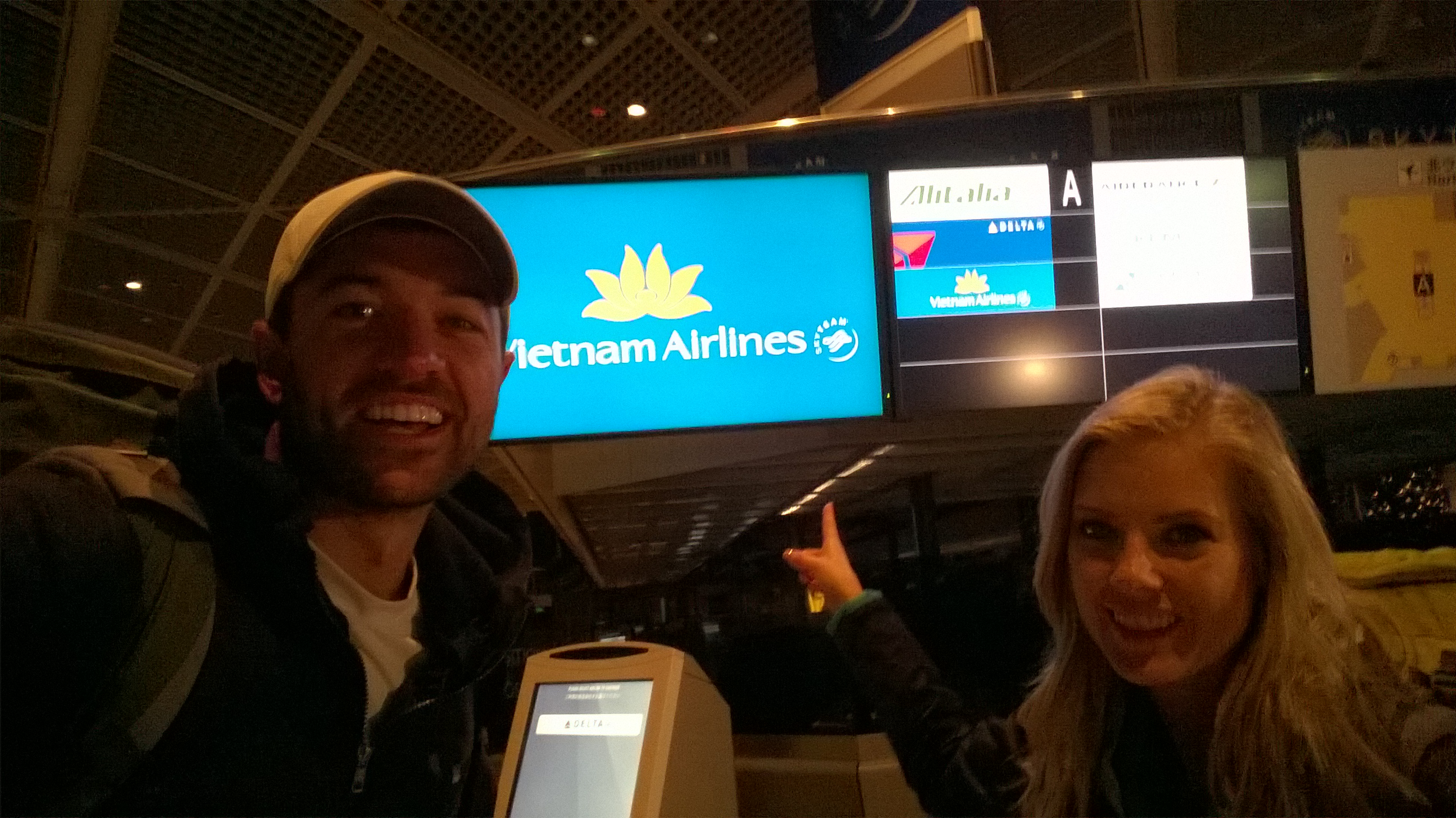 4. Hello Vietnam
#TeamSoCal points to Vietnam Airlines on the third episode and their smiles show their excitement.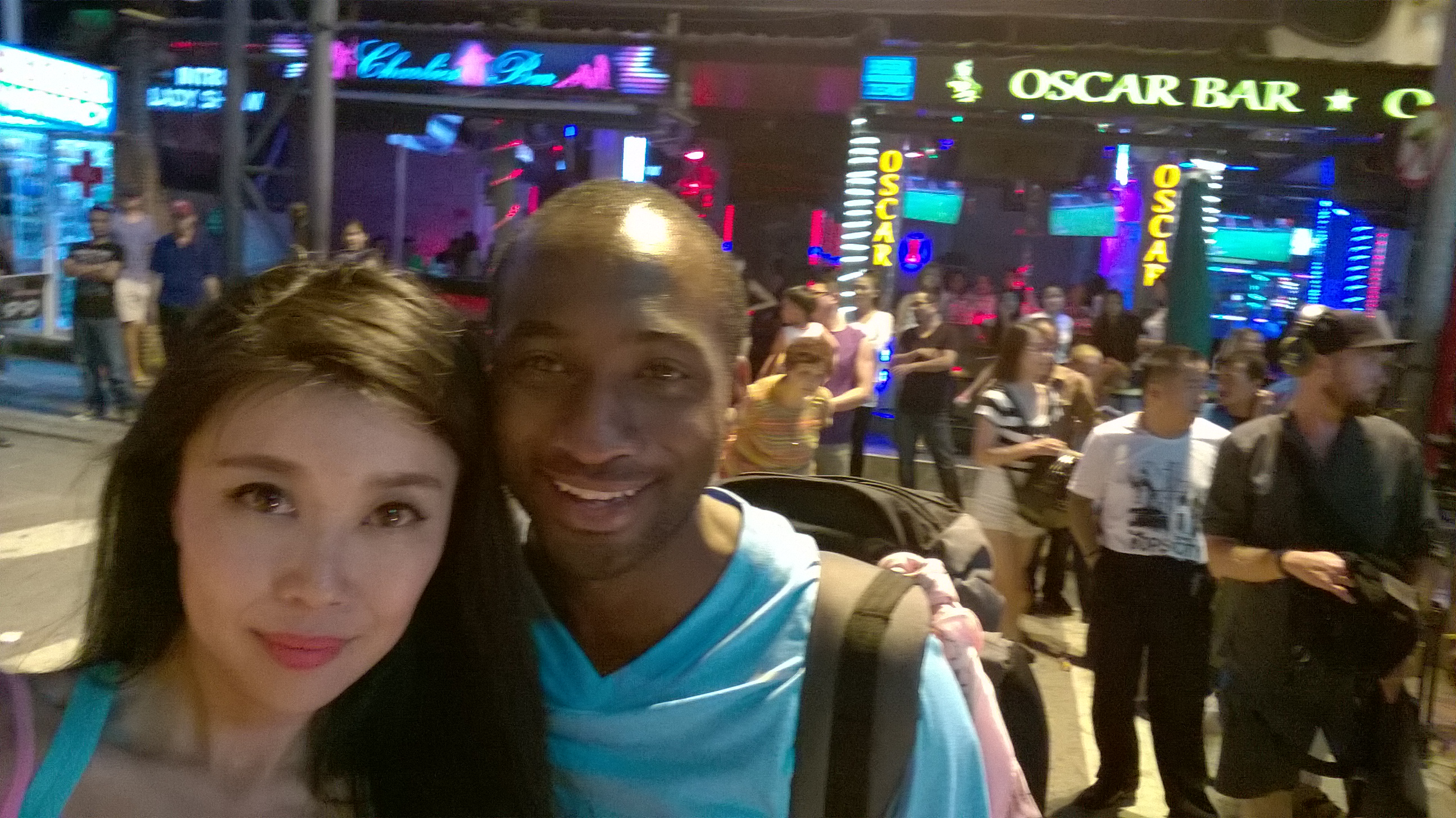 5. Jelani & Jenny
Together, Jelani and Jenny or #TheLegalTeam, get camera ready to take on any challenge in episode 3.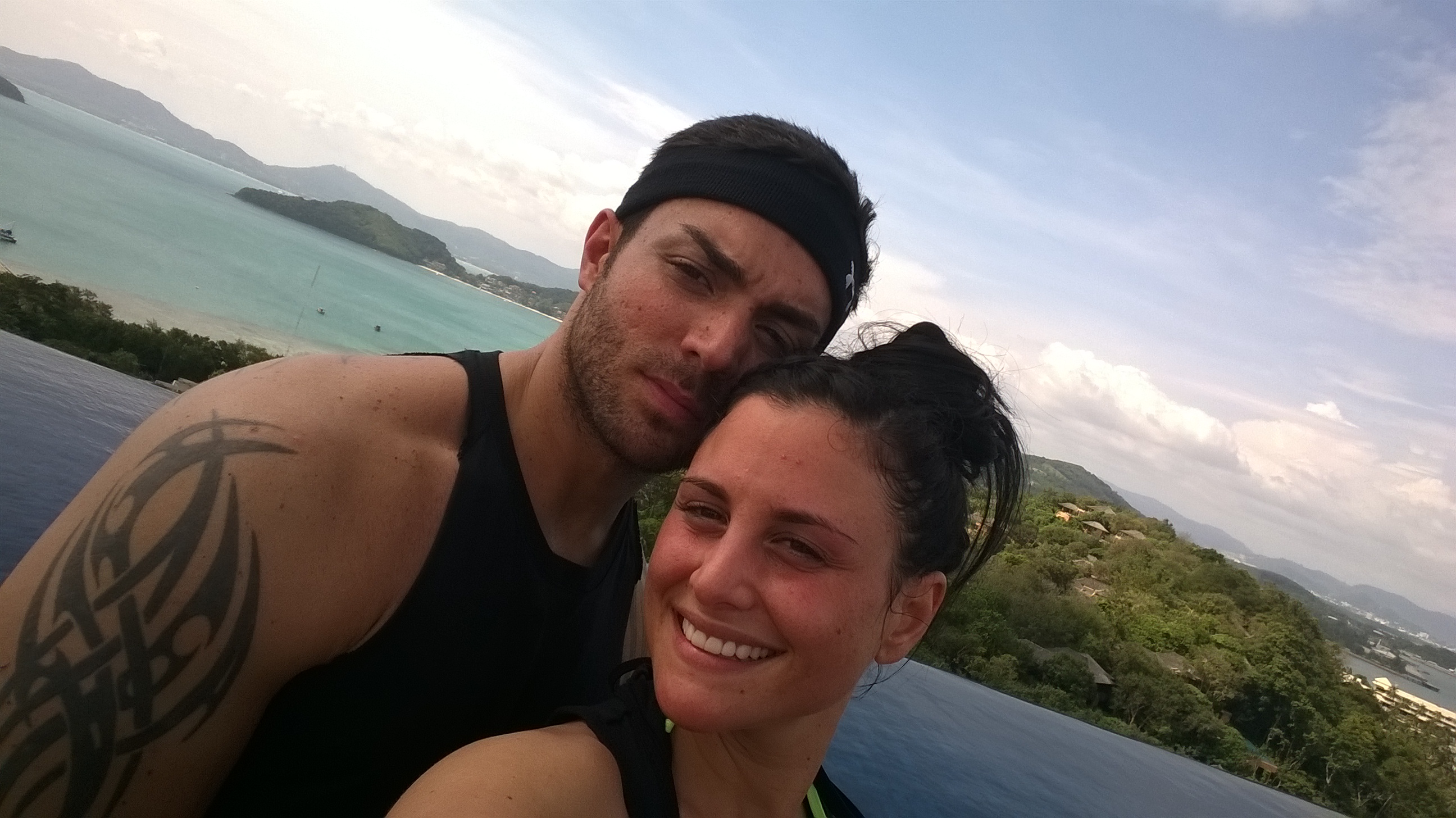 6. Ashley & Matt
#TheHairstylists take a cute selfie against the beautiful Thailand backdrop.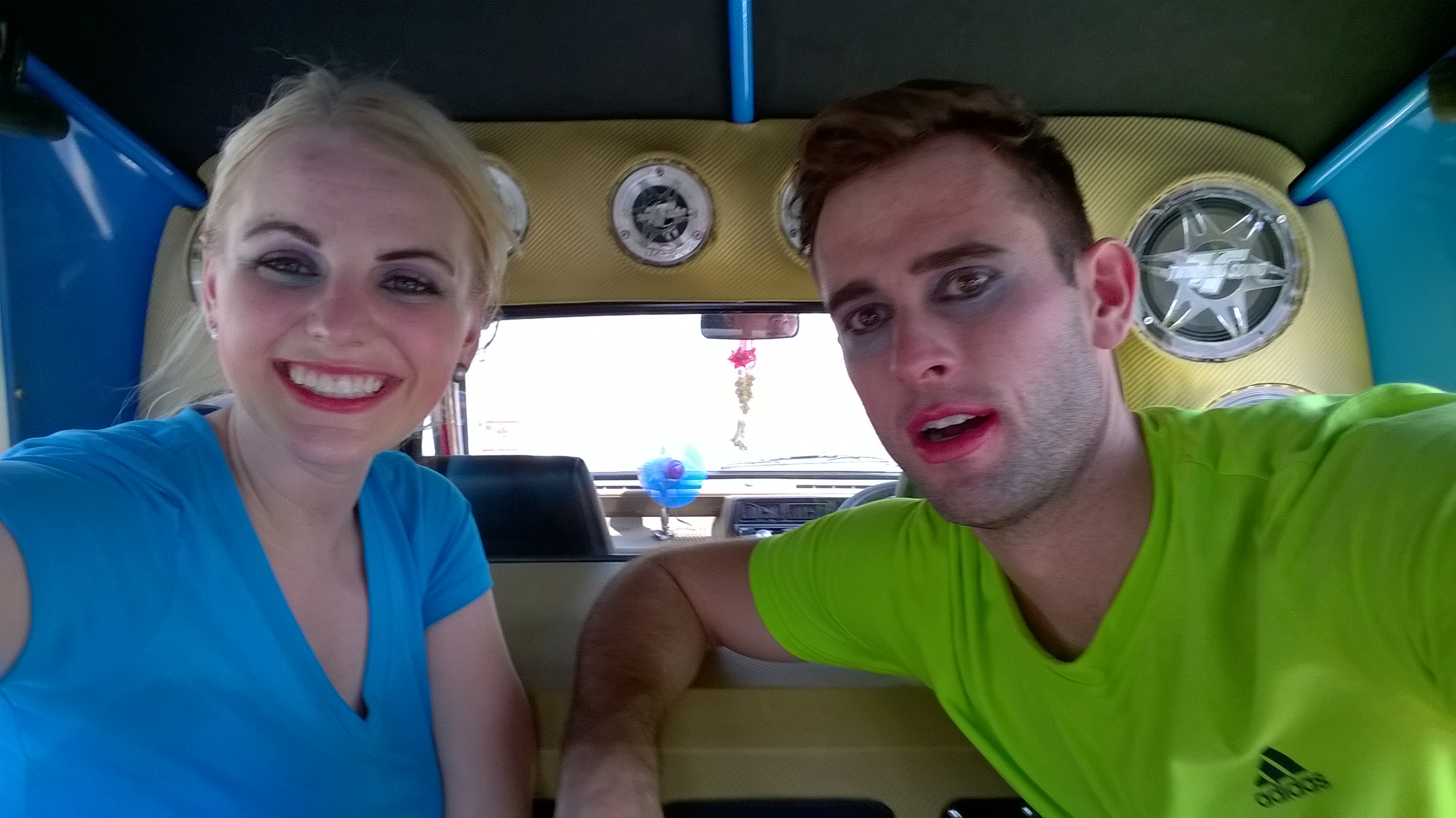 7. Eyeshadow & Lipstick
#RxForLove may look a little different to fans when they take their selfie to the next level with all that makeup.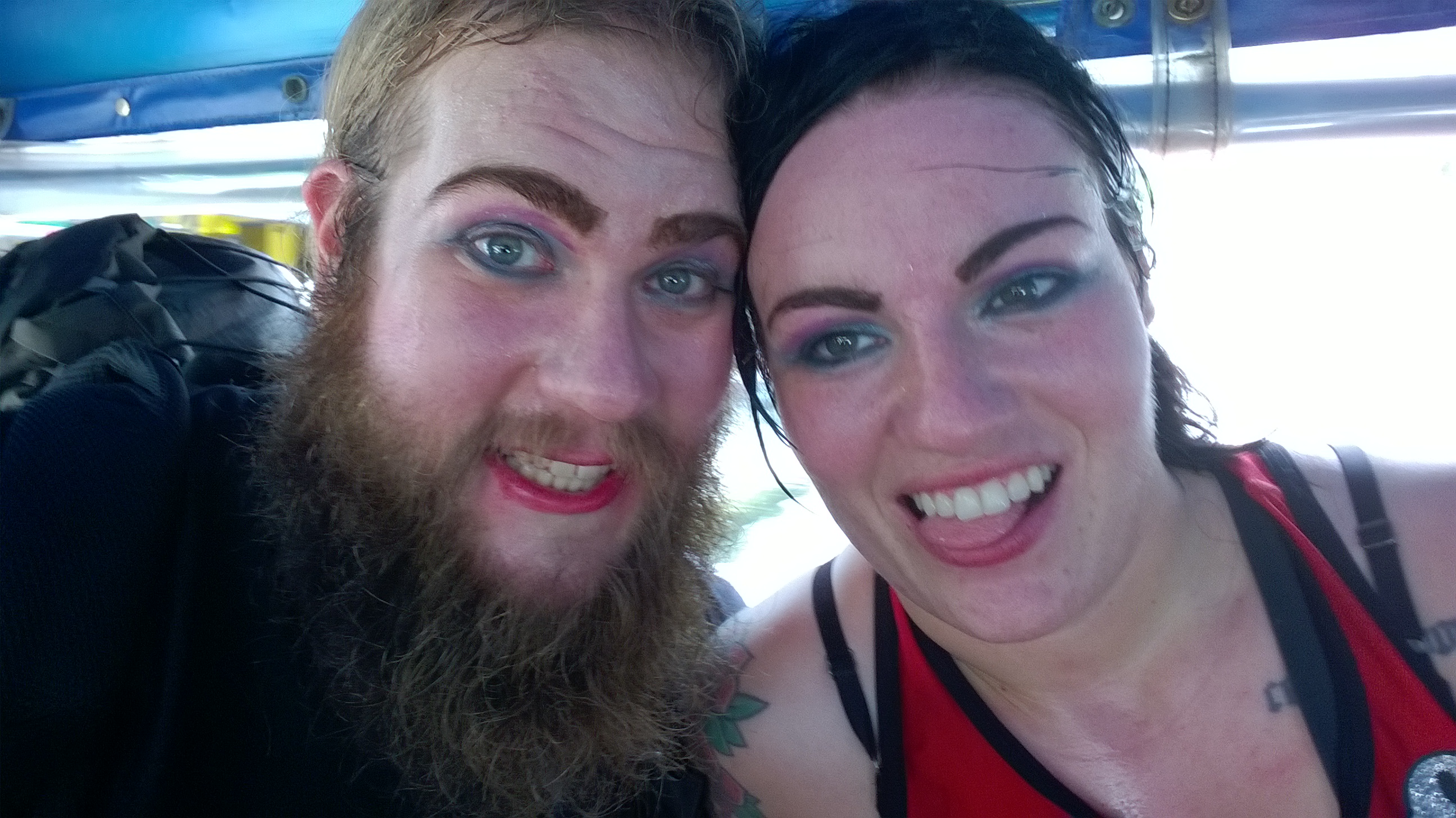 8. Mike & Rochelle
#TruckStopLove gets fancy with their bright faces. Looks like they're having the best time!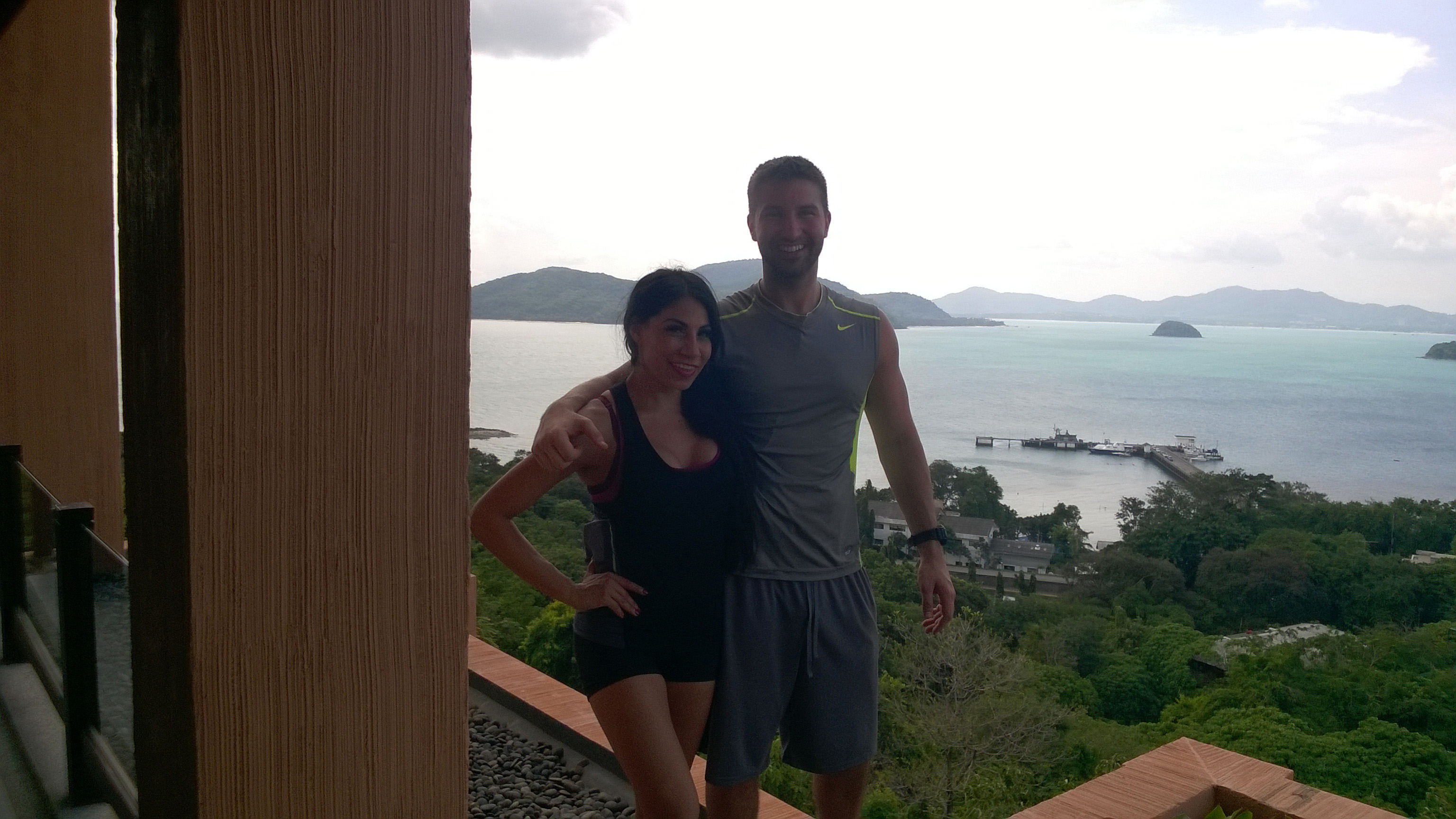 9. Jackie & Jeff
#TeamJJ appear happy while visiting Thailand in the third epsiode of The Amazing Race.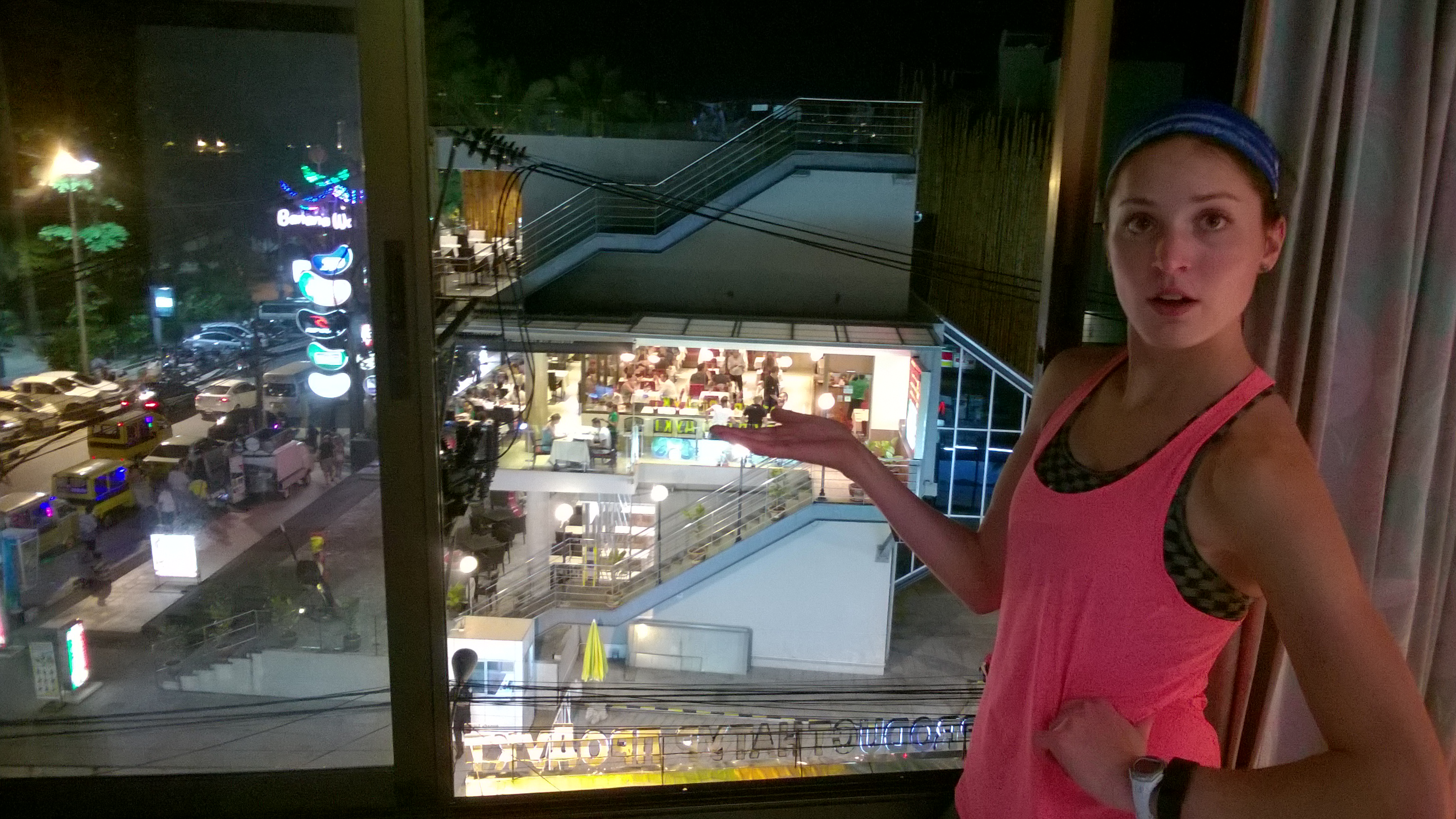 10. Aly has fun
In Thailand, Aly has some fun in her hotel room.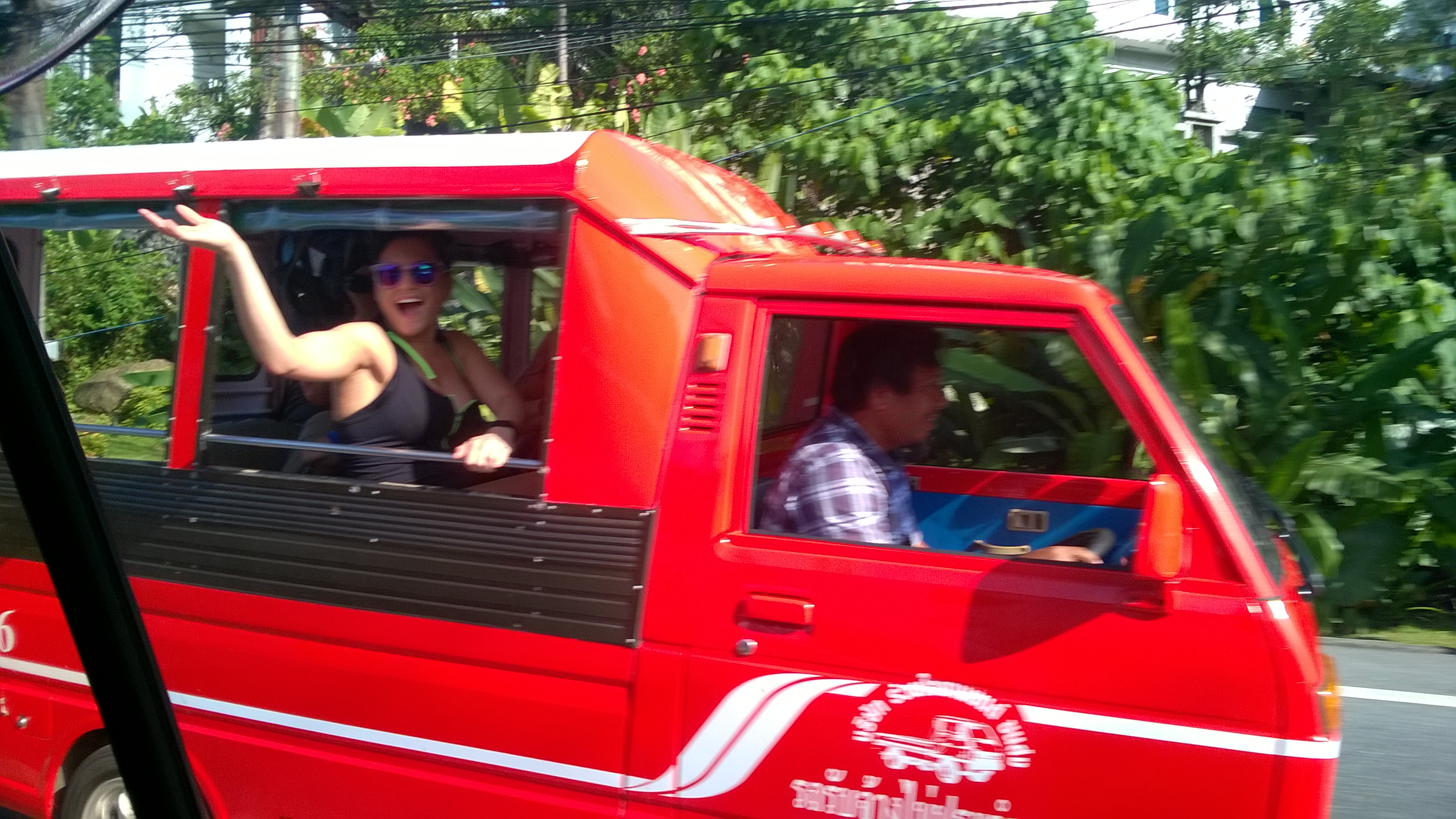 11. A breezy ride
Aly feels the great outdoors while being driven around Thailand.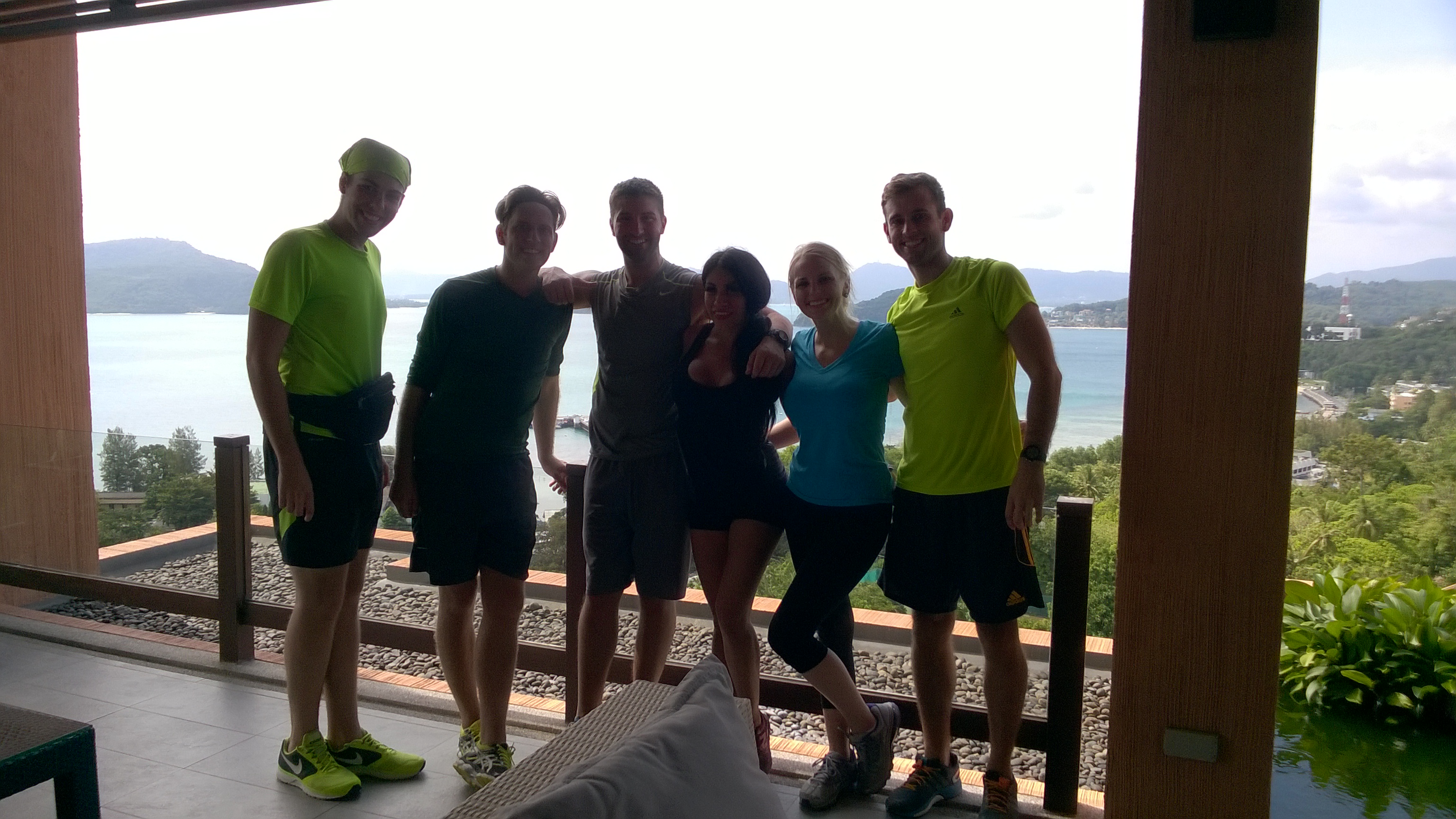 12. Group shot
These teams get cozy against their amazing backdrop.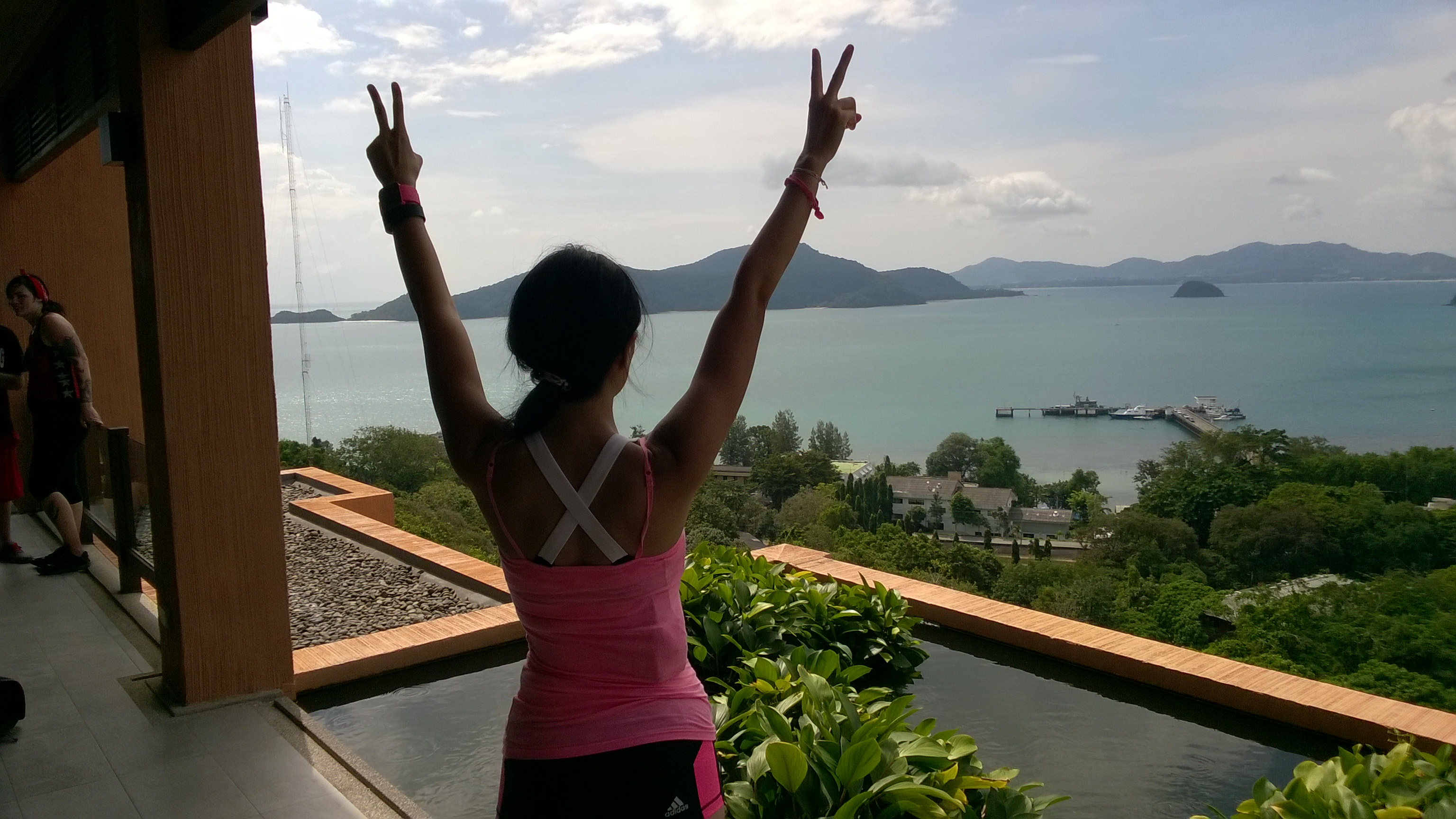 13. Peace, Thailand!
Jenny gets groovy when she takes in the view.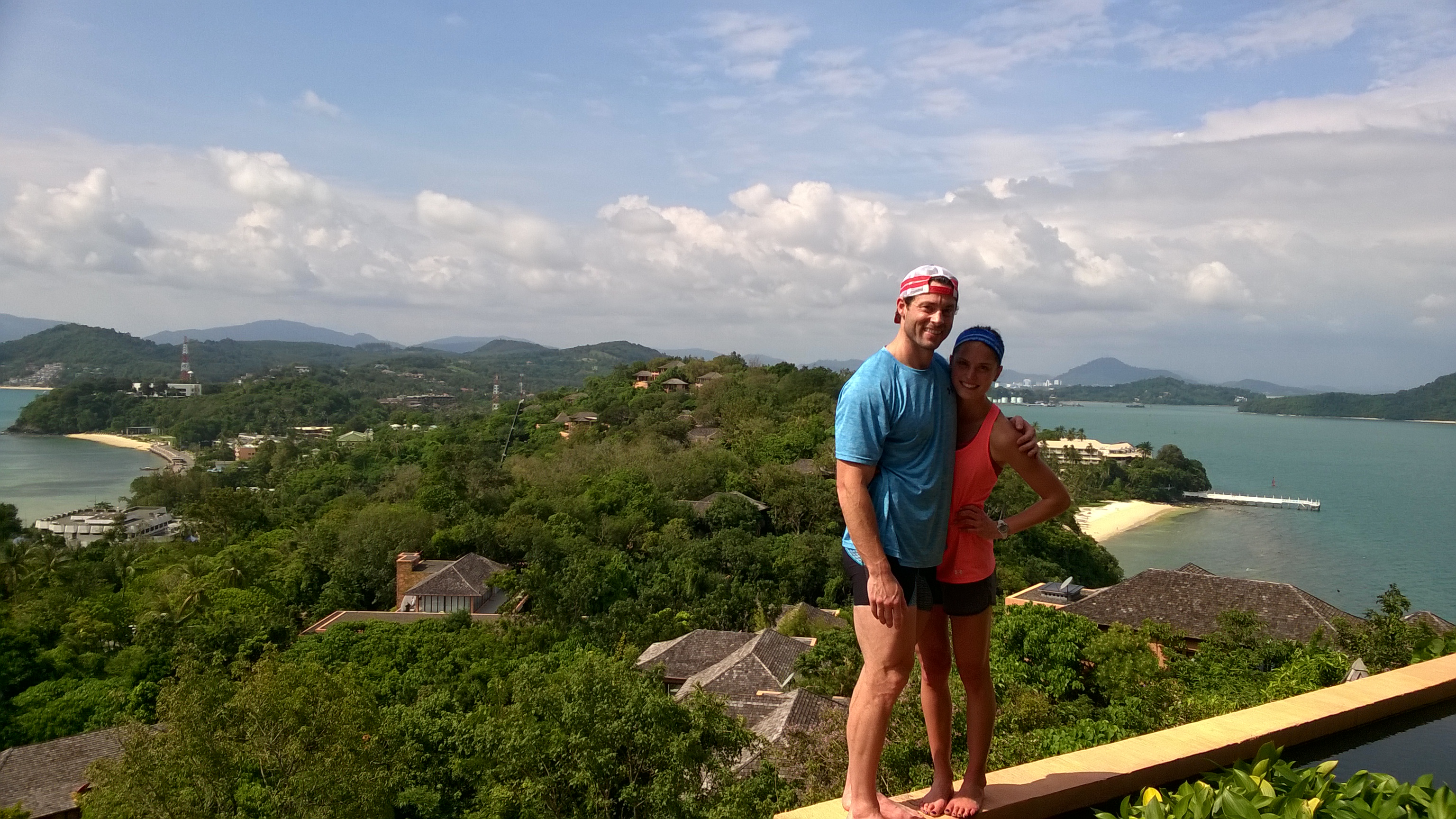 14. Aly and Steve
These two look happy in their Thailand haven.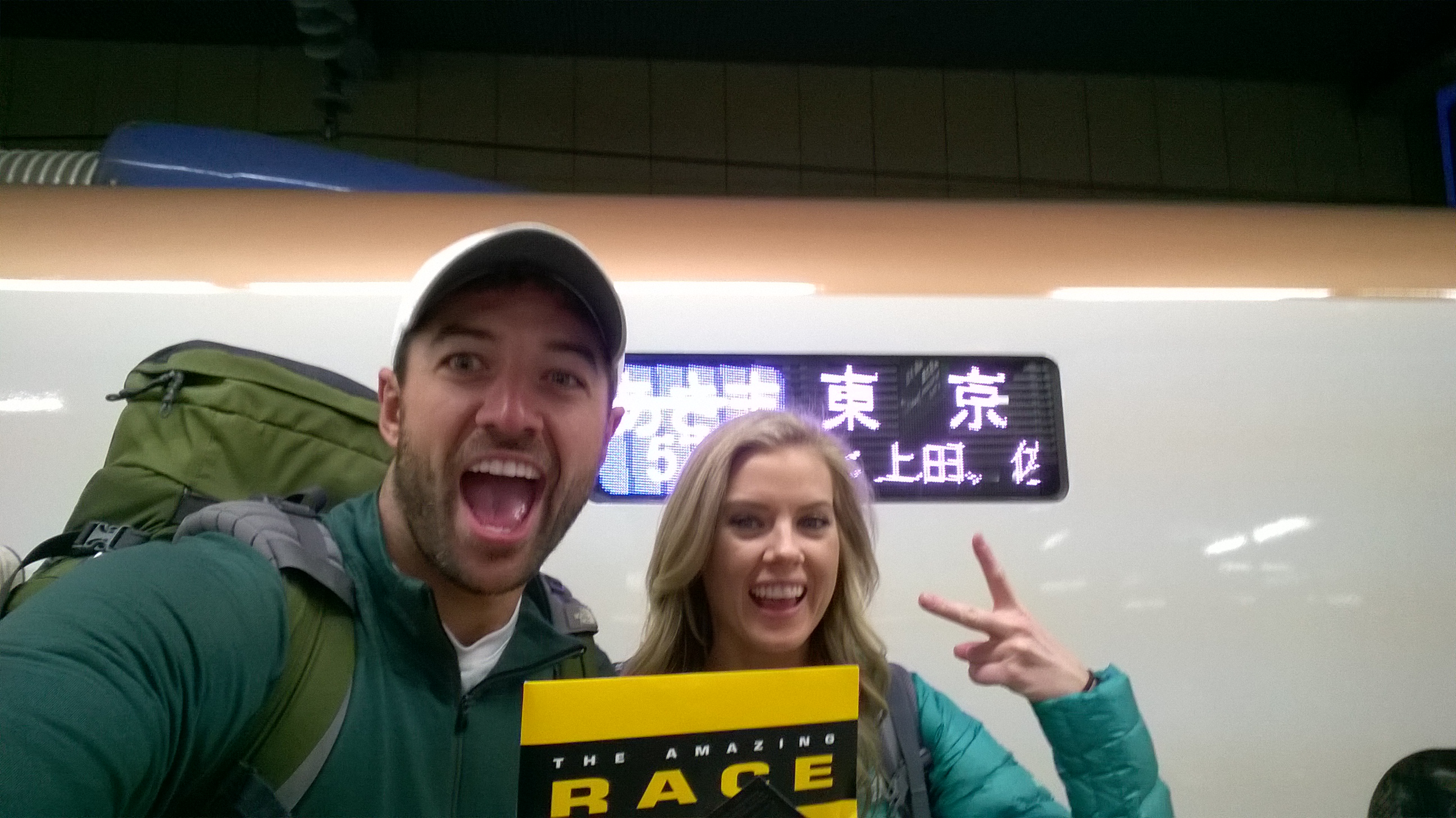 15. Happiness at its best
Tyler and Laura are pumped!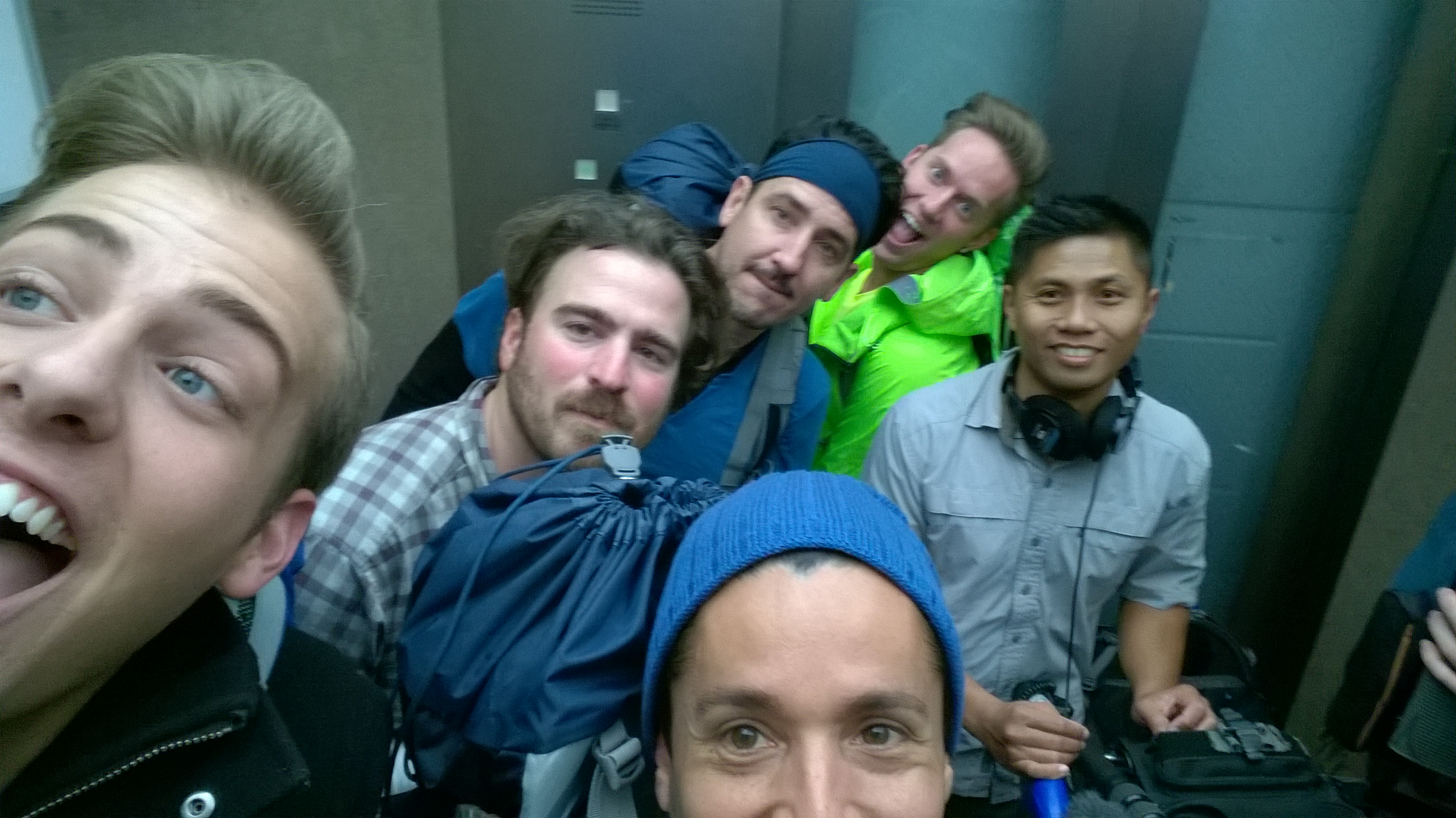 16. One big selfie smile
These guys can't get enough of the camera.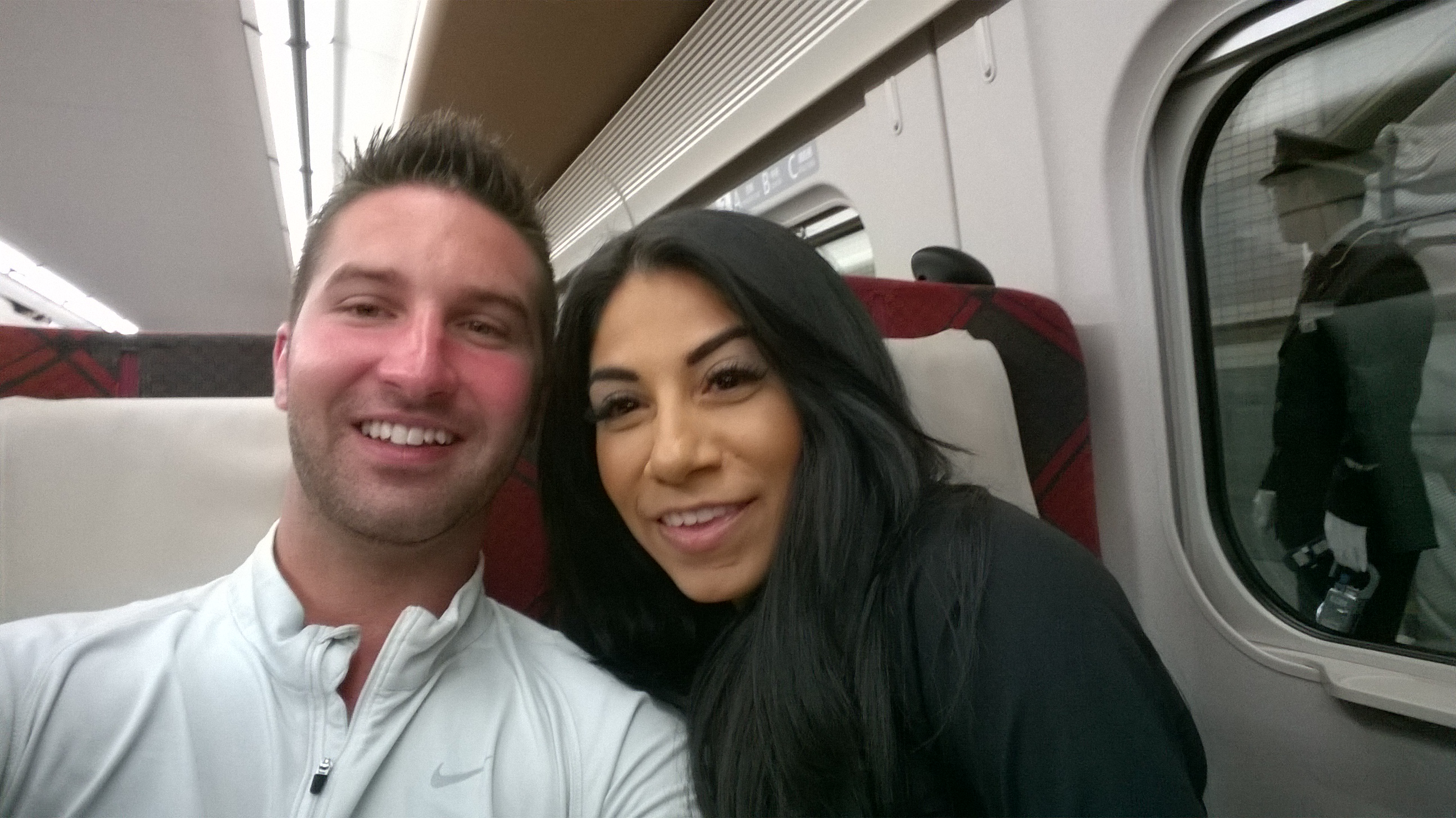 17. Jackie & Jeff
These two get a little close on their trip.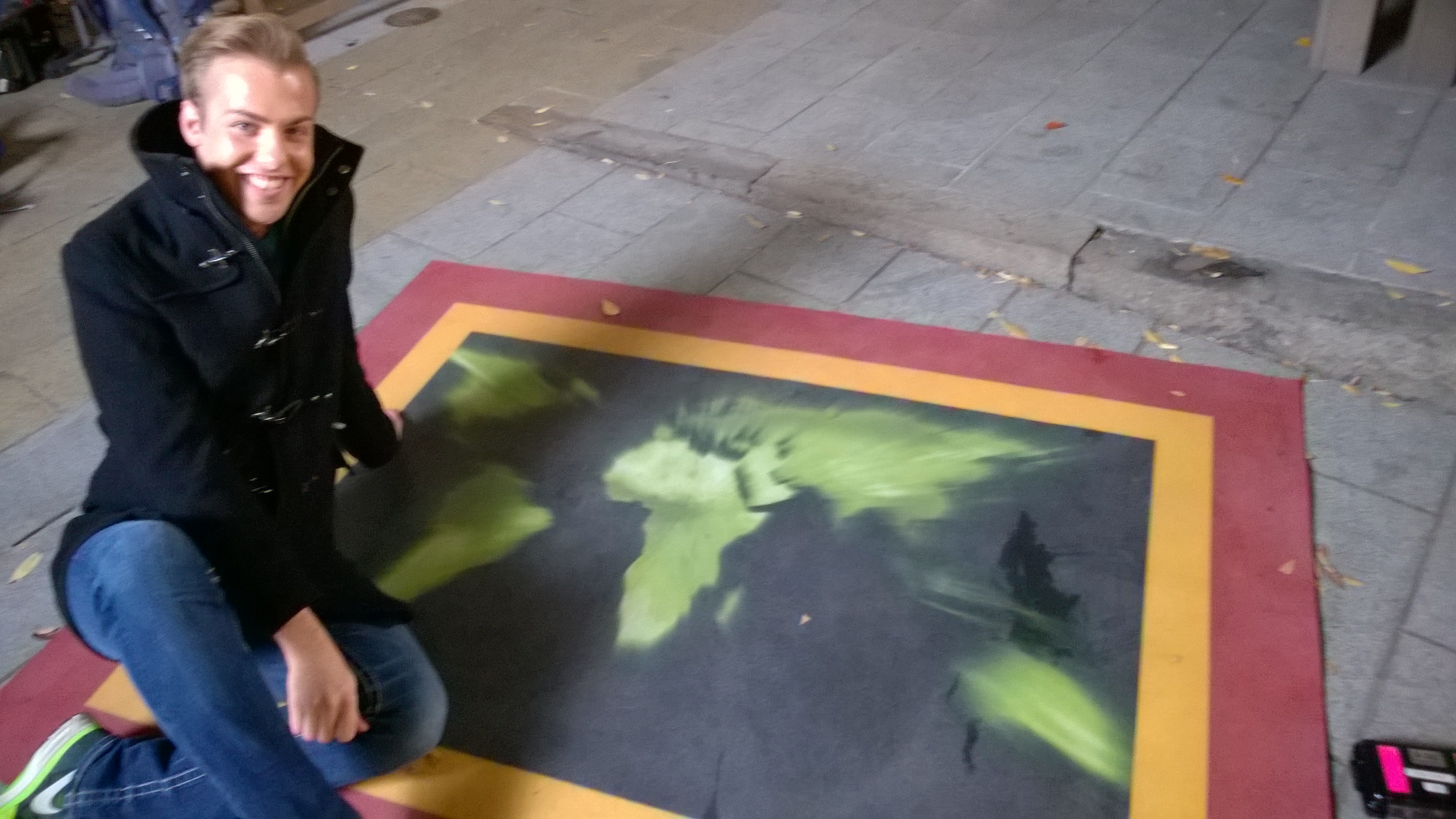 18. Mat time
A selfie on a mat never looked so good.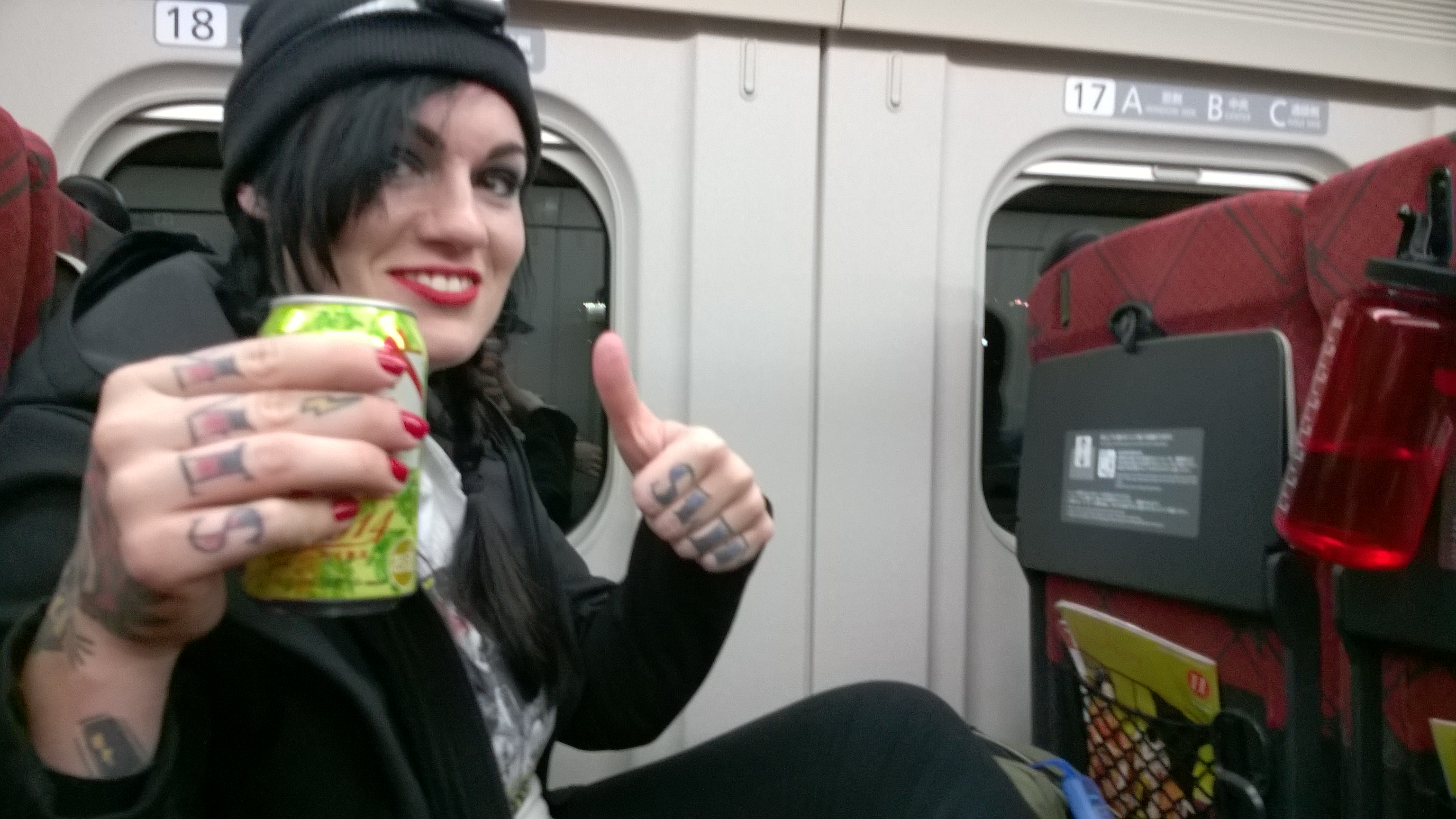 19. Time to rehydrate
Rochelle enjoys a beverage on her plane ride.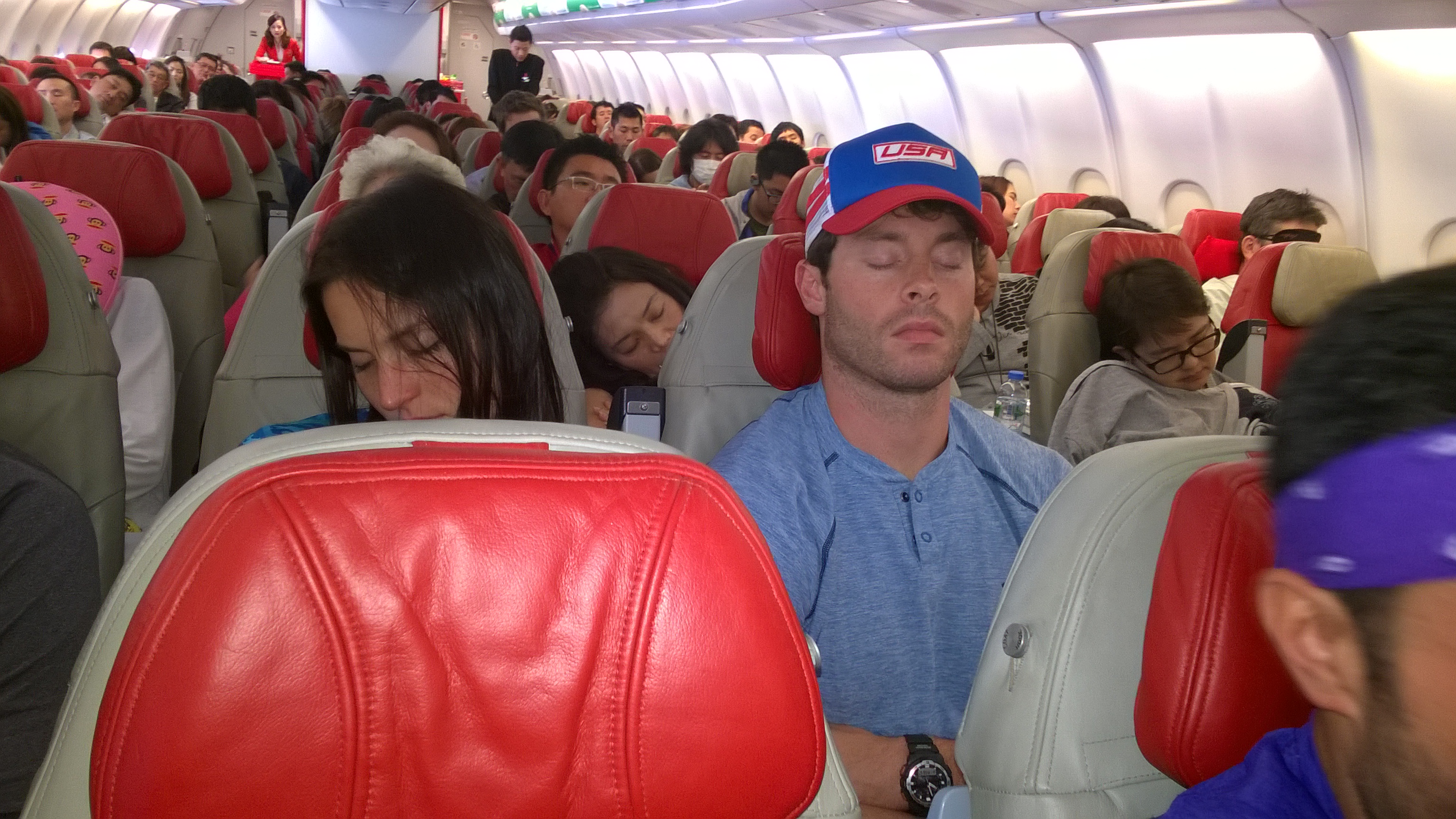 20. Fast asleep
Aly and Steve are snoozing away after a busy day.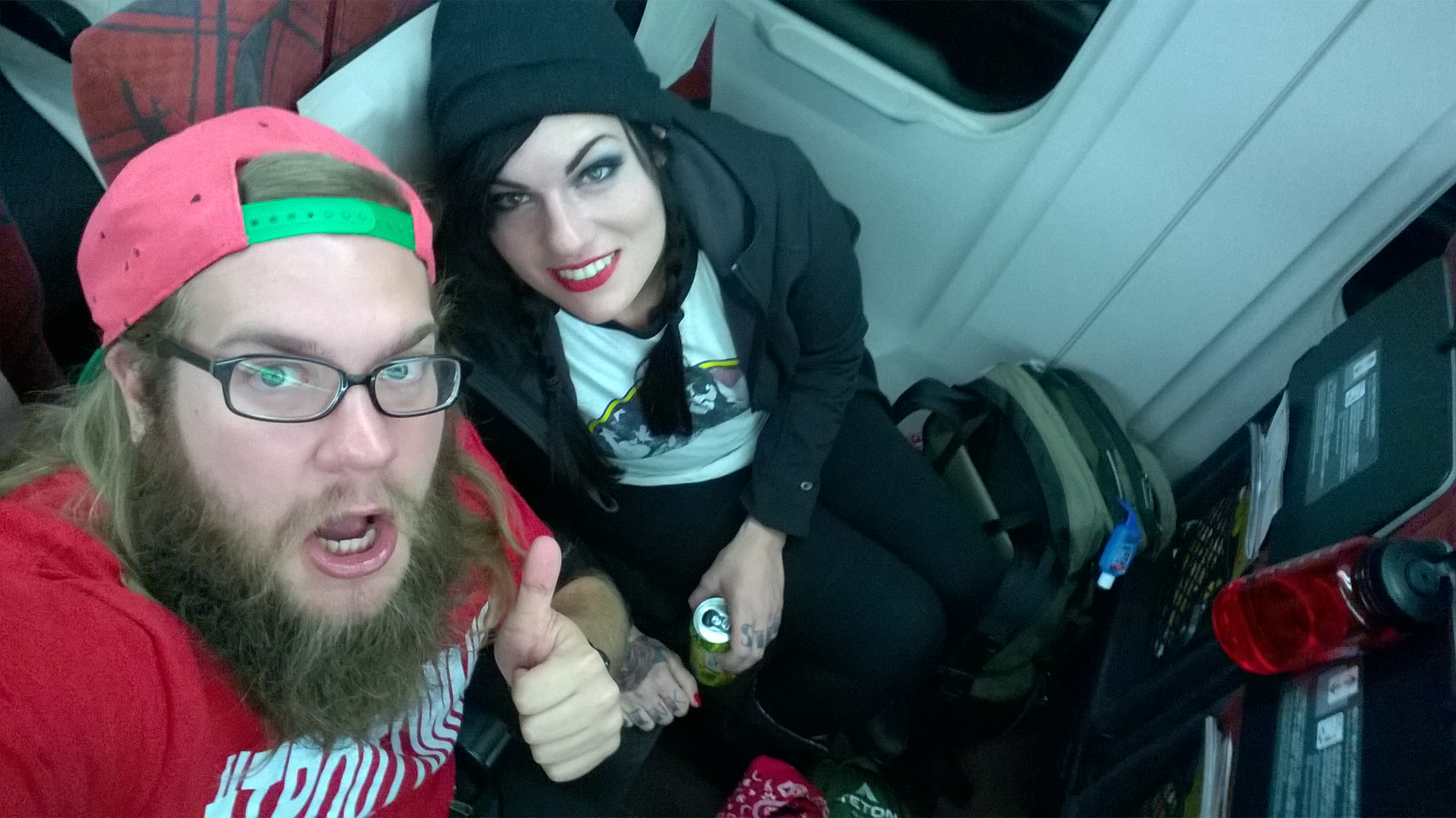 21. From way up top
This selfie hit new levels while Mike and Rochelle traveled.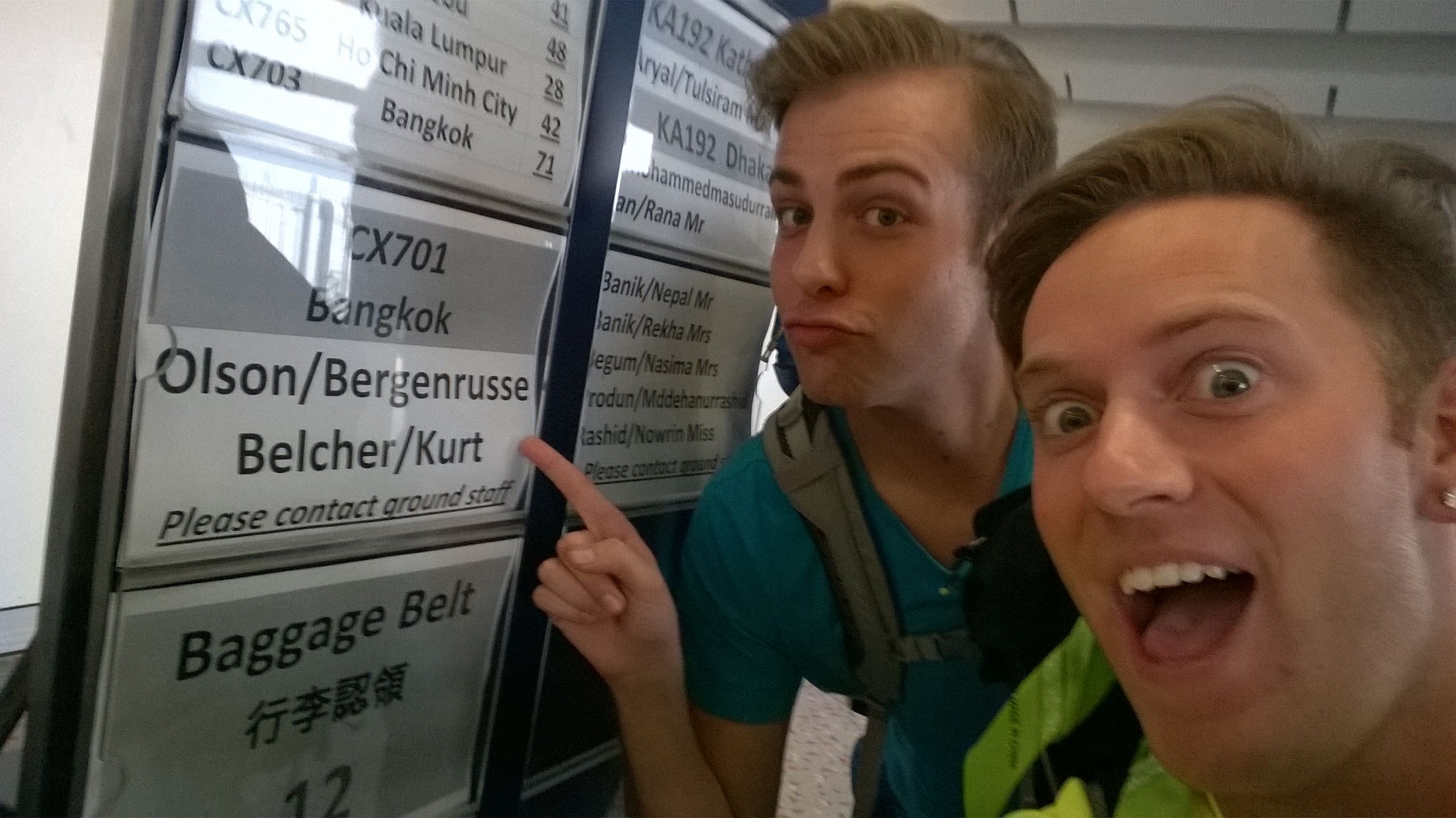 22. This way
Bergen and Kurt can't hide their excitement.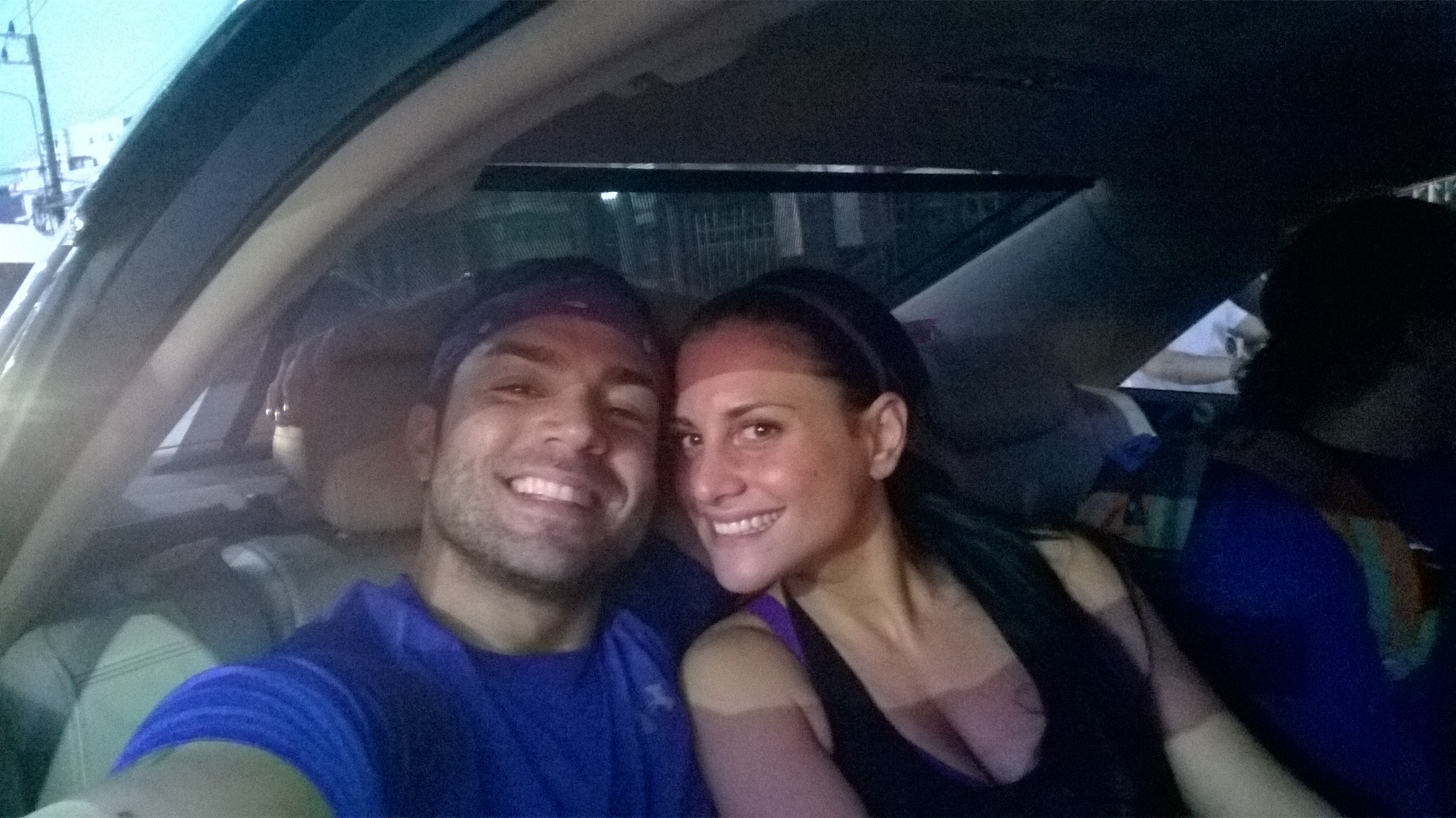 23. Soon to be engaged
Matt and Ashley are just the cutest in the backseat.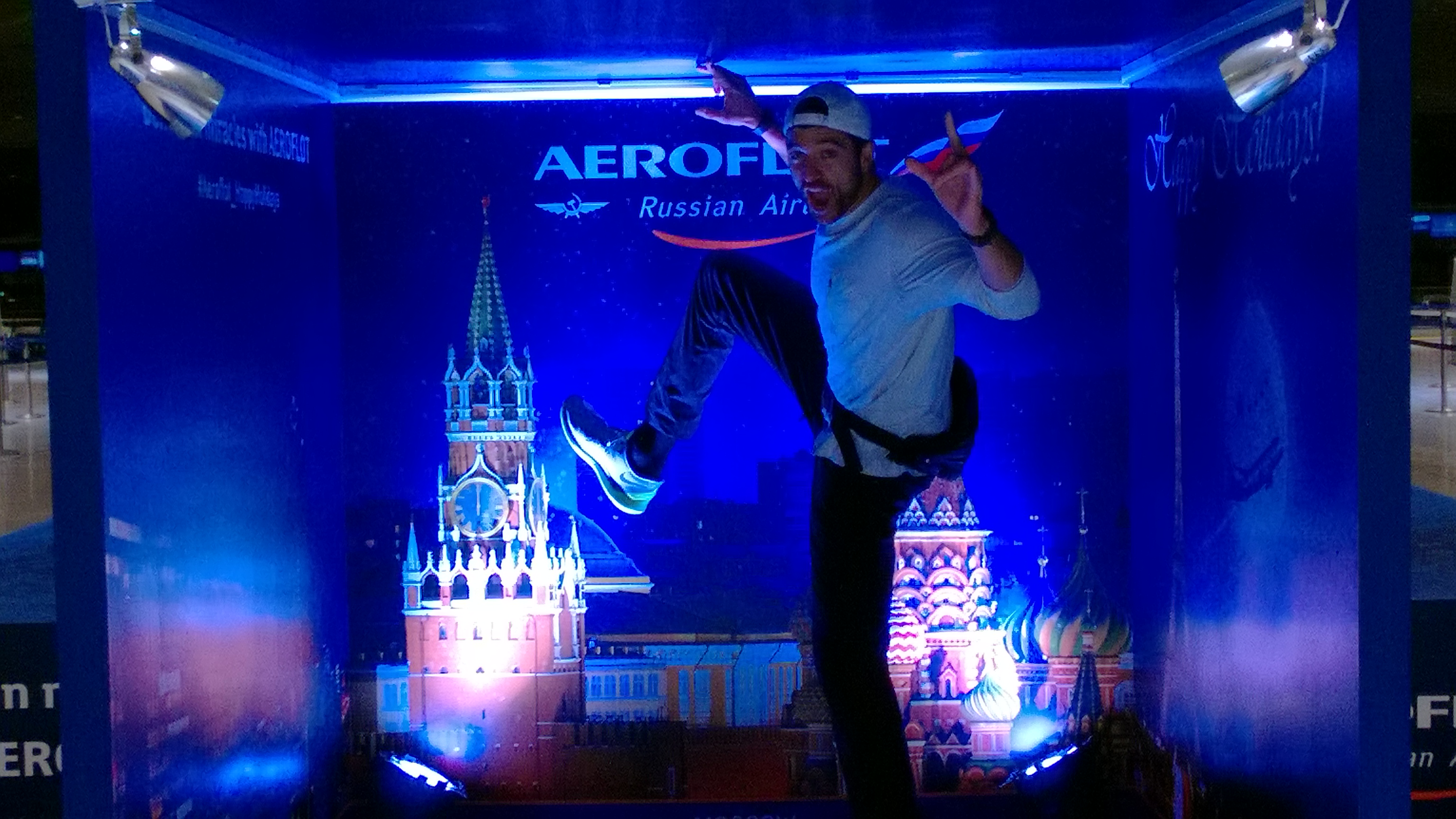 24. Tyler takes over
Tyler gets a little crazy for this selfie snapshot.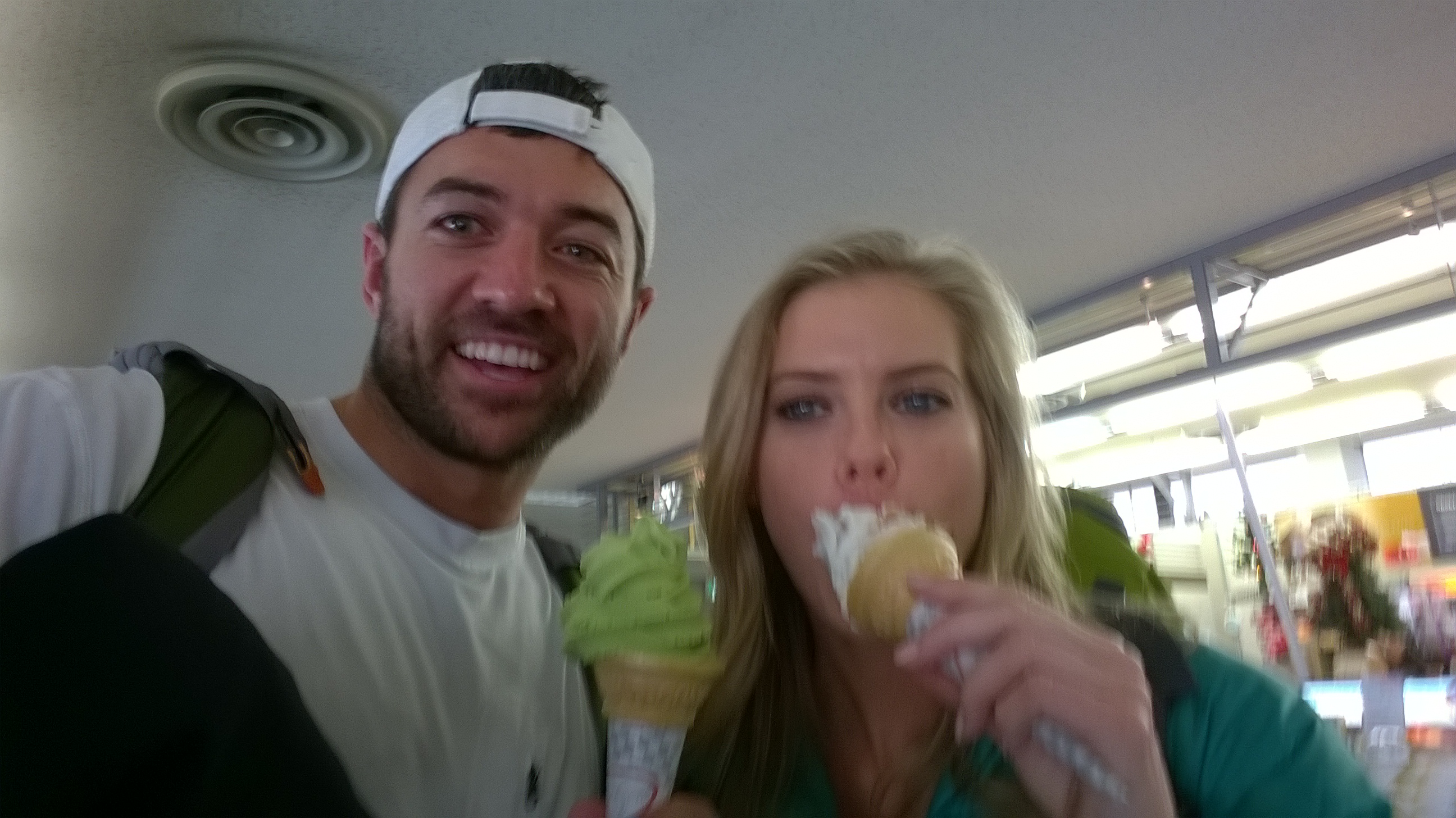 25. Tyler and Laura
Ice cream? Sure, why not!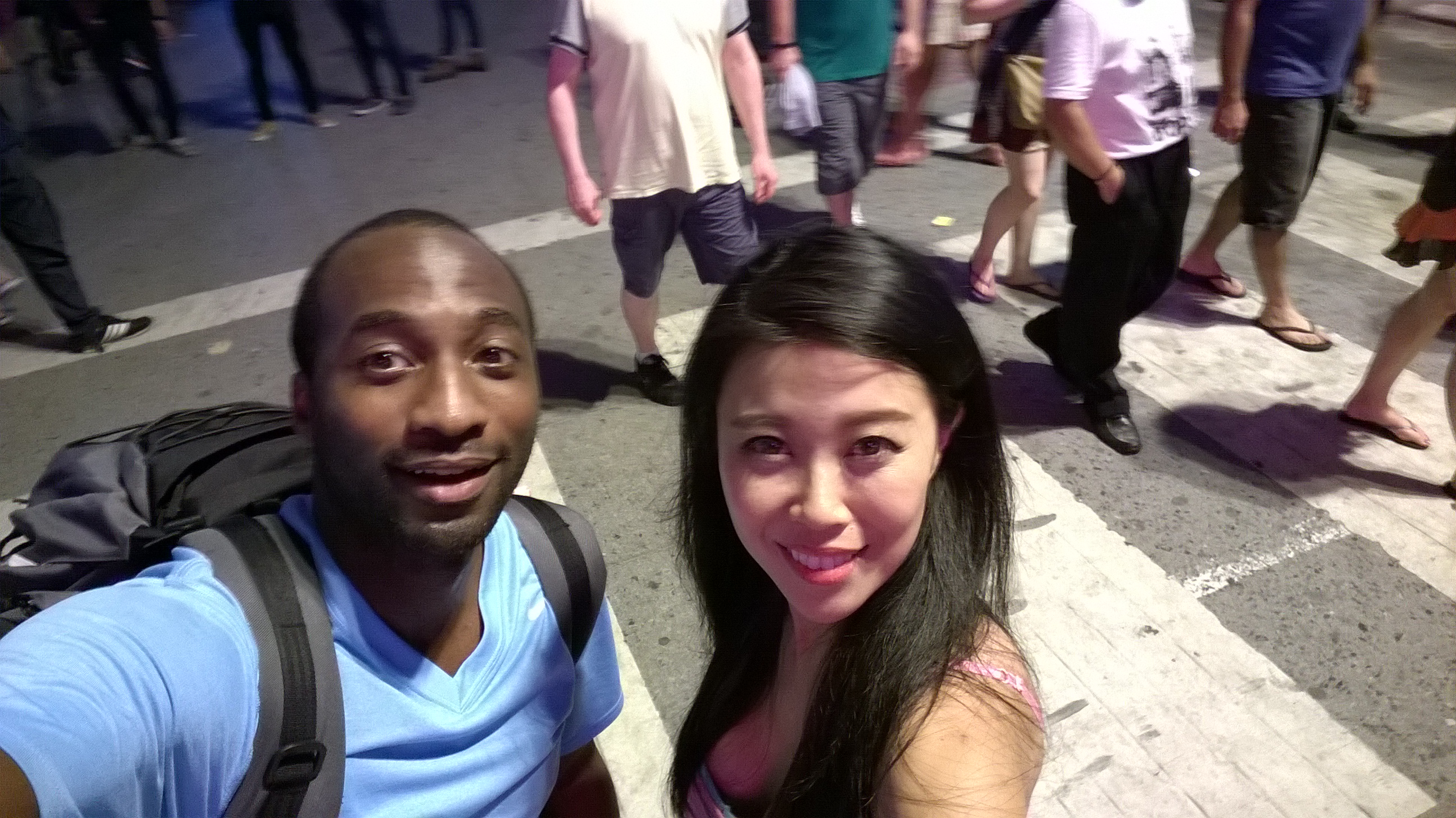 26. Jenny & Jelani
This awesome duo shows fans what the Thailand street life is all about.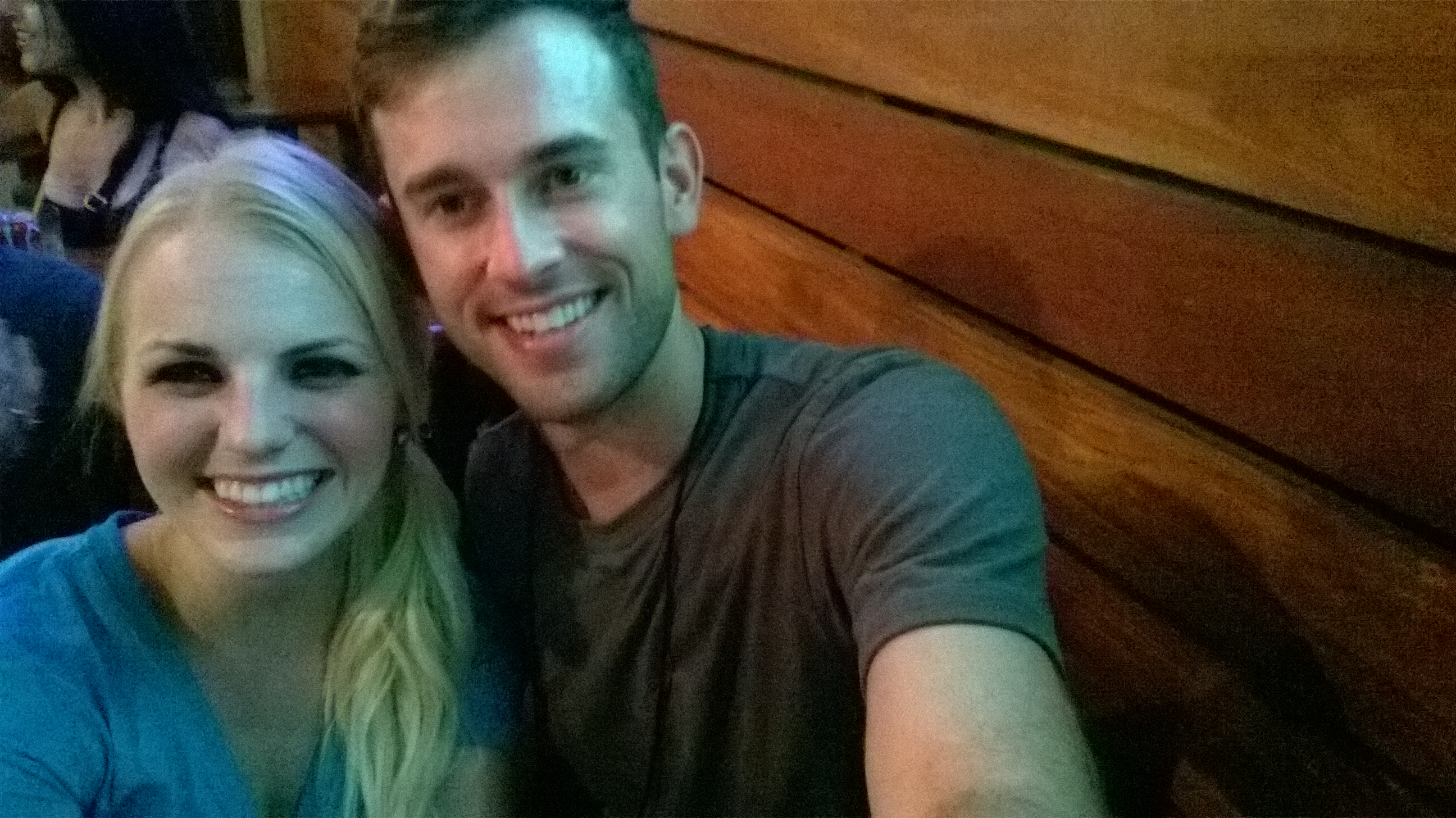 27. Blair & Hayley
This blind date looks like a fun time.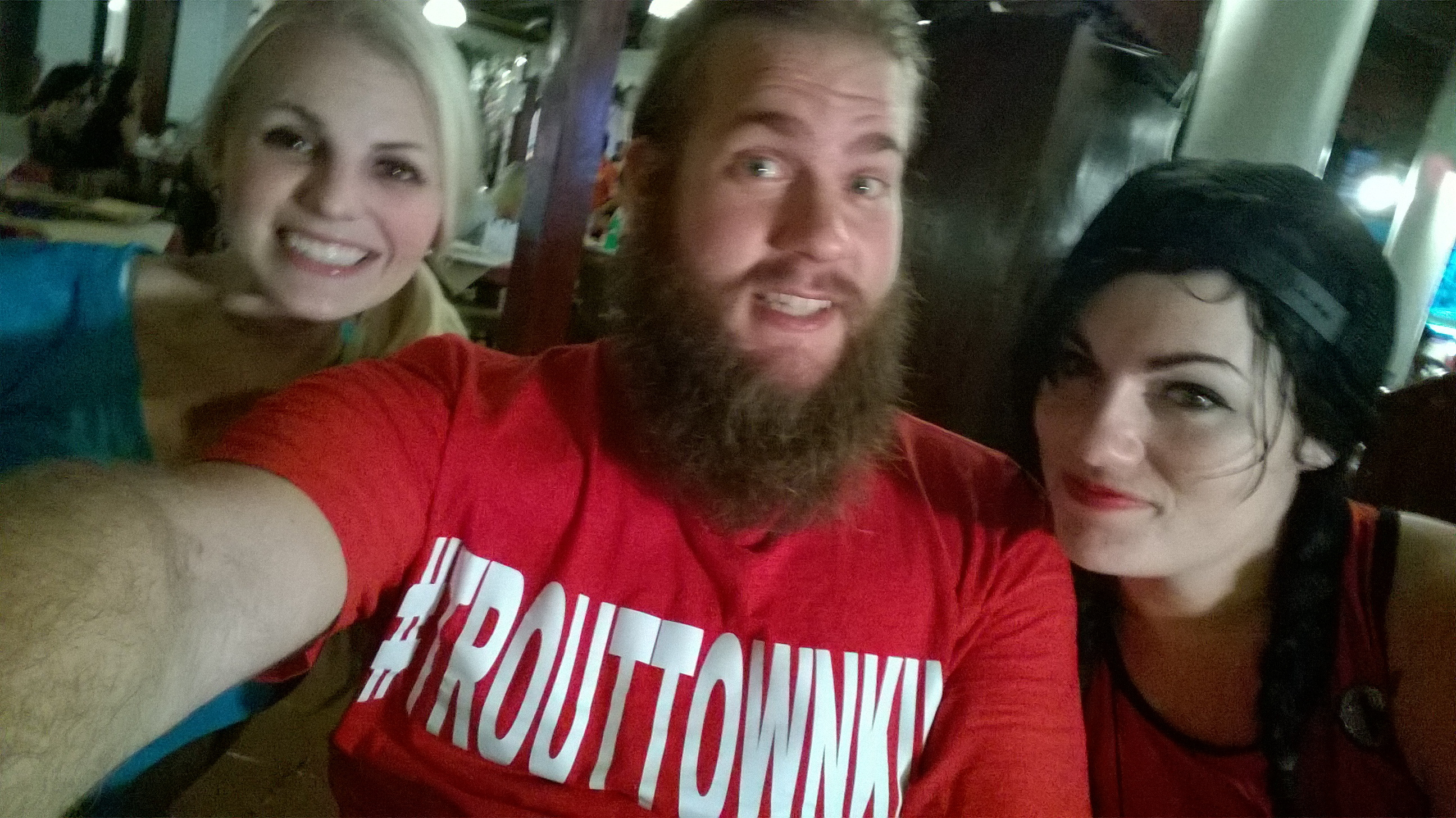 28. Hayley, Mike and Rochelle
It's a Mike sandwich!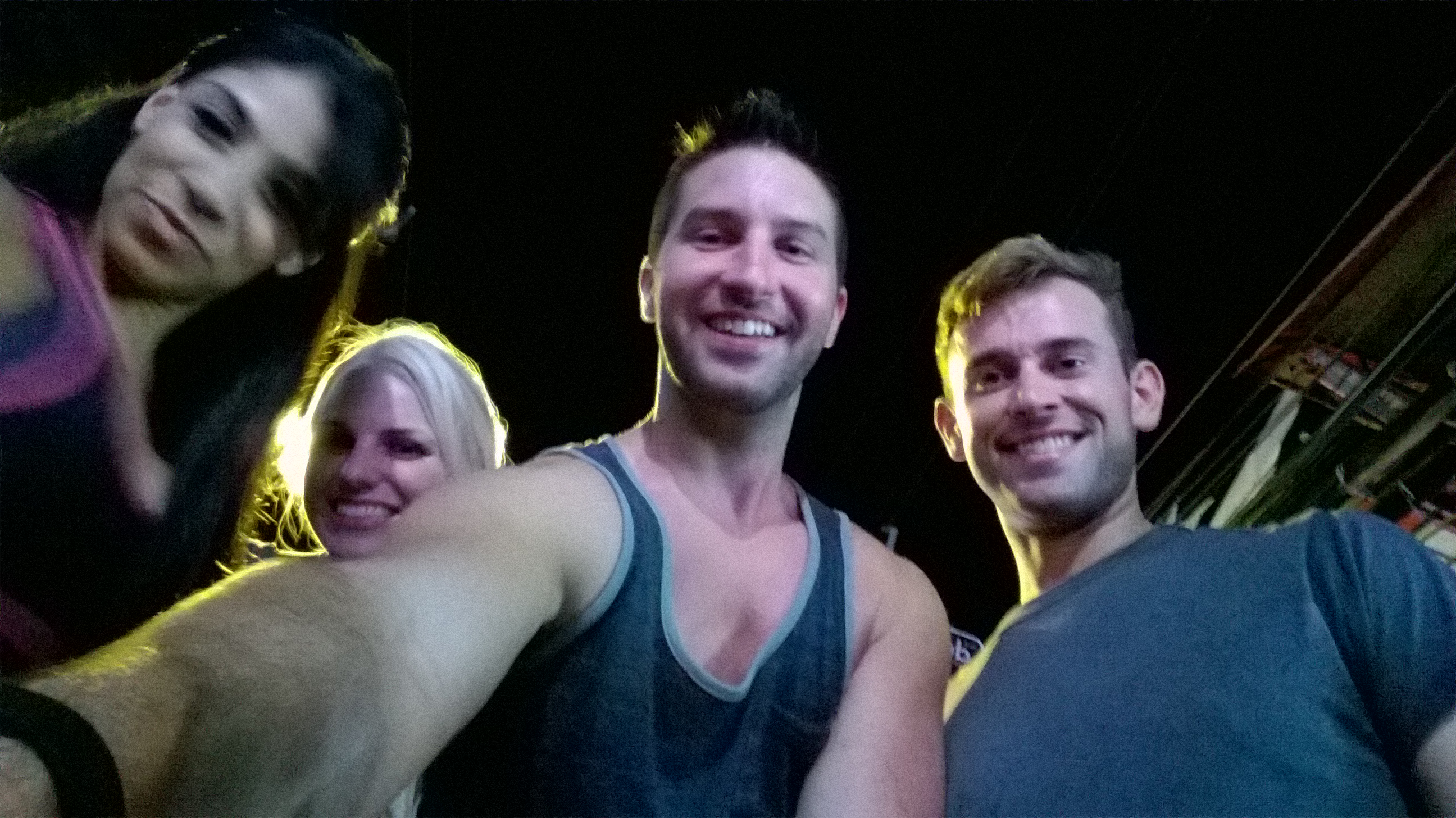 29. Hey guys!
These four take a silly snapshot from a new angle.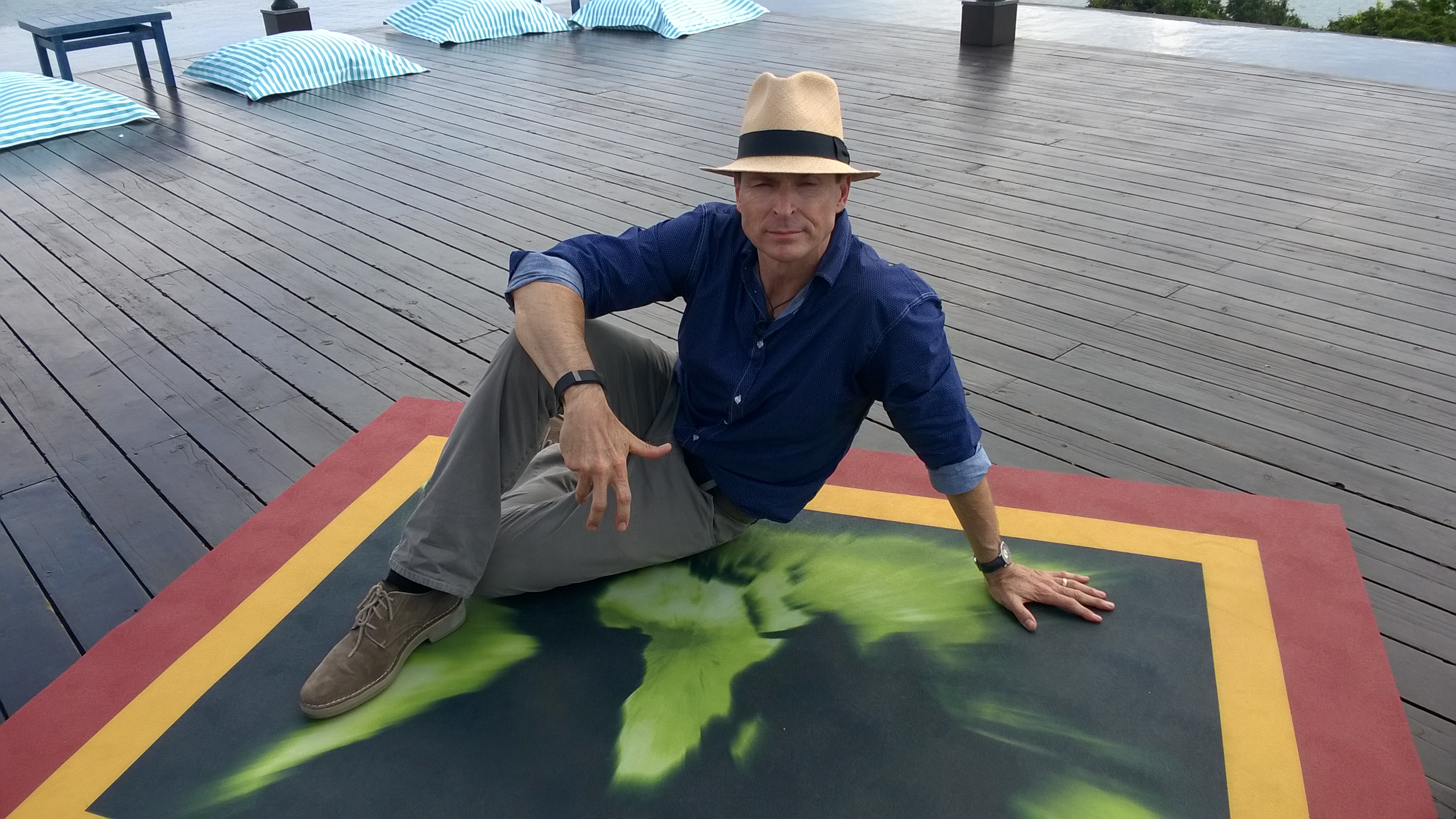 30. Phil gets comfy
Phil looks quite comfortable sitting on the mat.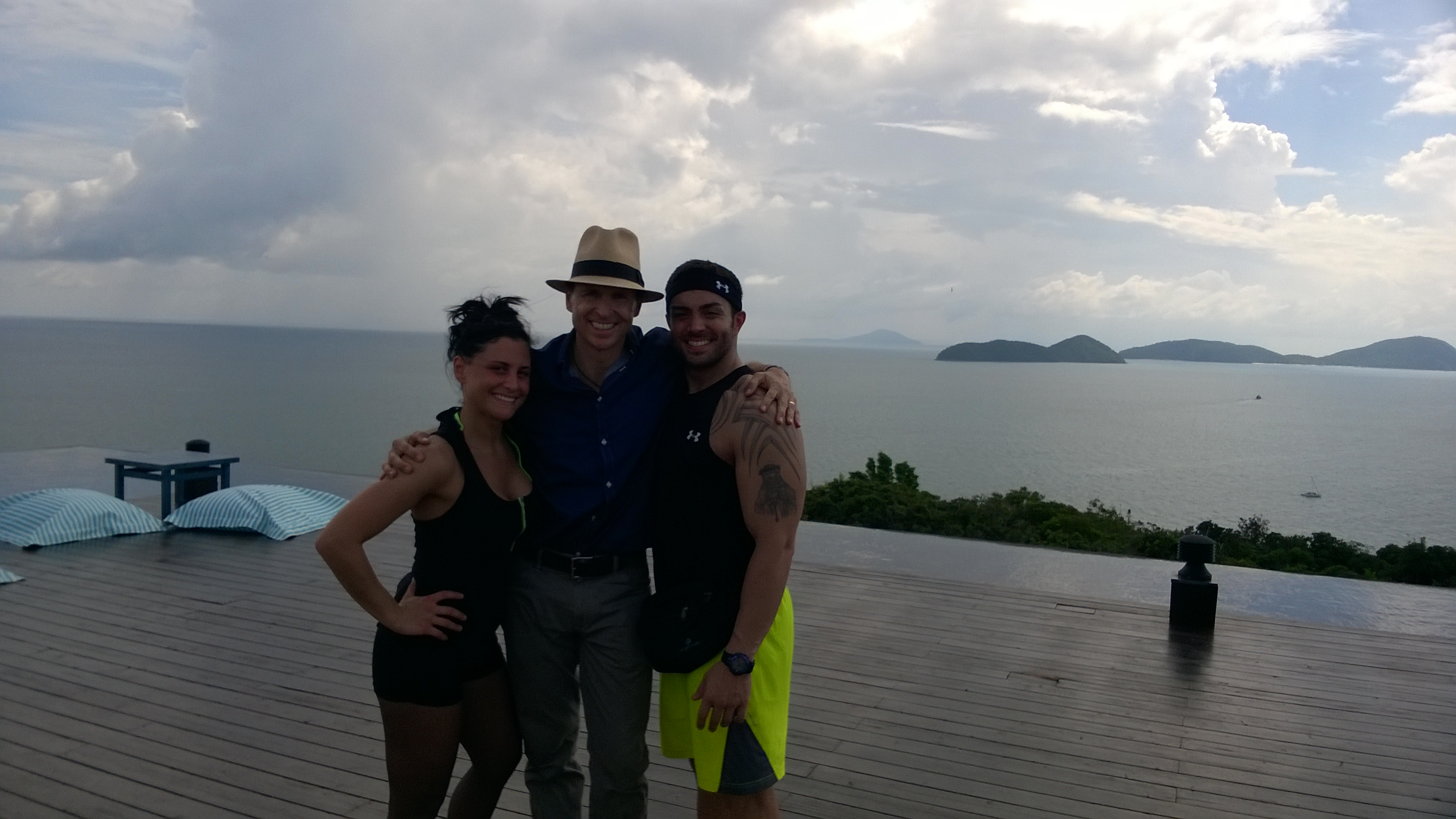 31. Phil and the newly engaged couple
After Matt's proposal, the happy couple pose with host Phil.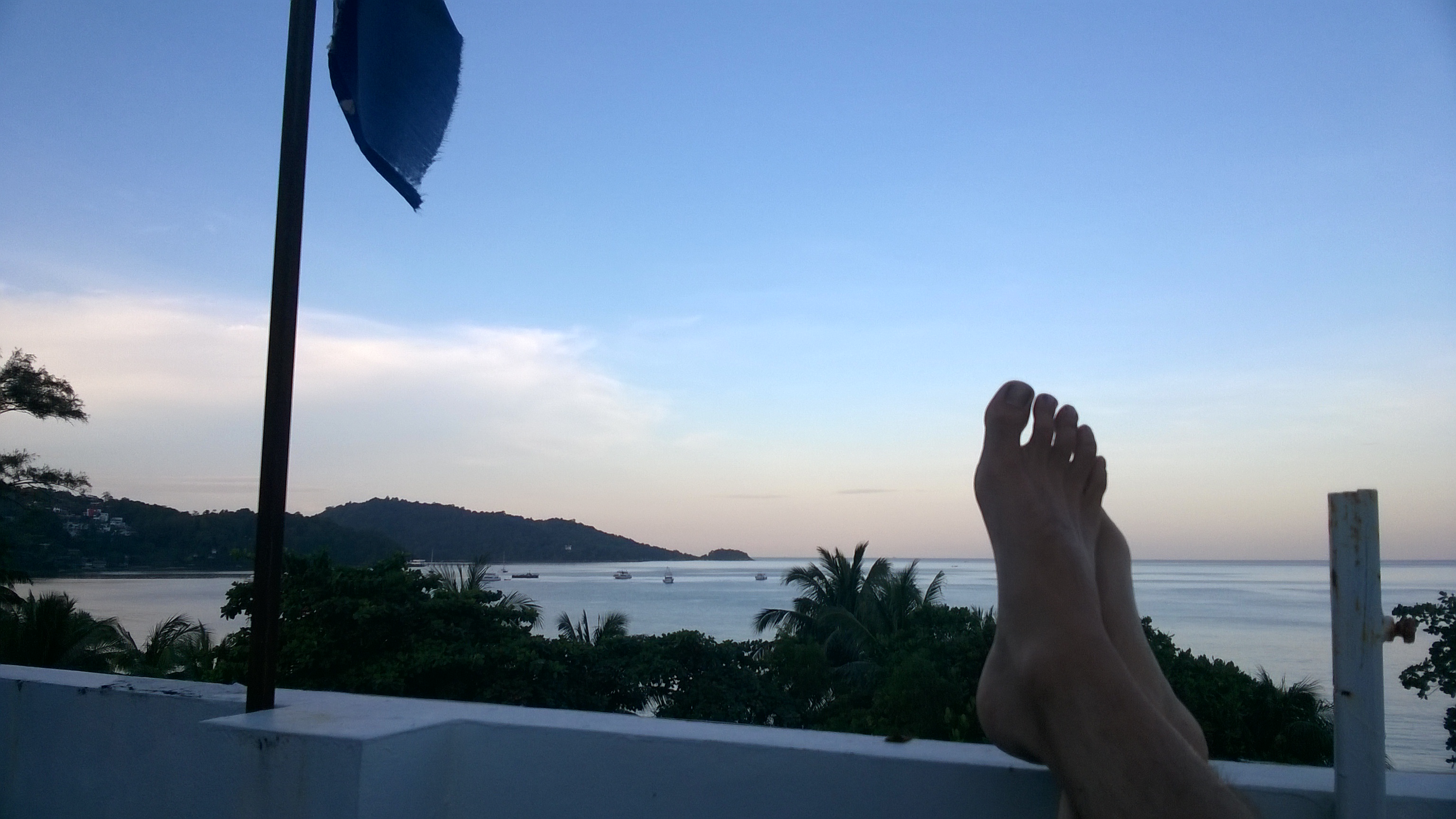 32. Feet up
Why not kick your feet up when you have a moment to relax?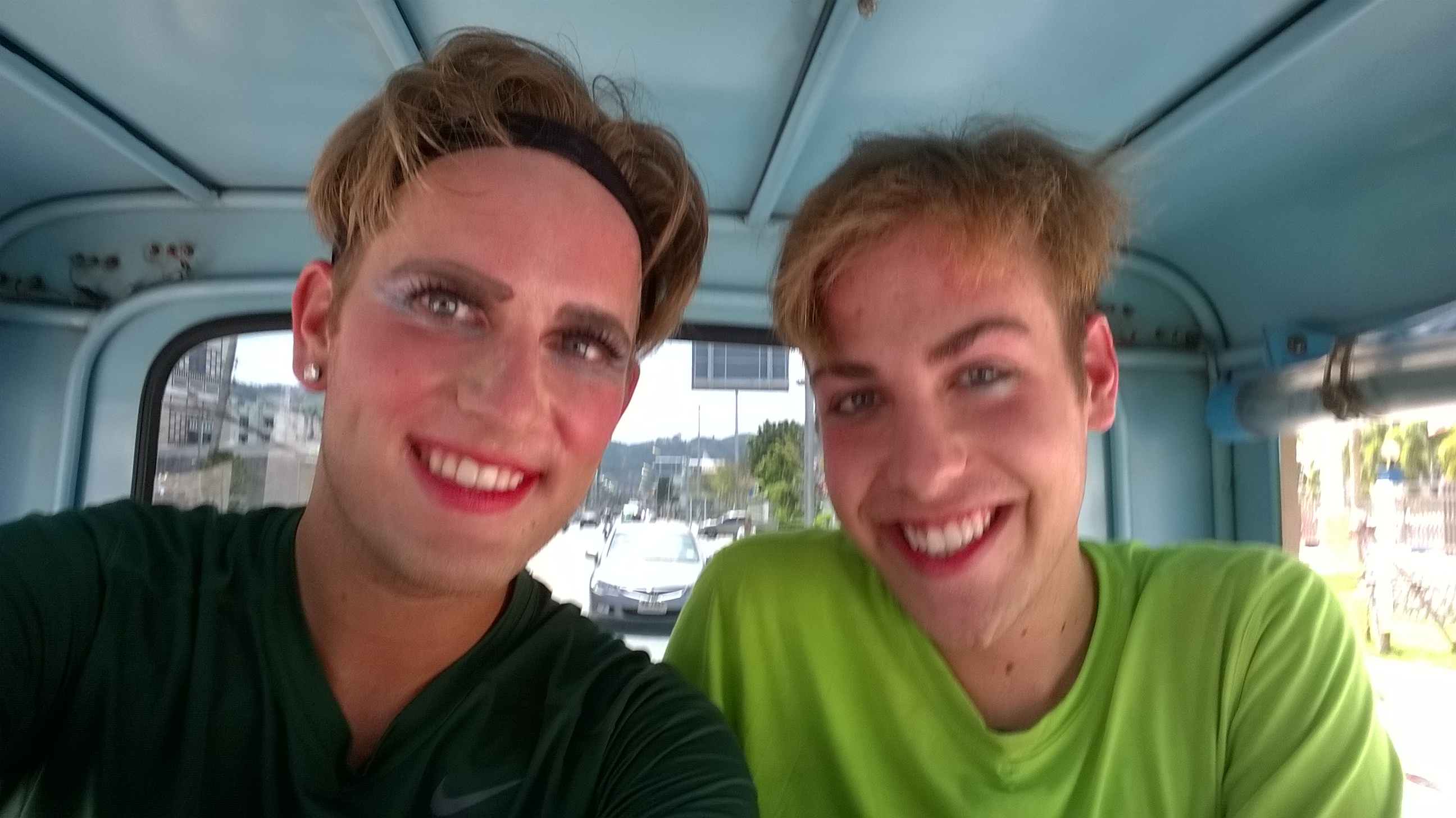 33. Bergen & Kurt
These two take a "full face of makeup" to a new place!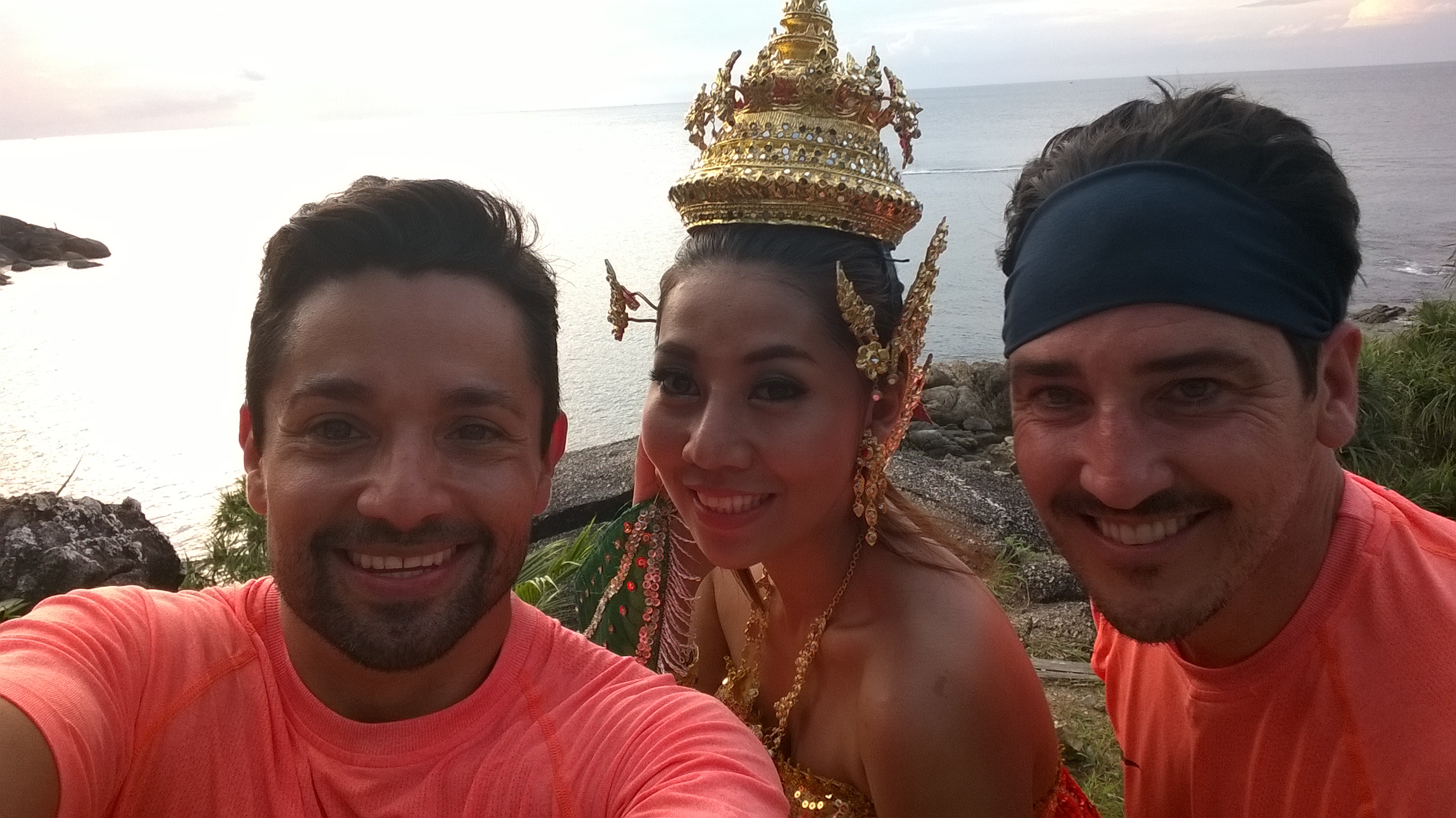 34. They made it
Jonathan and Harley are happy they made it!