The Amazing Race Duos Take Photos and Say Guten Tag to Germany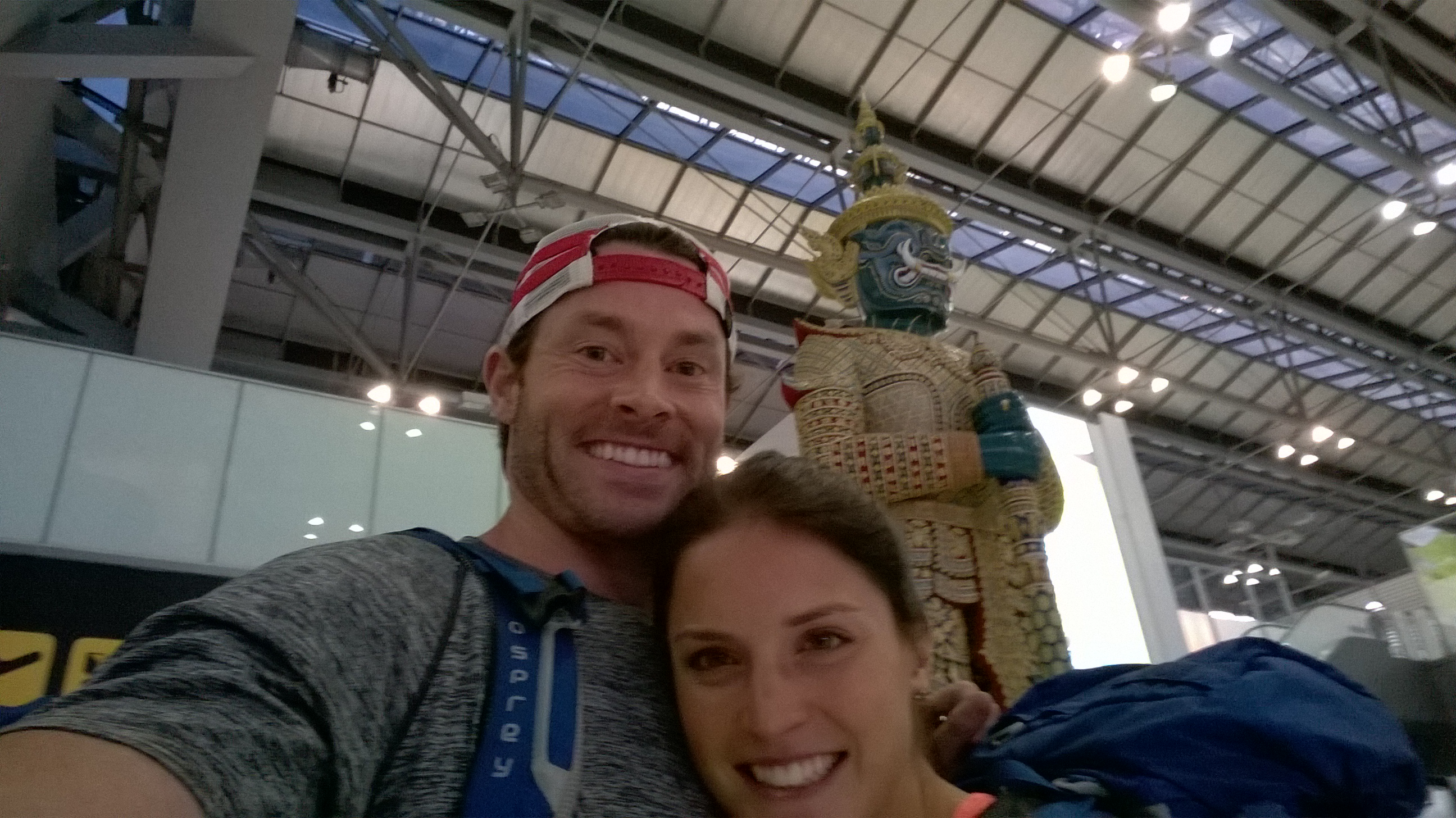 Steve & Aly are loving Germany
Daters Steve and Aly gear up for their time in Germany in episode 5.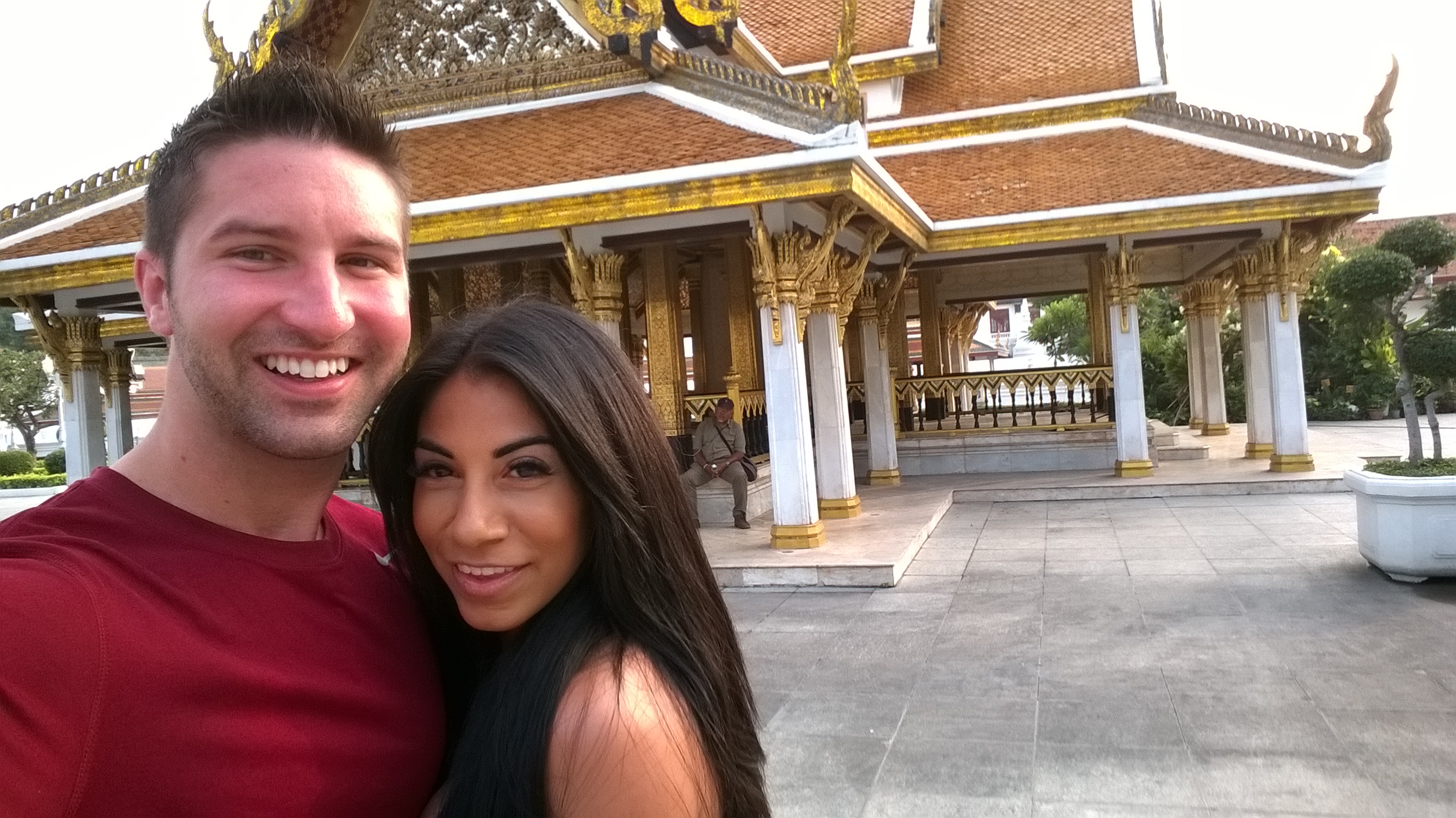 Jackie & Jeff take on the challenge
Blind daters, Jackie and Jeff, strike a cute pose before getting their heads in the next challenge.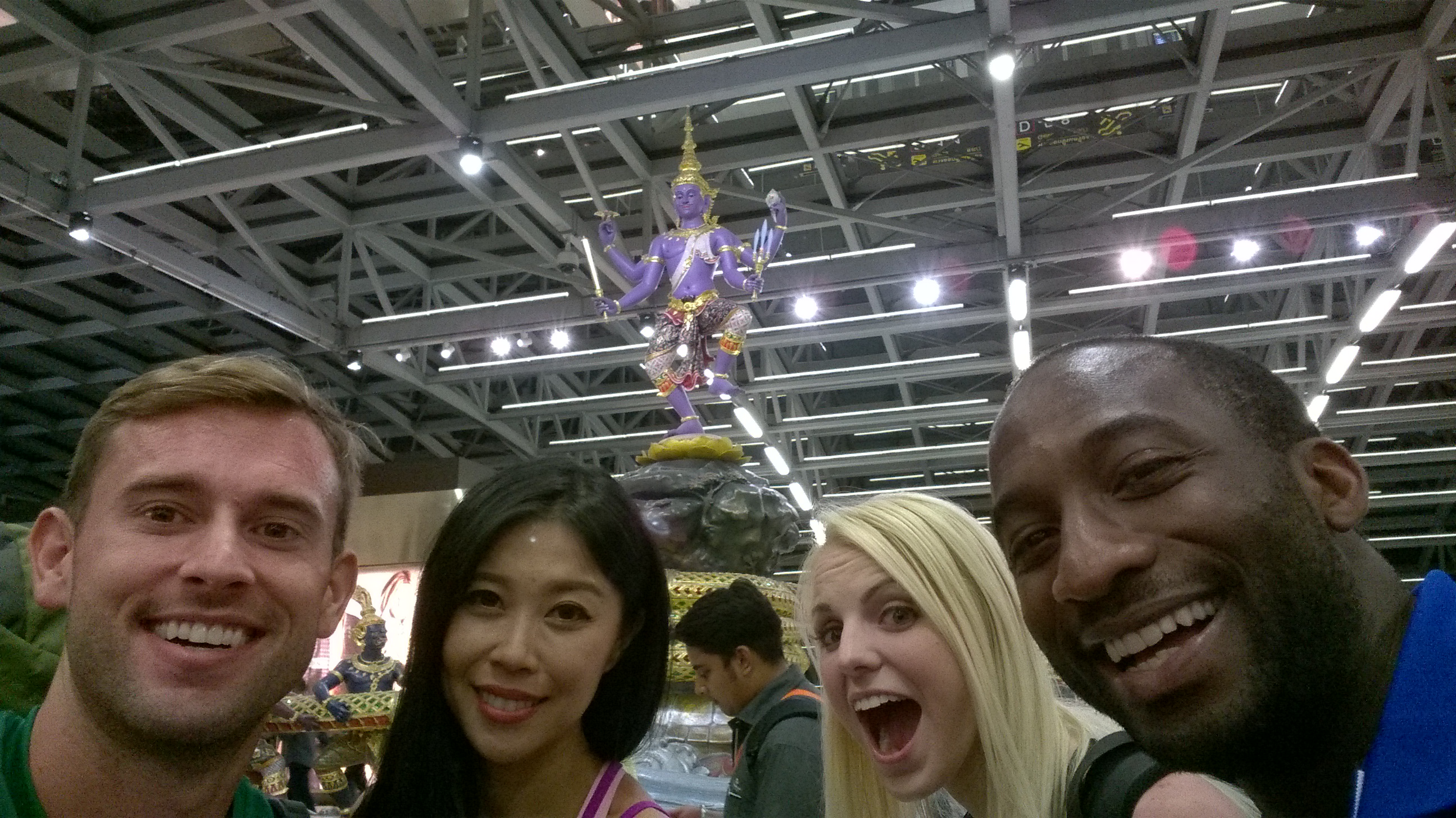 A Trip to Oktoberfest
In episode 5, Blair, Jenny, Hayley and Jelani come together for a quick photo in Germany before the next interesting challenge.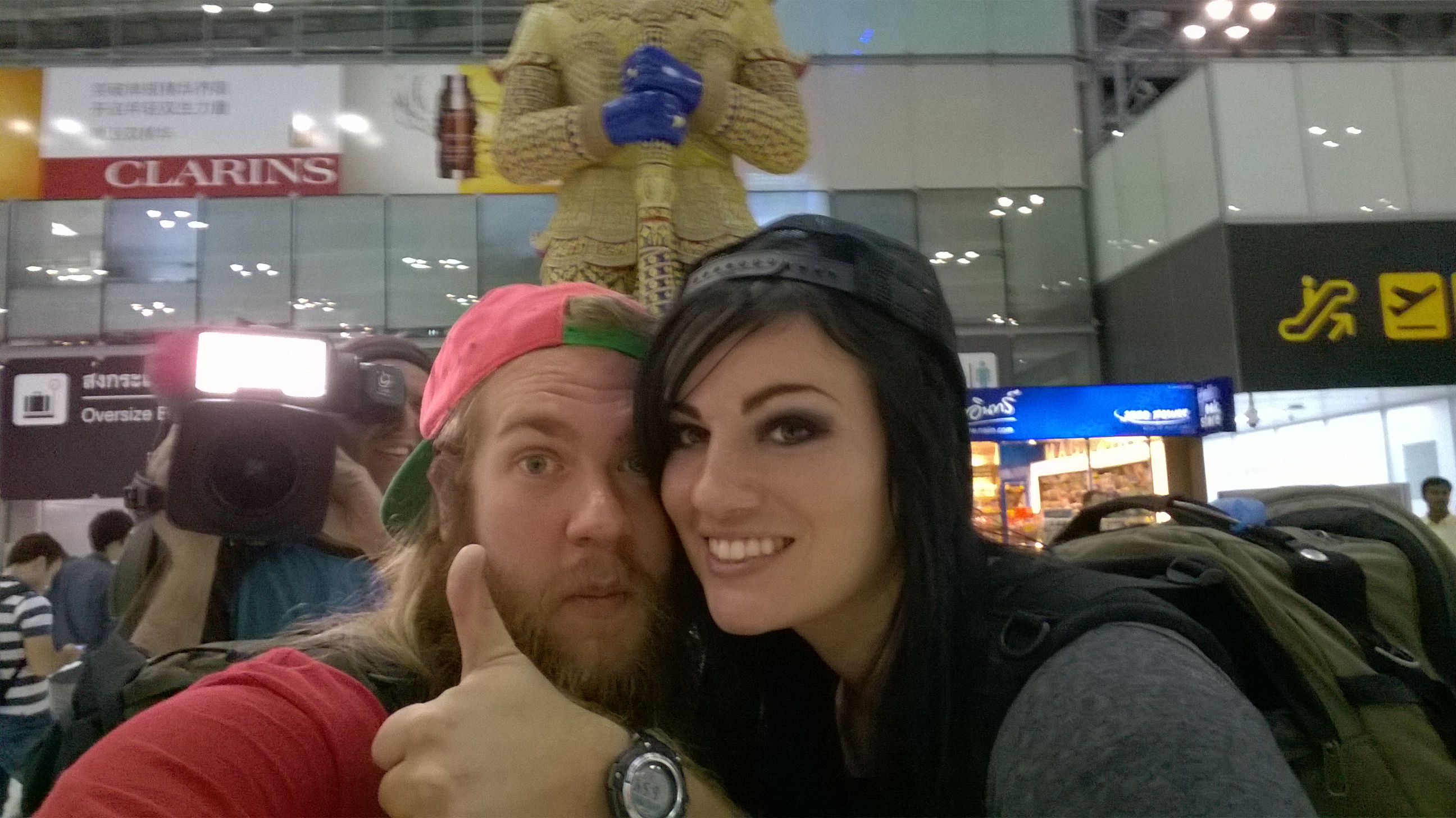 Rochelle & Mike
This adorable couple gets close during their fifth week on The Amazing Race and flashes a thumbs up!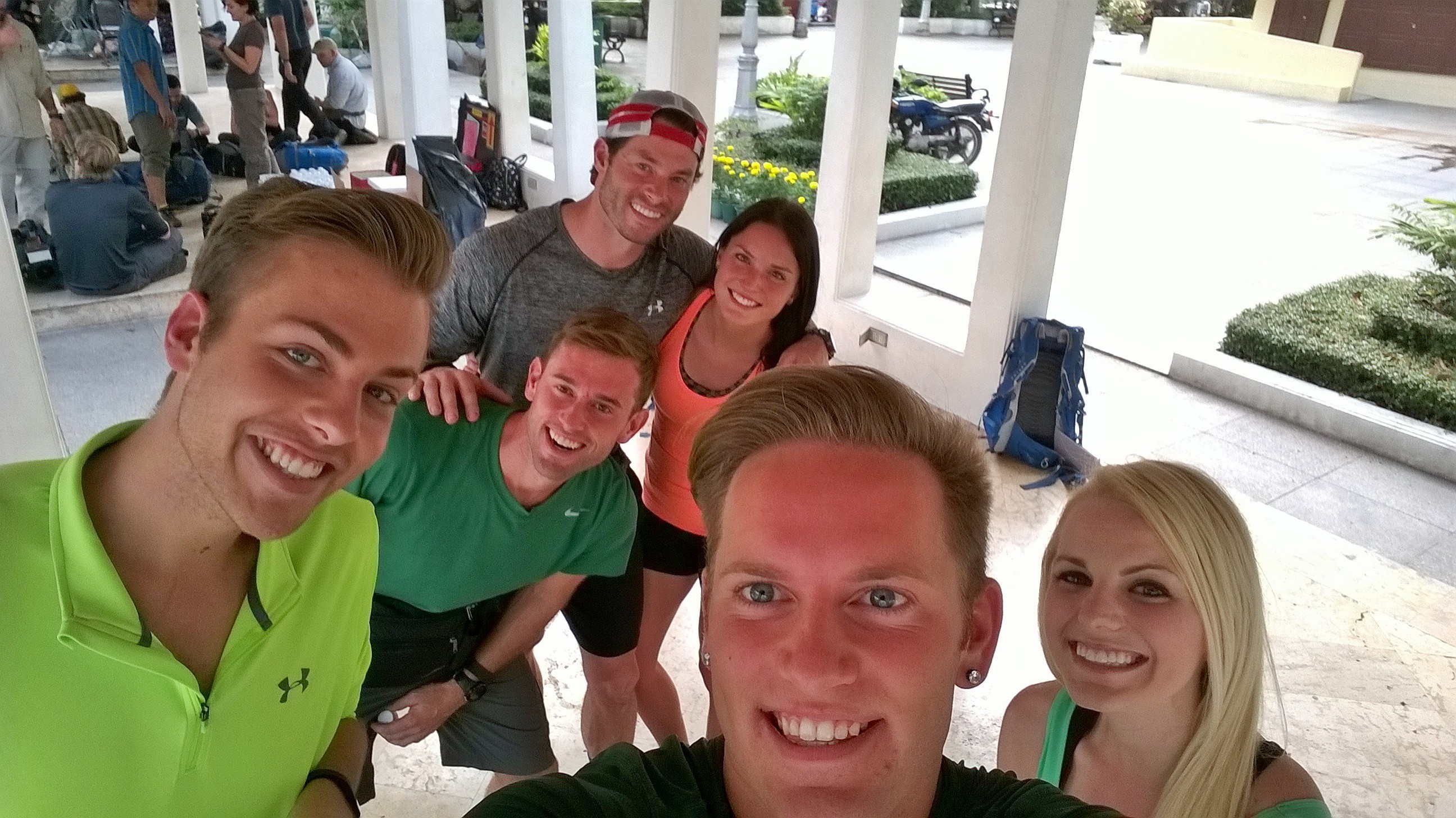 Smiles from the group
What's better than a fun group shot while visiting Germany on The Amazing Race?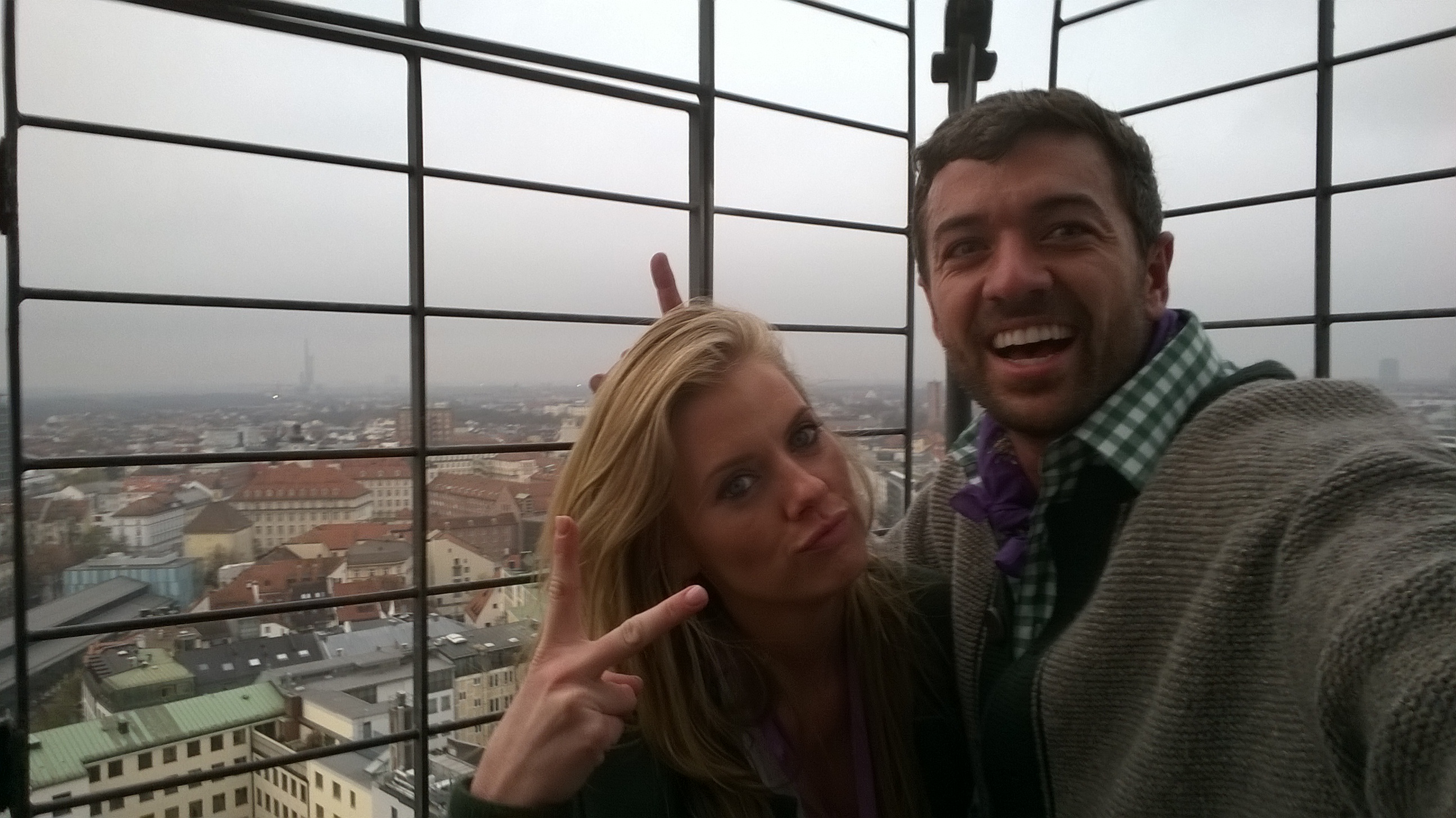 Tyler & Laura from such great heights
Find out exactly where in Germany Tyler and Laura are when you watch episode 5 of The Amazing Race.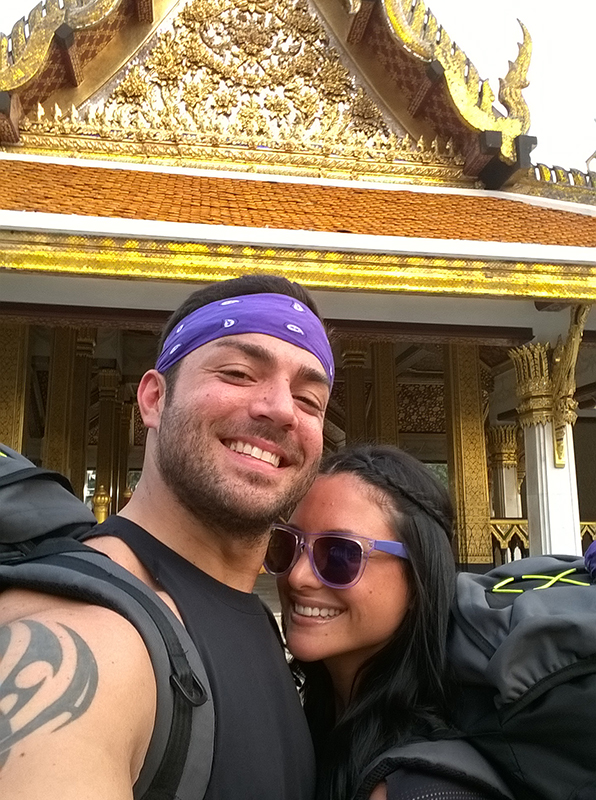 Ashley & Matt rock in purple
This smiling couple are enjoying their time in beautiful Bavaria. Can you blame them?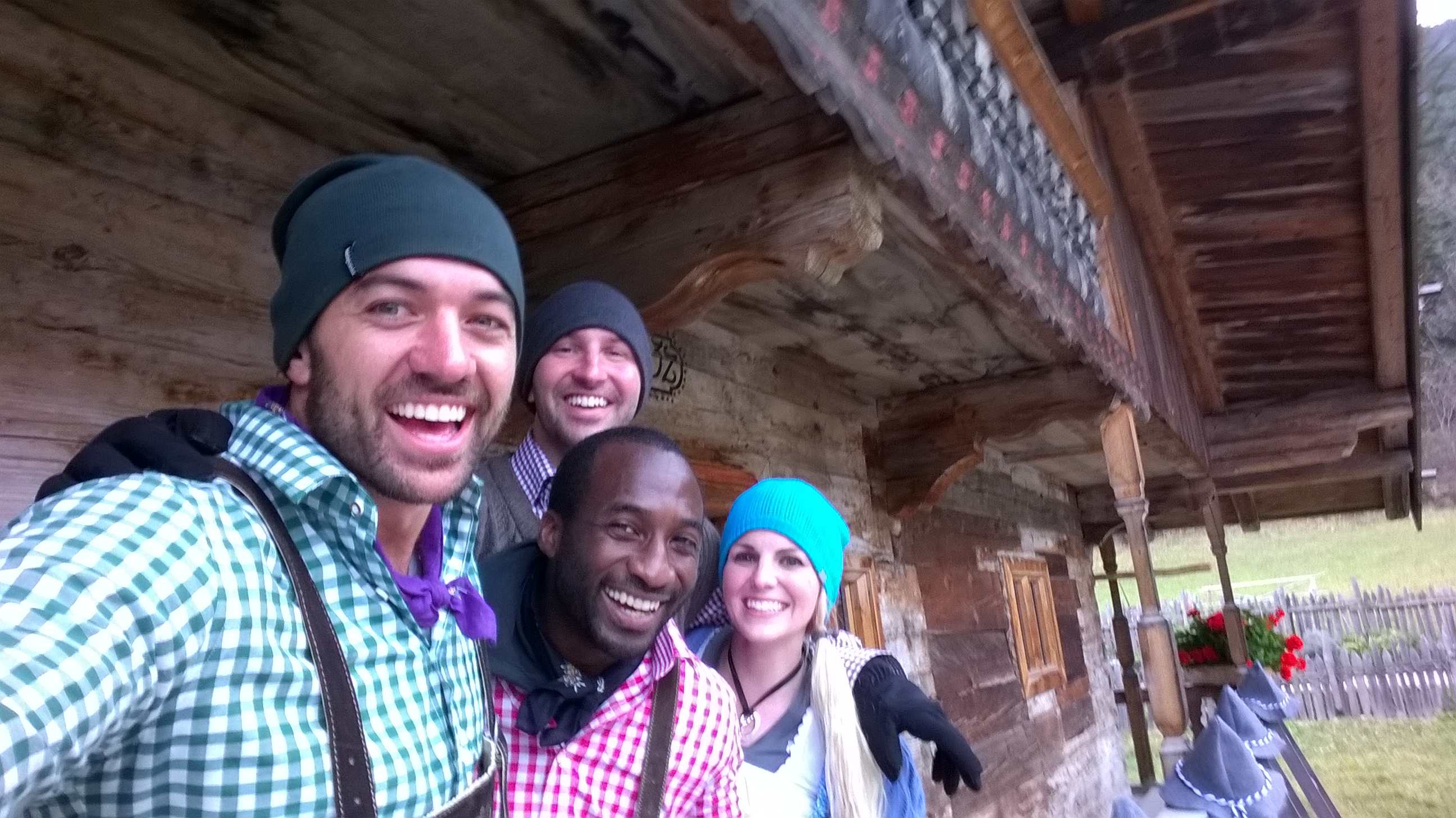 Bliss in Bavaria
Tyler, Jeff, Jelani and Hayley laugh their way through the challenge on episode 5. You'll have to see this one!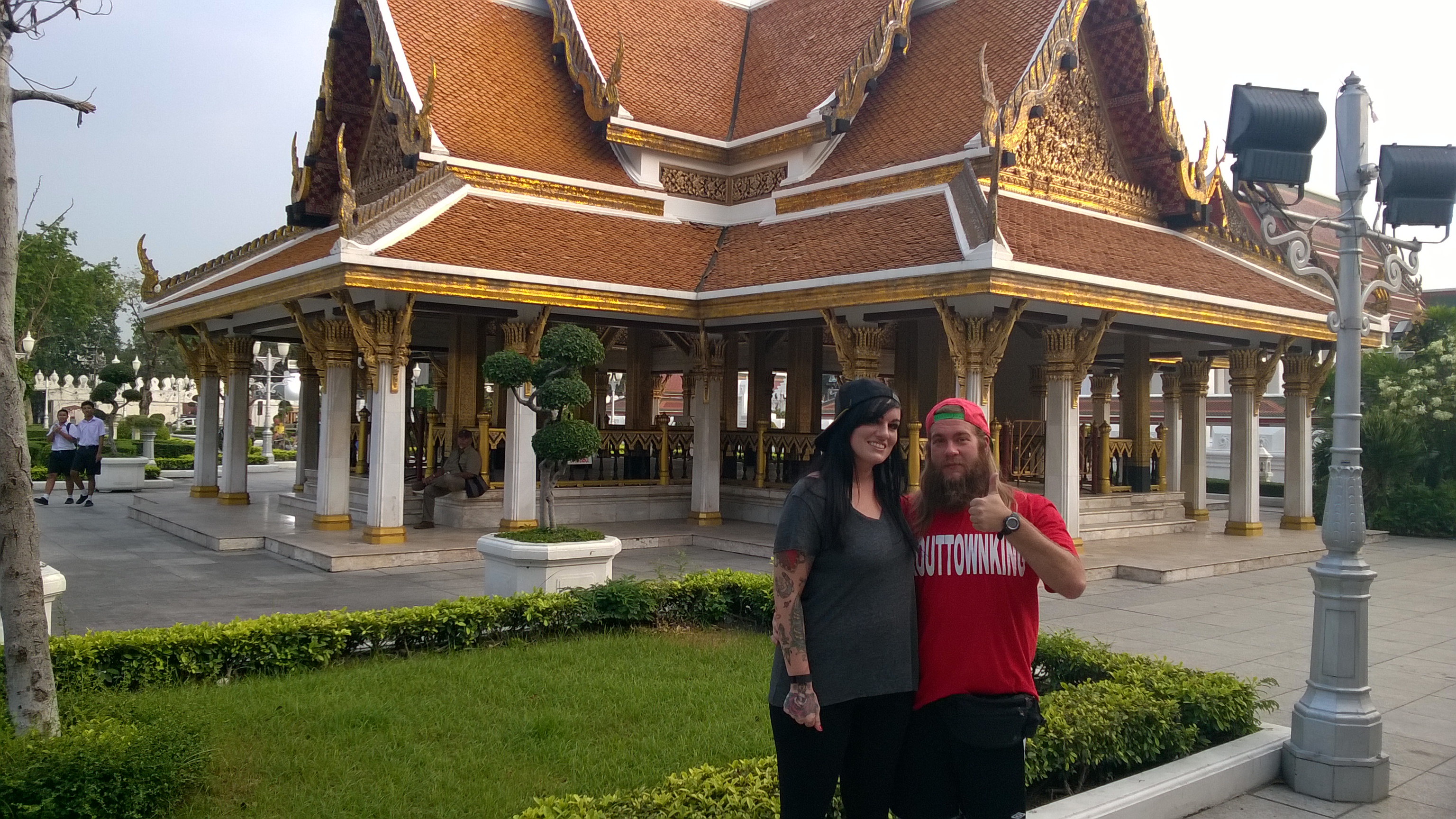 Hanging out in Germany
Rochelle and Mike show us a glimpse of Germany.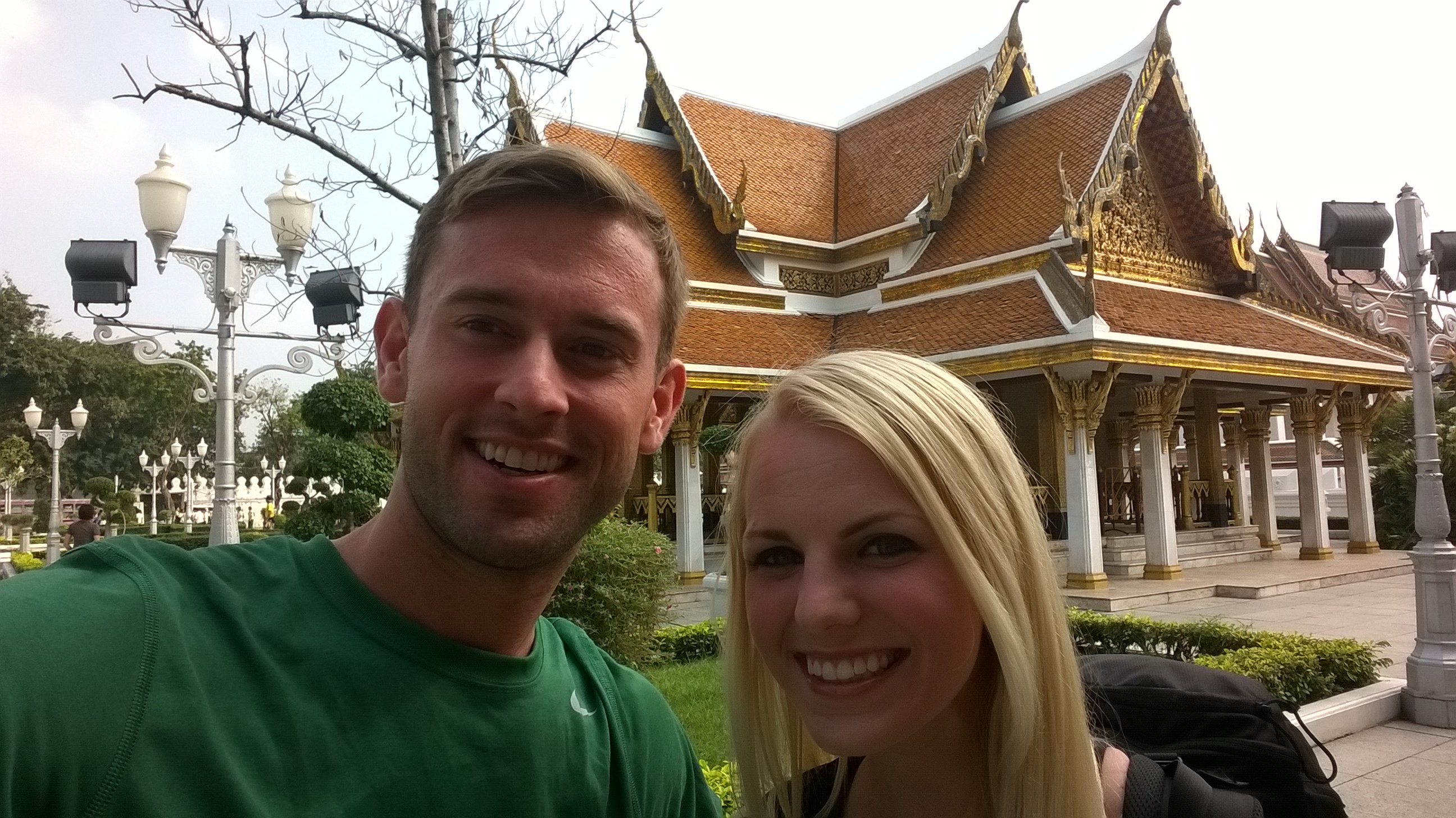 Blair & Hayley
Blind daters, Blair and Hayley, take a moment away from their challenge to take a selfie.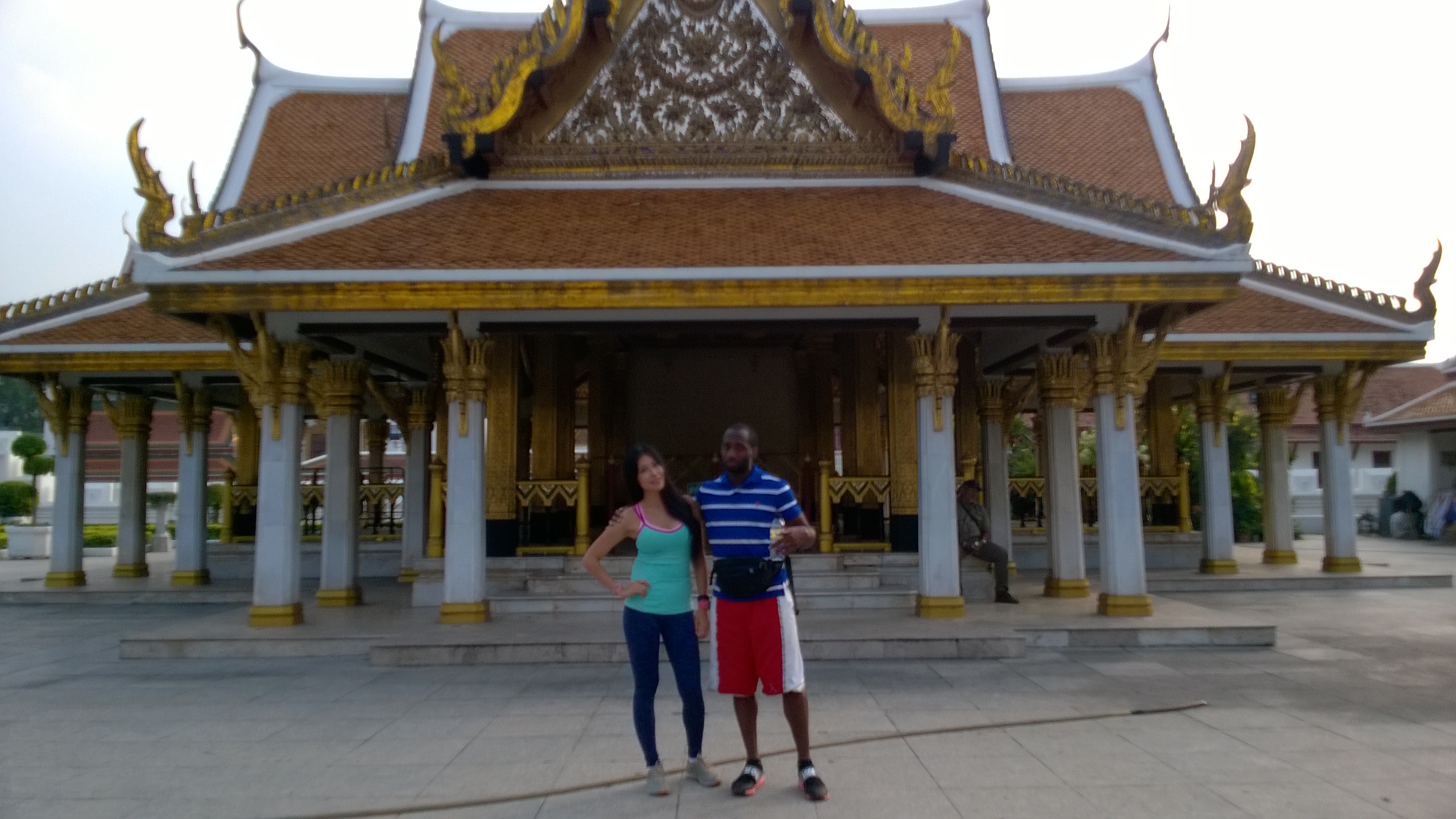 Jelani & Jenny explore Germany
When blind daters Jelani and Jenny explore Germany, there's no looking back.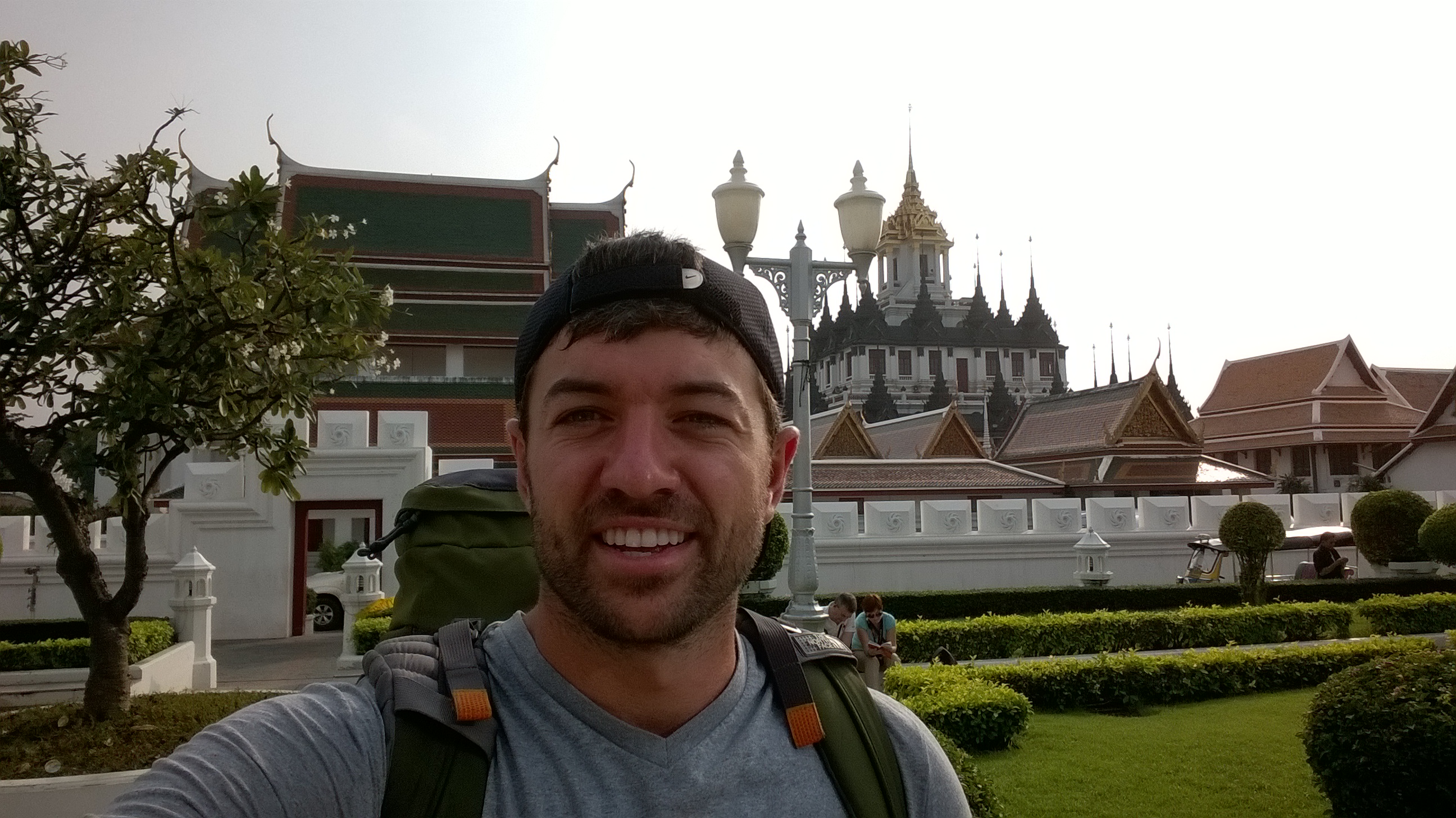 Tyler takes a picture
Tyler takes advantage of his time by taking a photo.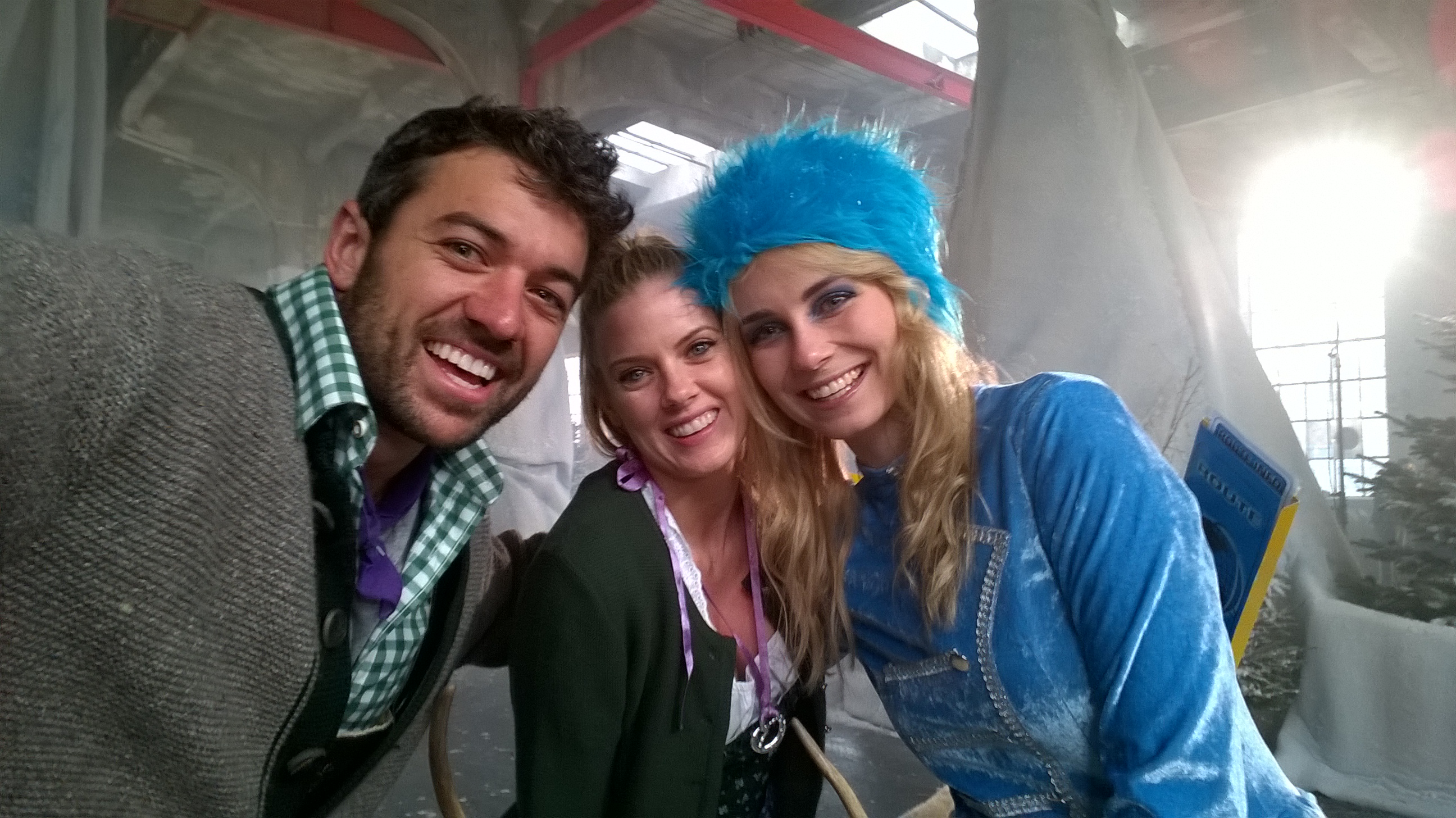 Tyler and Laura smile big
Germany calls for selfies and smiles, right?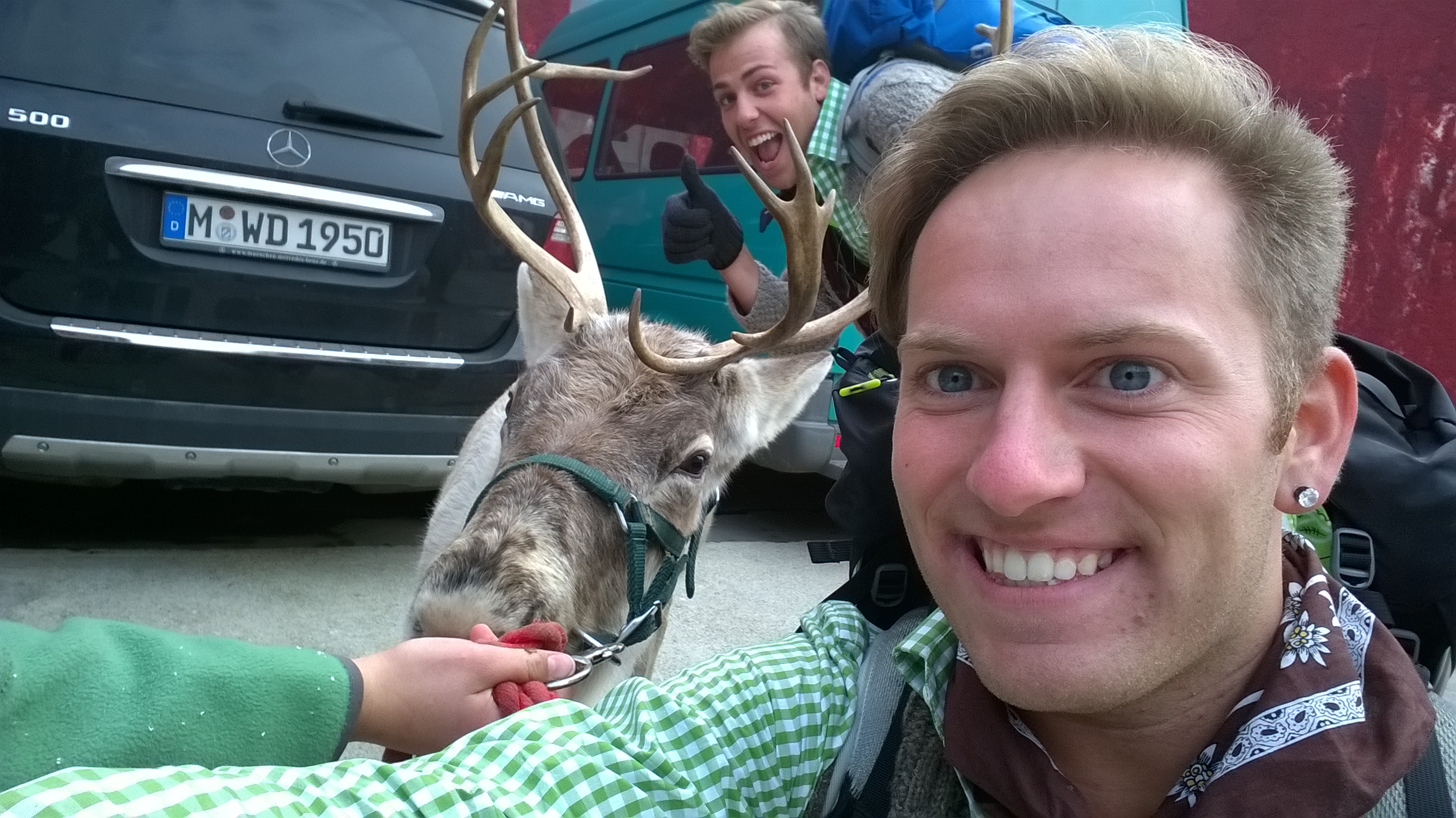 An epic snapshot
Bergen and Kurt take a photo with a very special friend.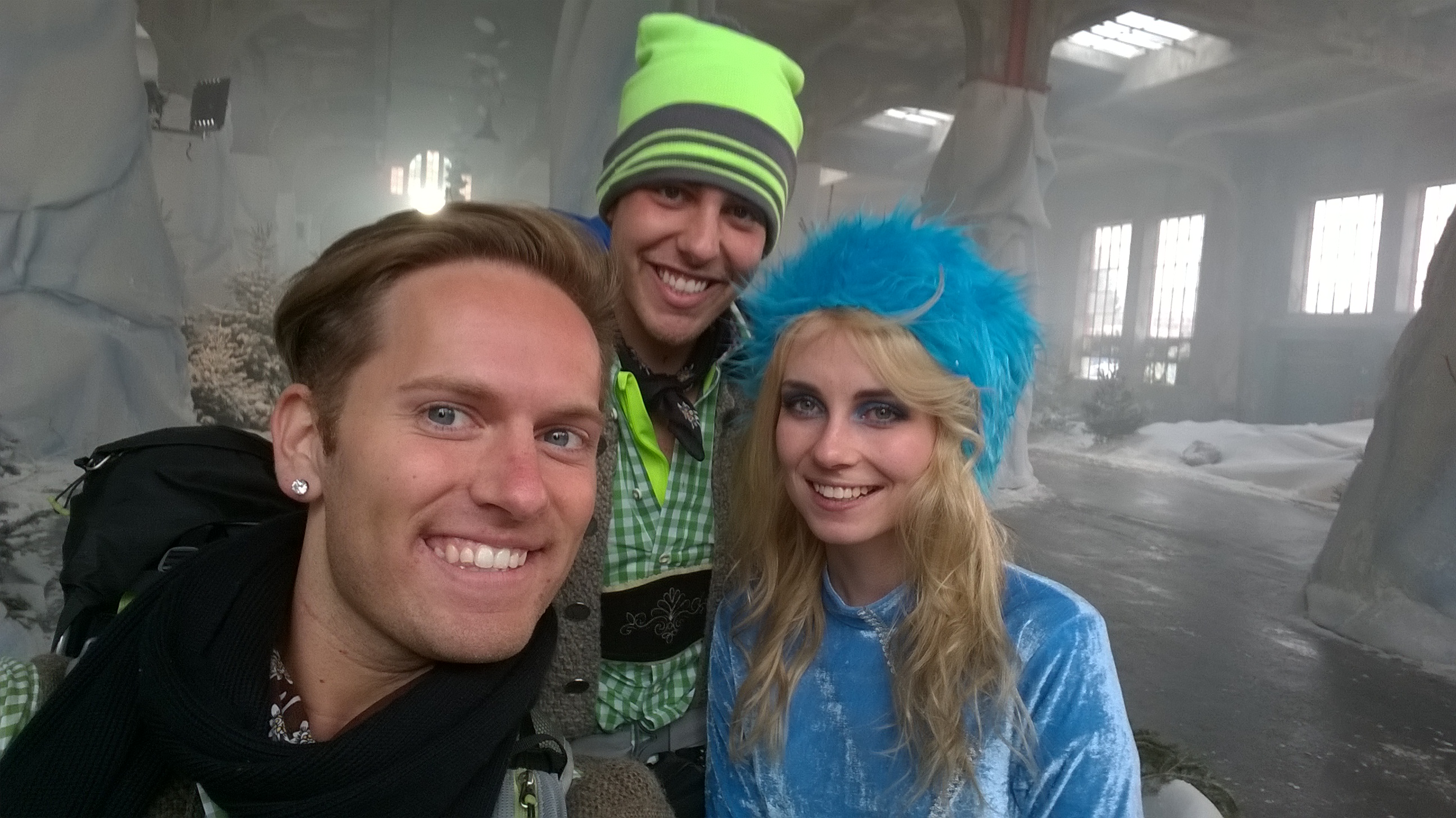 Bergen & Kurt
This was one unforgettable challenge on episode 5.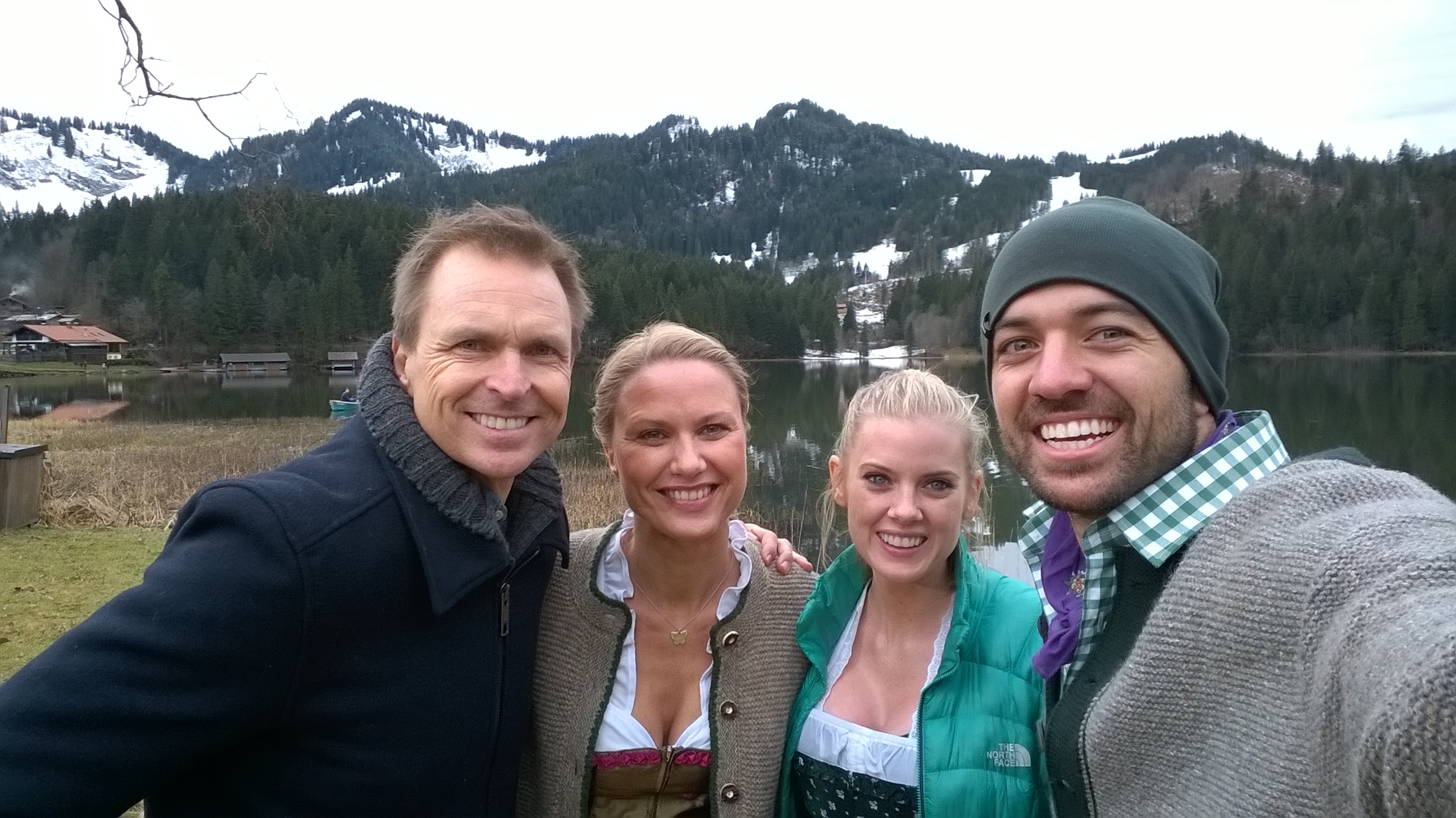 Phil with Tyler and Laura
Germany and Phil – what could be better?