The Amazing Race Teams Show Their Wild Side in Namibia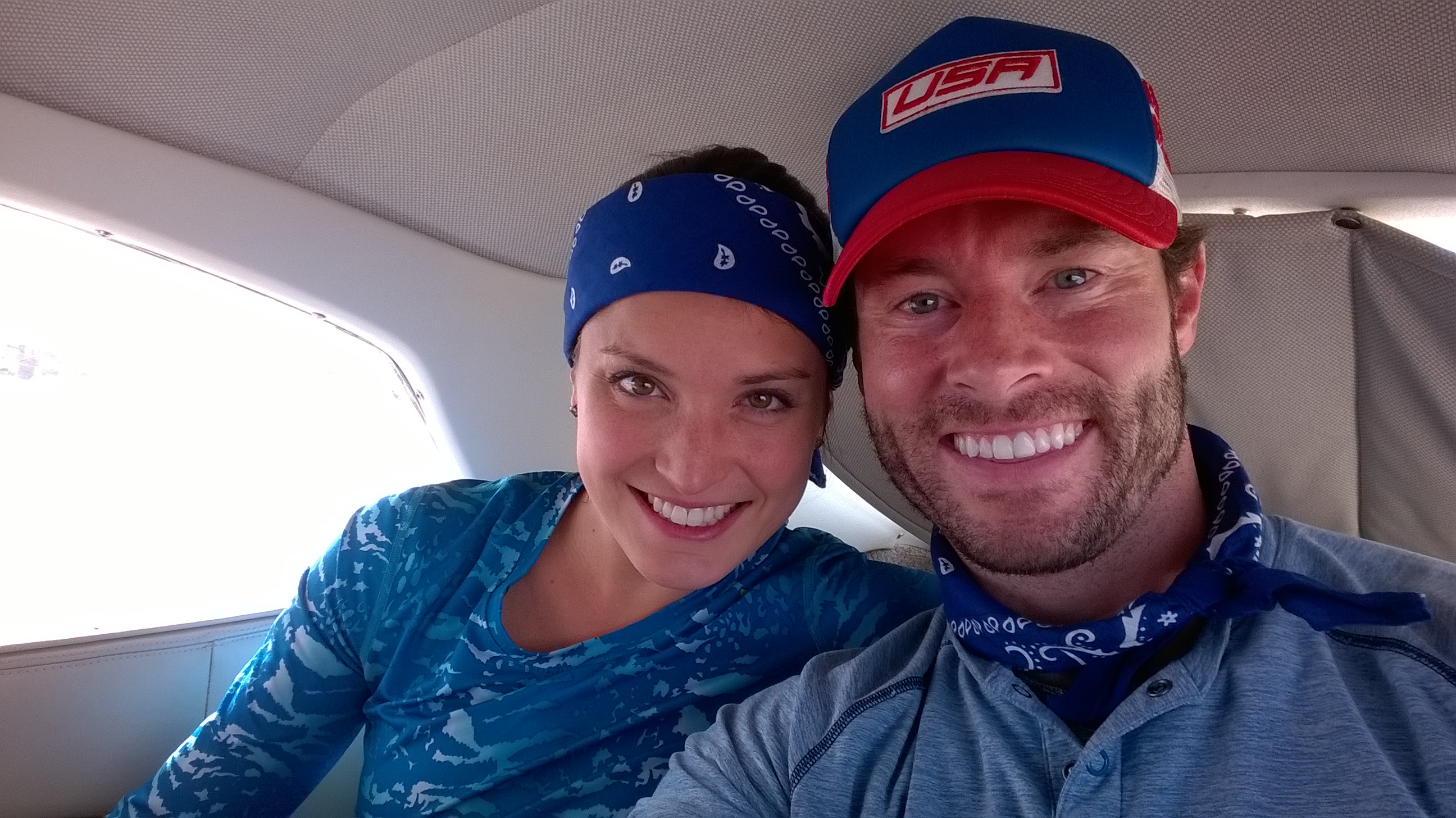 1. Just a couple of smiling Olympians
Aly and Steve gear up for another Amazing Race challenge.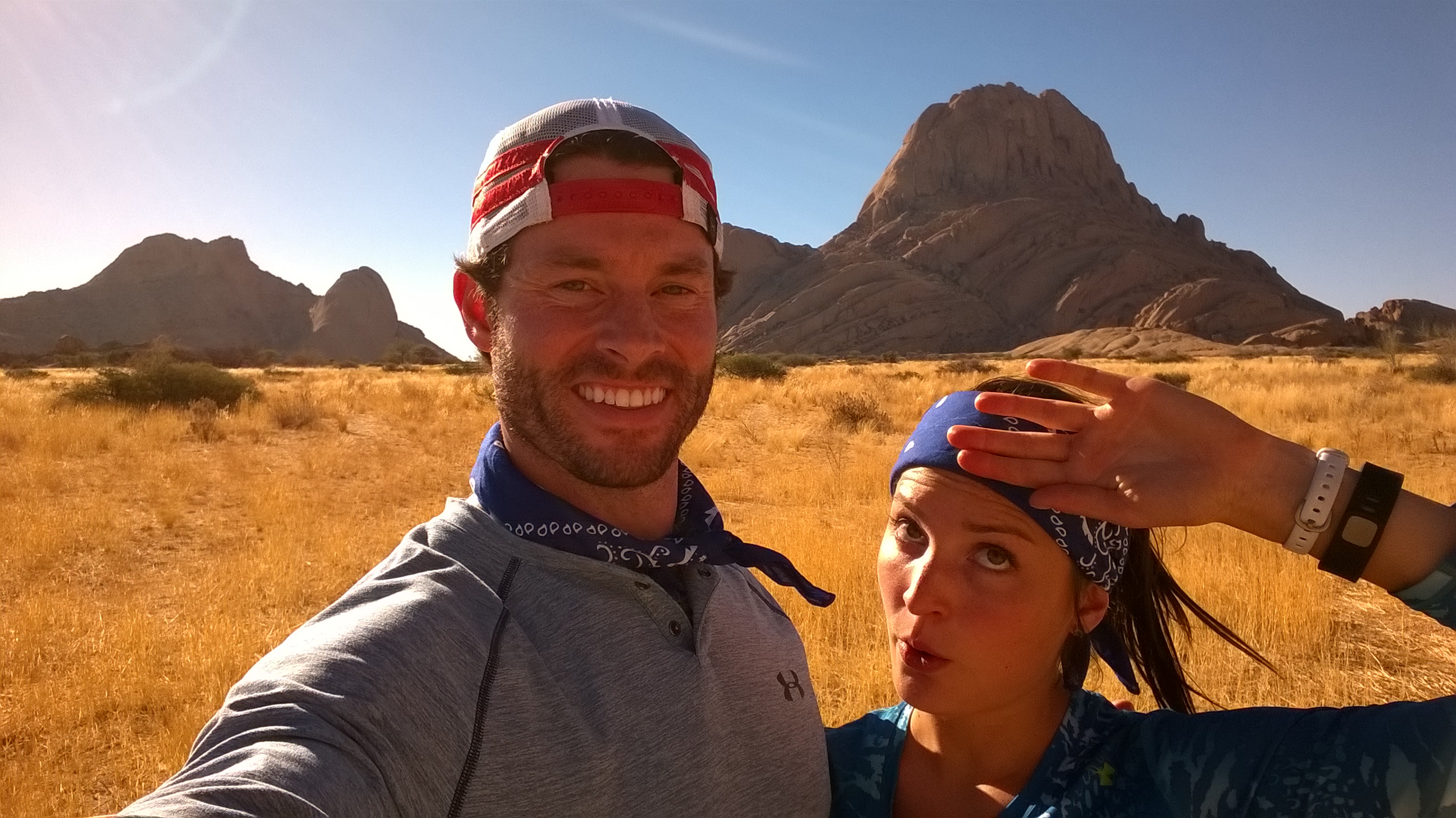 2. Bring on the heat
Aly keeps cool under the hot sun in episode 7.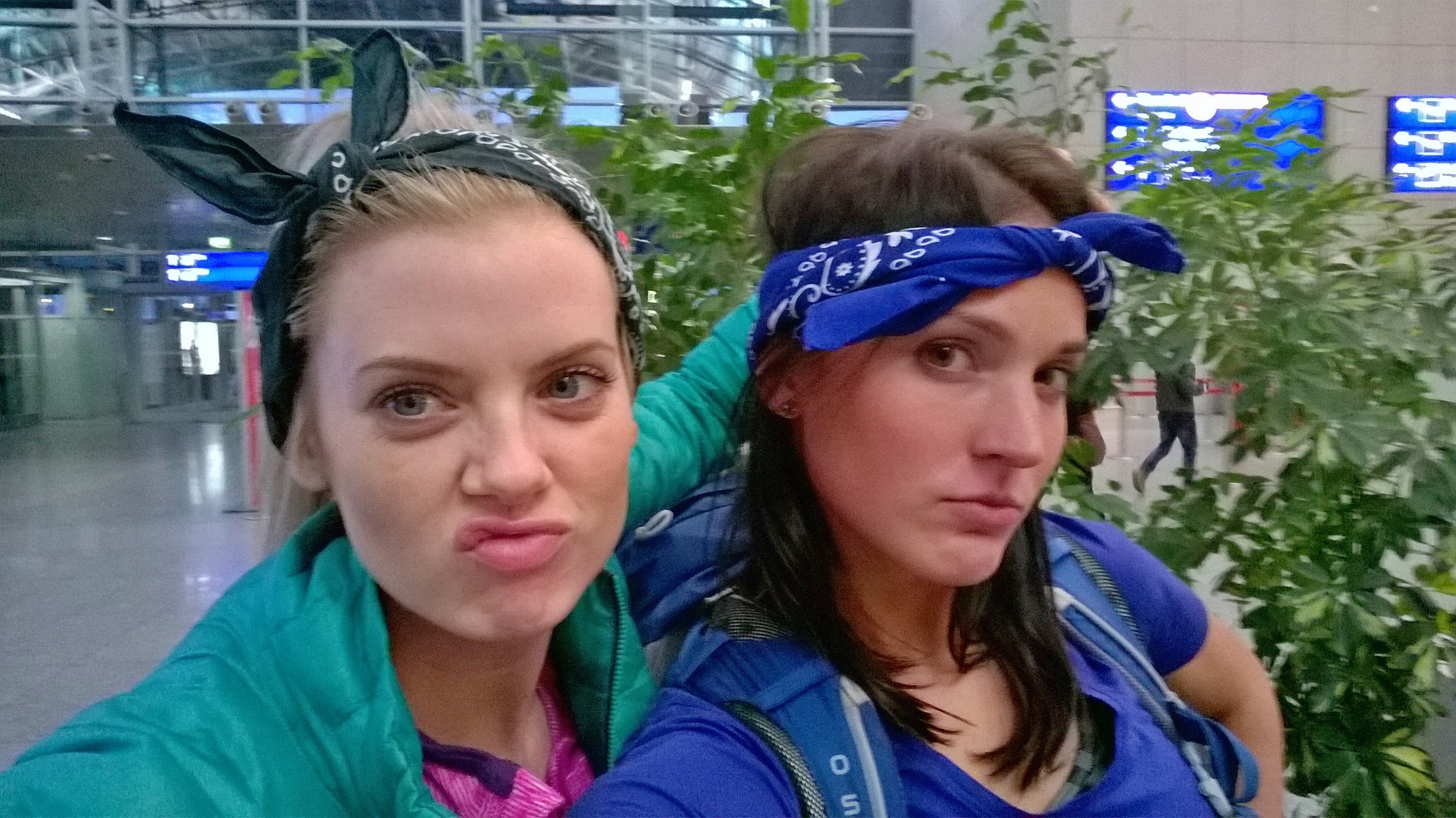 3. Keeping it real as can be
Laura and Aly keep it real for us on episode 7.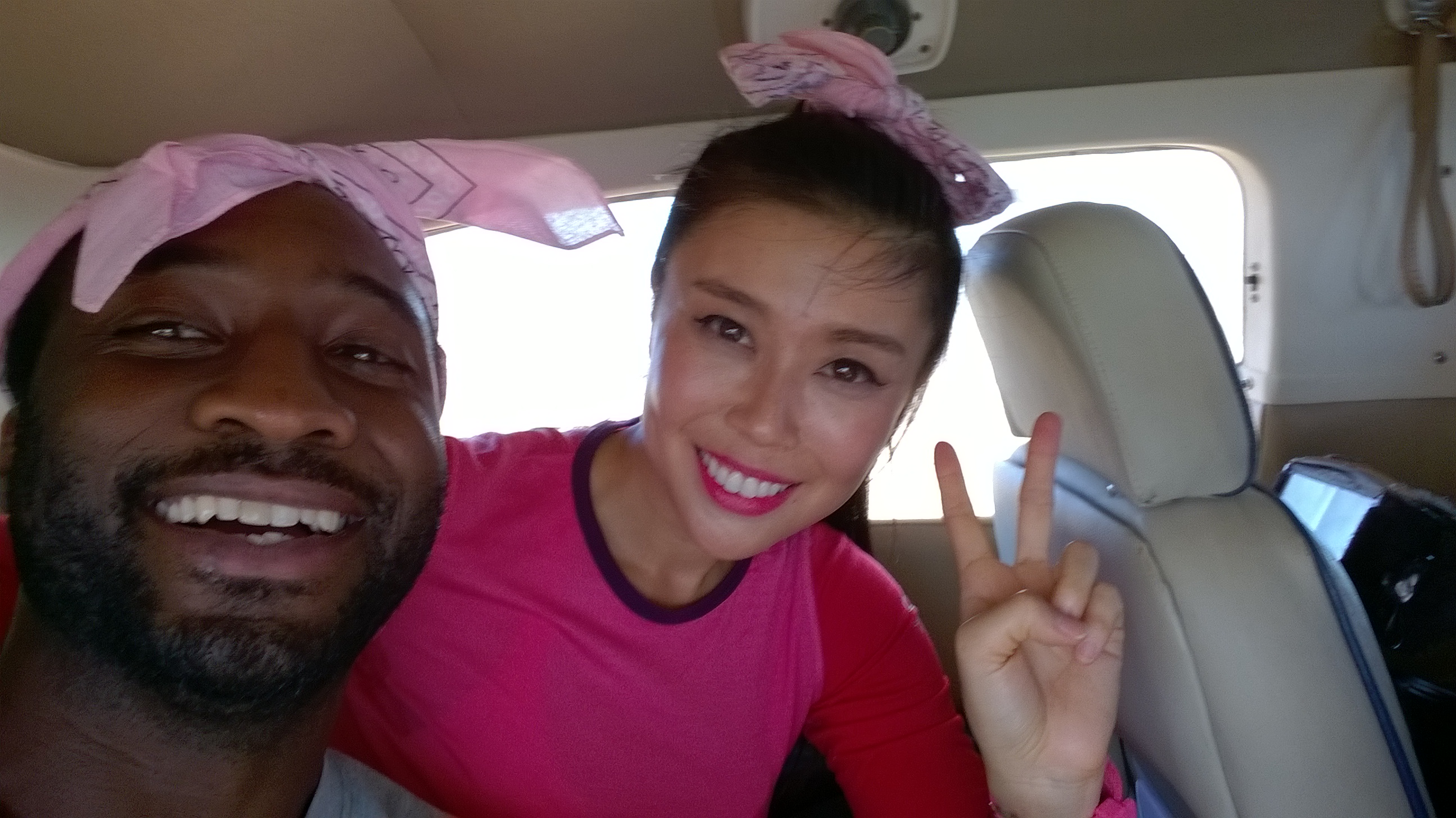 4. Peace!
Jenny and Jelani show us peace signs and a pop of pink!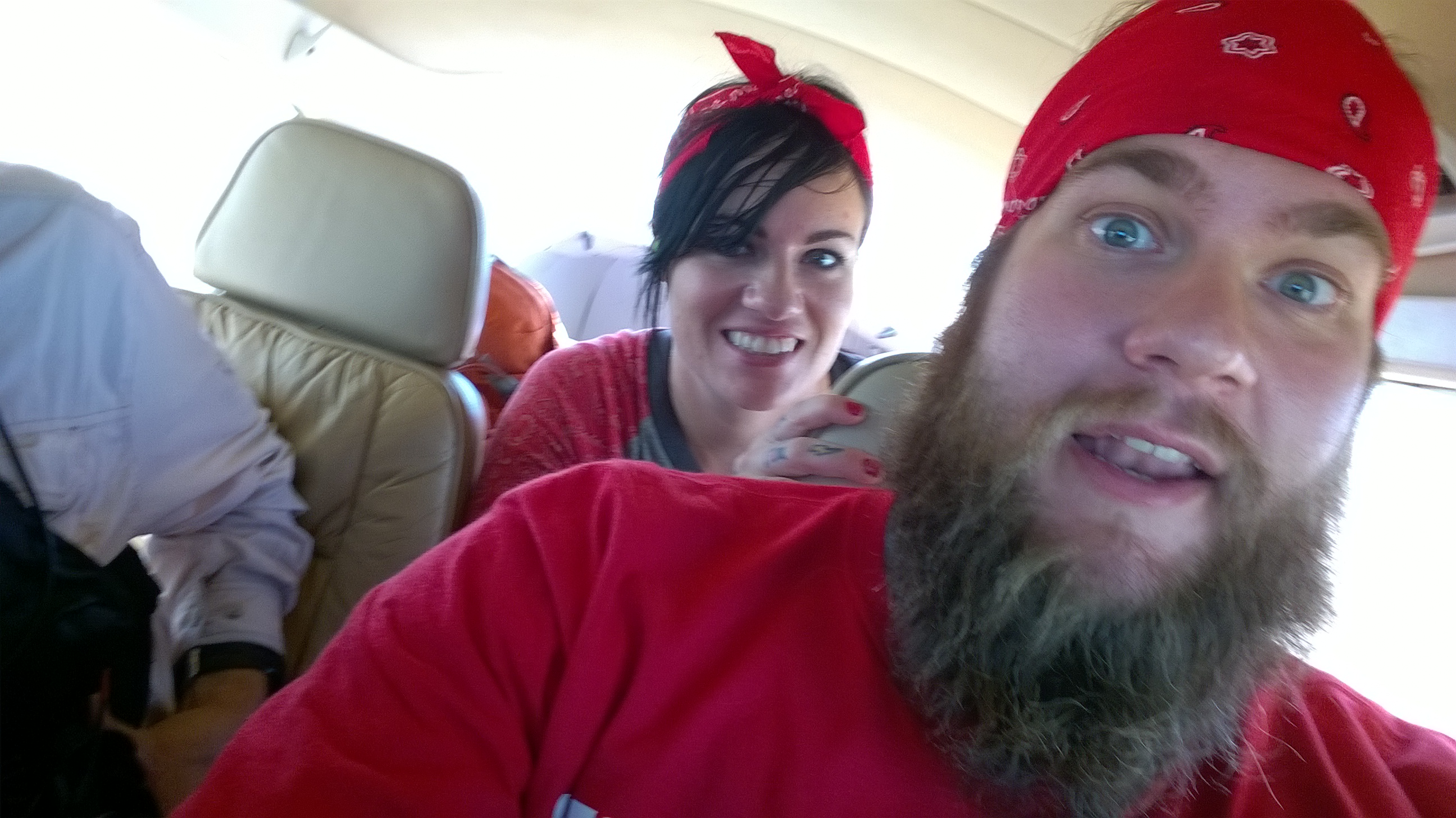 5. All that red
Rochelle and Mike get into the game and into their red clothing.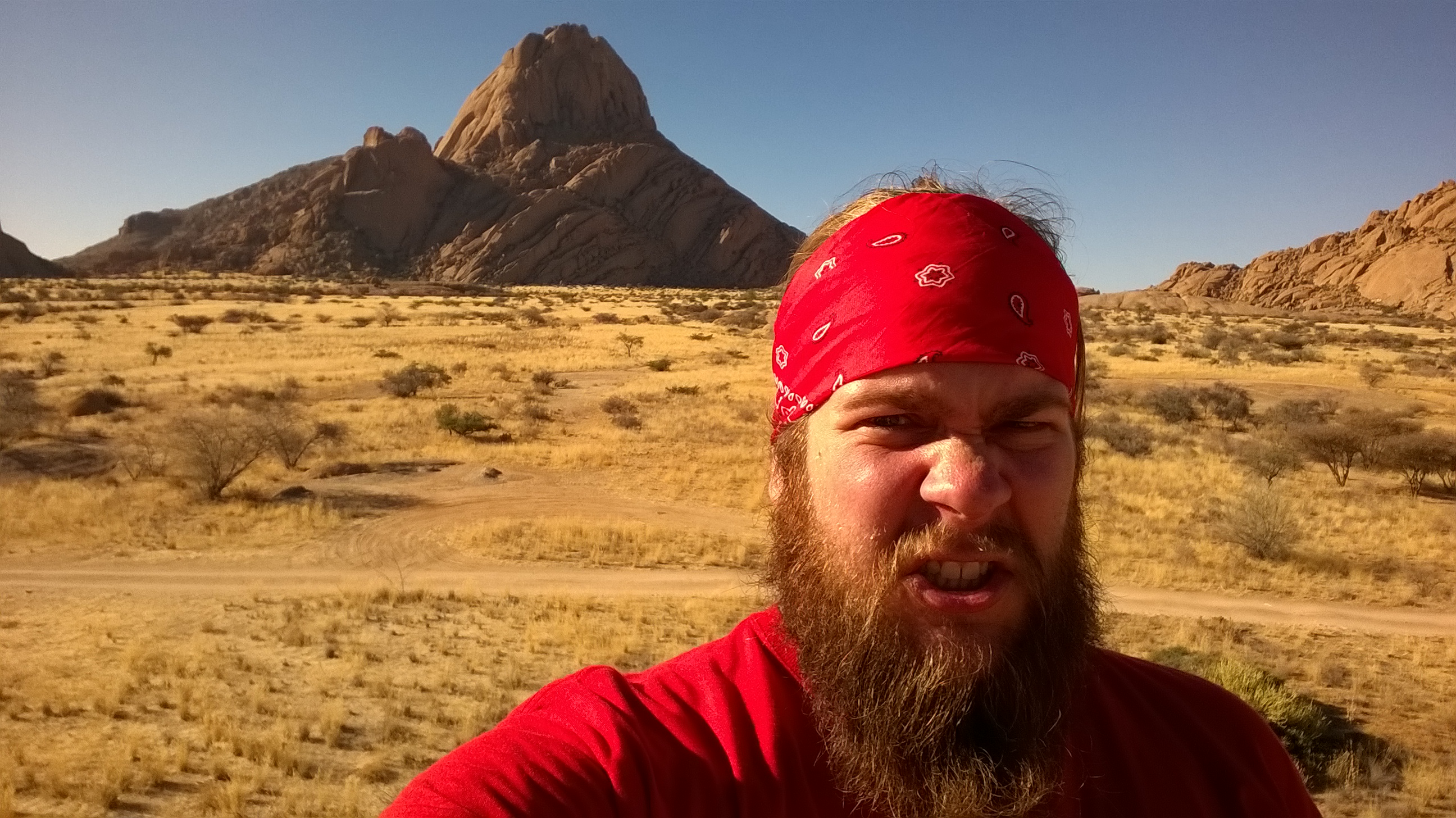 6. Mike takes a selfie
On the latest episode, Mike takes a quick photo in the desert.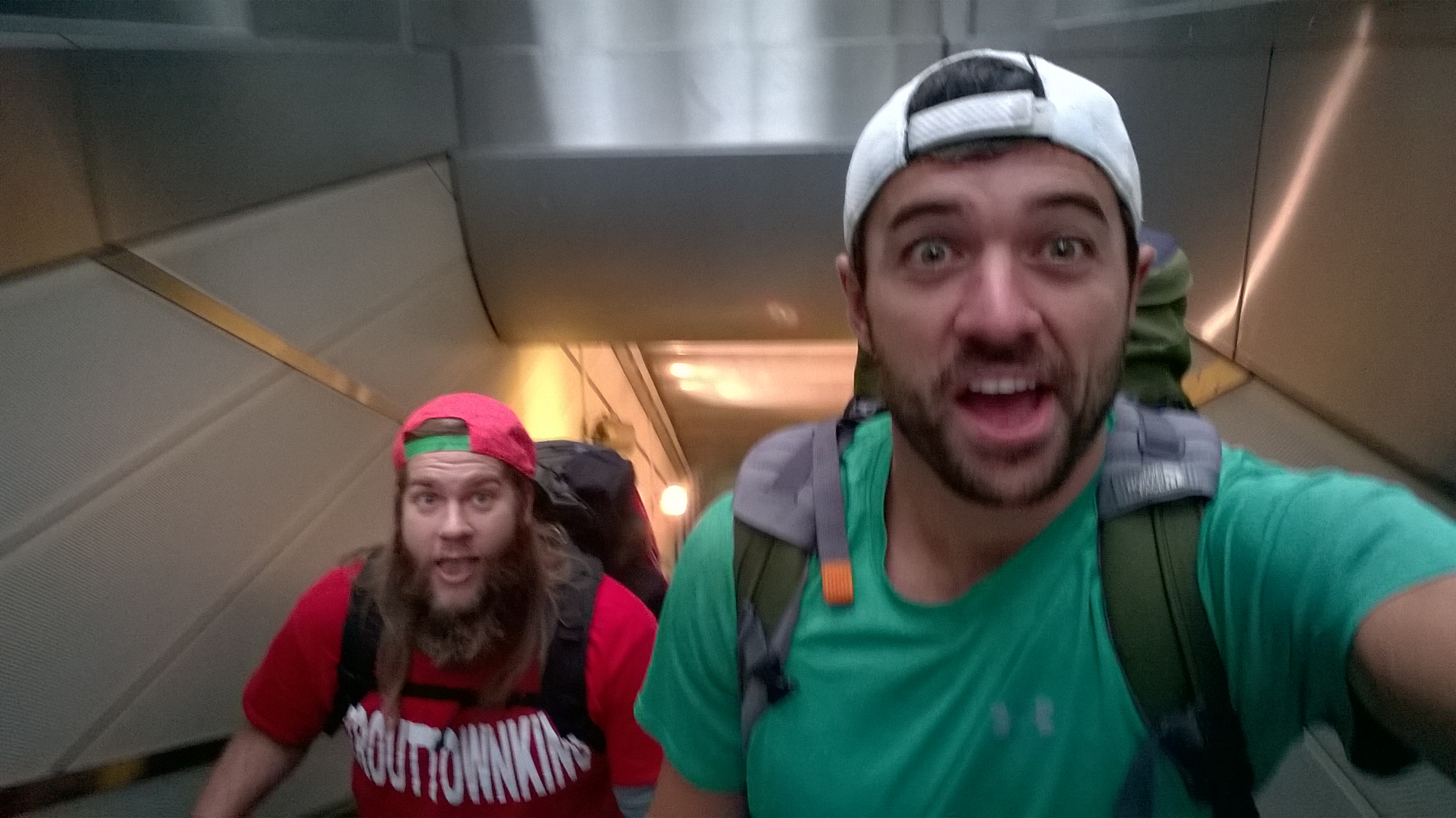 7. Tyler and Mike
They're just being silly on the next episode. Gotta have a little fun!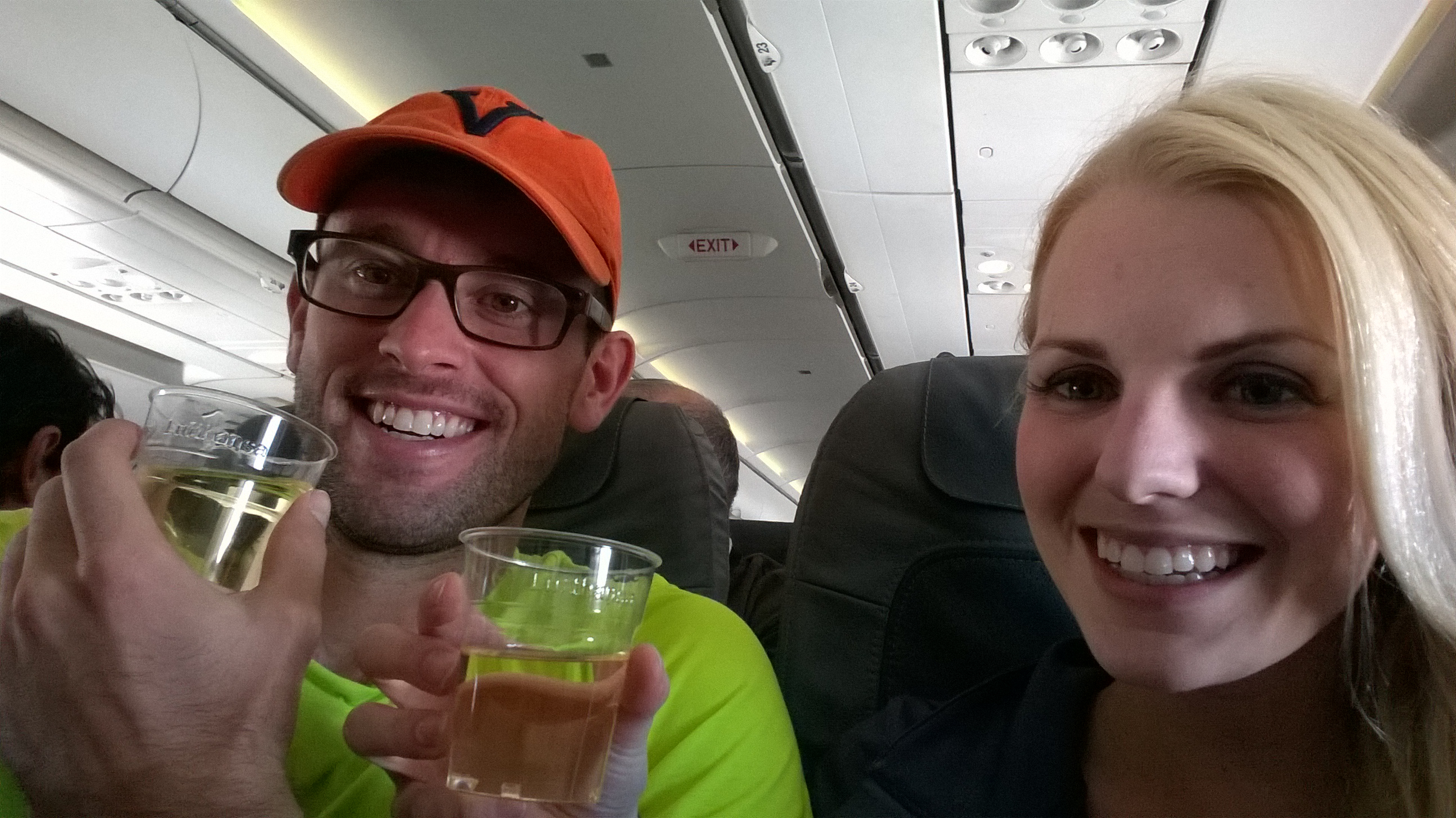 8. Cheers!
Hayley and Blair share a drink on their flight.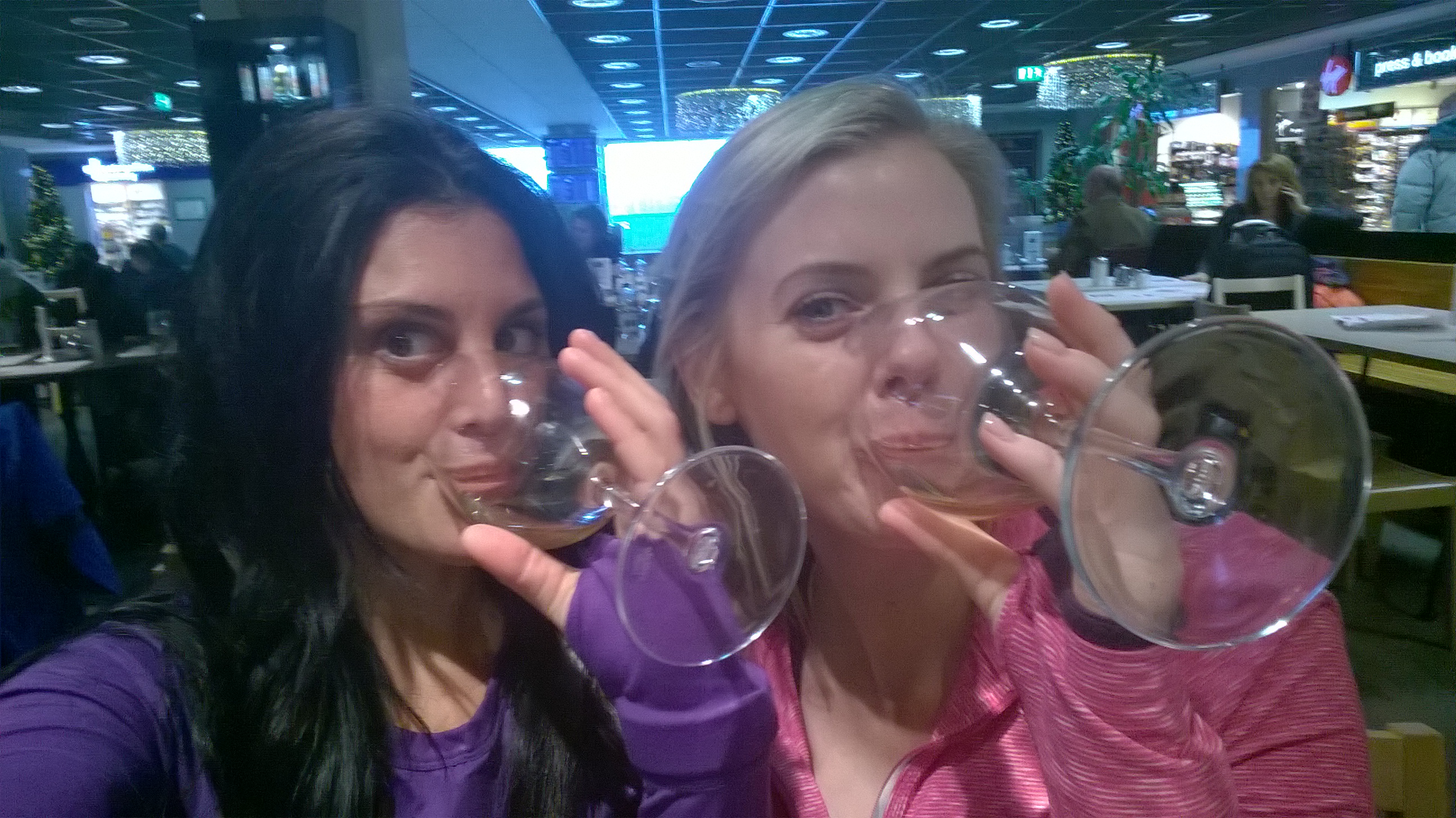 9. Girl time
Ashley and Laura enjoy their wine.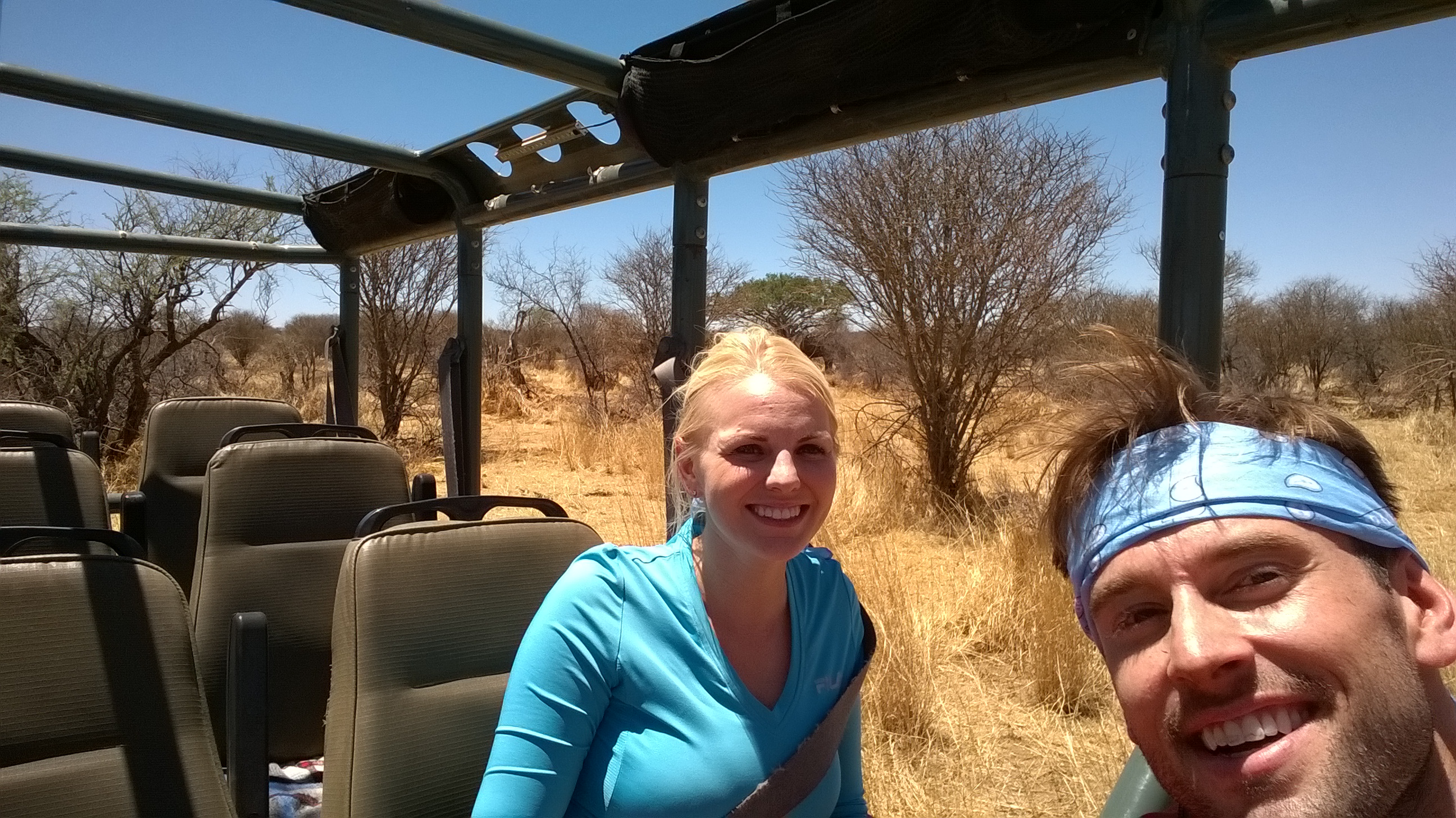 10. Hayley and Blair, and the open air
During the back-to-back episodes this week, these two enjoy the fresh, open air.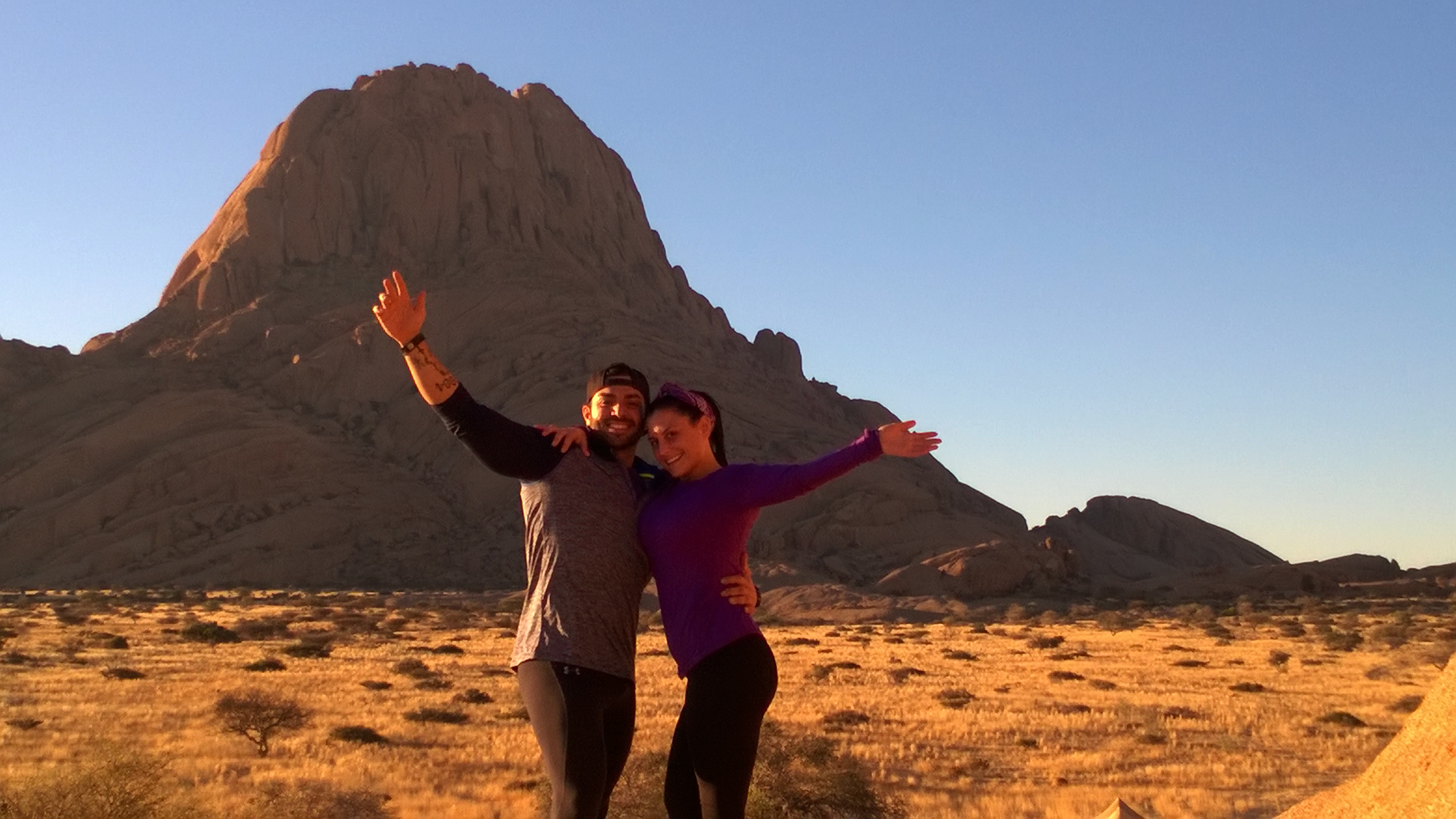 11. How cute!
These two know how to pose against this gorgeous backdrop.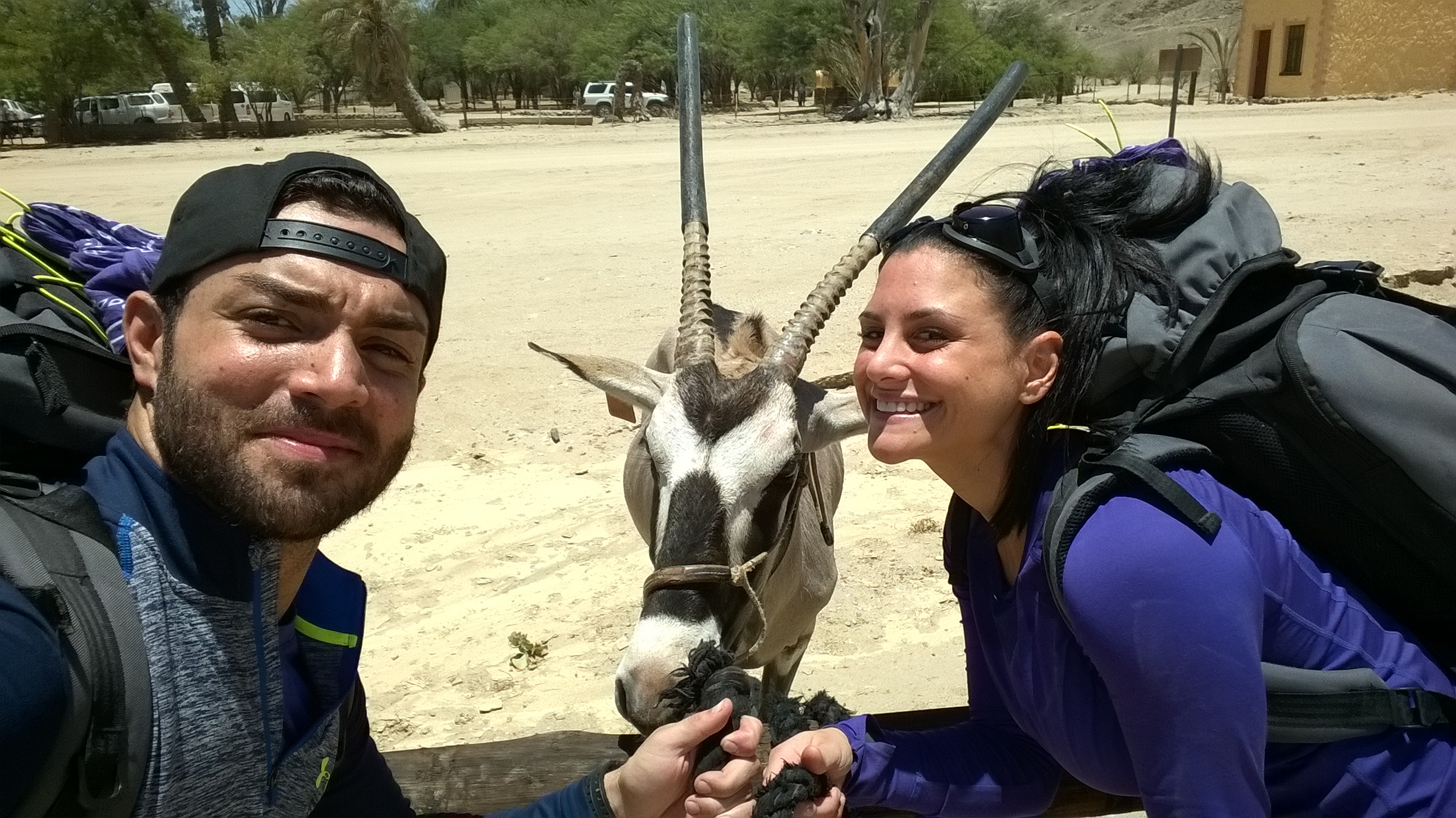 12. Who is that?
Talk about a photobomb! This pair has found a new friend.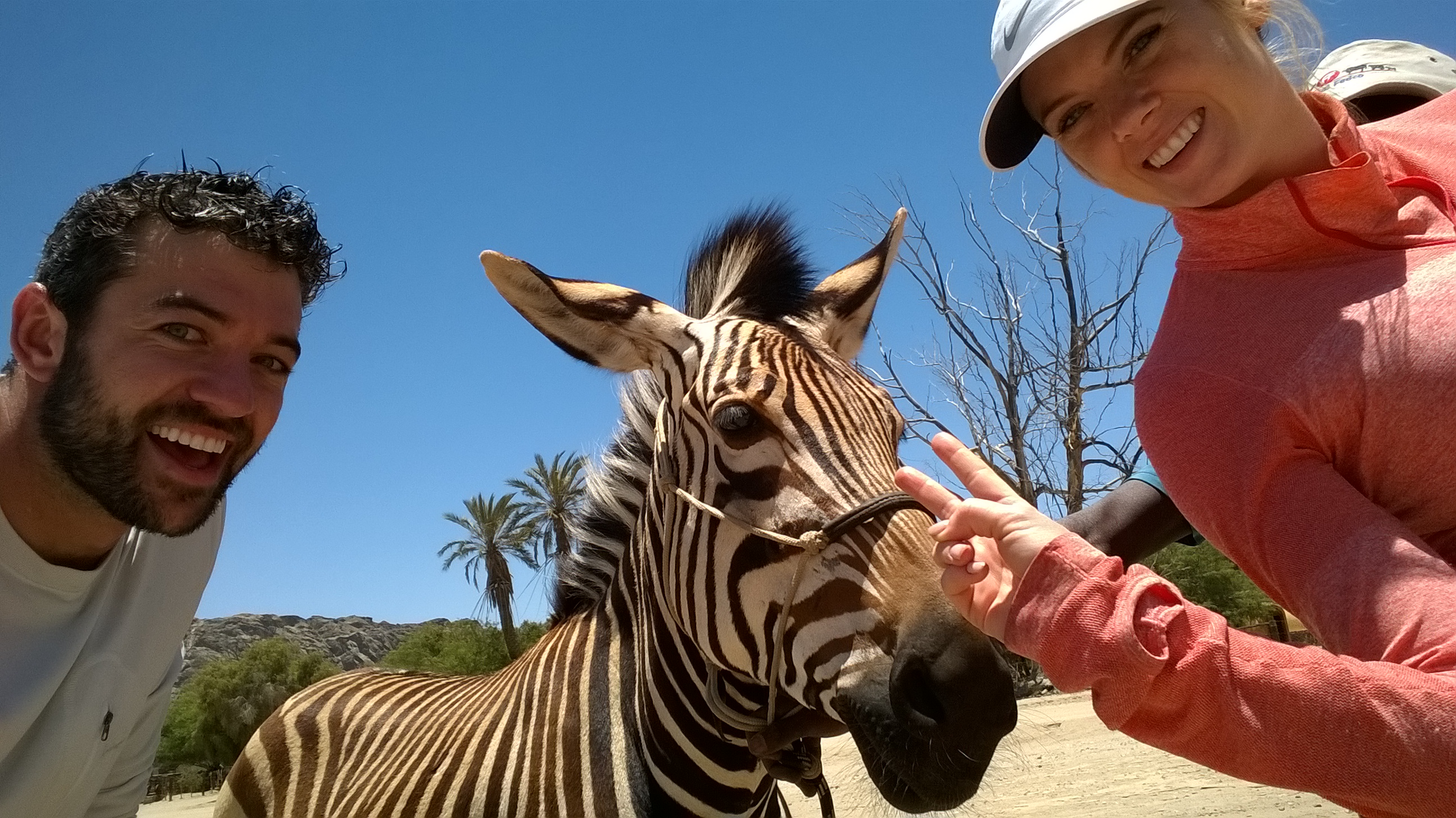 13. Hey, friend!
Laura and Tyler are loving this rare photo. How cool!

Tune in for all new back-to-back episodes of The Amazing Race Friday, April 17 starting at 8/7c.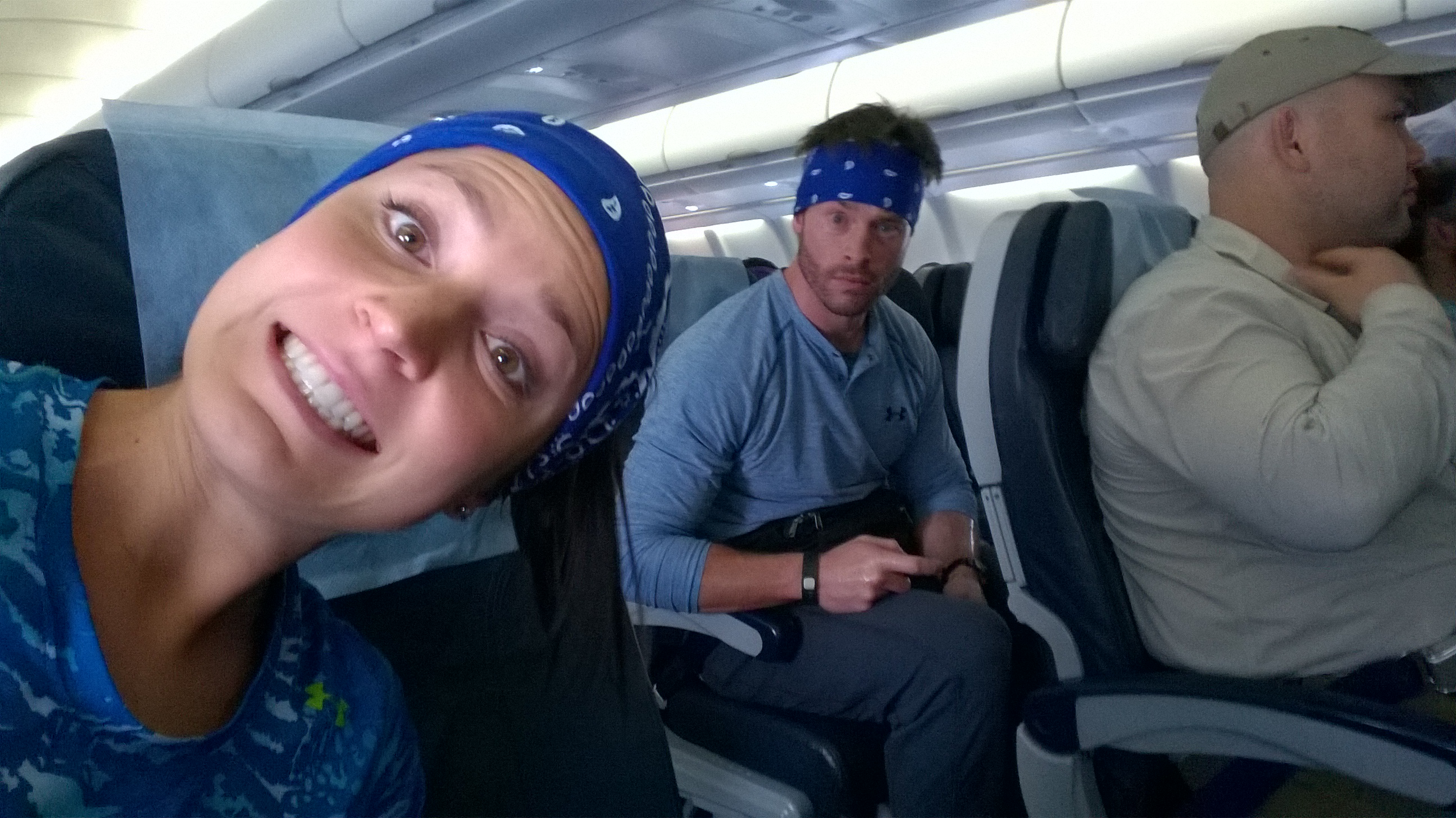 14. Flying high
We can't get enough of these two. They keep us laughing!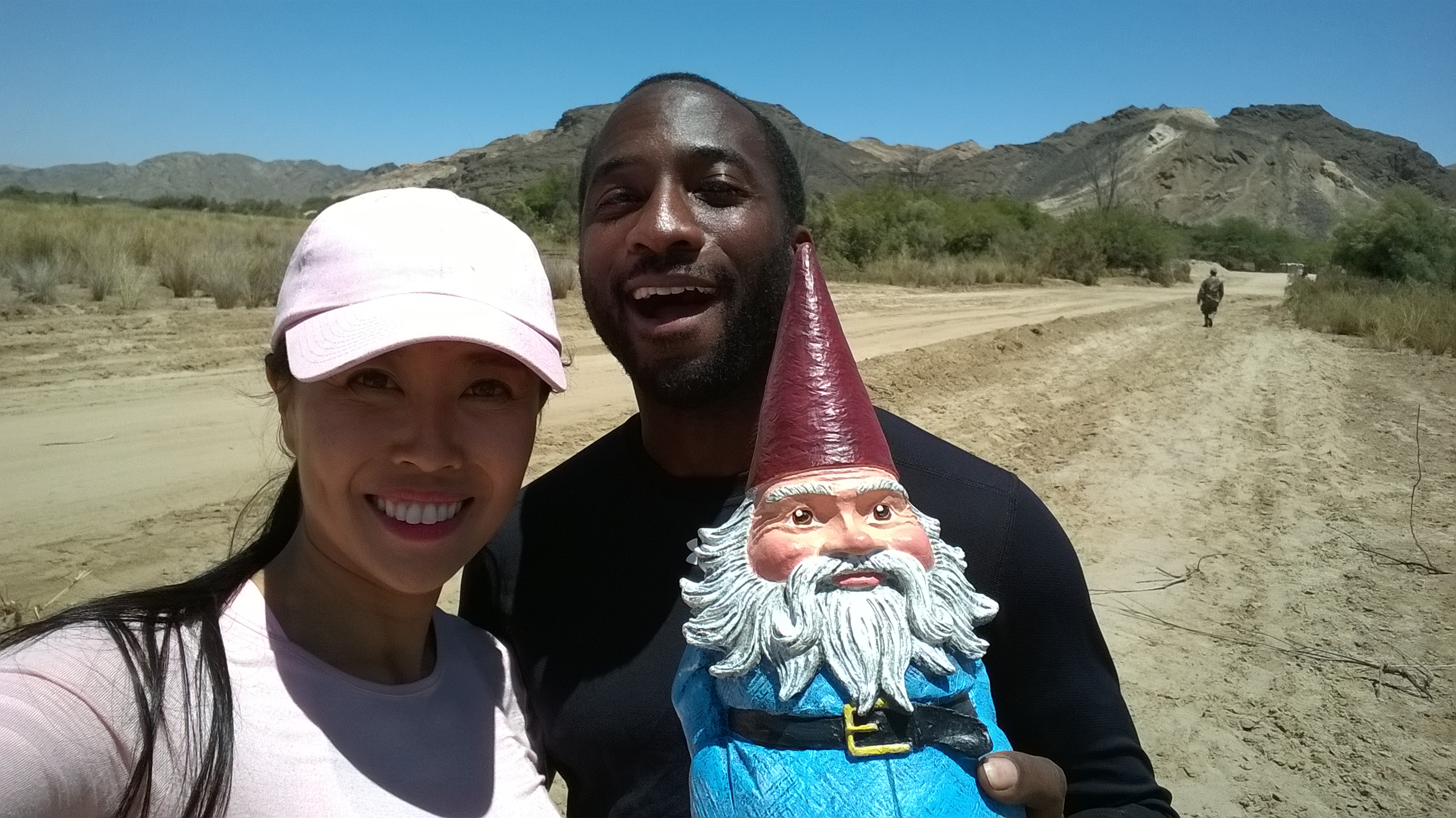 15. Jenny & Jelani are excited
While running around Namibia, this team stops to pose with a new friend.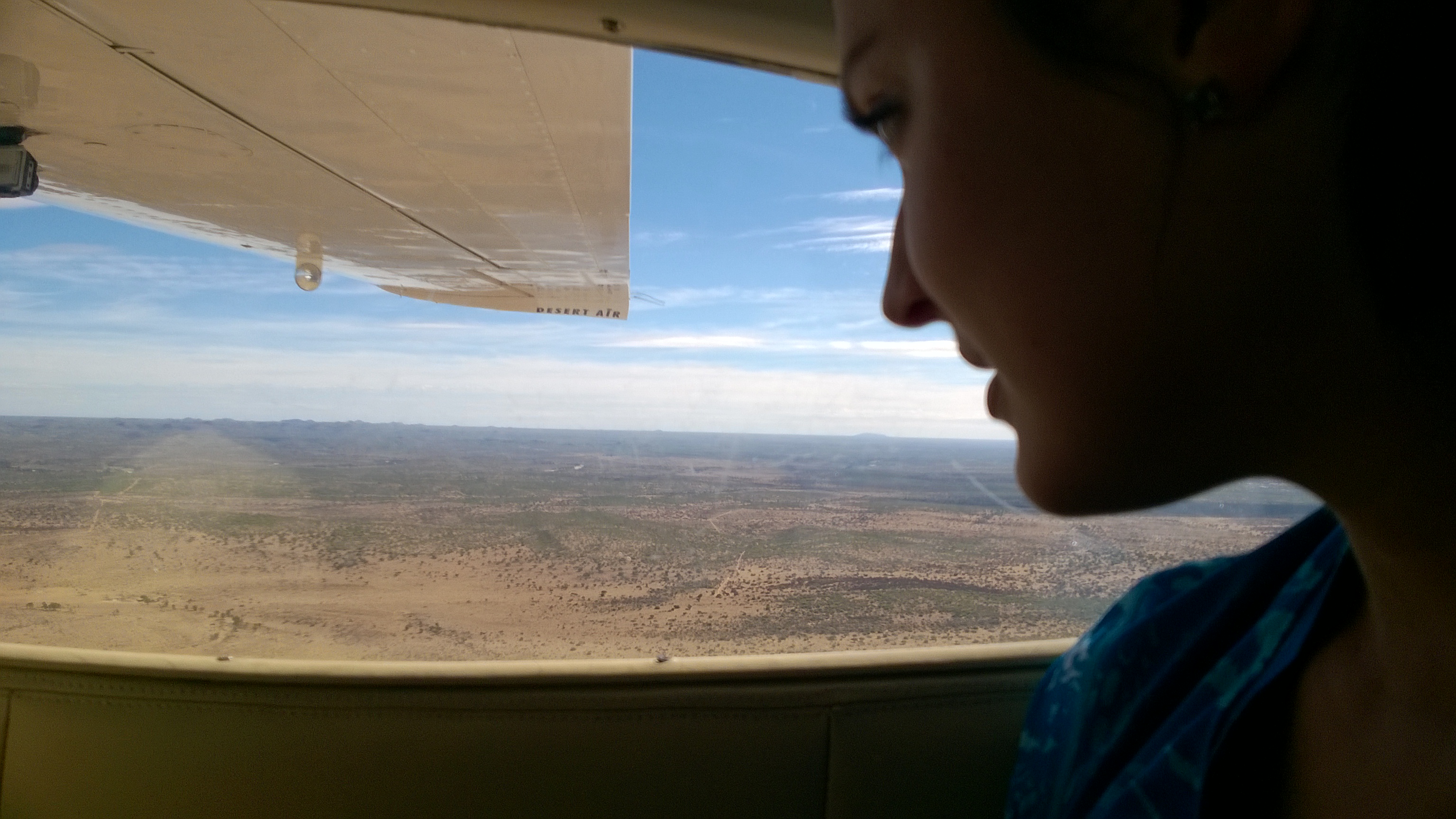 16. Above and beyond
Aly sneaks a peek of the desert land from her plane ride.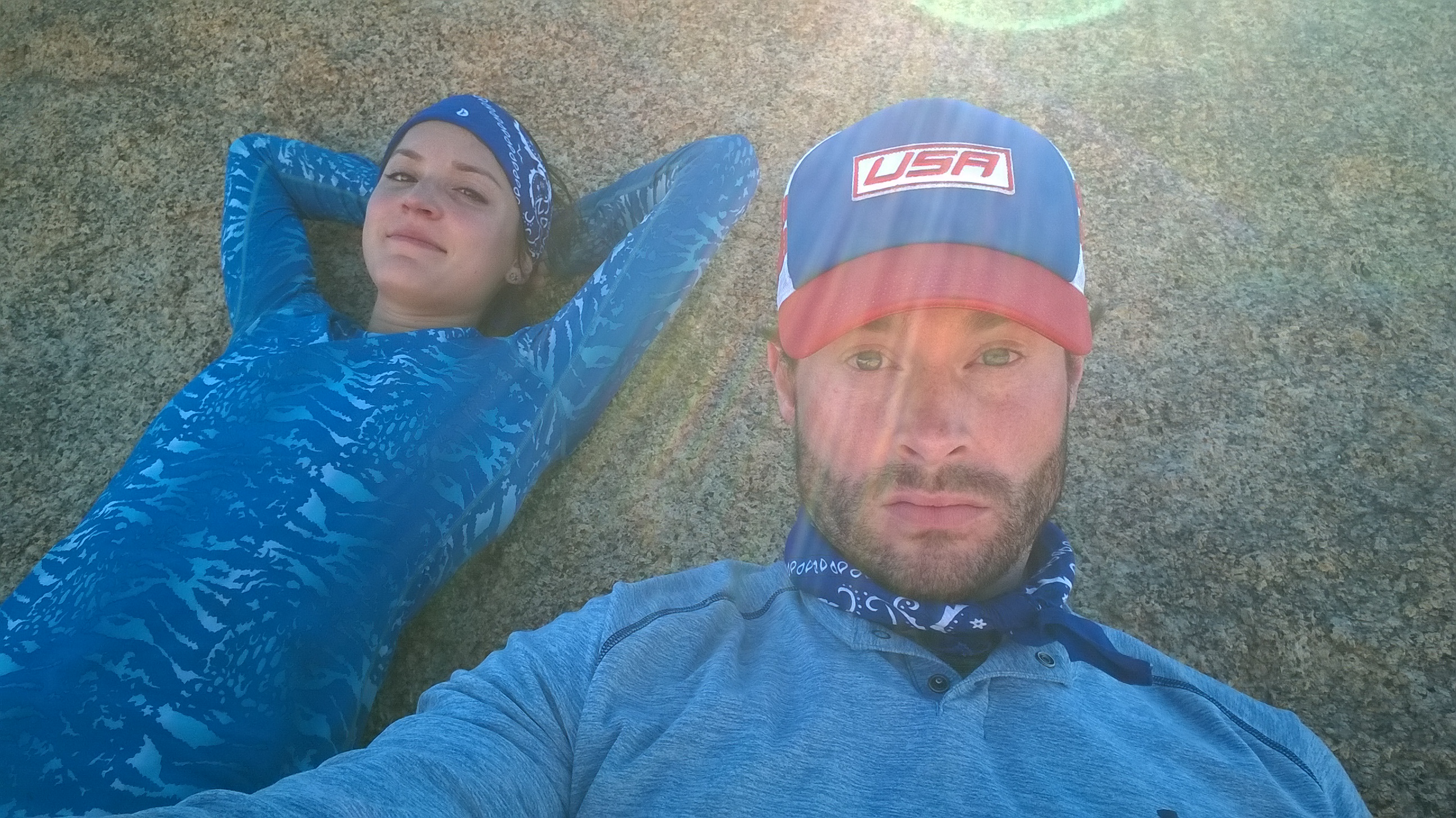 17. Sunbathing
When you're in the desert, you know there will be some sun in the mix.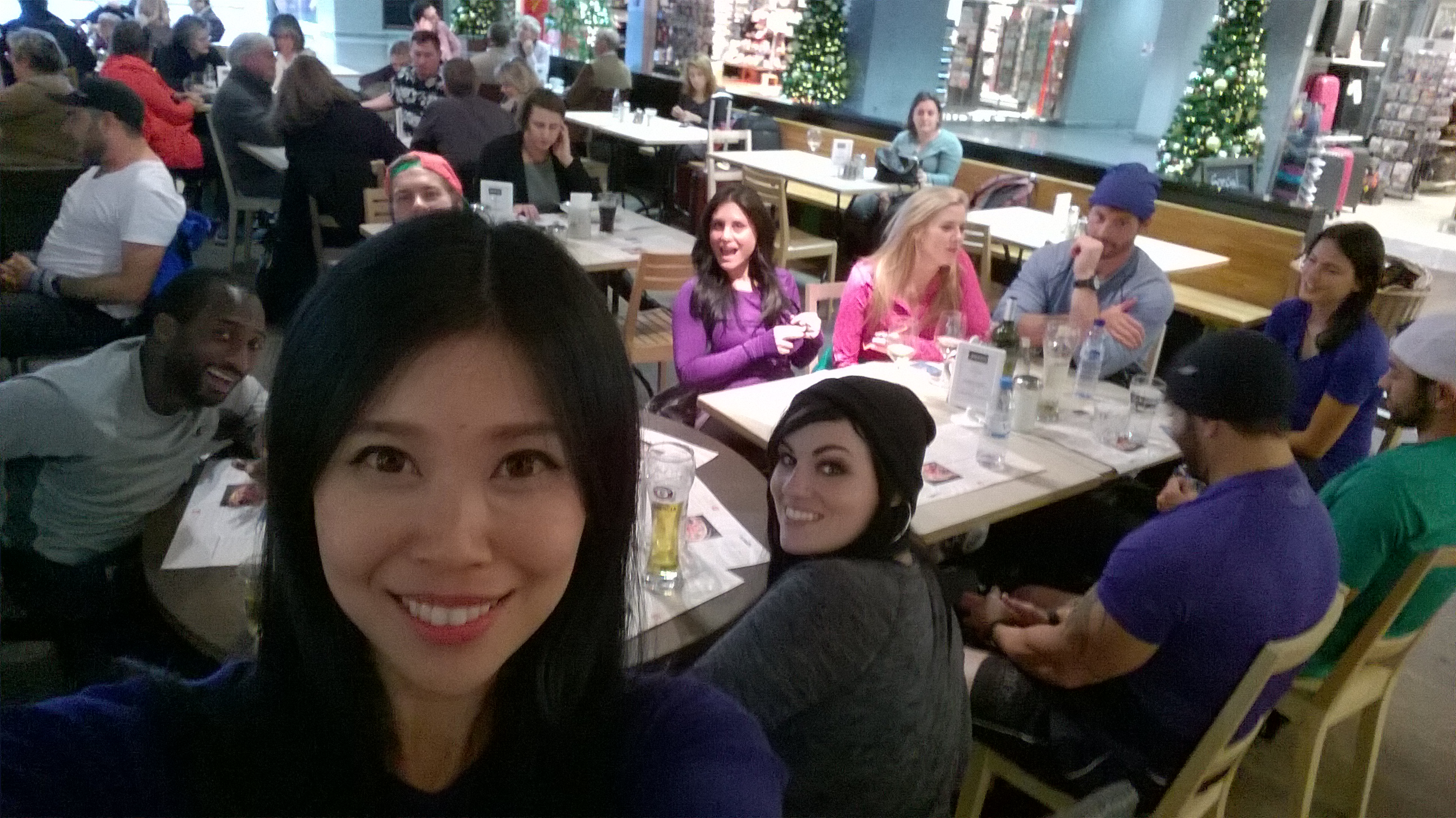 18. Time to eat
Jenny's showing us what an Amazing Race meal break looks like.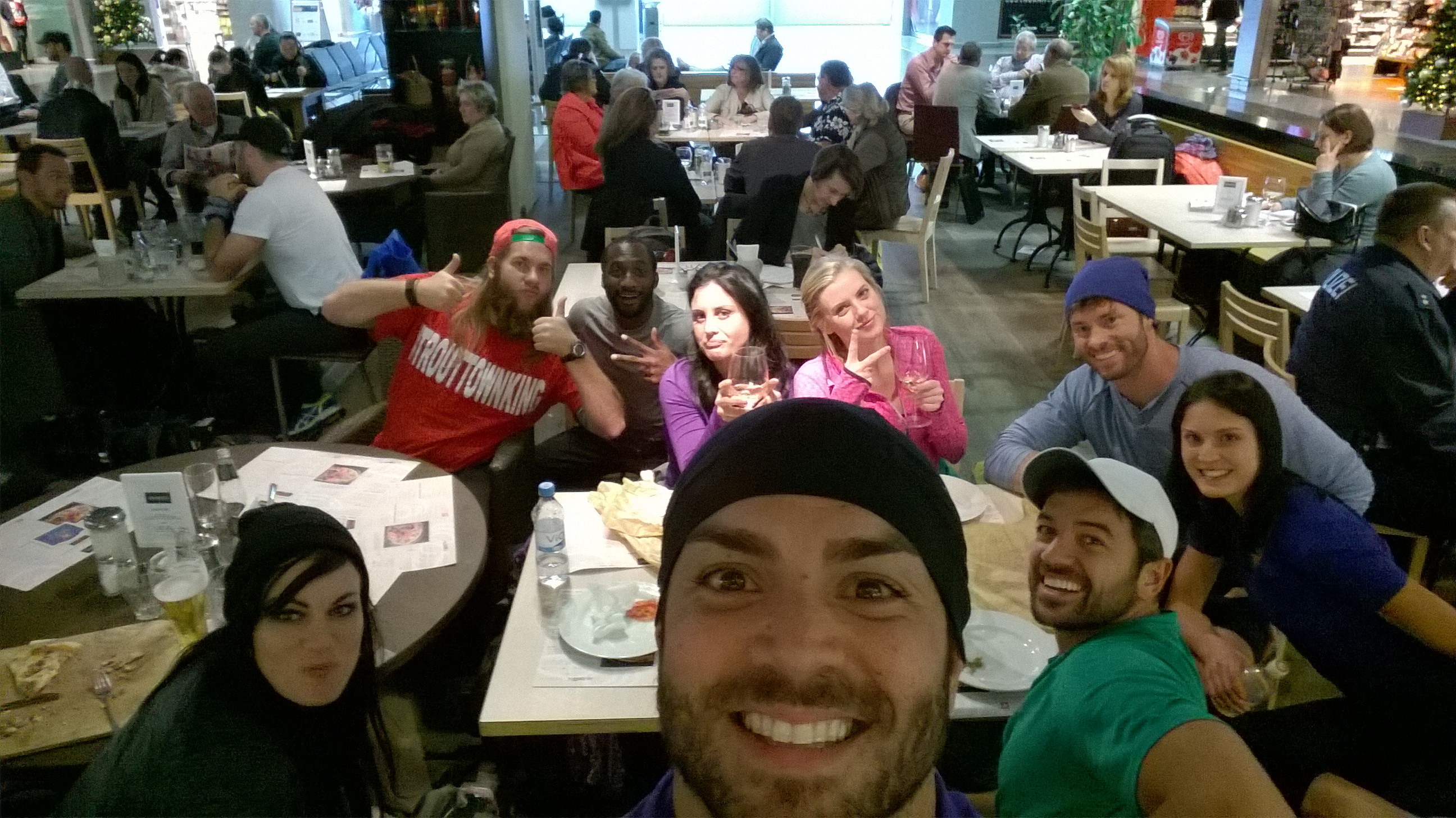 19. Pure joy or pure exhaustion?
The teams are gearing up for the next leg of the race. Time to recharge!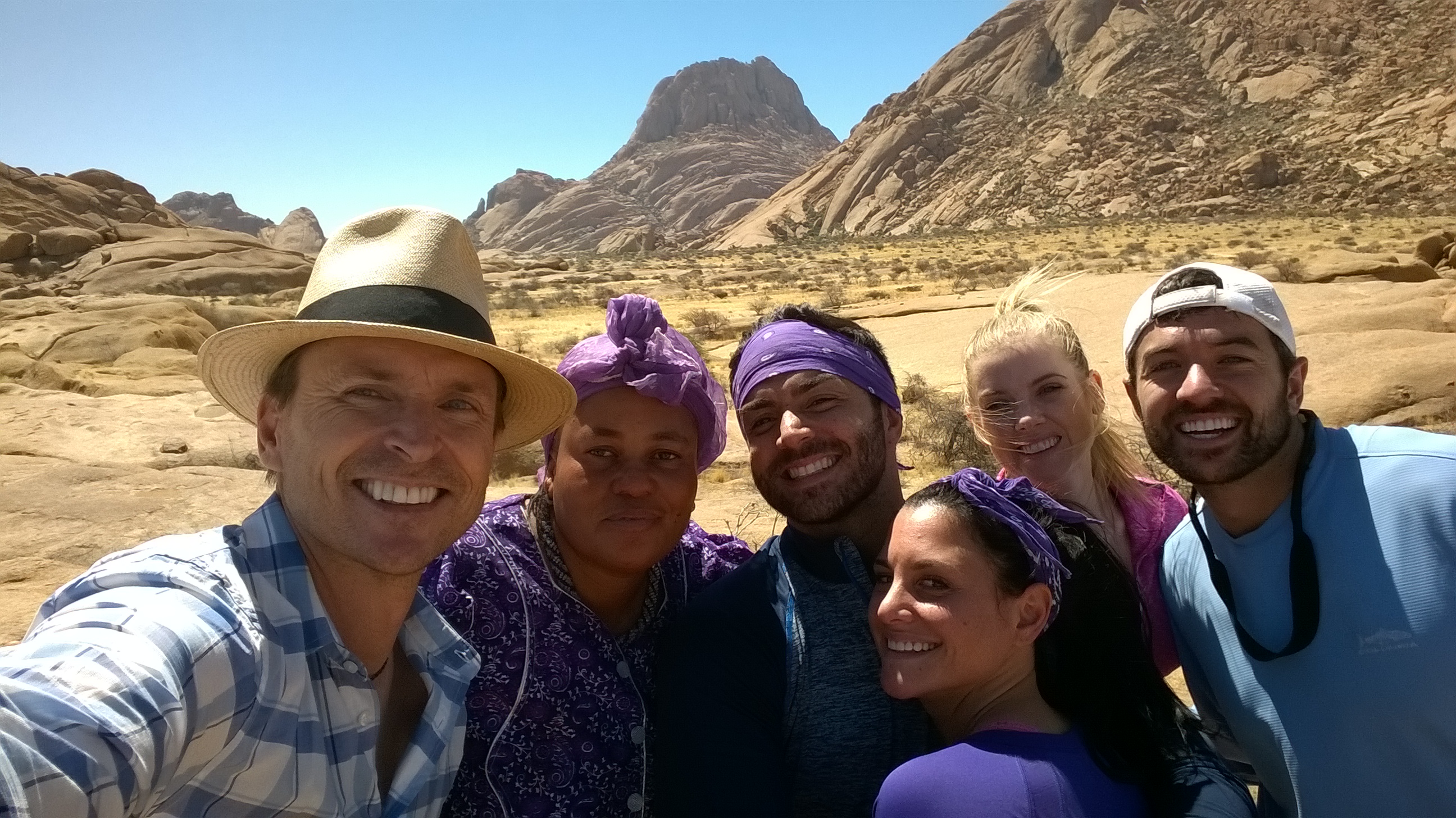 20. Phil shares a smile
Phil shows us he's still stylin', even in the hot desert.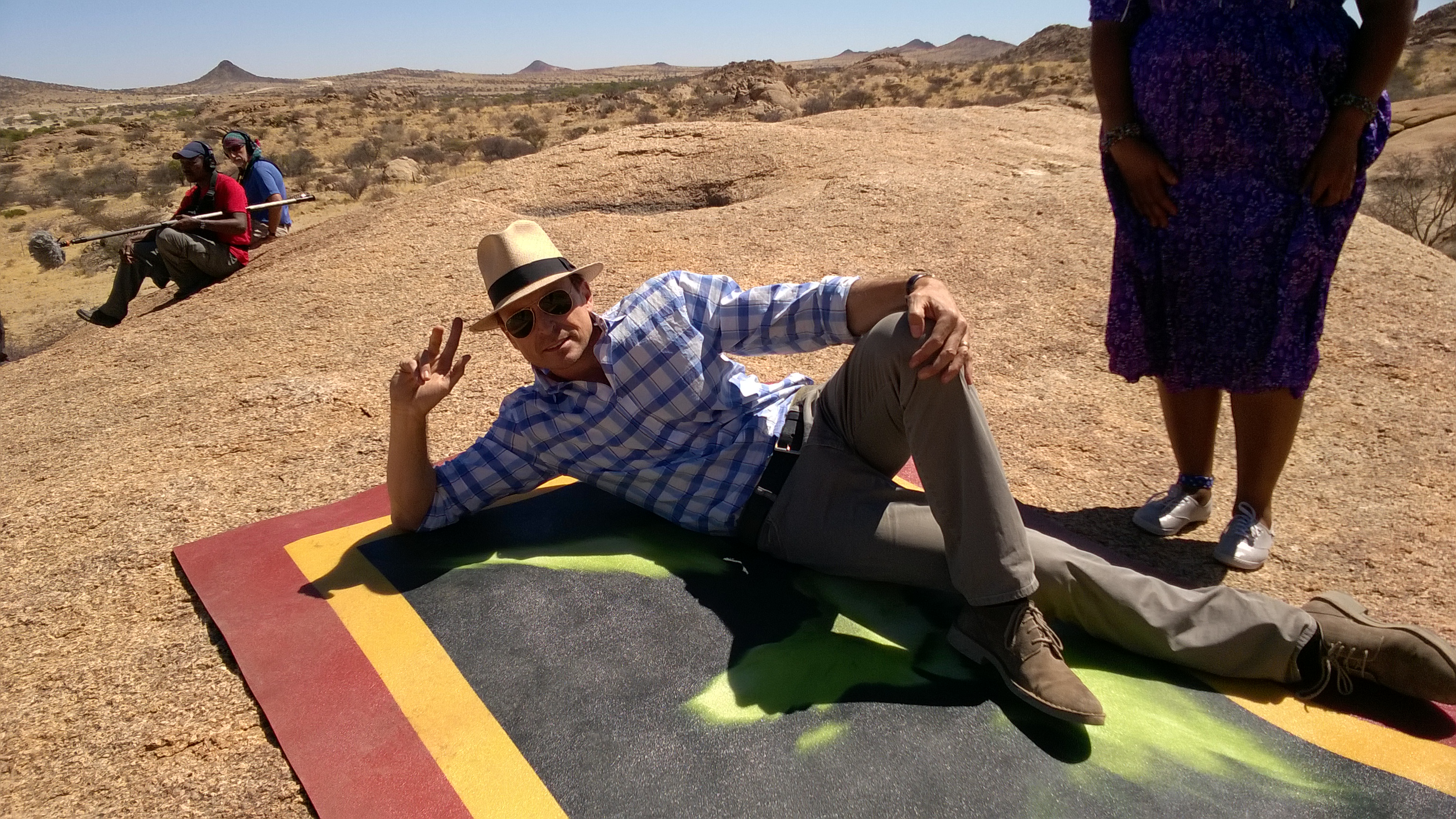 21. Just hanging out
Phil looks quite cozy on the finish mat!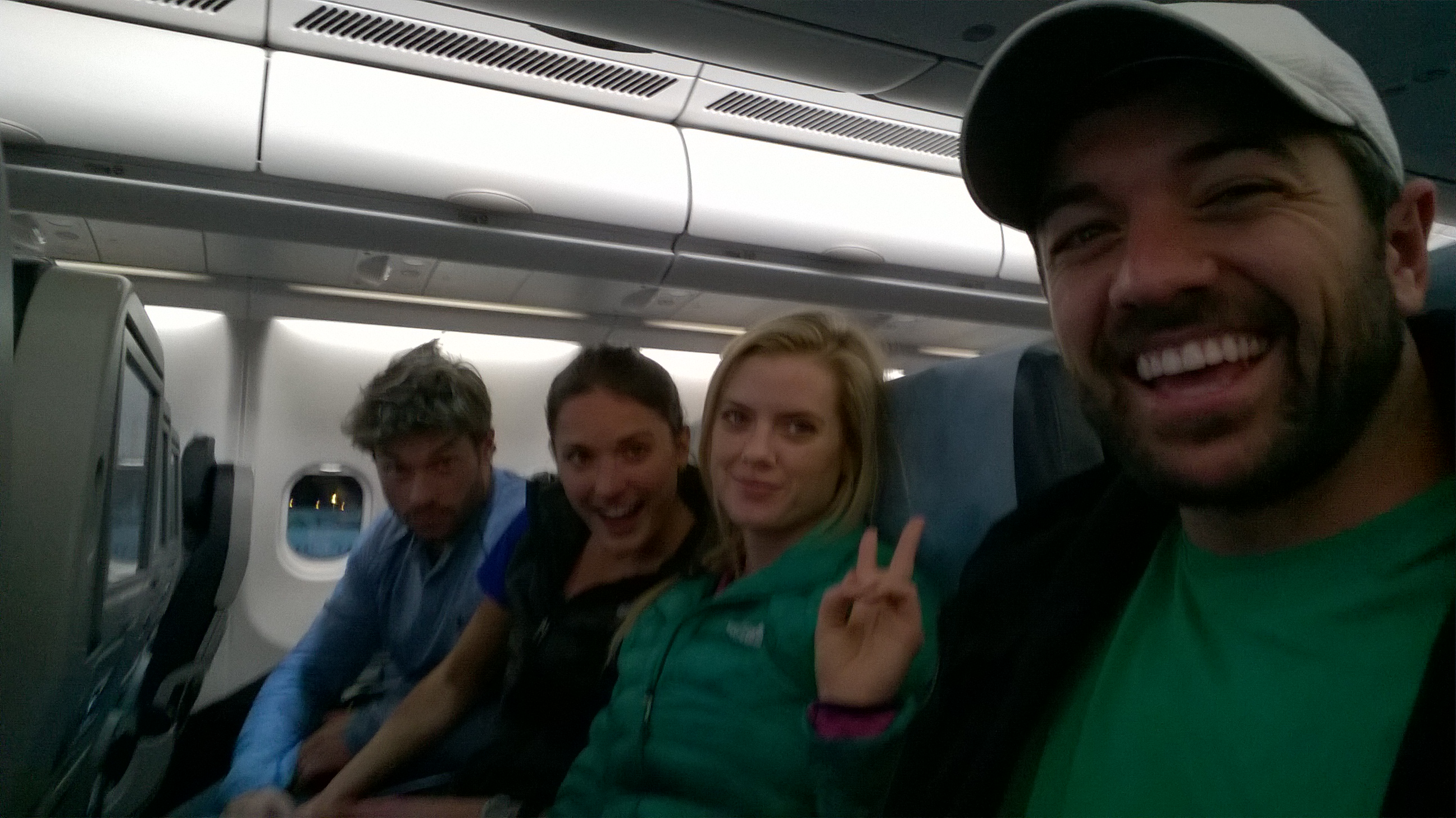 22. Team bonding
These teams are quite friendly, even though they competing against each other.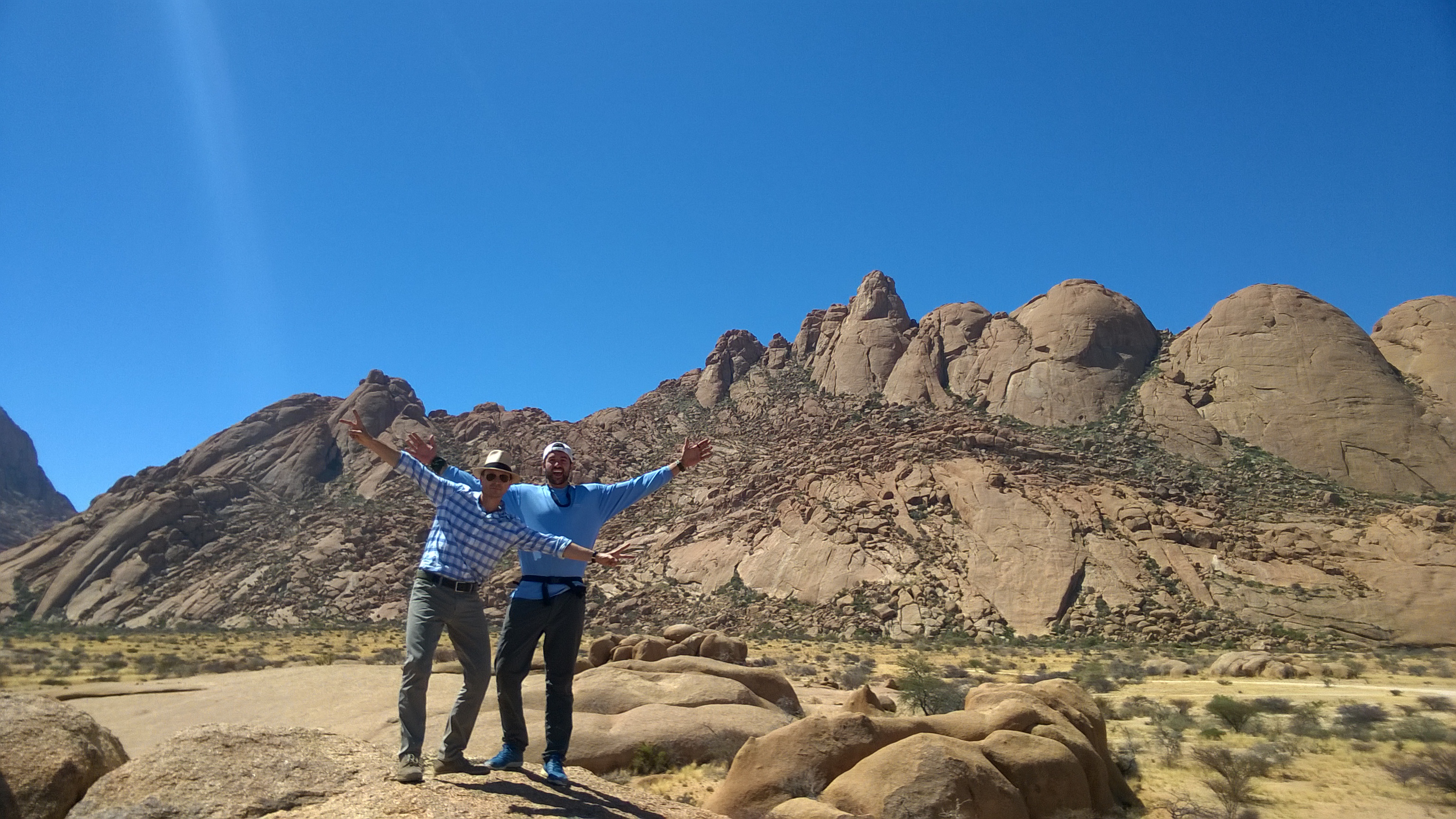 23. Phil and Tyler in Namibia
These guys know how to have fun when the challenge is all said and done.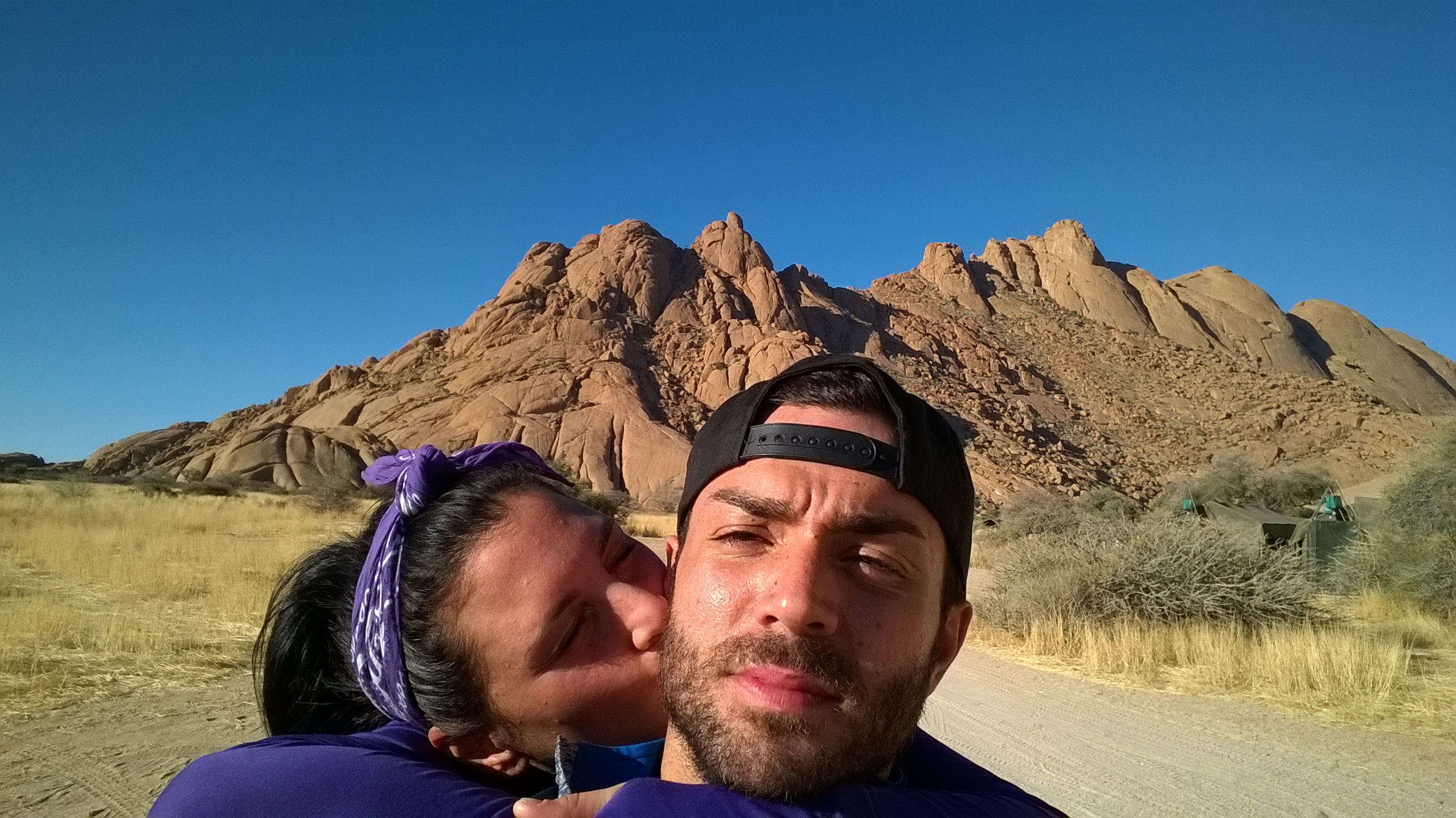 24. Sweet smooches
Matt and Ashley are as cute as can be.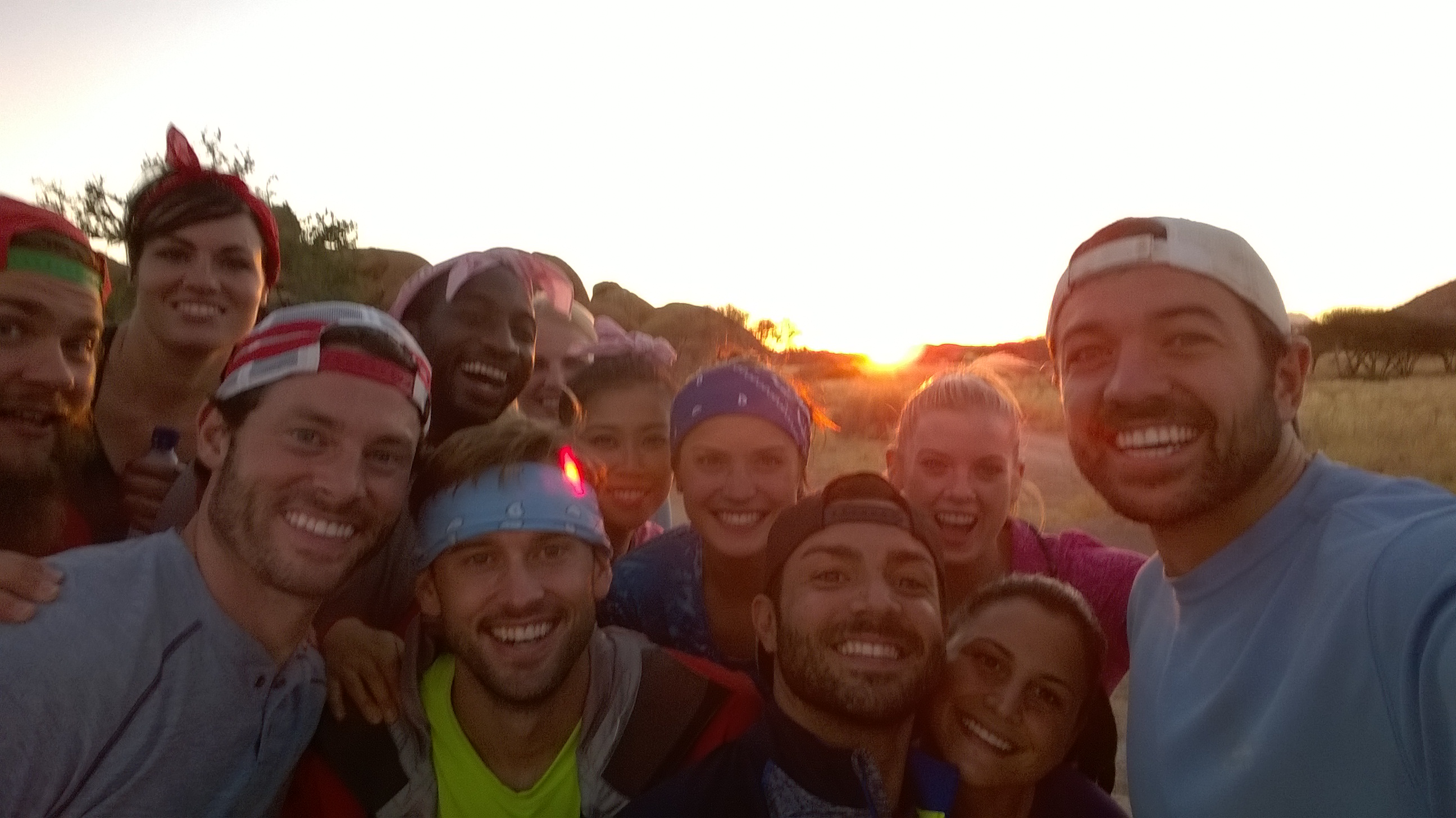 25. Gather 'round
They're proving to us that they're still enjoying every inch of The Amazing Race.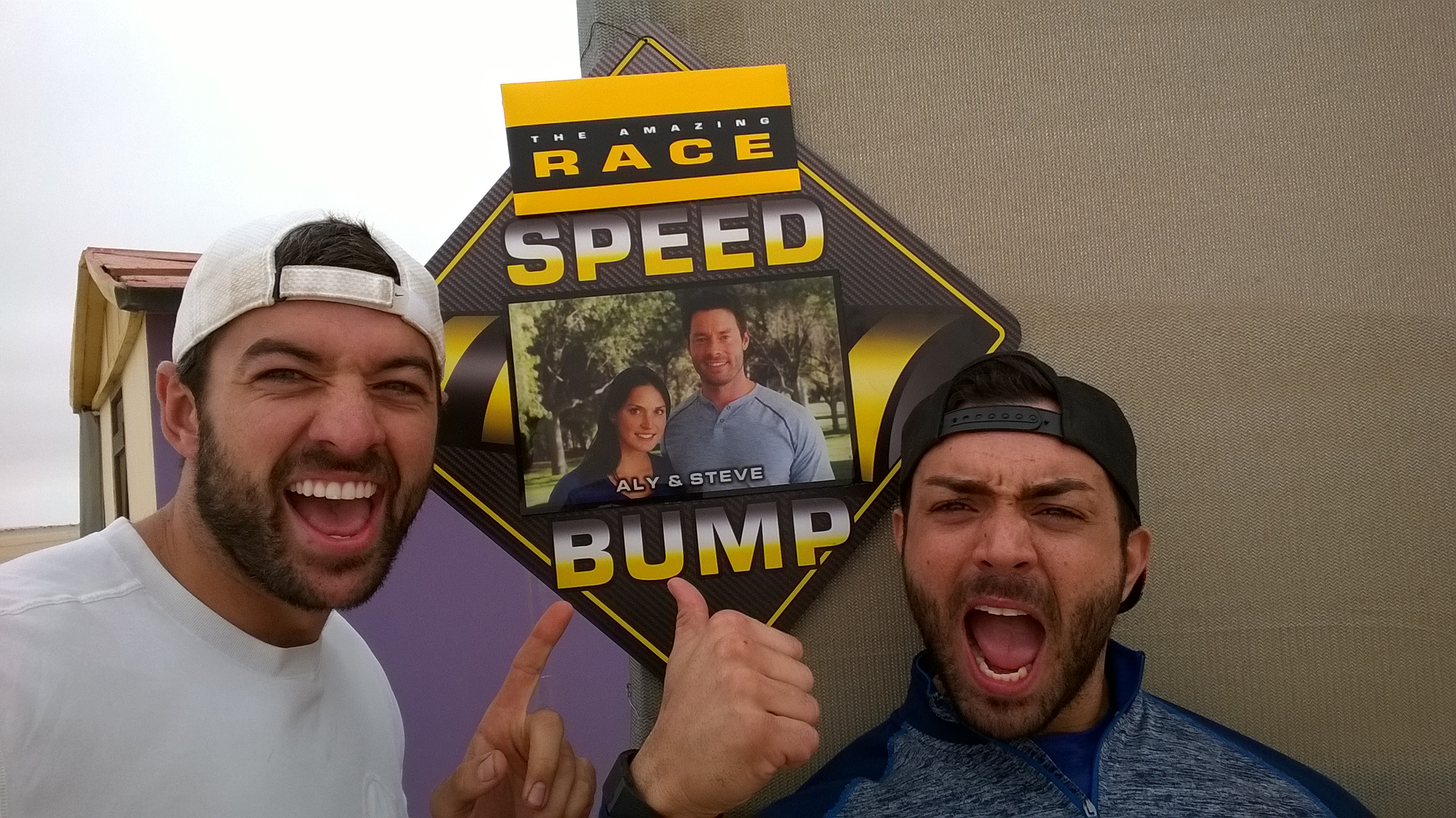 26. Posing with the speed bump
Looks like it's a speed bump for Aly and Steve.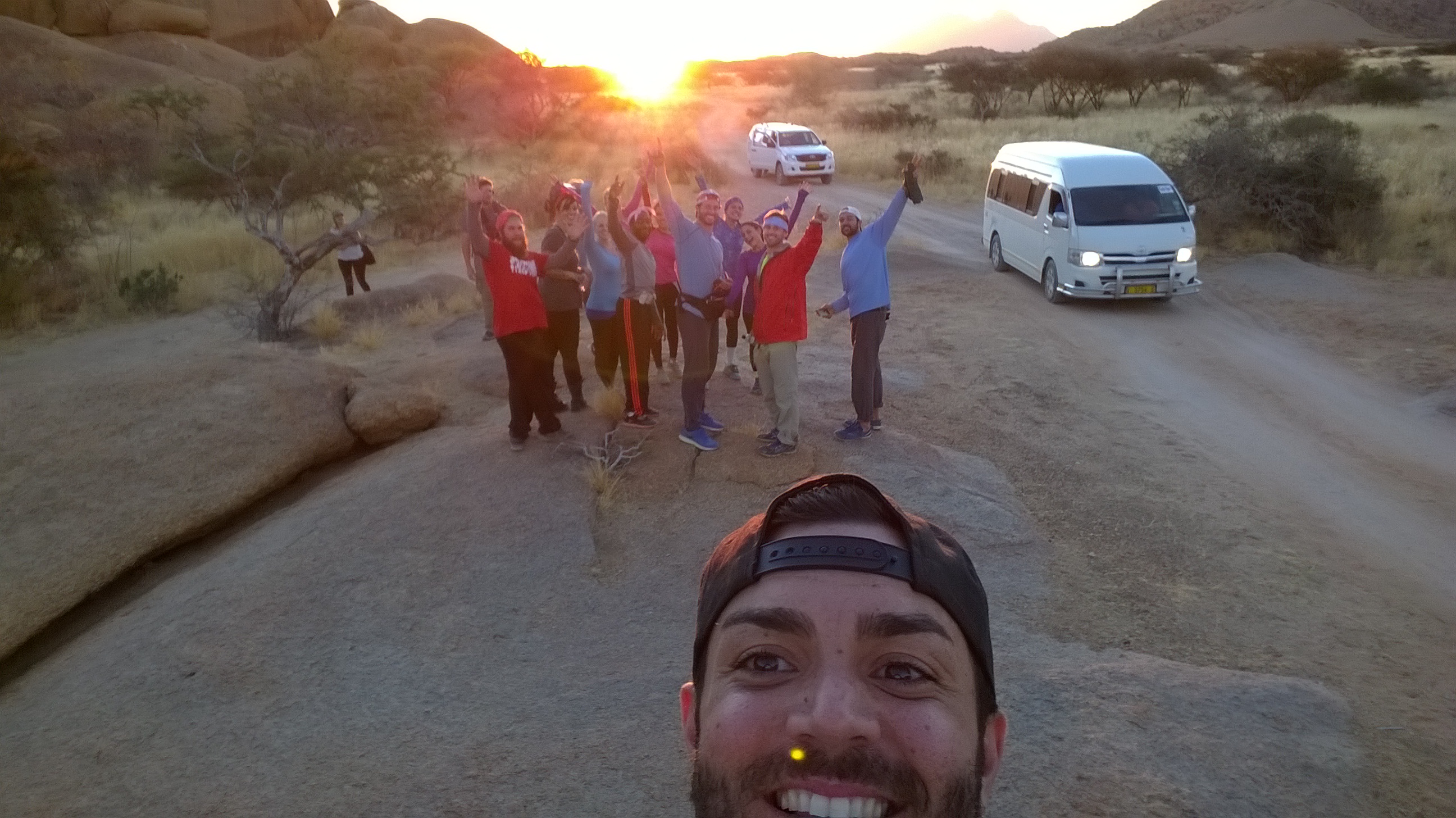 27. Hellos from Matt and the crew
The teams take every moment to document their adventures.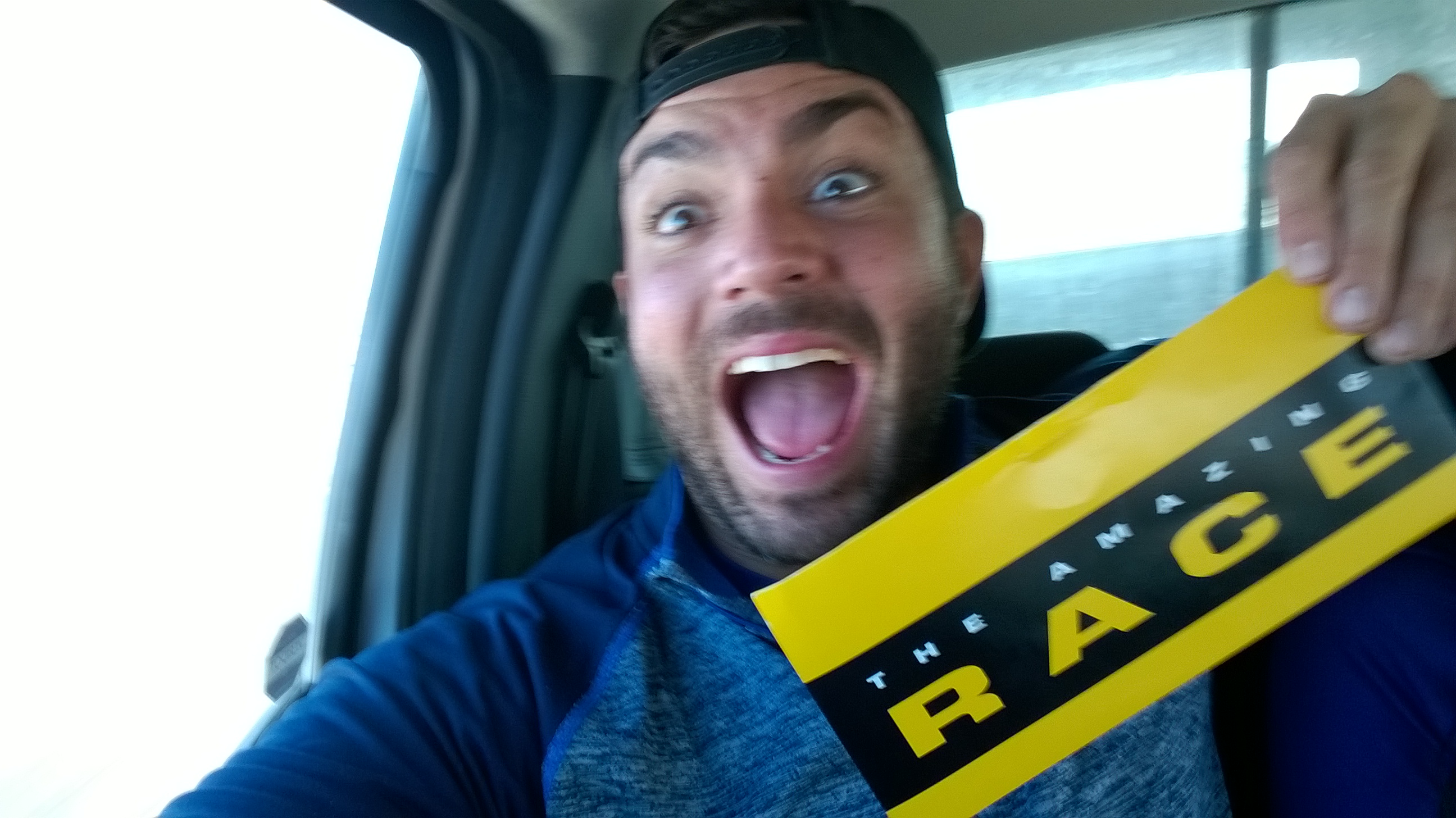 28. Amazing Race happiness
Matt, are you excited or what?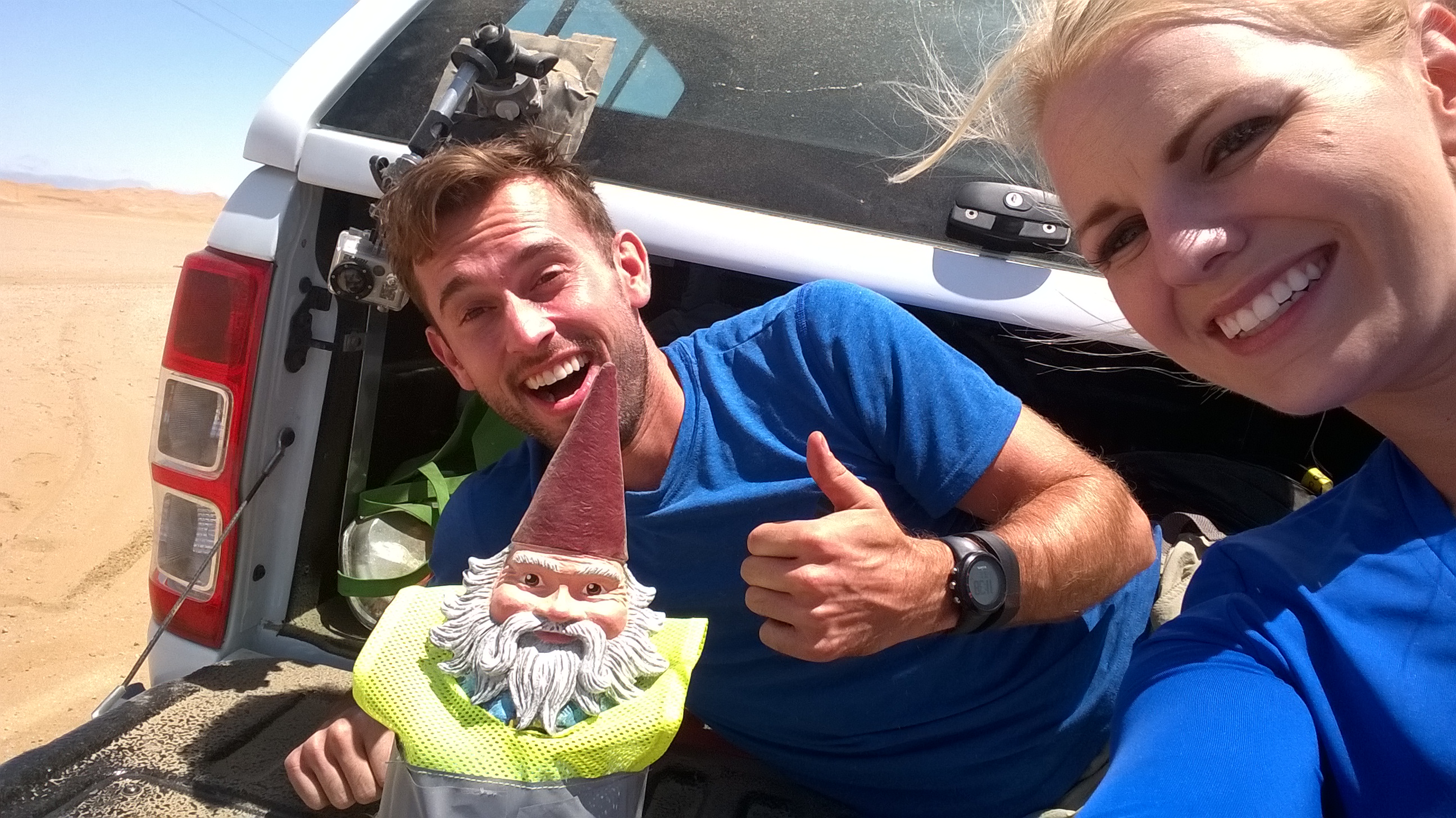 29. Blair & Hayley
Posing after episode 8 feels so good.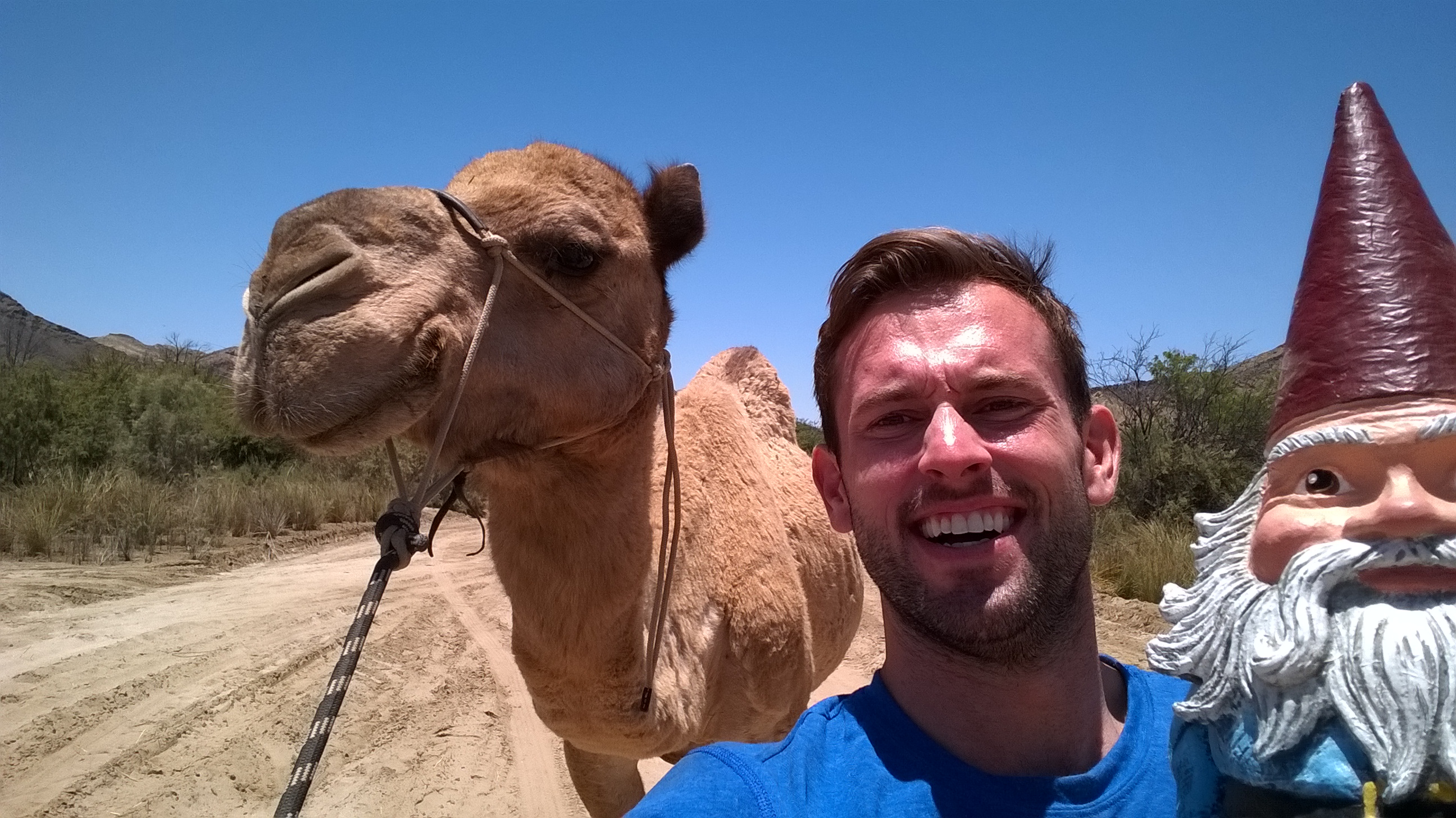 30. Blair and his... friends
Could this photo be any more amusing?