The Final Five Amazing Race Teams Bring Their A-Game to Amsterdam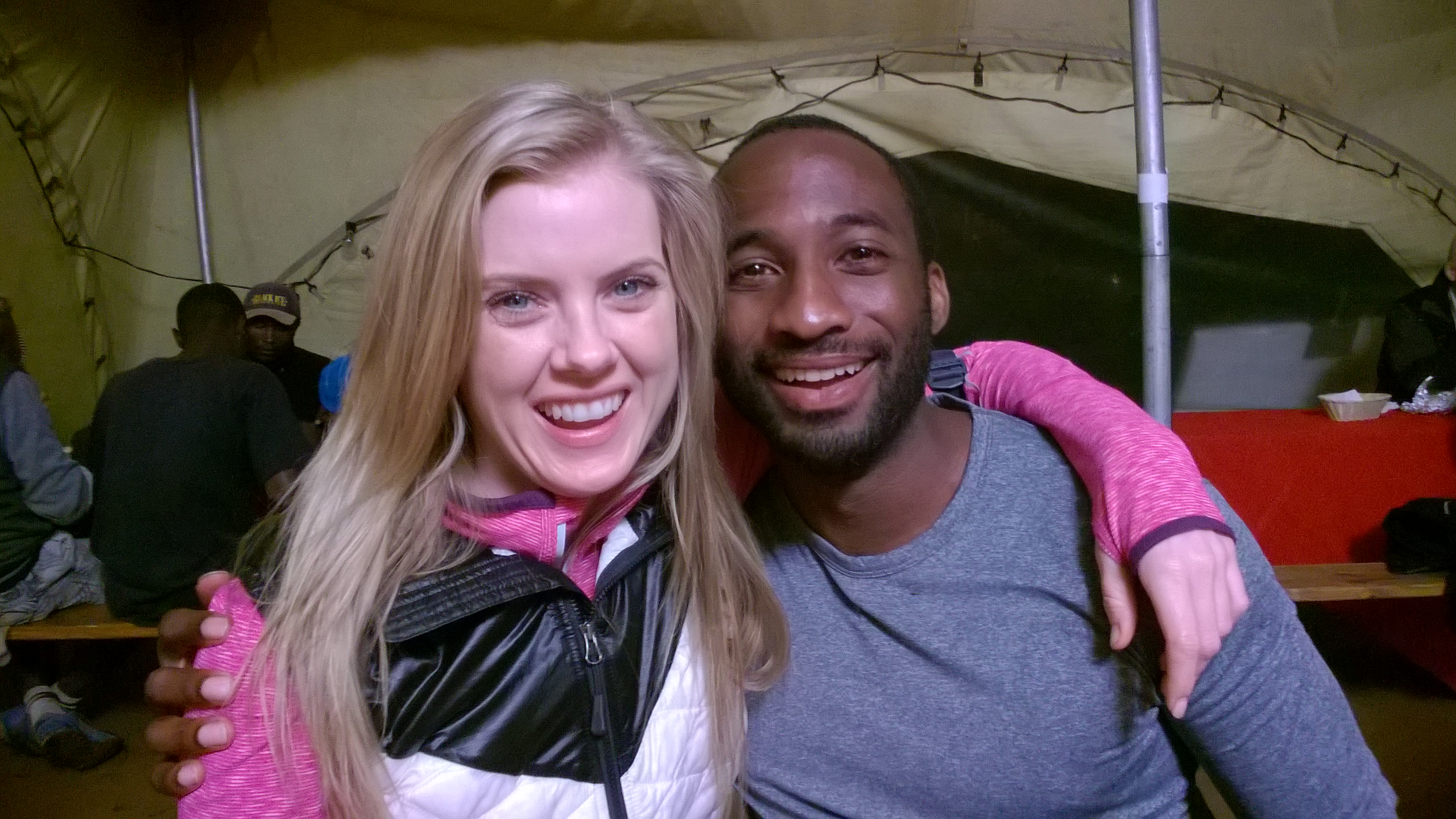 Jelani & Laura
These two are having a blast in Amsterdam in episode 9.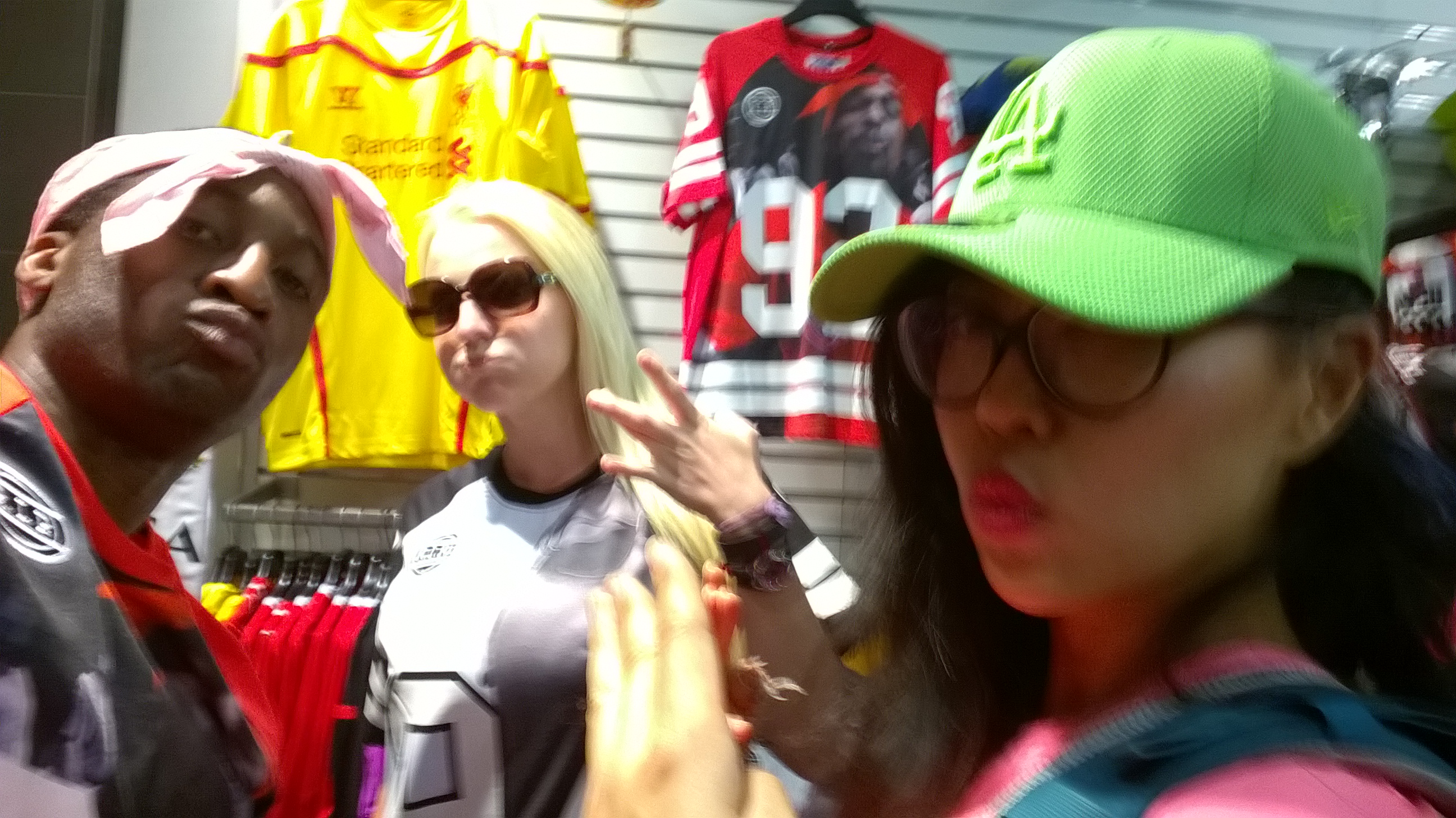 Keep it real, guys
Jelani, Hayley and Jenny have some fun in a store during the ninth episode of The Amazing Race Season 26.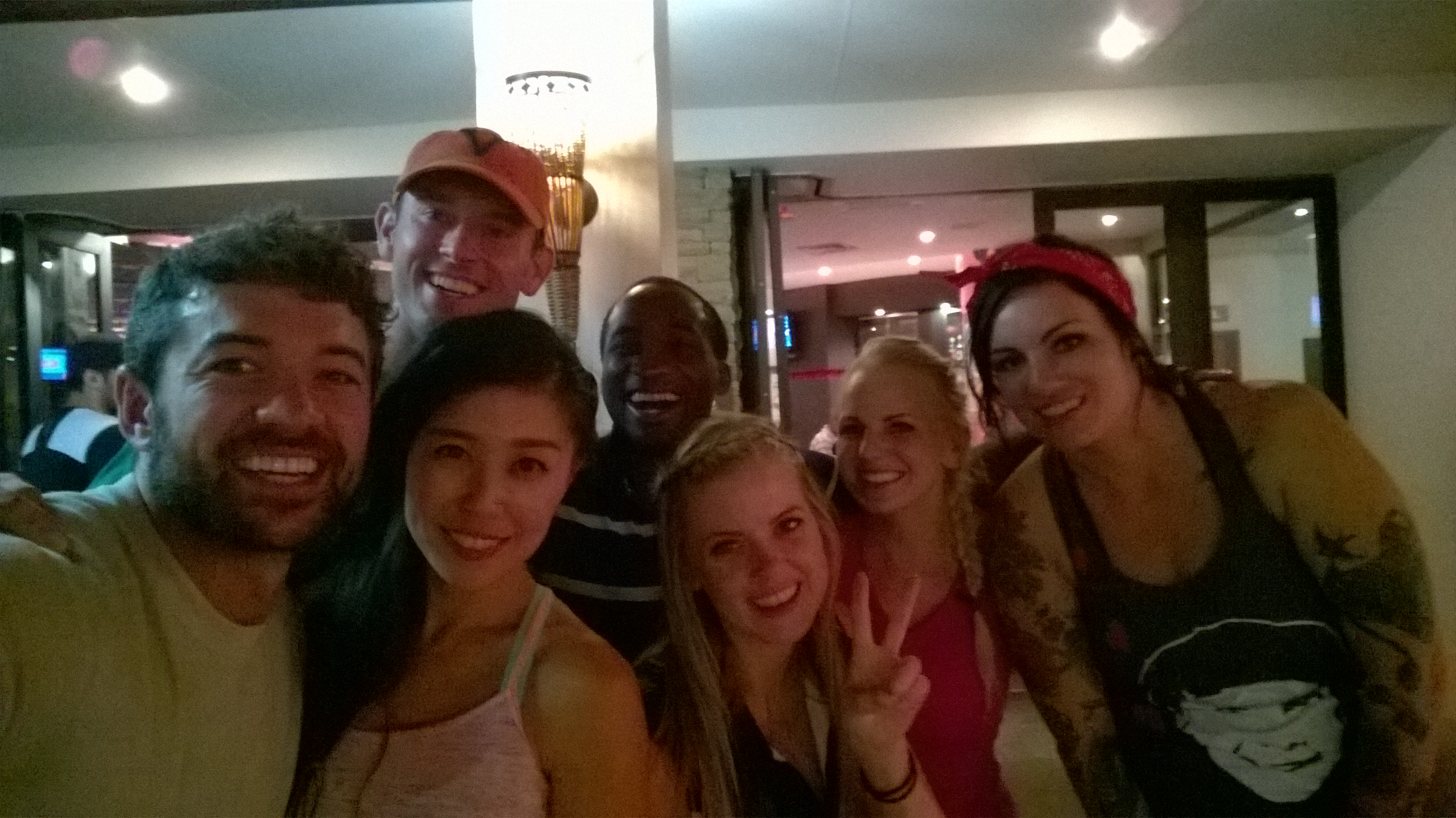 One big, happy bunch
What do you do with any down time in Amsterdam? Take photos, of course!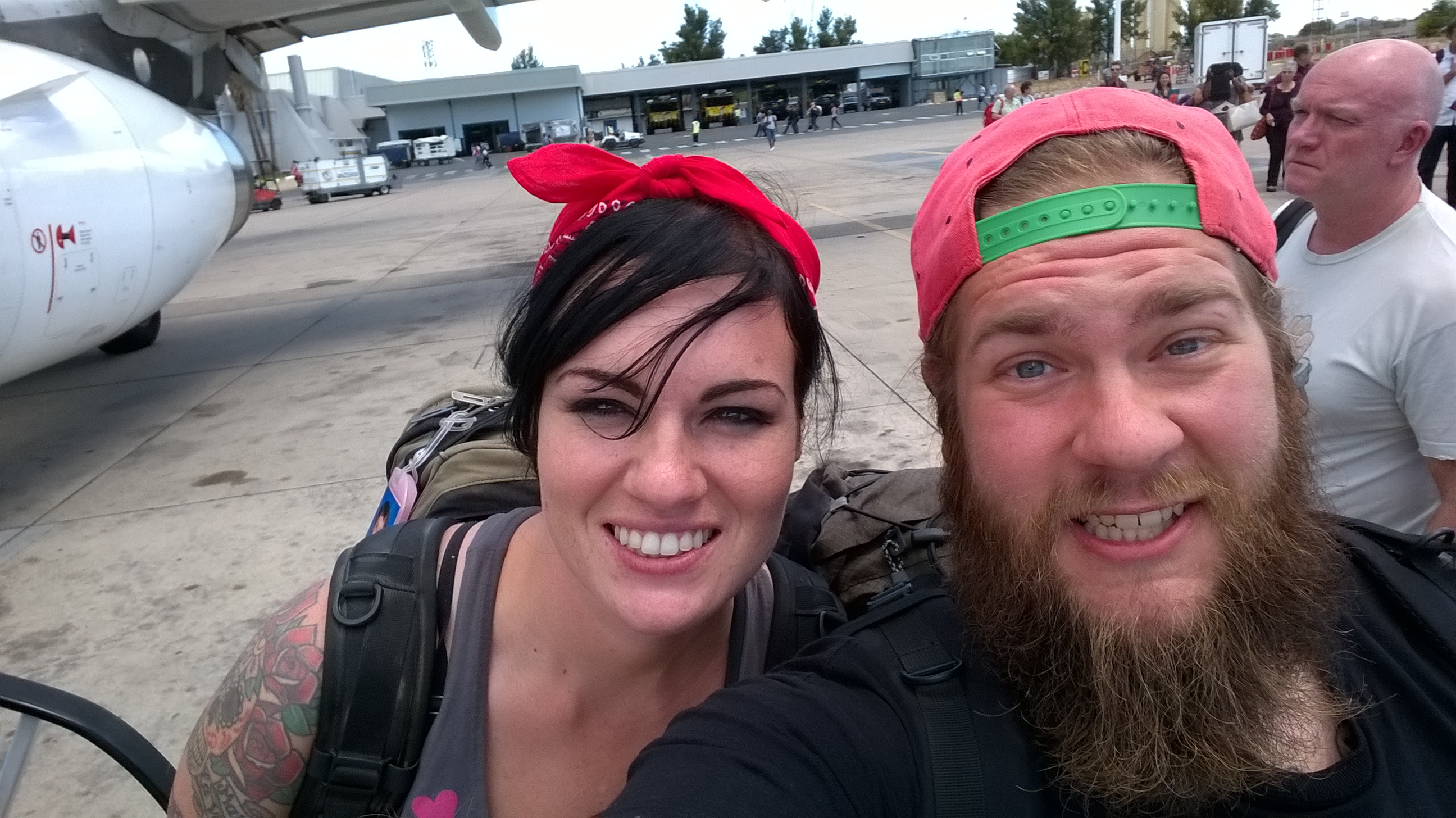 Mike & Rochelle
Aw, these two. They've been having a blast on the Race. Here they are shining their pearly whites for the camera in episode 9.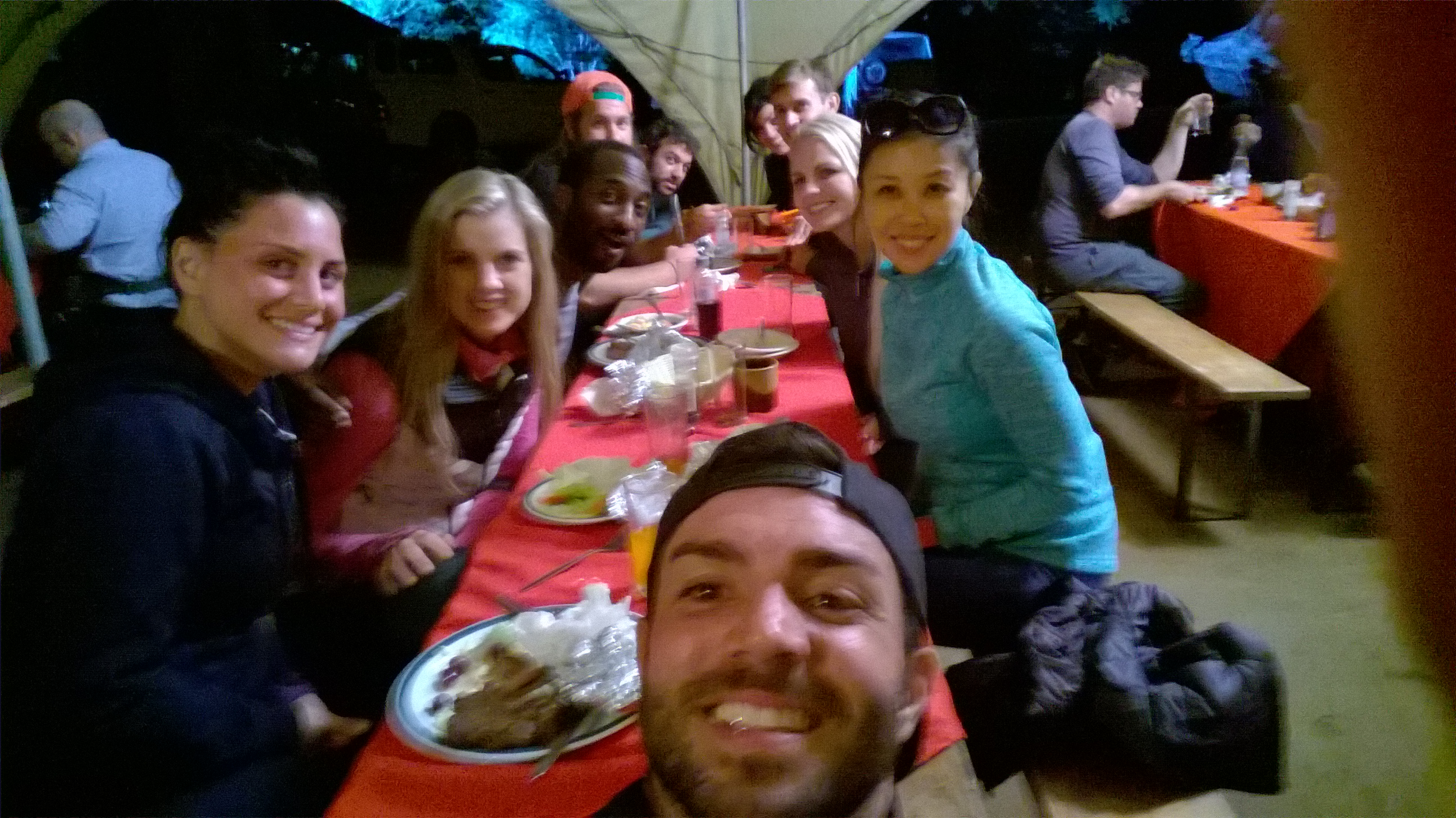 Food for these folks
The remaining teams show us that even though they're giving the Race all they've got, there's still room for a little relaxation along the way.
All aboard
These two are traveling pros by now! Hayley and Blair show episode 9 all they've got.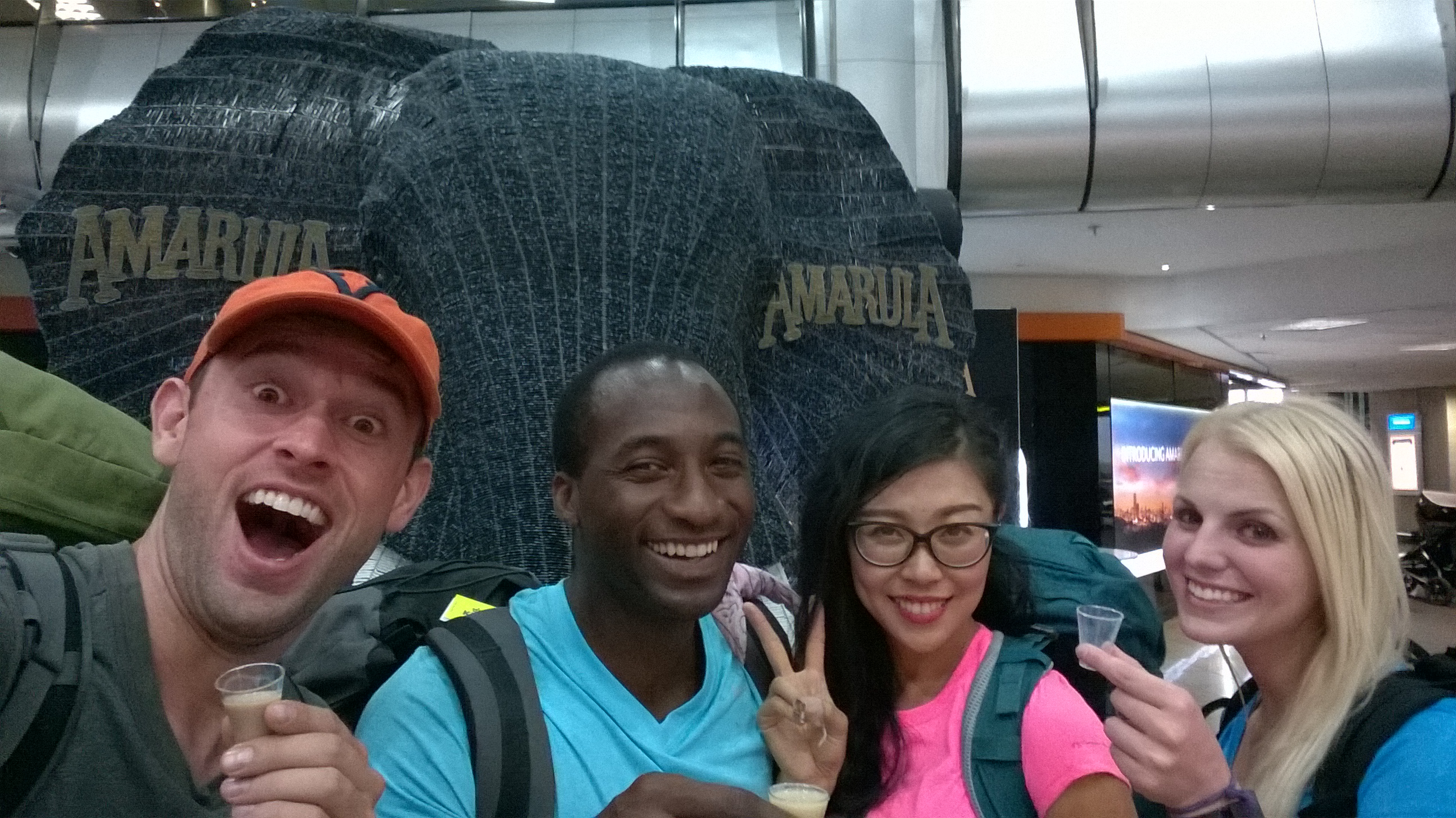 What's in store in episode 9?
Find out what everyone is up to during the newest Amazing Race episode on April 24 at 8/7c.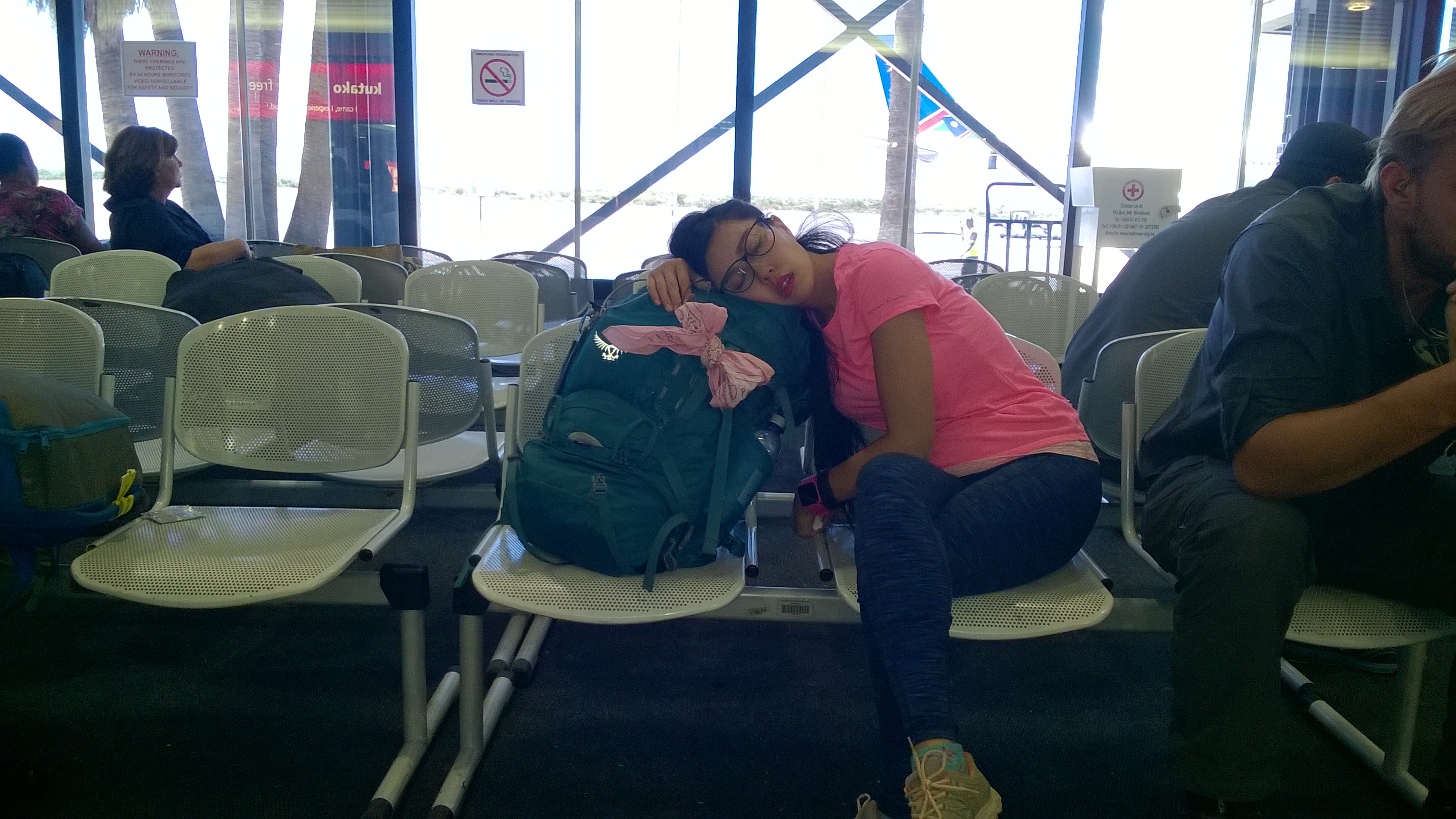 Sleep it off Jenny
Sometimes you just have to sleep it off like Jenny in the airport.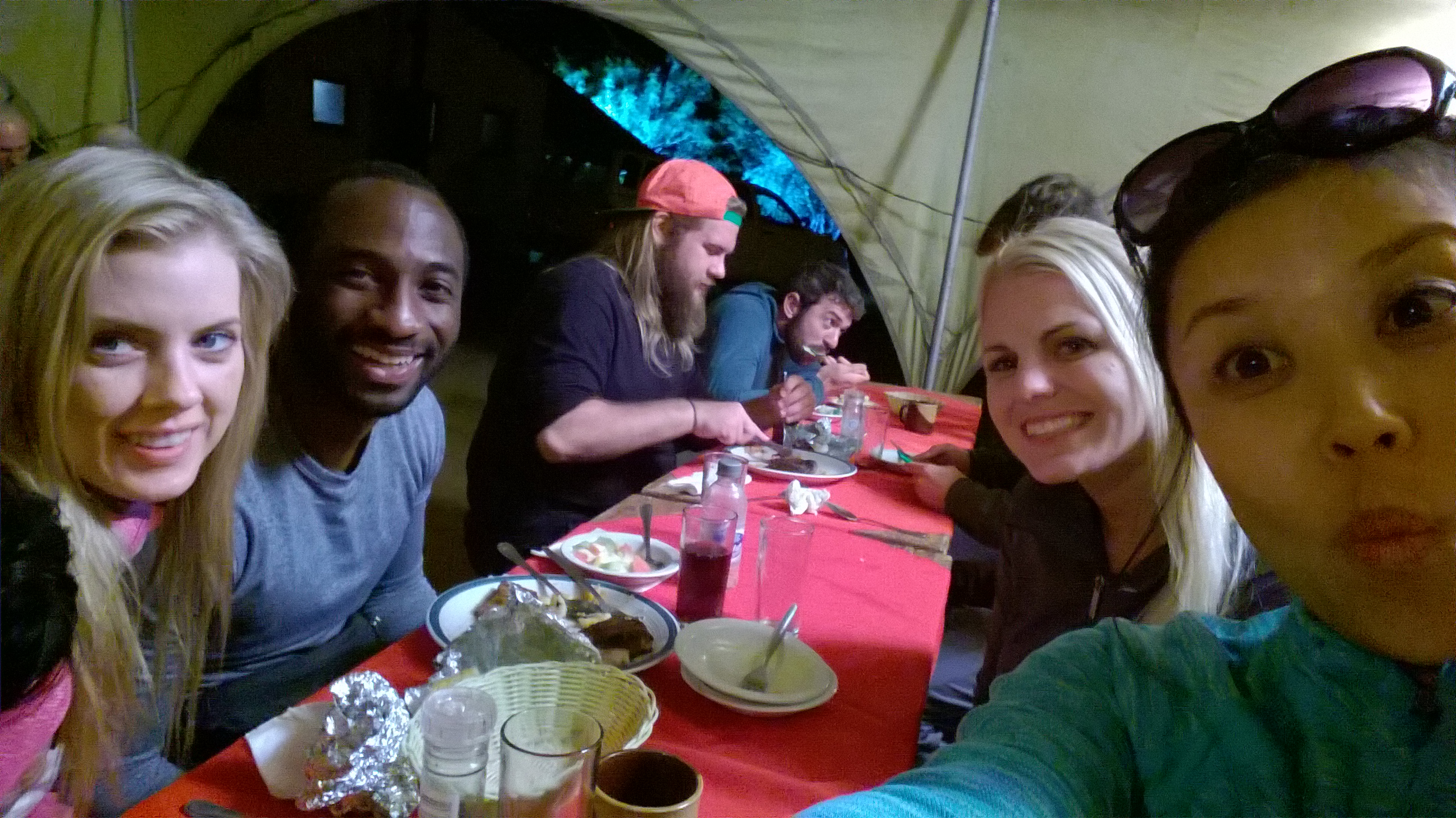 Food and friends
The Amazing Racers grab some food for fuel on episode 9.
The clan
Tyler, Laura, Jelani and Jenny smile big before their flight.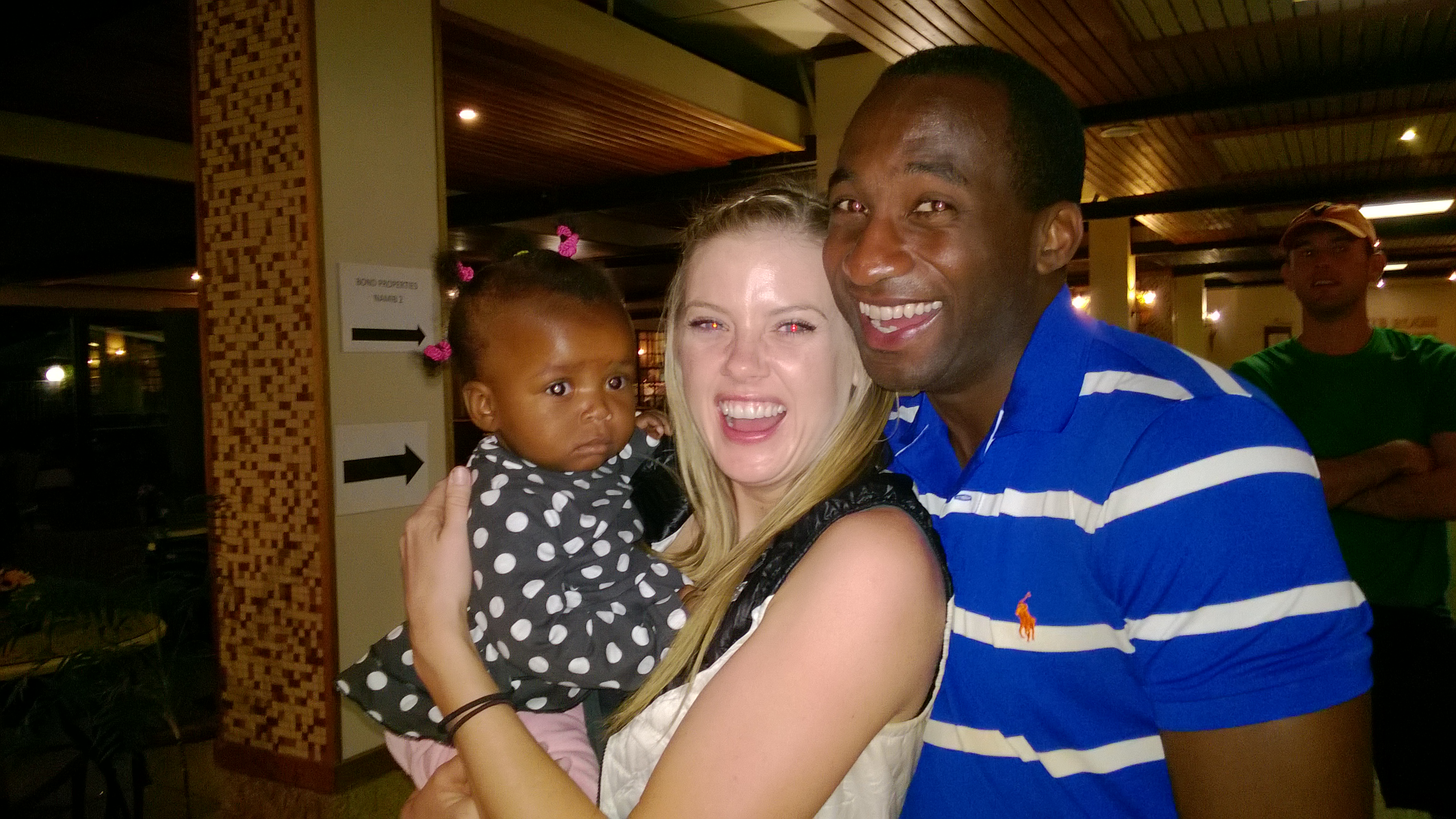 Baby faces
Could this snapshot be any cuter?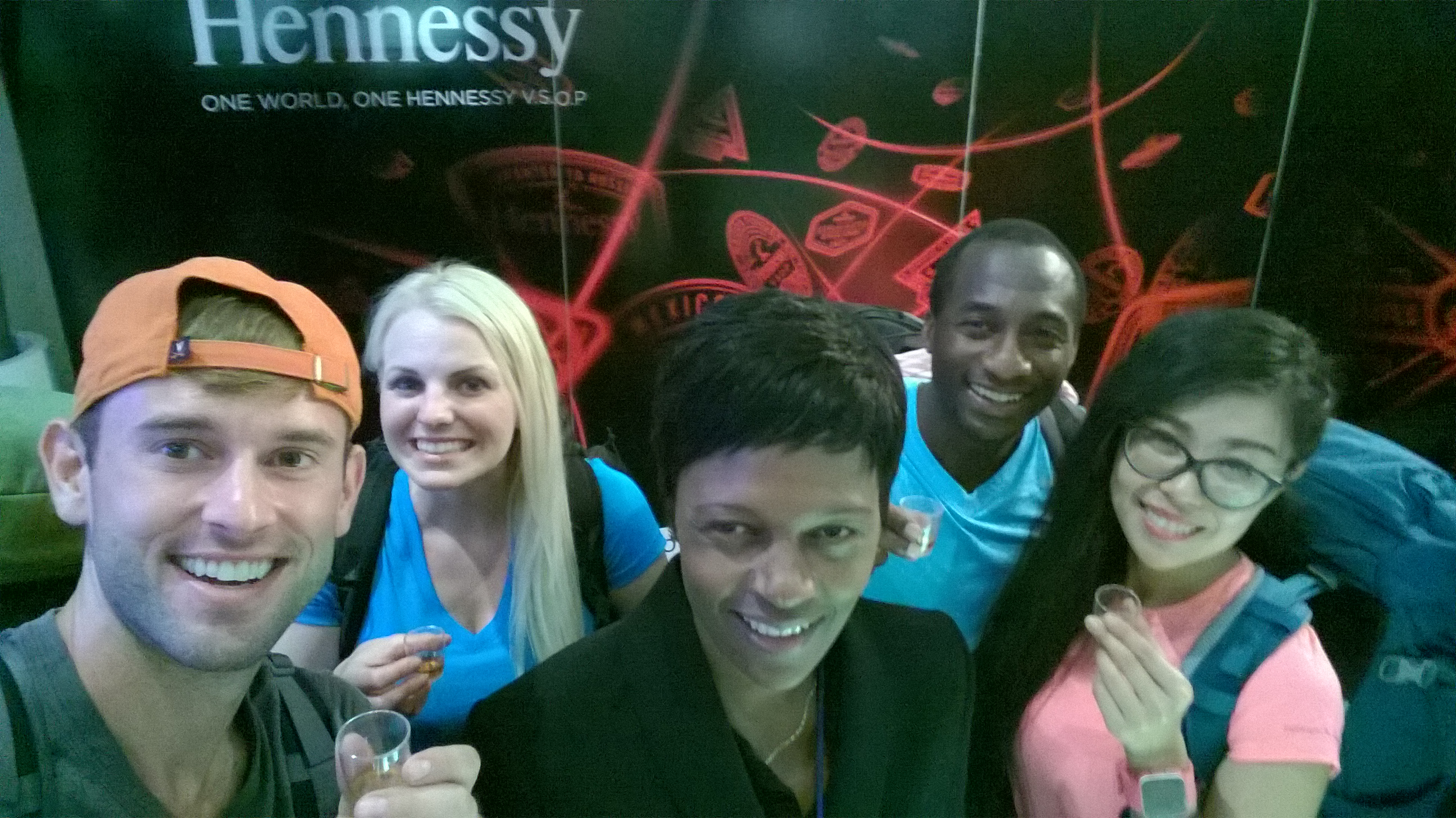 Time for a drink
These teams are up for a drink on episode 9.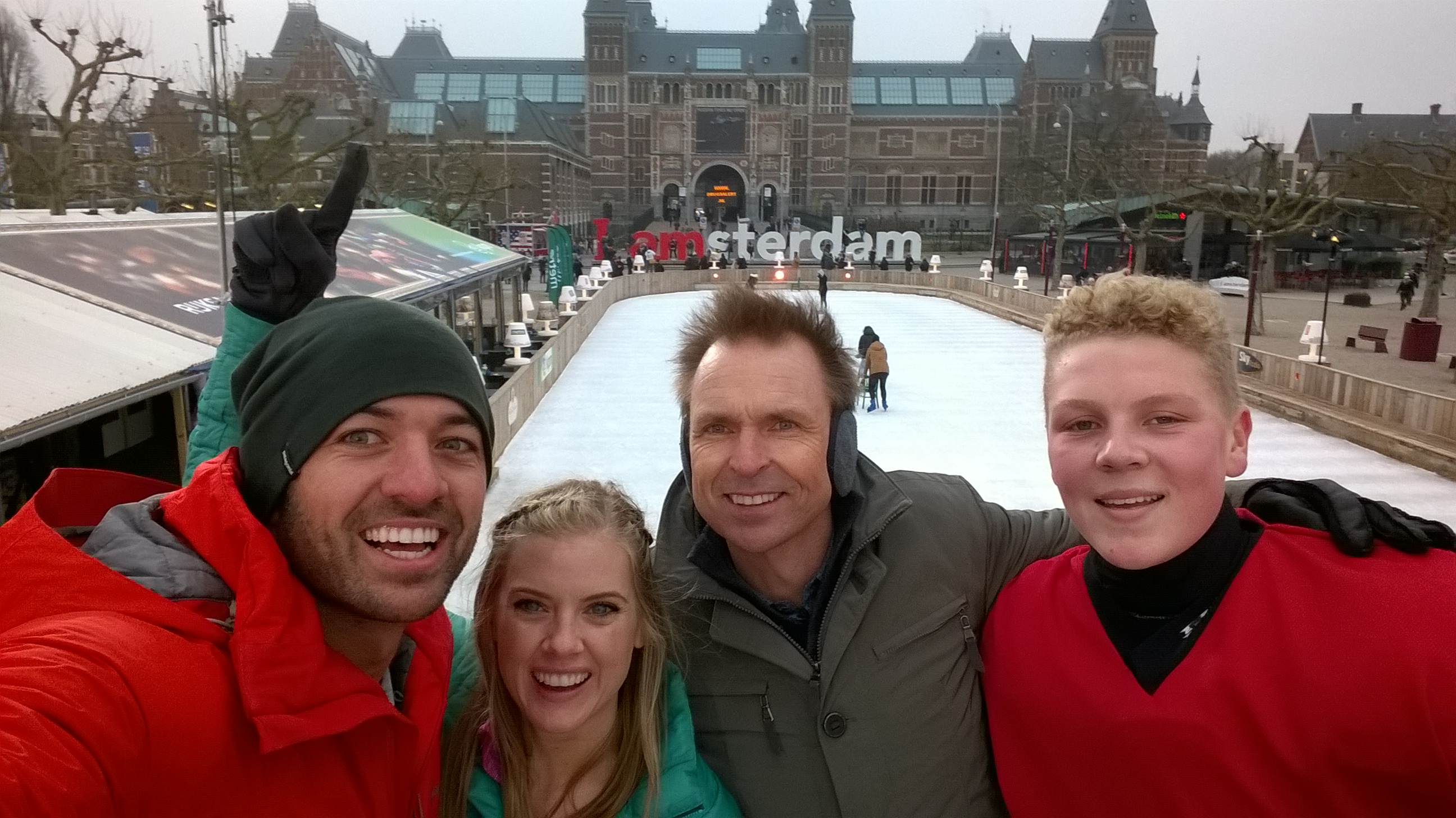 Phil and company
When in Amsterdam, get lost in the culture.