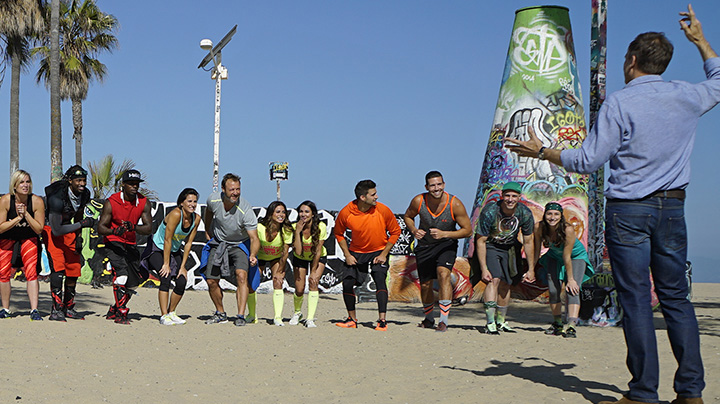 When the moment becomes too real....
Given the opportunity to compete on
The Amazing Race,
you'd probably be overwhelmed by a million different emotions—and that's exactly what we imagine the newest crop of 11 teams were going through while standing on the other side of this season's starting line.
However, sometimes when the emotions are a bit too close to the surface, there's nothing left to do but, well, cry.
Grab those tissues and prepare for the waterworks because these
are the best saltwater moments from the season premiere of
The Amazing Race
.