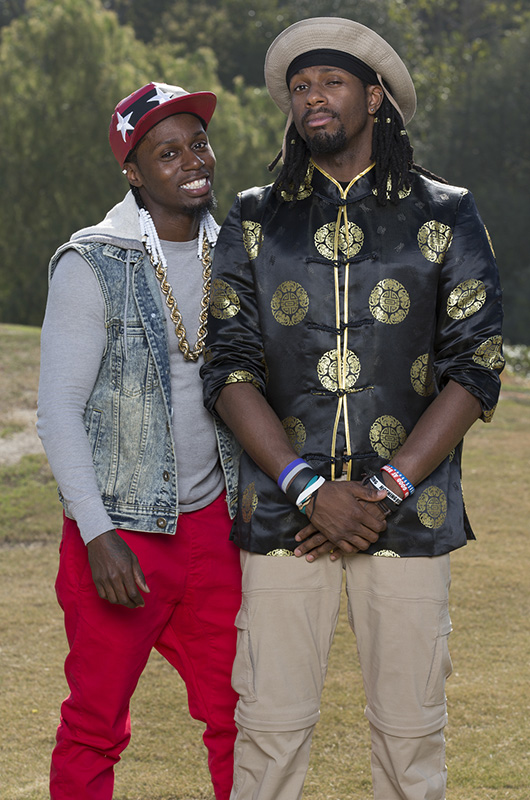 Ernest and Jin dance their way out of the competition.
After traveling the globe together,
#TheDancers
(Ernest and Jin) boogied their way out of
The Amazing Race
at the end of Ep. 3.
While the pair might not be proceeding to the next leg of the journey, Ernest and Jin's positive spirits, infectious personalities, and happy-go-lucky attitudes are bound to bring them much luck in their futures.
Read what the two-stepping team has to say about their
Race
experience.