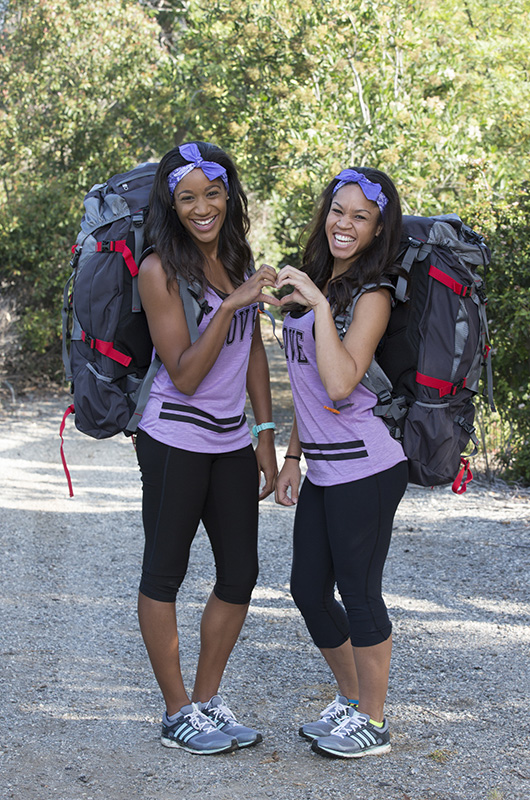 Danielle Littleton and Jazmine Lewis (#TheTrackStars) came up short on Ep. 5 of The Amazing Race.
After traveling the globe,
#TheTrackStars
(Danielle and Jazmine) weren't able to pull ahead on
Ep. 5
of
The Amazing Race
and Phil gave them the sad news that their adventure was over.
While the pair might not be proceeding to the next leg of the journey, Danielle and Jazmine's positive attitude about the experience have us excited about all the things they have yet to conquer.
Read what these sporty besties had to say about their experience on
The Amazing Race
.