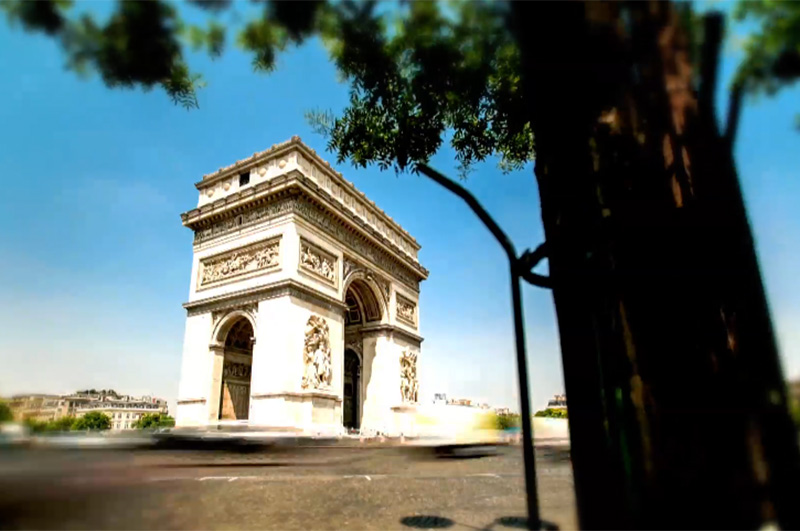 Episode 7 of The Amazing Race took the racers on a roller-coaster ride of emotions.
Traveling through new countries while competing against other teams brings with it many highs and many lows. We're talking fist-pumping, celebratory successes and heart-wrenching, extremely frustrating defeats, which sometimes results in getting eliminated from the game.
All that said, check out 11 of the highest and lowest moments from the latest episode of
The Amazing Race
.