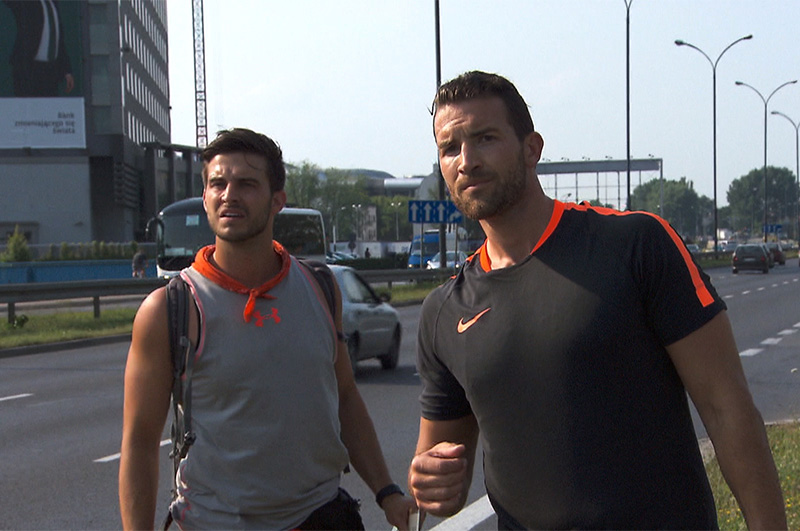 1. Struggling to catch a cab in Krakow requires more than just a hand wave.
Trying to hail a taxi isn't as easy as whistling or waving a hand. Just ask
#TeamTexas
, who seemed to struggle with the simple task
when trying to leave for the "Mine" Detour in
Krakow, Poland.
Watching teams like
#TheReporters
and
#ThePaparazzi
take off only served to stress out these stranded Texan besties. Luckily, the pair finally put their heads together and found someone to call them a taxi, but the minutes they wasted would have to be made up somewhere along the way.
Check out five other times the teams were so close, yet so far, on Ep. 8 of
The Amazing Race
.