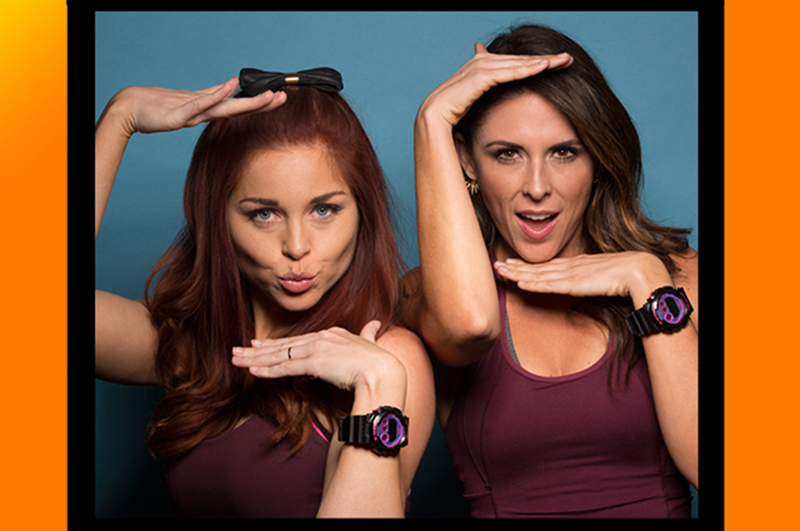 When looking back at their accomplishments, what are Erin and Joslyn most proud of?
Erin's
most proud to represent her culture as the first Lumbee Indian to ever compete on
The Amazing Race,
while
Joslyn
is gratified to receive credit for naming a Crayola crayon color when she was only 12 years old. (Her proposed shade is "Tickle Me Pink," in case you'd like to check your coloring boxes.)
Watch our
exclusive interview with Erin and Joslyn
.