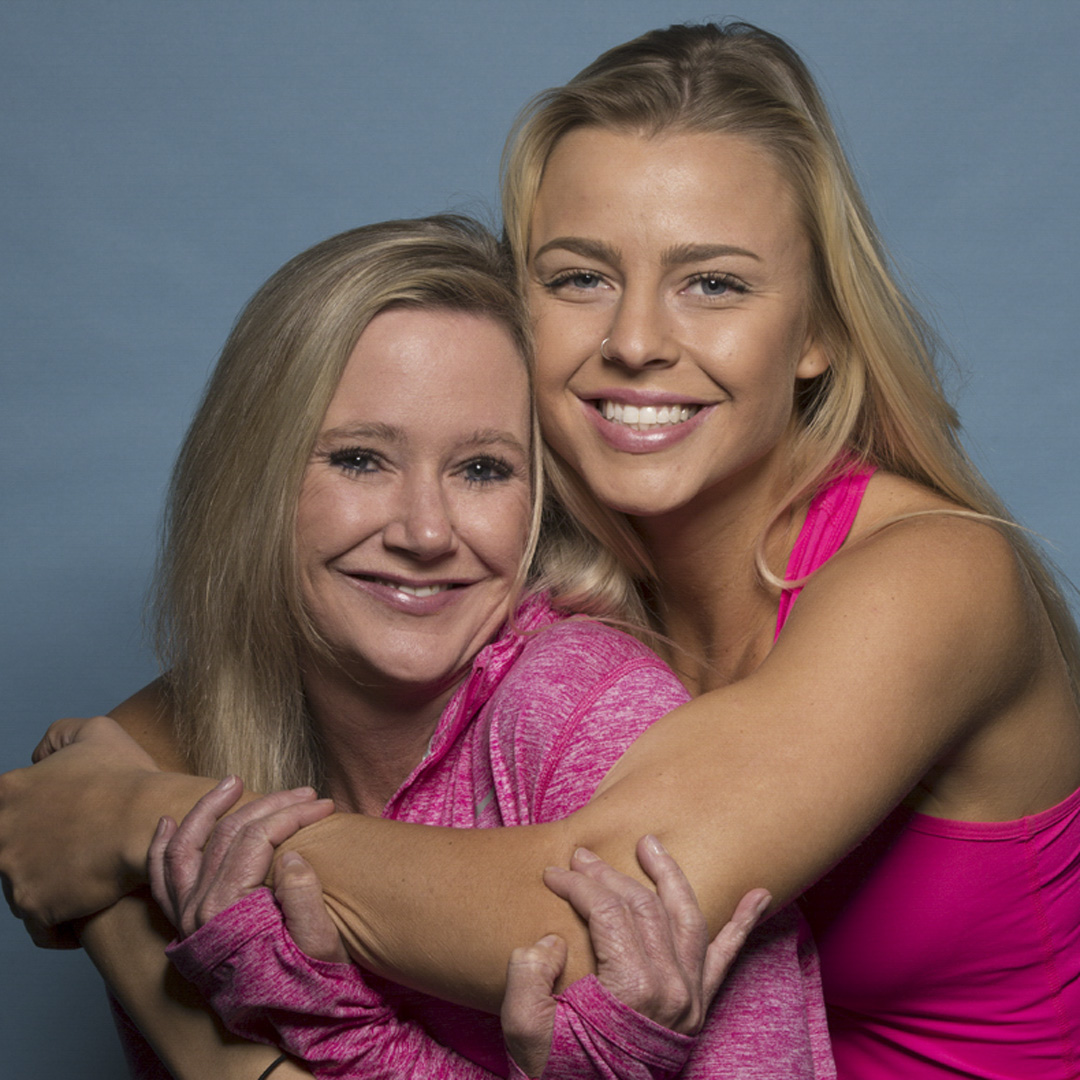 Marty and Hagan were the first team eliminated on Season 28 of The Amazing Race.
After traveling to Mexico and Colombia together, Marty and Hagan
came up short on
Episode 2
of
The Amazing Race
and host Phil Keoghan had to give them the disappointing news that their adventure was over.
While the mother-daughter duo didn't proceed to the next leg of the journey, Marty and Hagan learned a lot through their travels, especially about their own relationship and what it takes to compete together.
Read what this team had to say about their exciting experience on
The Amazing Race
.