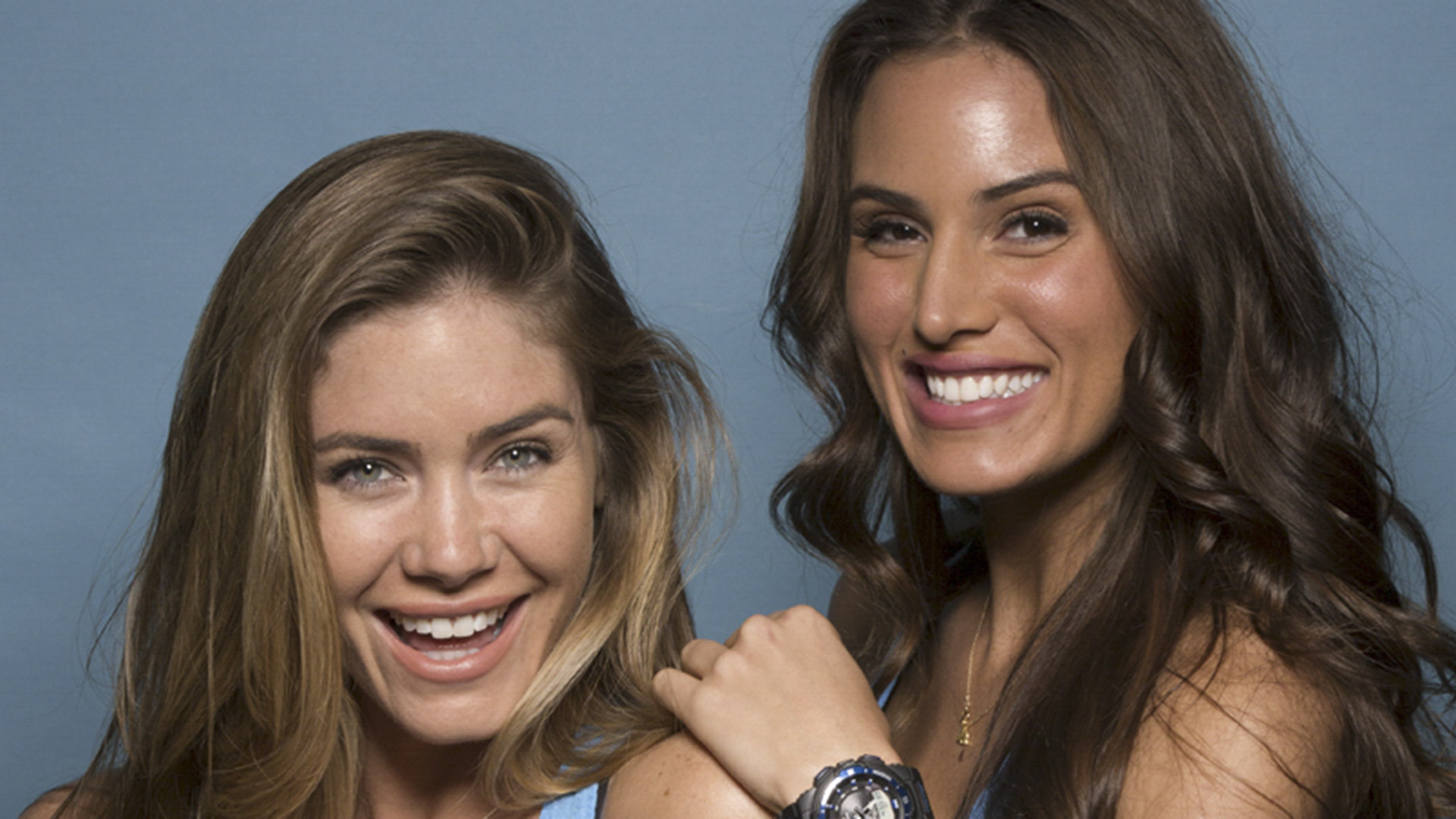 Brittany and Jessica were the third team eliminated on Season 28 of The Amazing Race.
After traveling the world together, friends Brittany and Jessica
came up short during the
latest episode
of
The Amazing Race
, which meant
host
Phil Keoghan
had to give them the disappointing news that their adventure was over.
While the Instagram models didn't proceed to the next leg of the journey, they each walked away from the mat a with a big grin and positive outlook on the whirlwind jaunt.
Read what Brittany had to say following her exciting experience on
The Amazing Race.