Season in Review
­Check out our picks of the top 30 photos from The Amazing Race: Unfinished Business!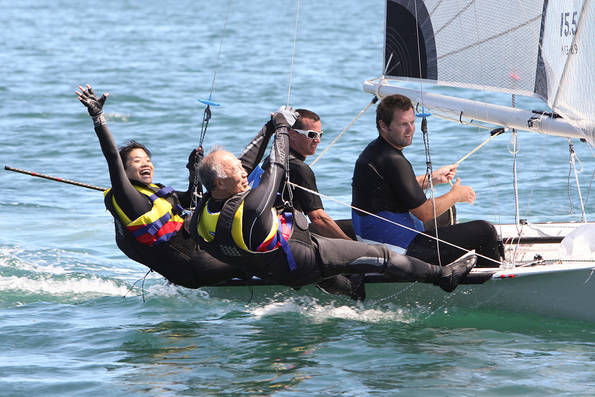 2. Ron and Christina Sail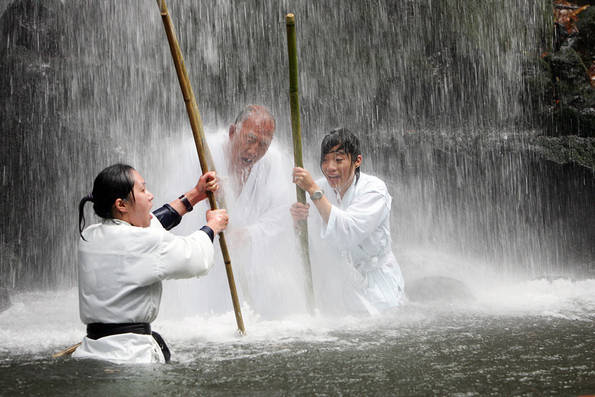 3. Ron and Christina Take Part in Shinto Cleansing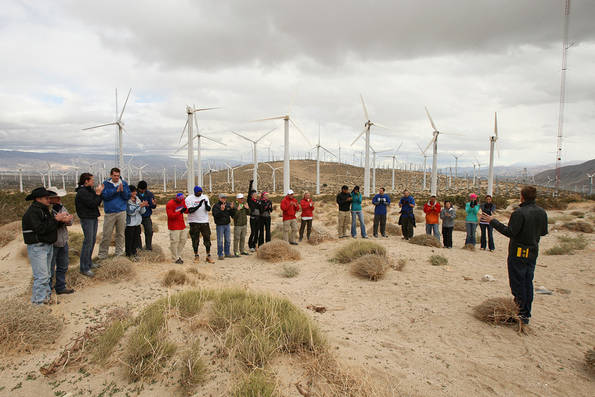 4. Racers at the Starting Line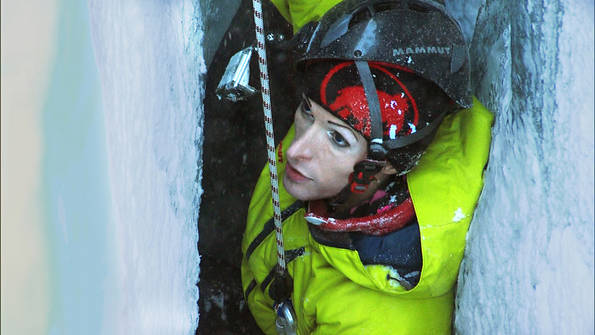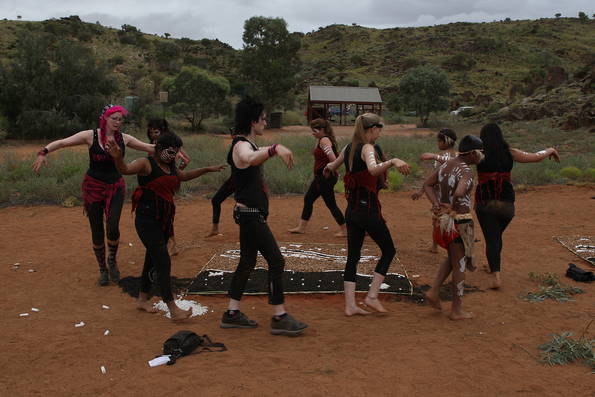 6. Kent and Vyxsin Must Dance for the Next Clue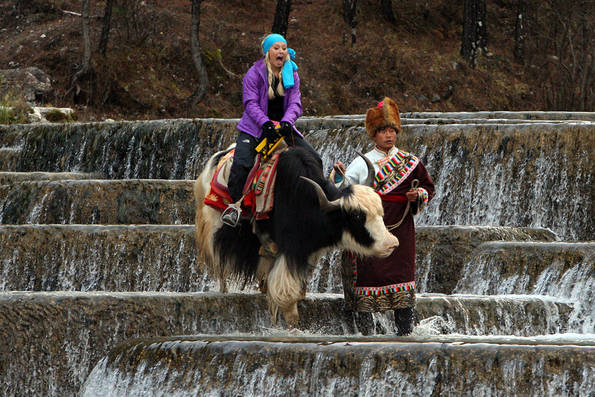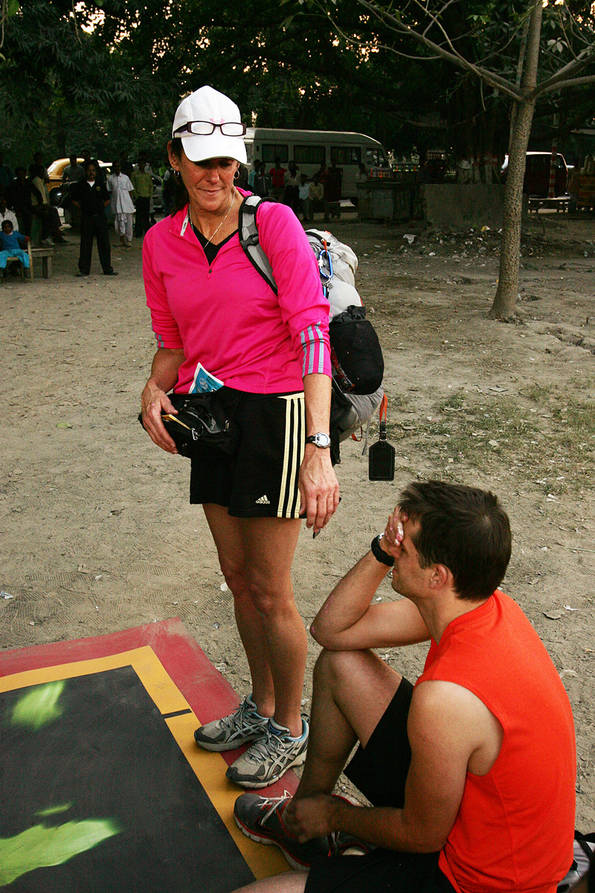 8. Margie and Luke at Pit Stop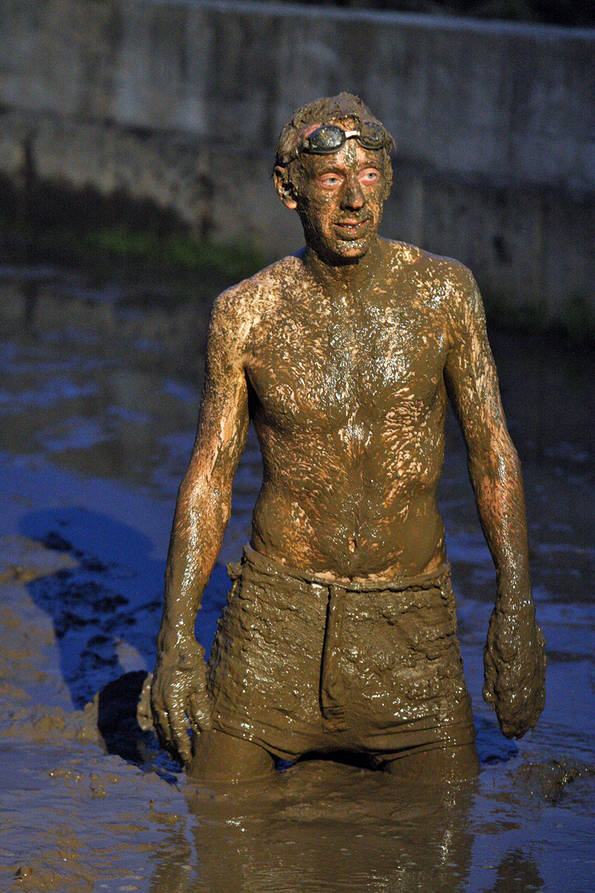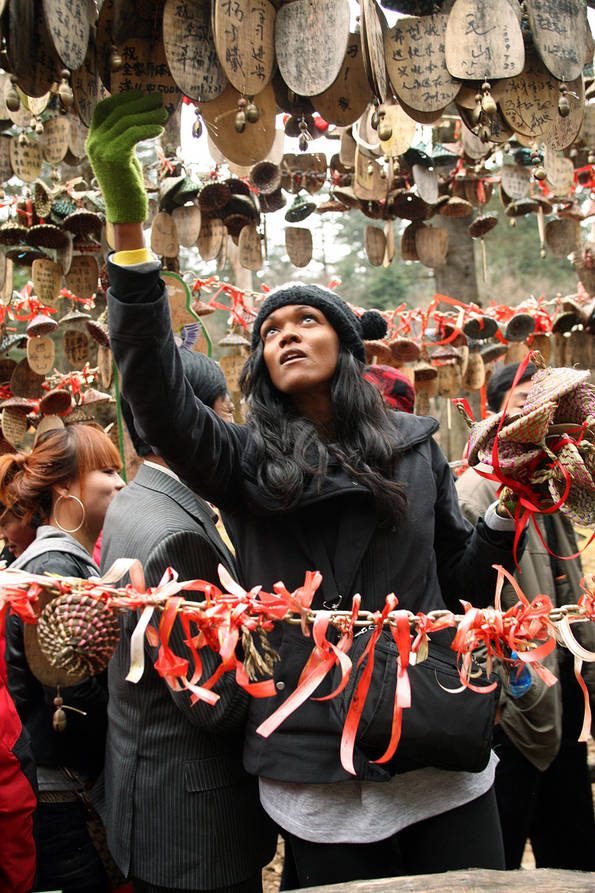 10. Jen Must Find All 12 Chinese Zodiac Animals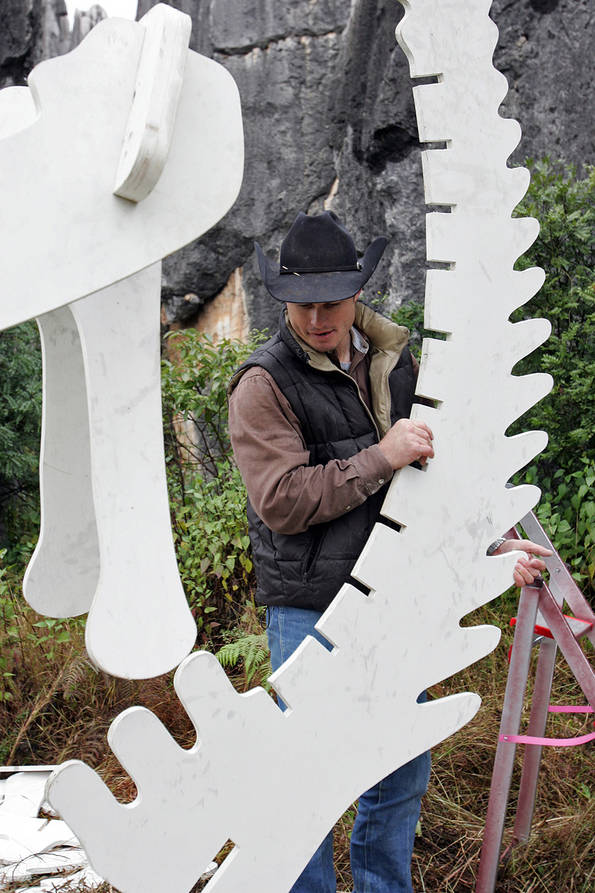 11. Jet Assembles a Dinosaur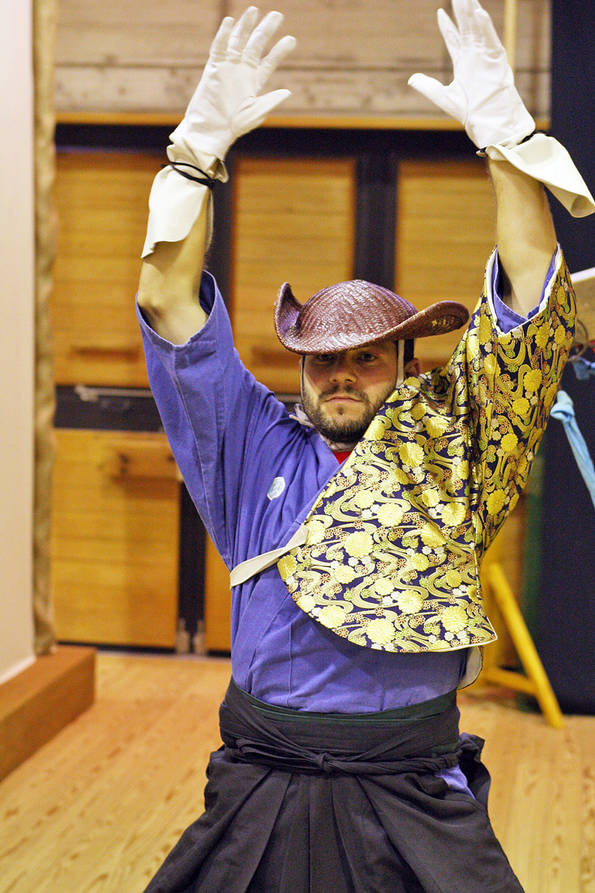 12. Justin Dresses as a Samurai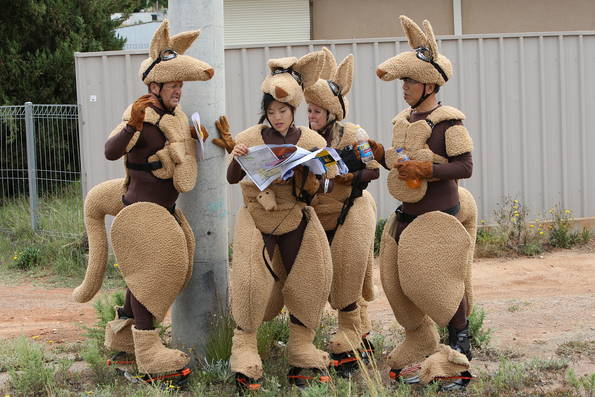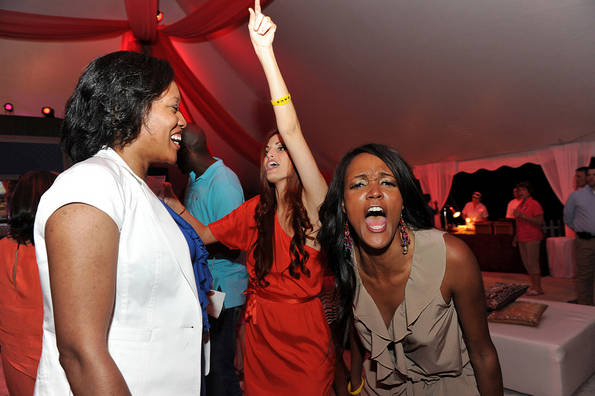 14. Kisha and Jen at the Reunion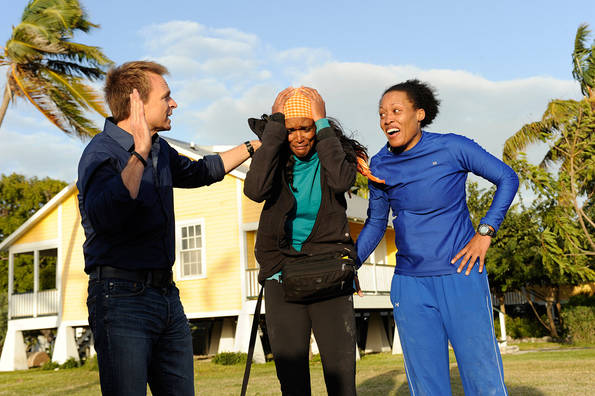 15. Kisha and Jen Win the Amazing Race!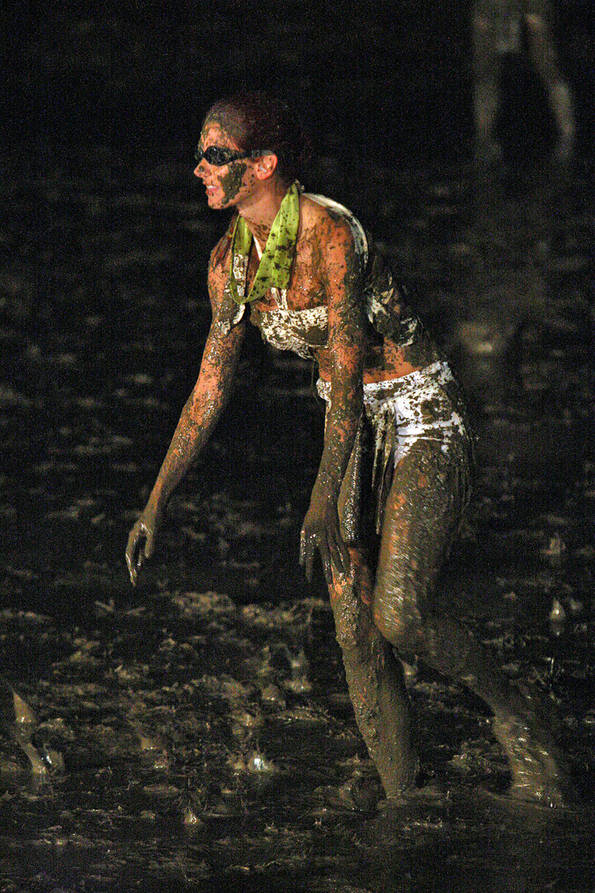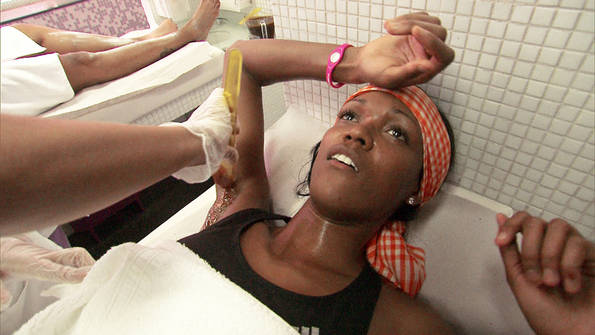 17. Jen Gets a Brazilian Wax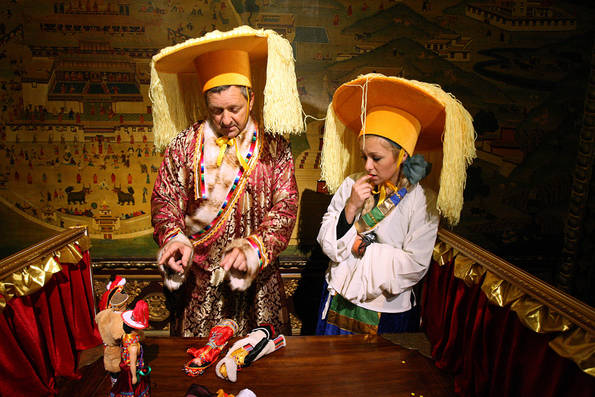 19. Gary and Mallory Watch a Tibetan Performance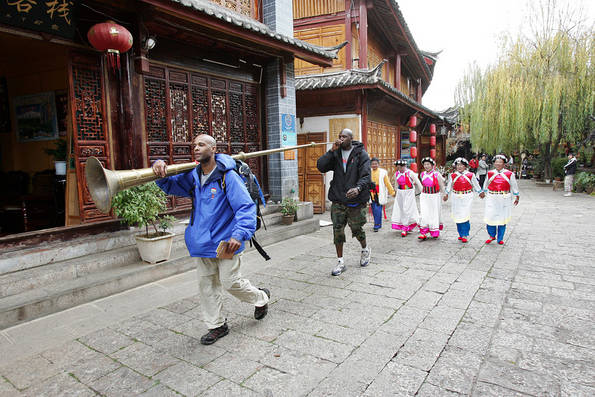 20. Globetrotters Carry a Ceremonial Chinese Horn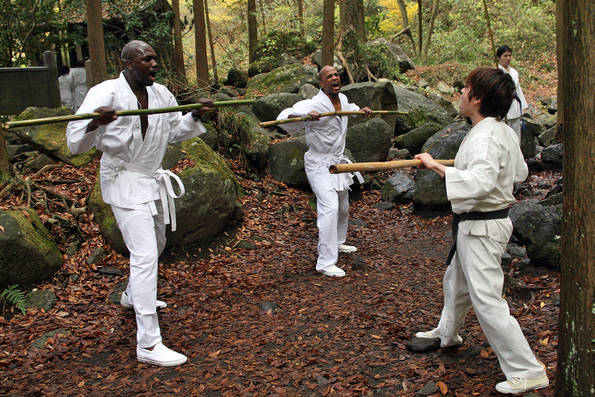 21. Globetrotters Take Part in Shinto Cleansing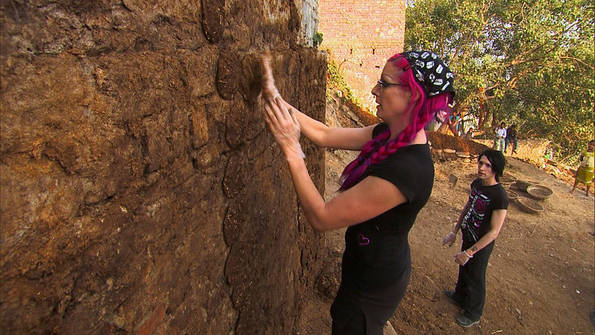 22. Vyxsin and Kent and the Fuel Patties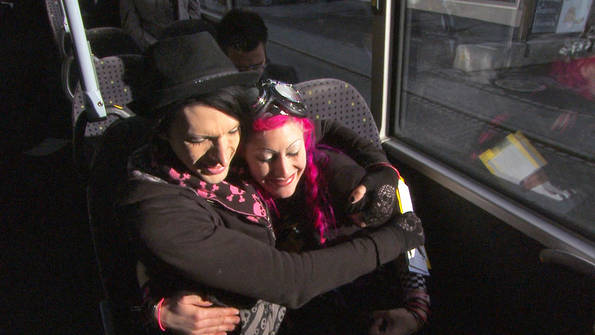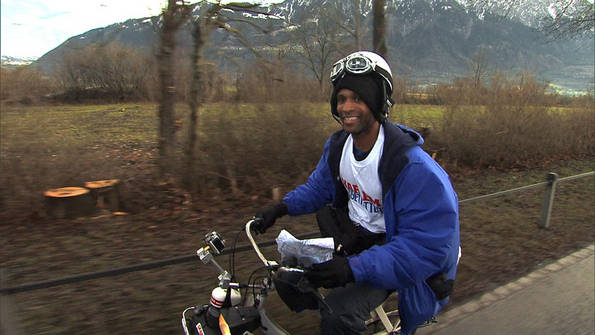 24. Flight Time on a Bike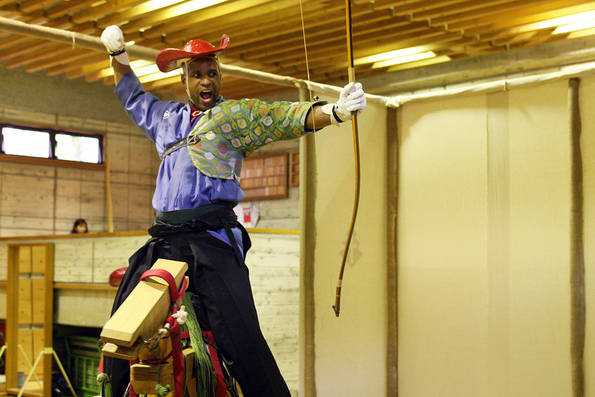 25. Flight Time Dresses as a Samurai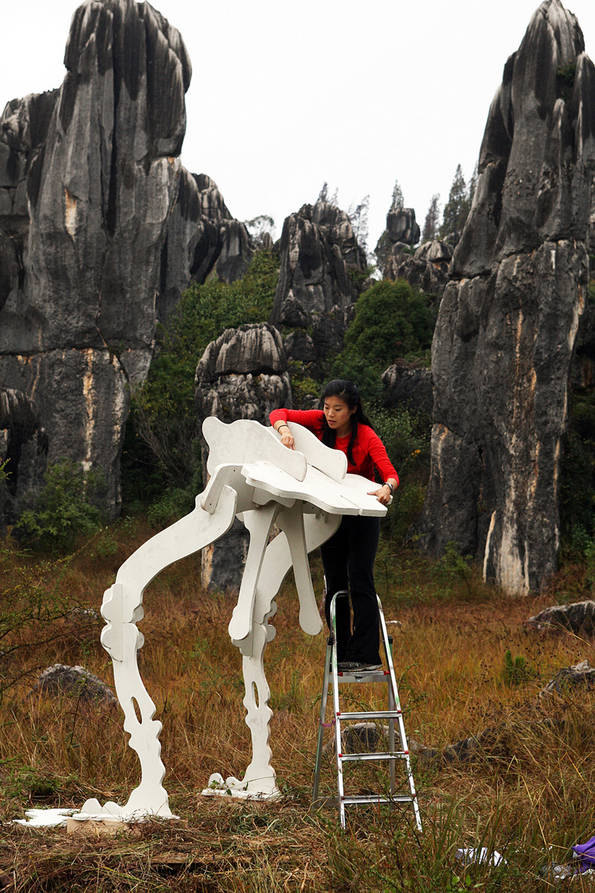 26. Christina Assembles a Dinosaur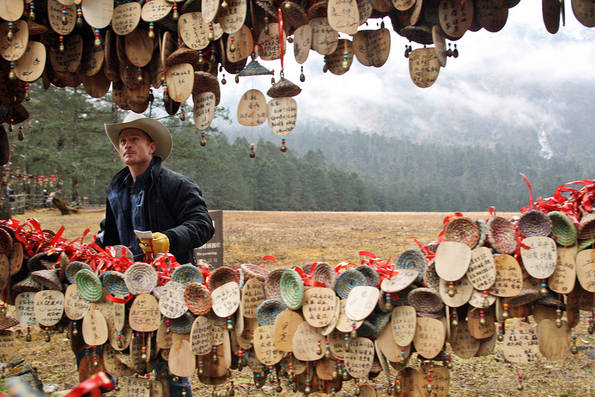 27. Cord Must Find the 12 Zodiac Animals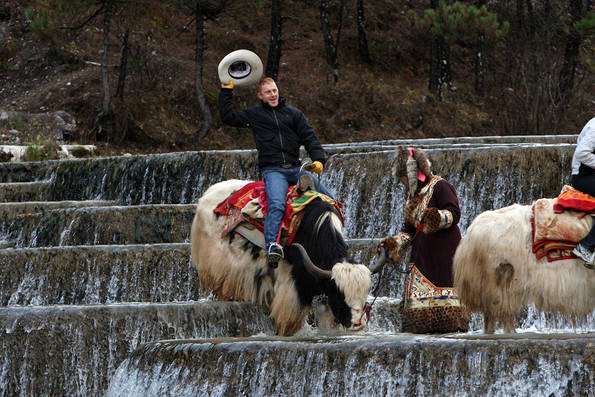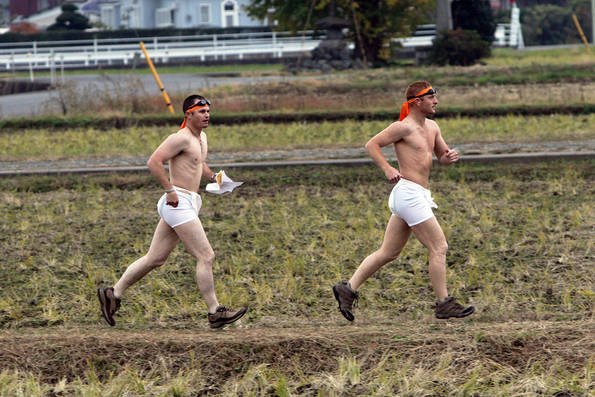 29. Cowboys Run to the Mud Pit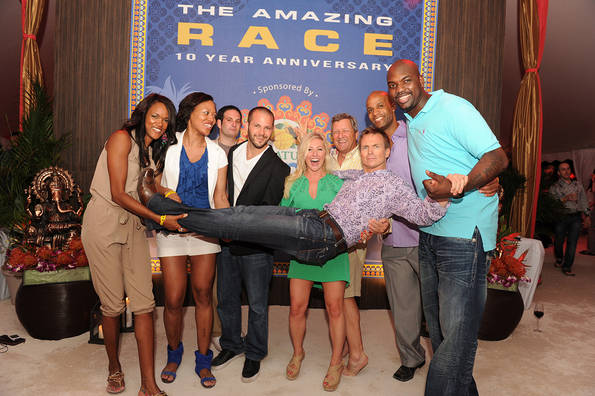 30. Final Four and Phil at the Reunion