Preview The Premiere Episode Of American Gothic
This summer, discover how family secrets can kill.
Ready for a thrilling summer?
In the new CBS show
American Gothic,
a wealthy Boston family
attempts to redefine itself in the wake of a chilling discovery that their recently deceased patriarch could have been the elusive Silver Bells serial killer, amid mounting suspicion that one of them may have been his accomplice.
Meet the Hawthornes, who prove that family secrets never stay buried.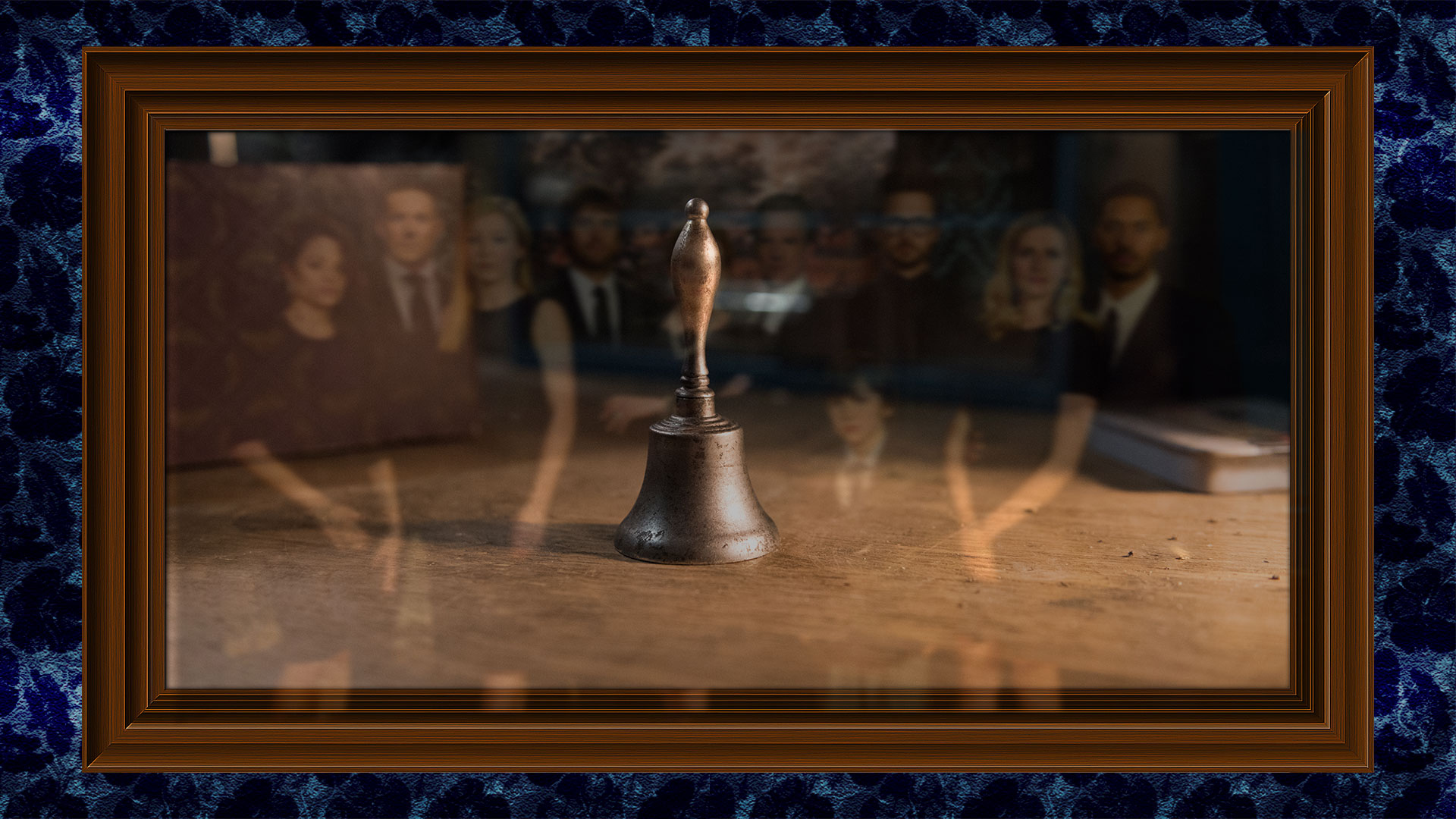 Check back to see all the previews before the premiere of American Gothic on Wednesday, June 22 at 10/9c: