American Gothic: 5 Things To Expect From The Murder Mystery
Showrunner Corinne Brinkerhoff shares insider secrets from this summer's new CBS series.
American Gothic,
this summer's thrilling 13-part murder mystery, is a labyrinth of secrets, lies, and string-pulling. Showrunner Corinne Brinkerhoff shared some interesting clues about the show—clues we'll need to unearth this family's tangled web of deadly secrets.
1. The Hawthorne family is unlike any other.
Meet the Hawthornes:
This prominent Boston family includes a steely matriarch bent on protecting her own; a recovering addict whose comic strip skewers corporate America; a public school teacher whose sunny personality hides a traumatic past; a tortured soul emerging from 14 years of solitude; and a mayoral candidate whose sexuality is as strong as her politics.
"With intense emotional arcs and constantly shifting alliances, the Hawthornes cling to their destructive secrets even as they begin to suspect a killer is in their midst, testing the limits of family loyalty in the process," Brinkerhoff told CBS.com.
2. Every clue and detail is important—and there will be plenty of them.
One of the best parts of
American Gothic
is trying to solve the mystery alongside the characters. Each week, fans will learn a little more about the family members as they simultaneously discover secrets about each other
—
while desperately trying to hide their own.
"There are hints not only in dialogue, but in set decoration and wardrobe," said Brinkerhoff, adding, "so keep an eye out!"
3. The show beautifully captures luxury and mystery.
The "one-of-a-kind look" in the elaborate and luxuriant Hawthorne home was painstakingly put together by the set production team to, as Brinkherhoff described, showcase a "beautiful world that's slightly off-kilter."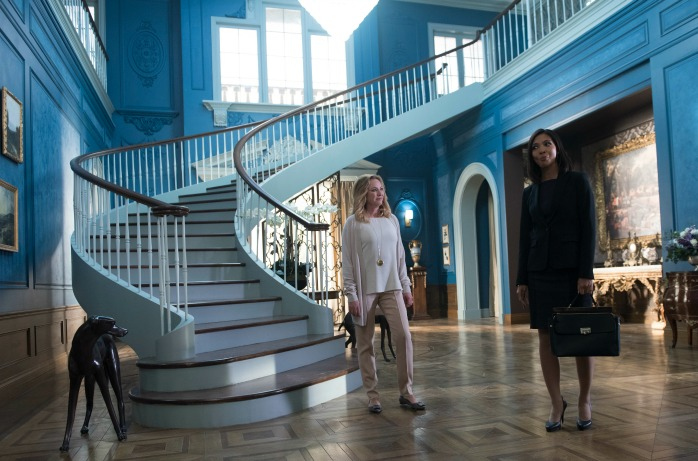 4. There will be some serious symbolism hidden in plain sight.
Brush up on your art history because each episode is titled after a famous American painting. According to Brinkerhoff, not only does each piece of art have "some thematic connection to the story," there is also a specific shot in the episode inspired by said painting.
5. There will be twists, cliff-hangers, and surprises from start to finish.
Brinkerhoff promises to
keep us on our toes throughout the entire season
. "J
ust when you think you have the mystery figured out, the story pivots again, keeping you guessing until the end," she said.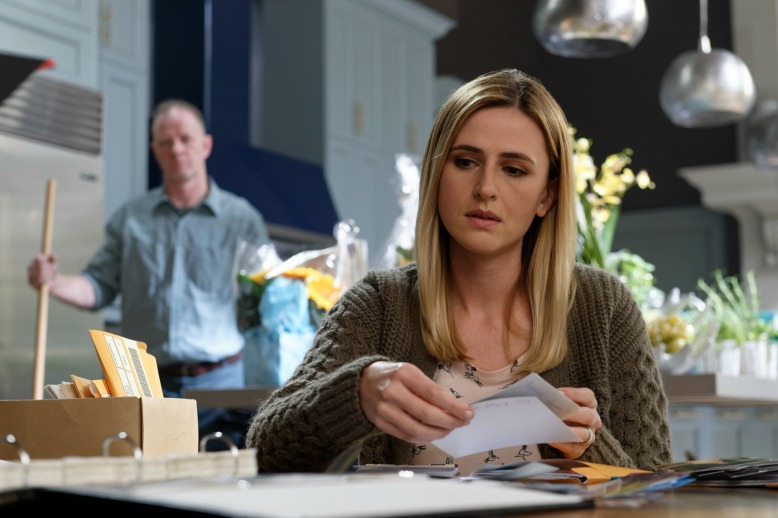 Be sure to tune-in to the premiere of American Gothic on Wednesday, June 22 at 10/9c on CBS.
Related:
The Cast Of American Gothic Shares The Secret To Keeping A Secret
American Gothic Promises Mystery, Chills And Much More
The Story Behind American Gothic