8 Things You Didn't Know About The American Gothic Premiere
Showrunner Corinne Brinkerhoff shares behind-the-scenes secrets from the new CBS murder mystery.
In Chapter One of
American Gothic,
we were met with a lot of clues, many characters, and even more questions. We witnessed how
the prominent Hawthorne family
reeled in the wake of the chilling discovery that someone in their midst could be linked to a string of murders.
Showrunner Corinne Brinkerhoff
shared some insider secrets behind the premiere episode. Check them out below: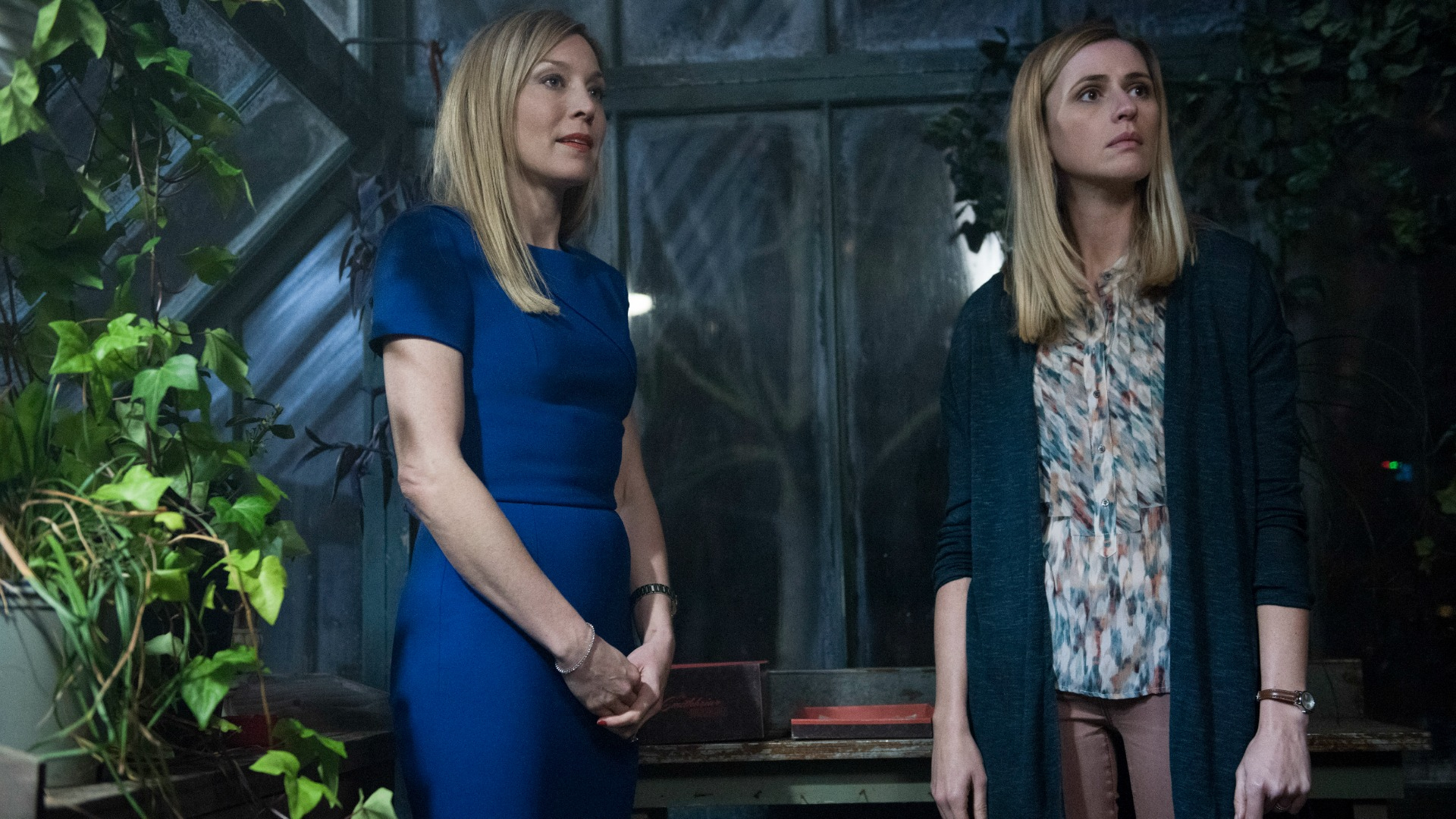 1. The "Hawthorne plant" produces berries that can be used medicinally, however they can also have "toxic effects on certain people."
2. The pictures that adorn the Hawthorne mansion's walls are real photos of the show's actors.
3. It took a huge crew an entire weekend to clear snow on the steps for
Alison Hawthorne-Price's
press conference.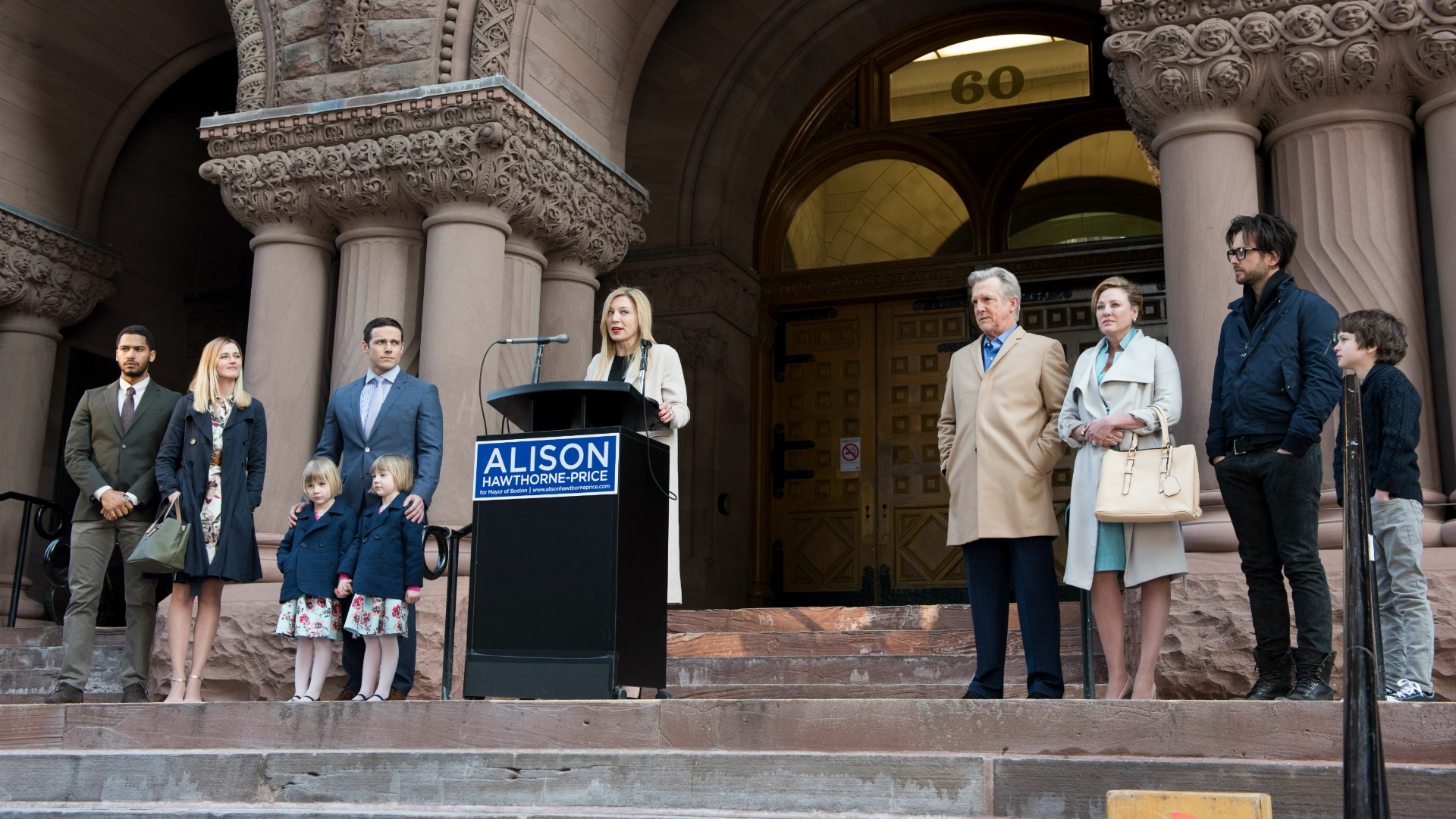 4. We didn't hear much from Tom this episode, but that's intentional. Brinkerhoff shared, "Tom has no dialogue by design; he is a marginalized prop
—
at least for now."
5.
Cam
and
Tessa's
room is the same space. It takes production two days to change it over.
6. Brinkerhoff's father drew the prototype for Cam's Roger the Frog. "[My father] had cartoonist aspirations but then I was born, thwarting his dreams," she said. "Sorry Dad!"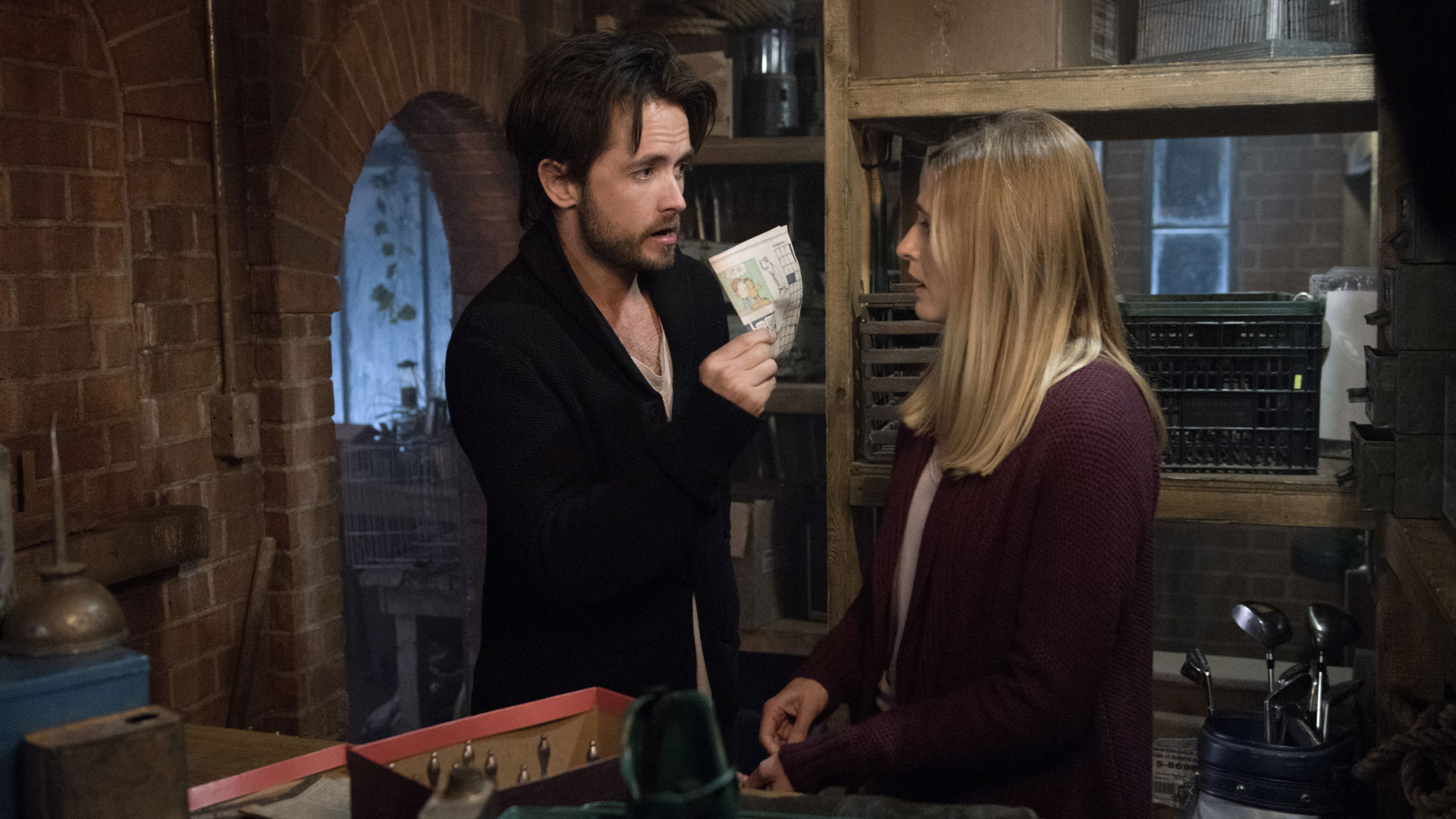 7. Antony Starr, who plays
Garrett Hawthorne
, grew his beard for almost three months before shooting.
8. The show tried several dozen doorbells before landing on the right melody for the Hawthorne home.
Watch the premiere episode of American Gothic on demand with CBS All Access.
Related articles:
American Gothic: 5 Things To Expect From The Murder Mystery
American Gothic Promises Mystery, Chills And Much More
Meet The Cast Of American Gothic