We Asked, You Answered: American Gothic Fans Share Their Own Dark Secrets
How honest are you with your loved ones? Viewers admitted their true feelings.
This summer's
American Gothic
is full of dark secrets and questionable pasts. In honor of Wednesday's series premiere, we asked fans to share what they would do in tough situations. Turns out we all might be more like the
Hawthornes
than we thought.
We polled social media users to see how far they would go to keep a secret & some of the results may shock you. ?https://t.co/hI7fjIGTfs

— American Gothic (@AMERICAN_GOTHIC) June 20, 2016
Listed below are fans' answers to just a few of the questions that the Hawthornes must ask themselves over the course of
this riveting, 13-part mystery series:
1. Have you ever lied about what you were doing or who you were with because you knew it would upset someone you love?
Fans' response: 84% have told a lie to avoid hurting someone they loved.
2. Do you think not telling the truth is the same as lying?
Fans' response:
53% decided there's no difference between a lie and purposely leaving out the "full truth."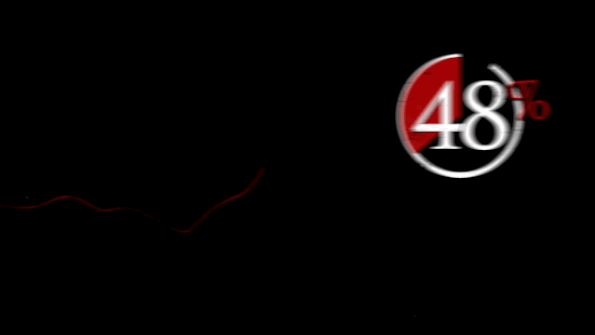 3. Would you hide evidence if a close friend or family member asked you to?
Fans' response:
62% claimed they would not store evidence from a crime to protect the ones they love.
4. Would you lie to spare your siblings' feelings?
Fans' response:
54% agreed they'd rather save their siblings' feelings with a lie.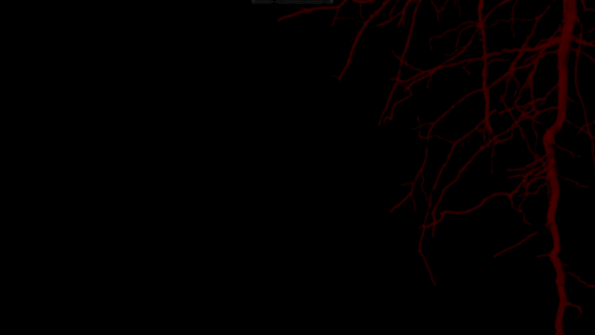 5. Have you ever lied about something small that, over time, became something much bigger?
Fans' response:
70% have had a lie snowball out of control.
The bottom line:
How well do you really know the people you love?
Tune-in to American Gothic on Wednesdays, 10/9c on CBS.
Related articles:
The Cast Of American Gothic Shares The Secret To Keeping A Secret
American Gothic: 5 Things To Expect From The Murder Mystery
American Gothic Premiere Recap: 6 Most Puzzling Moments (Spoilers)