6 Things You Didn't Know About American Gothic: Chapter Two
Showrunner Corinne Brinkerhoff shares behind-the-scenes secrets from "Jack-in-the-Pulpit."
In
Chapter Two
of
American Gothic,
we saw how Mitchell's death impacted
the Hawthorne family
. While we learned more about each character, we were also left with new questions about their complicated relationships.
What did you possibly not know?
Showrunner Corinne Brinkerhoff
shared some insider secrets behind "Jack-in-the-Pulpit." Check them out below:
1. The exterior funeral scenes were originally set to be filmed at Trinity Church in Boston's Copley Square, but a storm cut production time short.
2.
Gabriel Bateman
, who plays Jack, improvised the disturbing lines about his grandfather's decomposing body.
3. The episode referenced real Boston tourist attractions, including the Frog Pond and Duck Tours.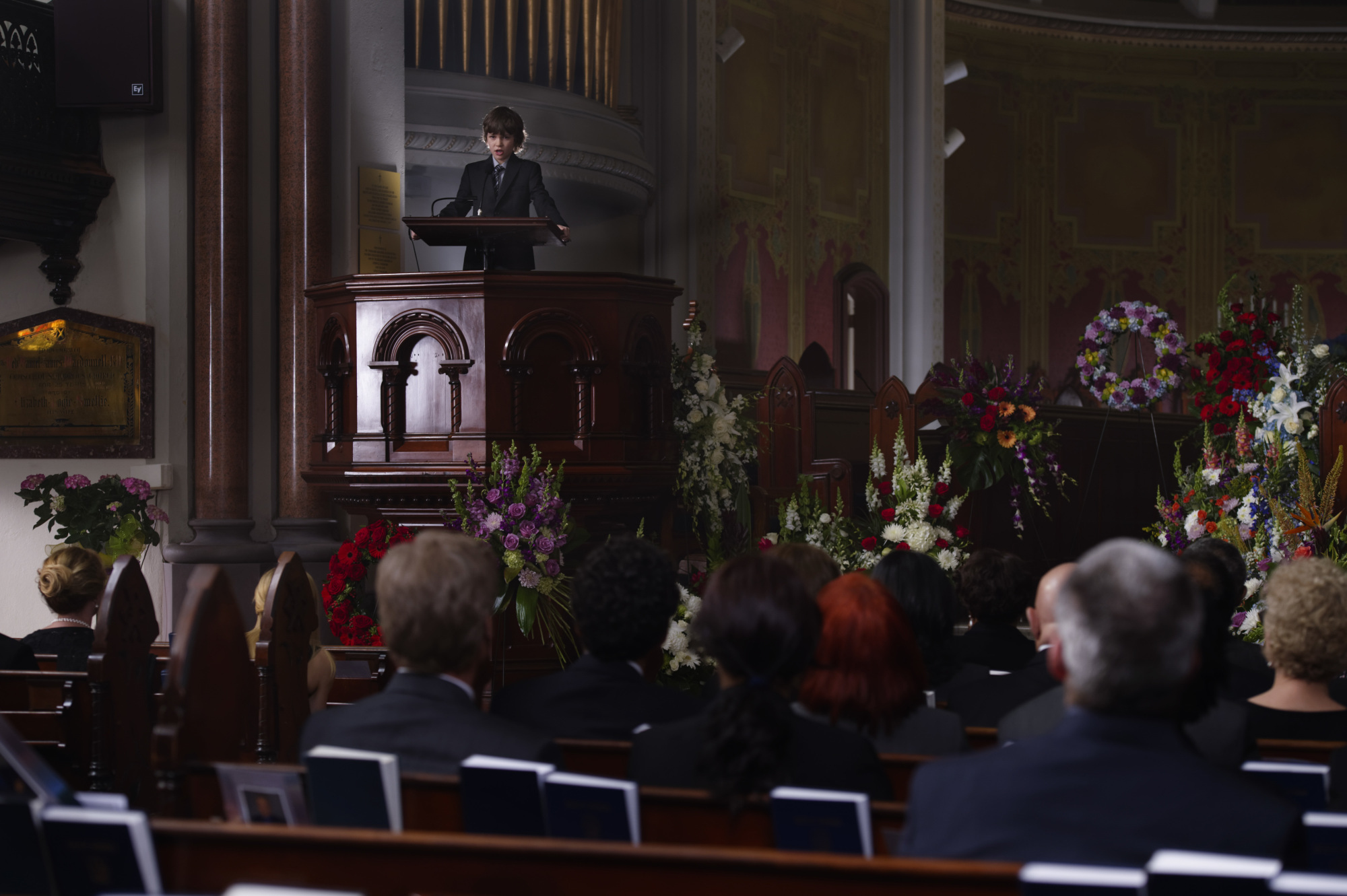 4. The scene of
Garrett
sitting in his suit in the police station is a subtle nod to the film
Ferris Bueller's Day Off.
5. The show filmed the tunnel closure scene that prevented
Brady
from making it to the funeral home on location in Boston—on St. James Avenue in Copley Square.
6.
Gabriel Bateman
creates art projects for each episode as part of his schooling. The creation below is the one he created for
"Jack-in-the-Pulpit."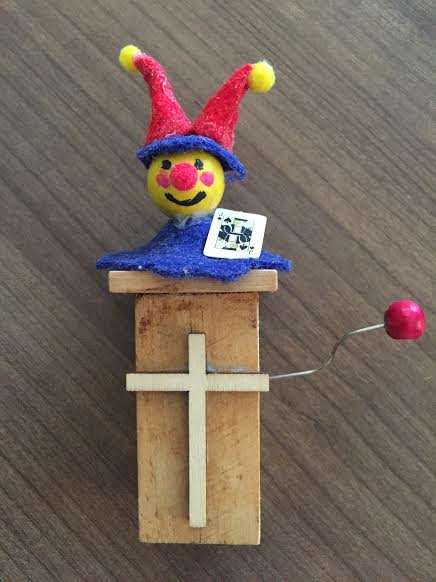 Watch "Jack-in-the-Pulpit" on demand with CBS All Access.

For more on American Gothic, follow us on Twitter.
Related articles:
American Gothic, Chapter Two Recap: 7 Disturbing Moments
American Gothic Promises Mystery, Chills And Much More
We Asked, You Answered: American Gothic Fans Share Their Own Dark Secrets