8 Things You Didn't Know About American Gothic: Chapter Four
Showrunner Corinne Brinkerhoff shares behind-the-scenes secrets from "Christina's World."
In Chapter Four of
American Gothic
, we saw
Garrett
form a relationship with the daughter of a SBK victim and the impact the investigation is having on
Tessa
and
Brady's
relationship. While we learned more about each character, a lot of new questions about their complicated relationships came to light.
Showrunner Corinne Brinkerhoff
shared some insider secrets behind the episode titled "Christina's World." Check them out below:
1. To make the
Hawthorne mansion
appear larger, the shed featured in the episode was built on an adjacent property.
2.
Phyllis' cat diary is a full book
, complete with entries, photos, and secrets about her neighbors.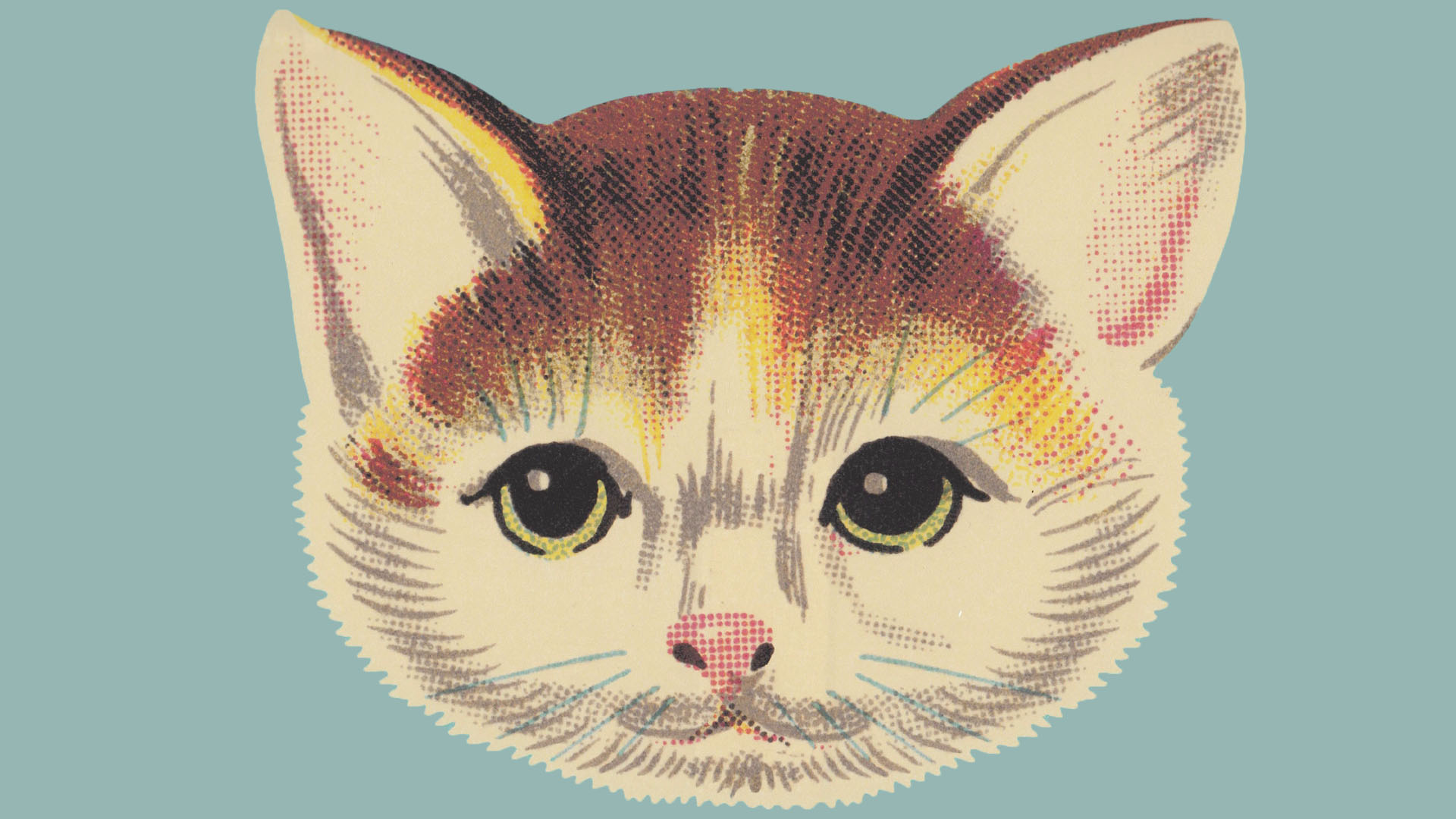 3. The show's production designer, Phillip Barker, shot all of the amazing photos of
Stephanie Leonidas
seen in Sophie's loft.
4. Both
Cam
and Link (Sophie's drug dealer) did all of their own fight stunts, including the pipe scene!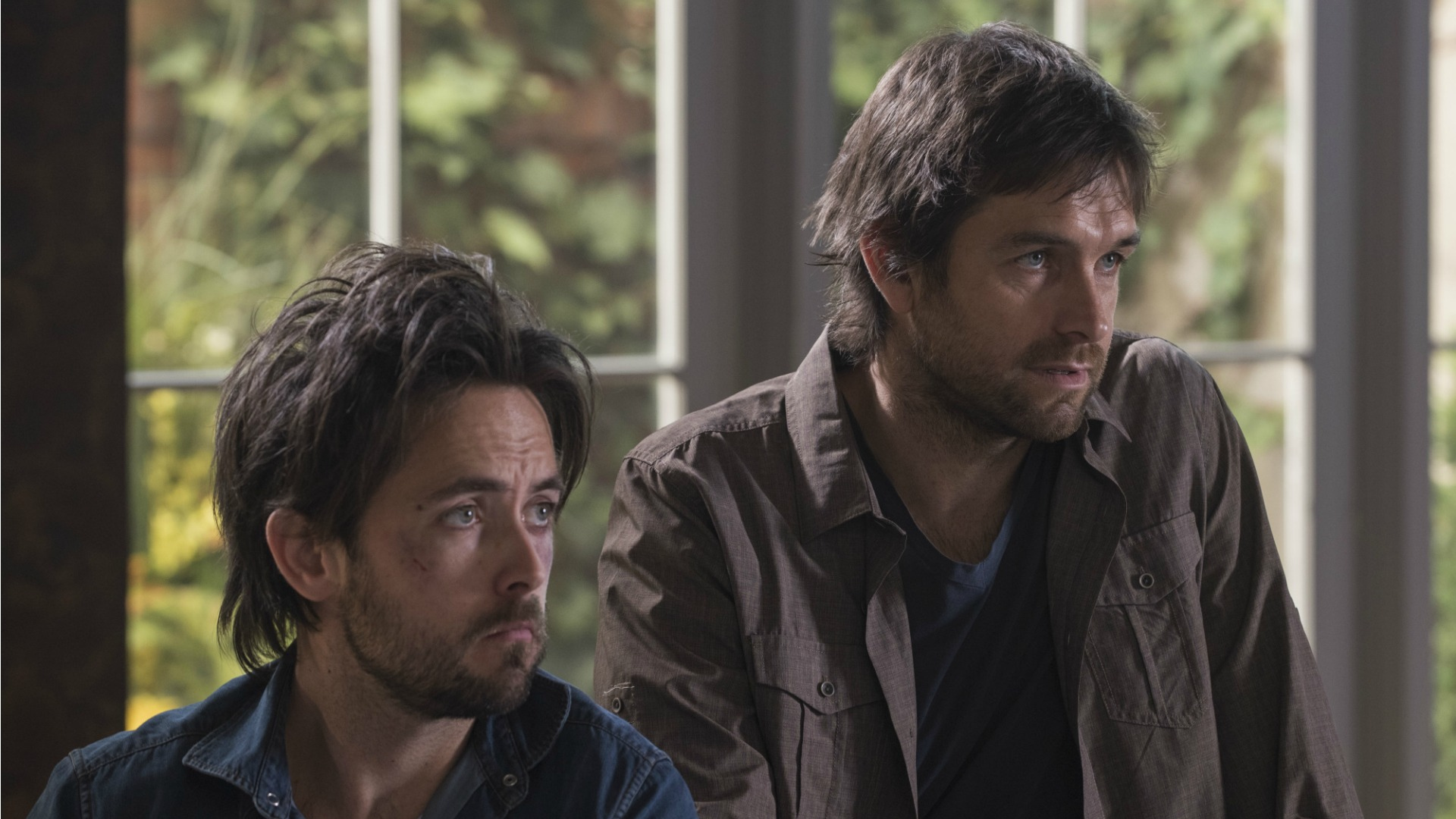 5. In order to make Cam's wounded face look authentic, the show's director put gauze in
Justin Chatwin's
mouth to make it appear swollen.
6. The park where Christina and Garrett had a picnic was covered in snow just days before shooting.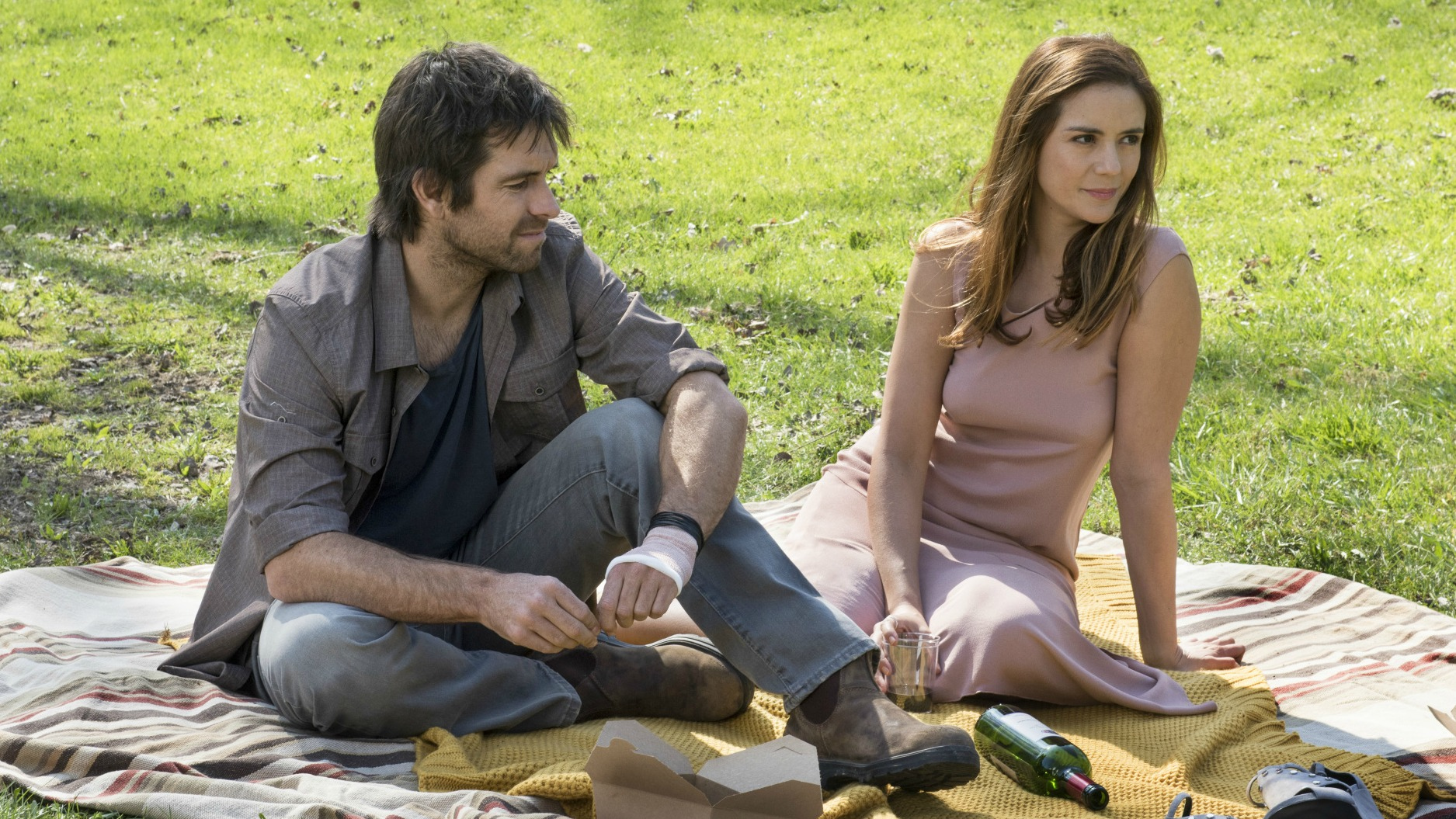 7. As one of the few
American Gothic
actors from Boston, Richard Fitzpatrick's accent as Lt. Craig is real.
8. Rong Fu, who plays Eva Tyler, wore a bright green sock for her scenes. Her foot was removed digitally in post production.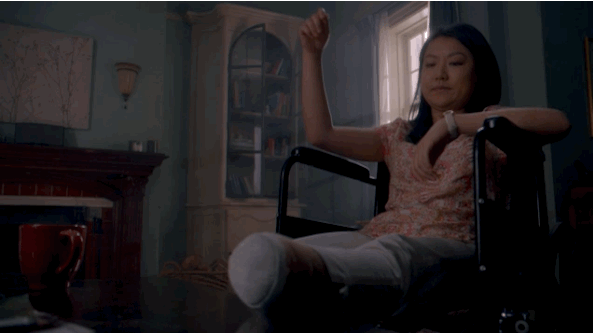 Watch "Christina's World" on demand with CBS All Access.
For more on American Gothic, follow us on Twitter.
Related articles:
American Gothic, Chapter Three Recap: 9 Troubling Moments (Spoilers)
The Cast Of American Gothic Plays Two Truths And A Lie
We Asked, You Answered: American Gothic Fans Share Their Own Dark Secrets