7 Things You Didn't Know About American Gothic: Chapter Eight
Writer Deirdre Shaw shares behind-the-scenes secrets from "Kindred Spirits."
In
Chapter Eight
of
American Gothic
,
Jack
was lured on a dangerous adventure, Cam continued his treatment, Garrett and Alison silenced the reporter harassing their family, and
Brady
made a bizarre breakthrough in the Silver Bells Killer case.
Writer Deirdre Shaw shared some insider secrets behind the episode titled
"Kindred Spirits."
Check them out below: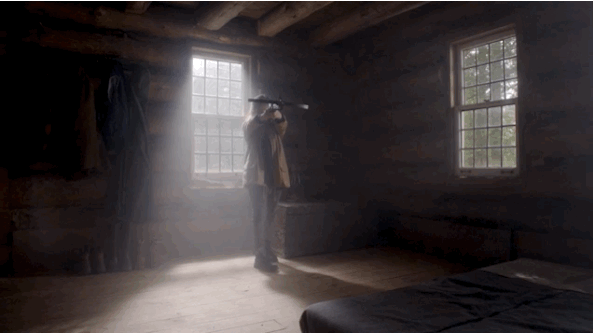 1. The crossbow Jack and Sadie used was rigged so it couldn't actually fire an arrow.
2. The Canby farmhouse was "aged" to look creepier by Production Designer Philip Barker, who also conceived and implemented the rope pathway / alarm system leading in.
3. Prominent Canadian stage actress Claire Coulter guest-starred as Ramona Canby.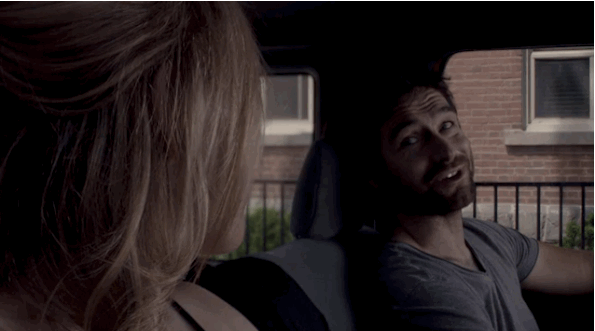 4. Garrett and Alison's stakeout scene was easy to shoot because the actors,
Antony Starr
and
Juliet Rylance
, have such a great rapport on and off-screen.
5. This episode was the
first TV appearance for
Aviv Cohen, who played Sadie.
6. Bethany Joy Lenz, who plays
Cam's
rehab nurse, is also a talented singer with her own band.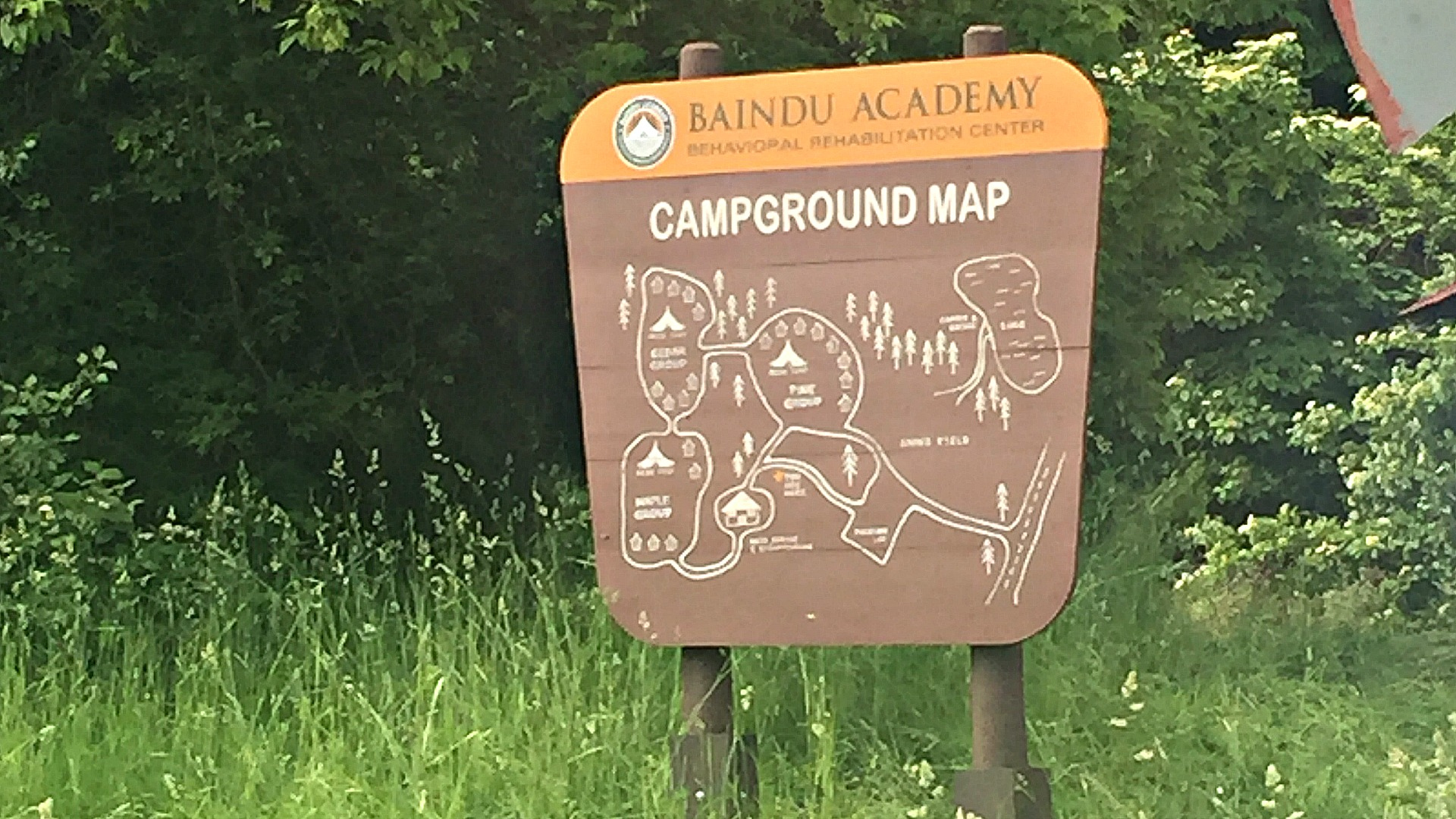 7. Baindu Academy, Jack's behavioral rehab camp, was named in honor of
Baindu Saidu,
the writer's office PA.
Watch "Kindred Spirits" on demand with CBS All Access.
For more on American Gothic, follow us on Twitter.
Related articles:
We Asked, You Answered: American Gothic Fans Share Their Own Dark Secrets
American Gothic Chapter Six Recap: 8 Shocking Moments (Spoilers)
Spot The Silver Bells Hidden In American Gothic