6 Things You Didn't Know About American Gothic: Chapter Nine
Showrunner Corinne Brinkerhoff shares behind-the-scenes secrets from "The Oxbow."
In Chapter Nine of
American Gothic
, we learned so much more about the ever-elusive
Garrett
. As he sat in prison, we caught a glimpse of his life during the 14 years he was away from home. We also discovered secrets about the Hawthorne family and a shocking ending that no one could have predicted.
Showrunner Corinne Brinkerhoff shared some insider secrets behind the episode titled "The Oxbow." Check them out below:
1. Micheal Doonan beat out 20 other actors from L.A., New York City, Toronto, and Vancouver to play the role of "young Garrett."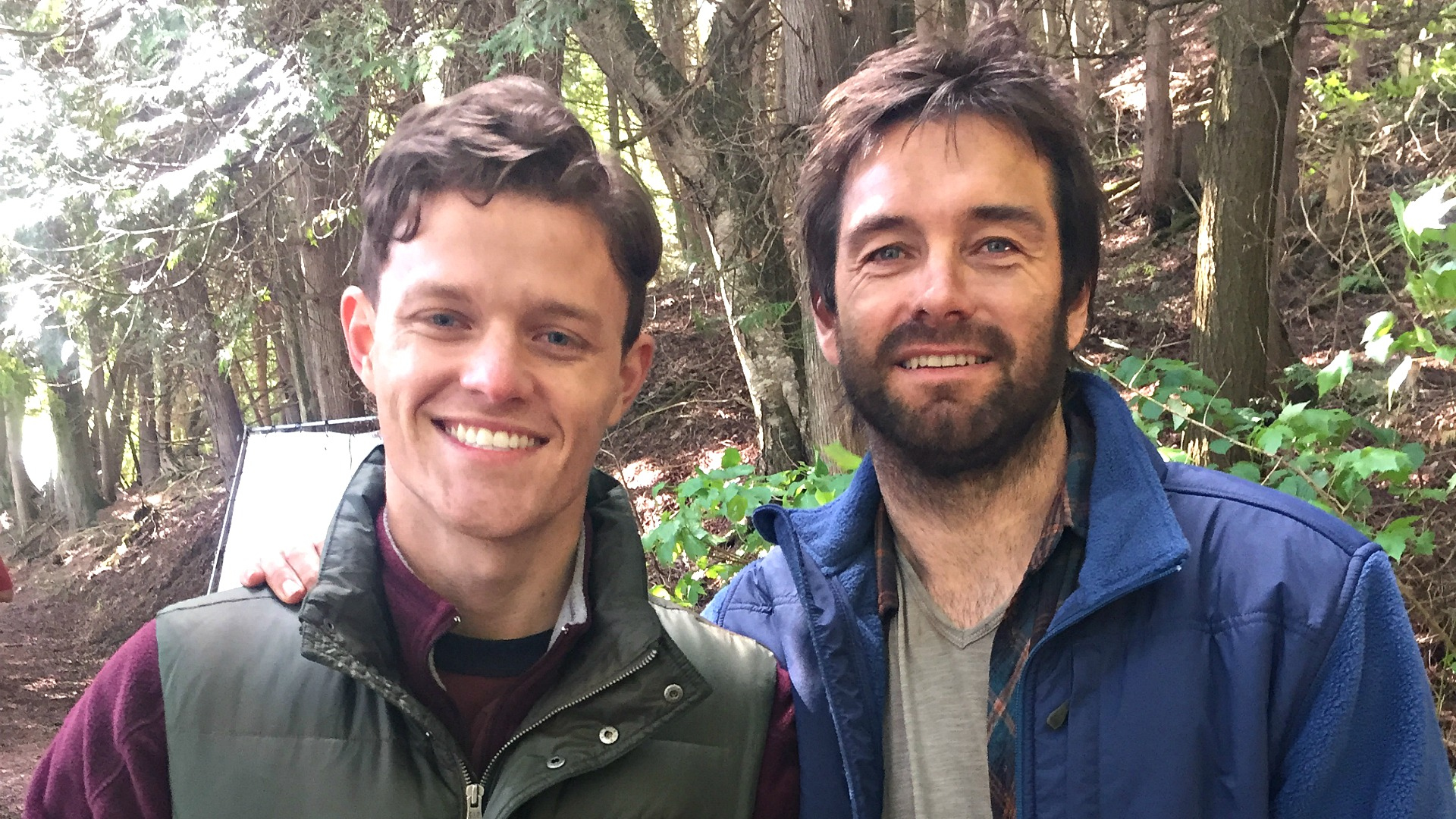 2. The character Darcy Campano's first name was a tribute to Showrunner Corinne Brinkerhoff's best friend. "Campano" was chosen as the character's last name as a nod to "campana," the Spanish word for "bell."
3. The show had to wait a week for Cam's beard to grow back to film his rehab scenes because, in order to film the flashback scenes of young Cam,
Justin Chatwin
had to shave his face.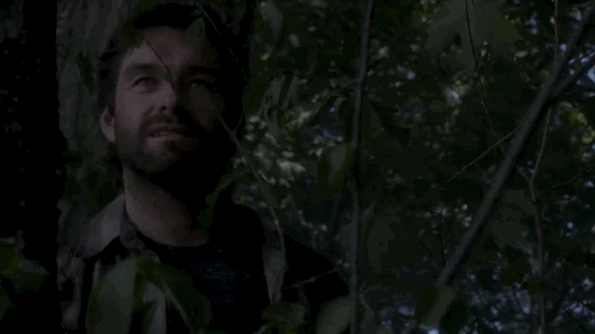 4. No rabbits were harmed in the making of this episode! In fact, MC Gainey, who plays
Garrett's
mentor Jenkins, is a devoted vegan. His "rabbit" was made of tofu.
5. Because the location of Jennifer Windham's apartment location could only be secured for one day, the show shot scenes from three episodes in less than 24 hours.
6. The prison scenes from this episode were shot in a real prison. Though no longer working, the prison is now a training facility.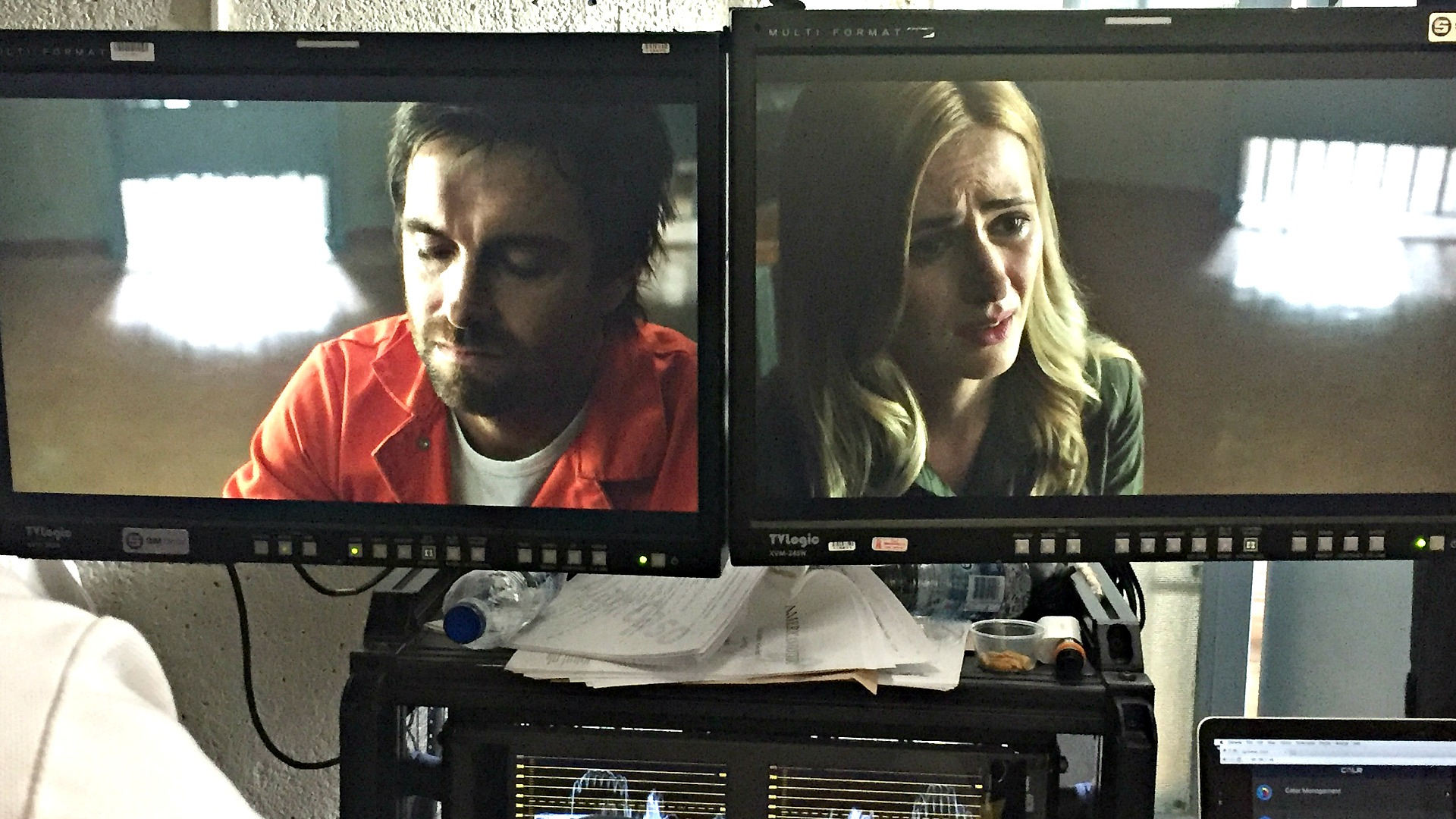 Watch "The Oxbow" on demand with CBS All Access.

For more on American Gothic, follow us on Twitter.
Related articles:
We Asked, You Answered: American Gothic Fans Share Their Own Dark Secrets
American Gothic Chapter Six Recap: 8 Shocking Moments (Spoilers)
Spot The Silver Bells Hidden In American Gothic