7 Things You Didn't Know About American Gothic: Chapter Ten
Writer Aaron Fullerton shares behind-the-scenes secrets from "The Veteran In A New Field."
In
Chapter 10
of
American Gothic
, we saw
Sophie
using her son to get drugs,
Brady's
continuing suspicion of his brother-in-law, and that
Madeline Hawthorne
still has plenty of secrets.
Writer Aaron Fullerton shared some insider secrets behind the episode titled "The Veteran In A New Field." Check them out below: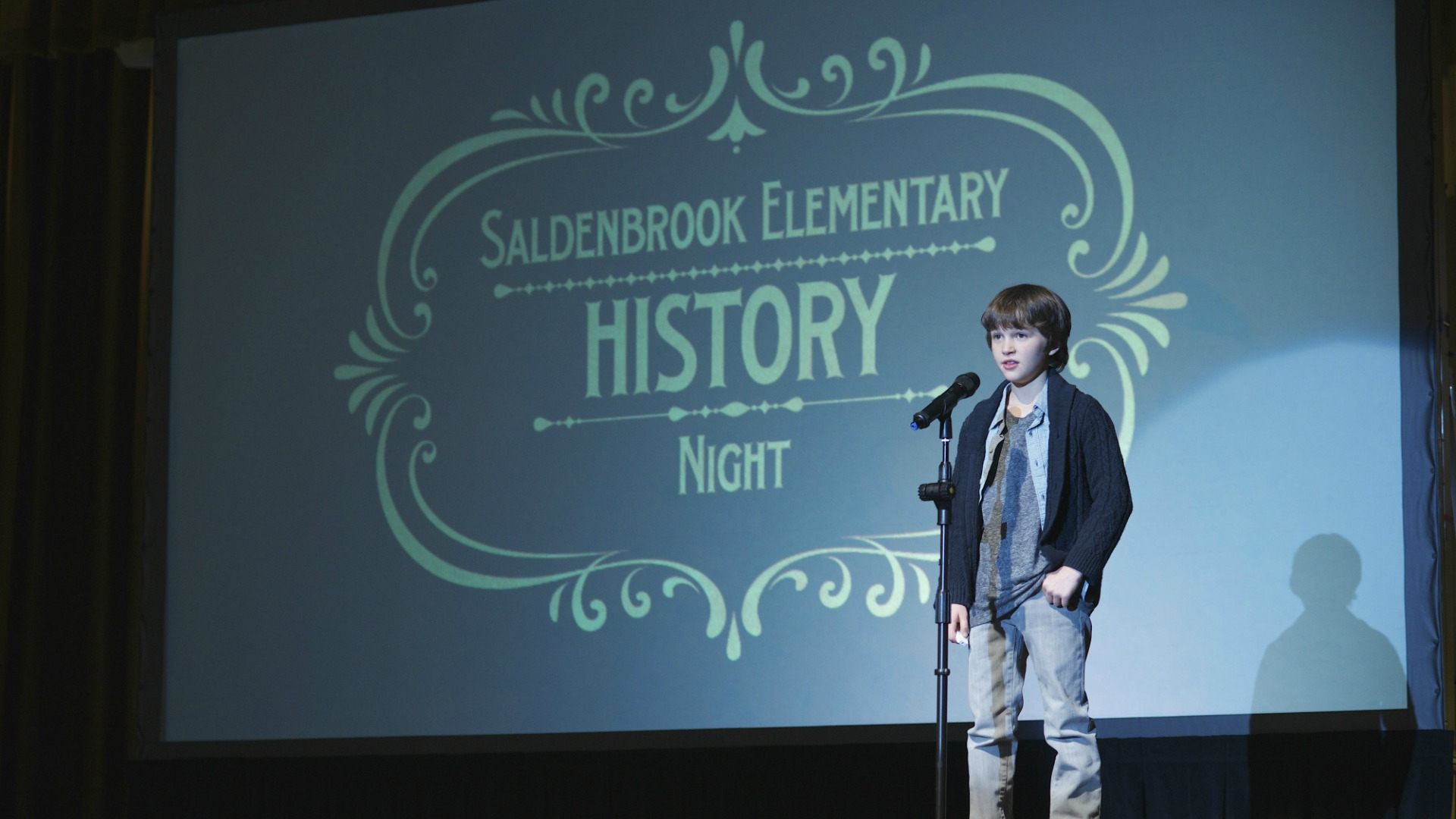 1. All of the actors, extras, cameramen, boom operators, and crew had to be in the exact right spot at the right time to get the long single shot of Jack's Boston History Night. As such, it took hours to film.
2. While it appeared as though Alison and Brady were very tense while driving around trying to connect Conley to Jennifer Windham's murder,
Juliet
and
Elliot
cranked tunes and sang in between takes.
3. The show's writer's assistant, who previously lived in Boston, was the one to suggest the Great Molasses Flood for
Jack's
school project. After researching the historic event, everyone involved thought that is was the right amount of "weird and creepy." Fullerton added, "Everything in his project is true!"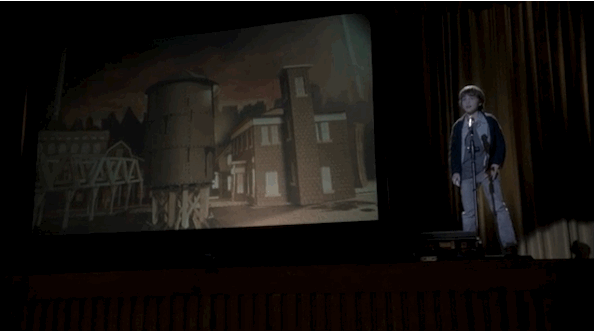 4. Because
Garrett's
jail scenes were shot in a real facility, cast and crew had to take their phone calls in the prison yard, where there was enough cell service.
5. Jack's school presentation scene was shot on the same day as the show's premiere. Between takes, the actors would run into another classroom equipped with a large TV so they could watch the premiere episode and live Tweet.
6. Look out for red and blue tongues! Since the soundstage was particularly hot during shooting of the precinct scenes, craft services handed out popsicles between takes to keep the cast and crew cool.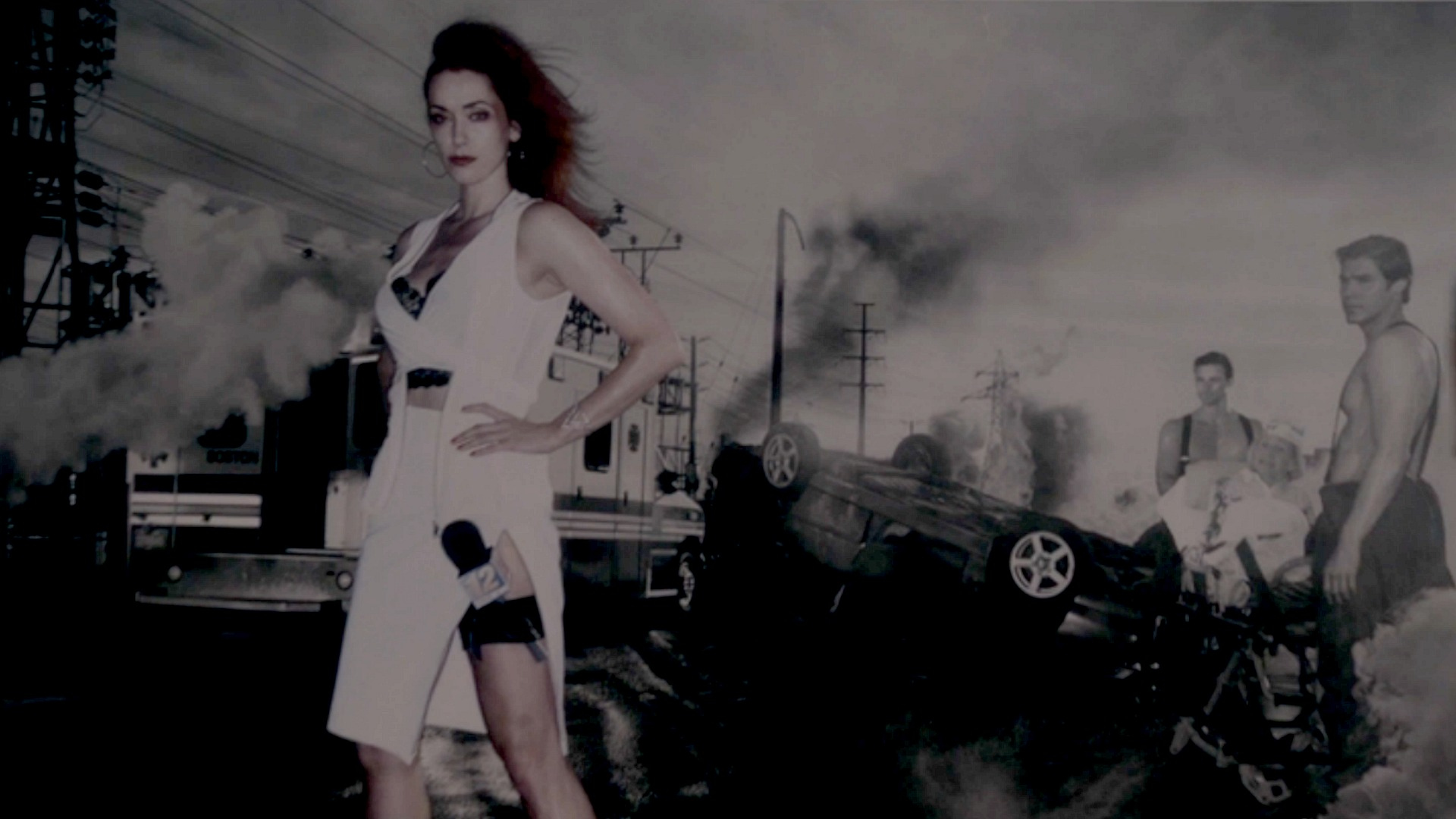 7. The art department went above and beyond in shooting the portrait of Jennifer Windham. Take a closer look at the details, like the flipped ambulance, "hunky medics," and the Channel 12 mic holstered to the reporter's leg!
Watch "The Veteran In A New Field" on demand with CBS All Access.
For more on American Gothic, follow us on Twitter.
Related articles:
We Asked, You Answered: American Gothic Fans Share Their Own Dark Secrets
American Gothic Chapter Six Recap: 8 Shocking Moments (Spoilers)
Spot The Silver Bells Hidden In American Gothic