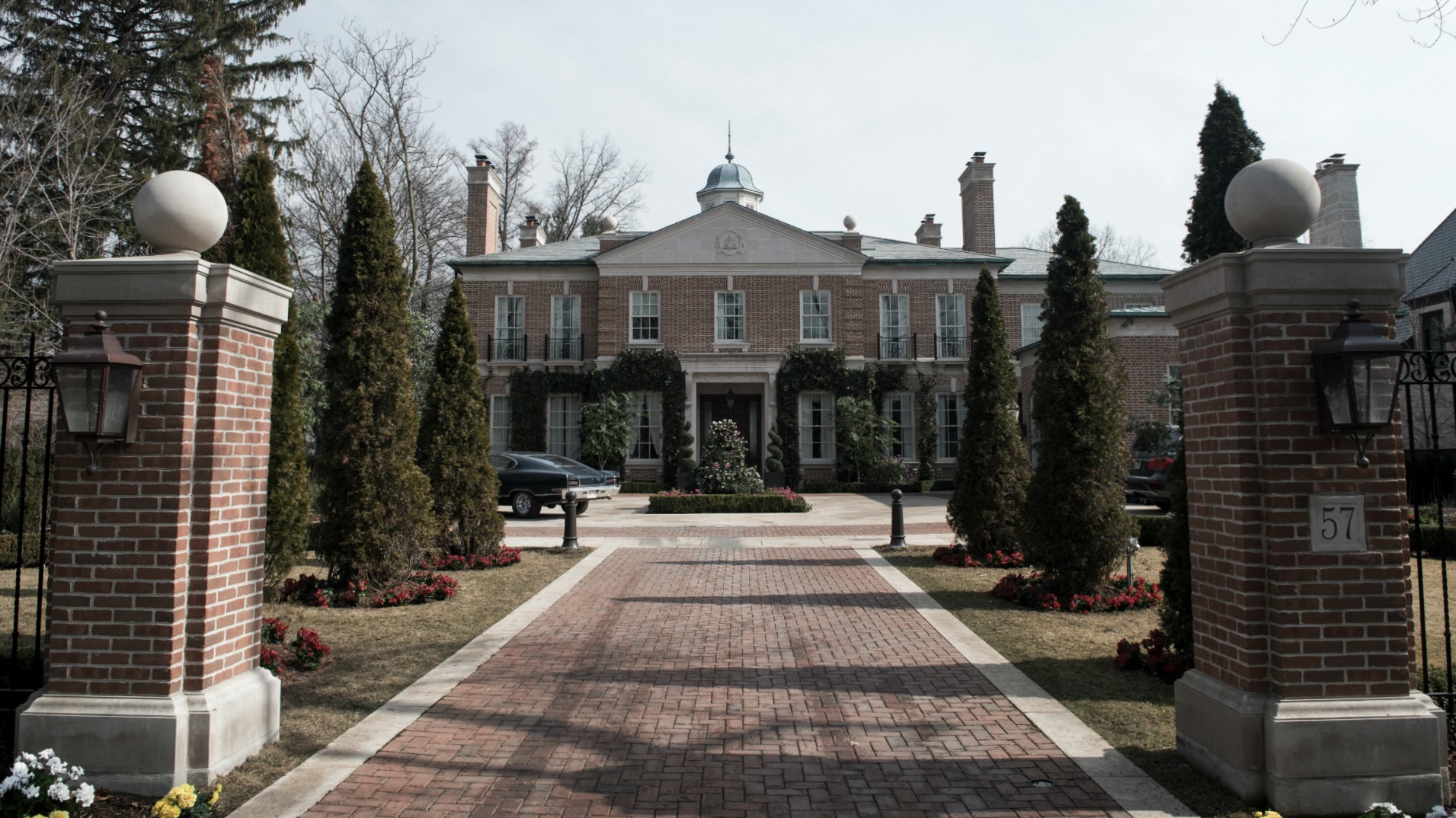 The Hawthorne Family
This prominent and wealthy Boston family is attempting to redefine itself in the wake of a chilling discovery that links their recently deceased patriarch to a string of murders spanning decades. There's also mounting suspicion that one of them may have been his accomplice. Meet the family members whose faces adorn the grand walls of the Hawthorne mansion.
Tune in to the premiere of American Gothic on Wednesday, June 22, 2016 at 10/9c on CBS.