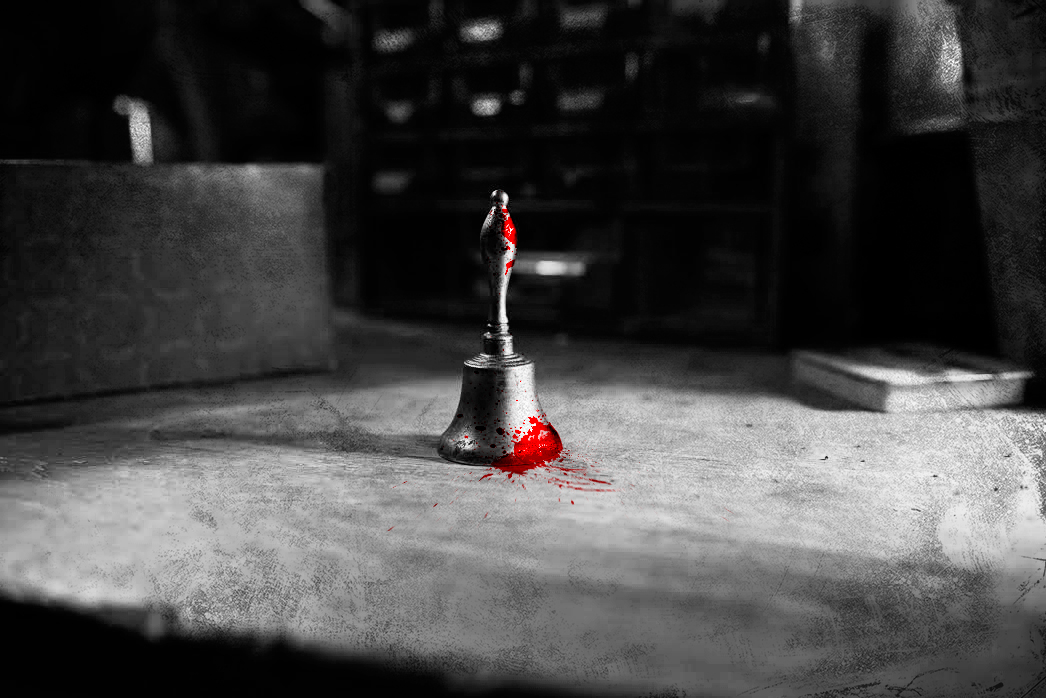 The Hawthorne family has much to hide
The prominent and wealthy Hawthornes
are coming to grips with a shocking discovery: their patriarch was possibly a serial killer. More than that, another family member may have helped him. What really happened? And who could be guilty?
Find out what this family has been keeping behind its picture-perfect facade. Click through for what you can expect from
American Gothic, a 13-part murder mystery series, on Wednesday, June 22 at 10/9c on CBS.