The lesson plan for the Bad Teacher premiere was to fill it with teachable moments. So grab your notebook and study up on five lessons to live by!

1. A killer dress and flawless slow-mo walk are a perfect entrance must!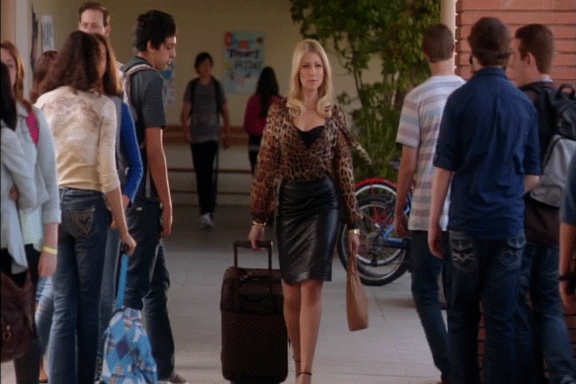 2. When making new friends, subtlety goes a long way.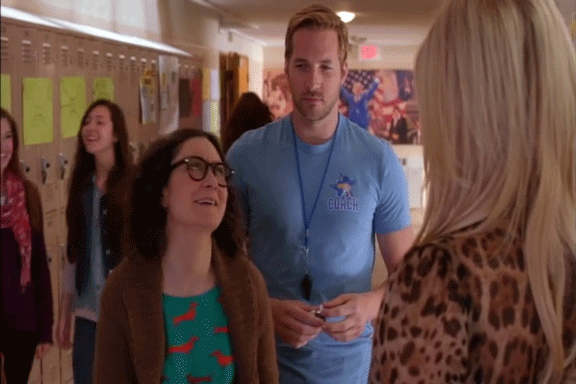 3. Never get in the middle of a cat fight.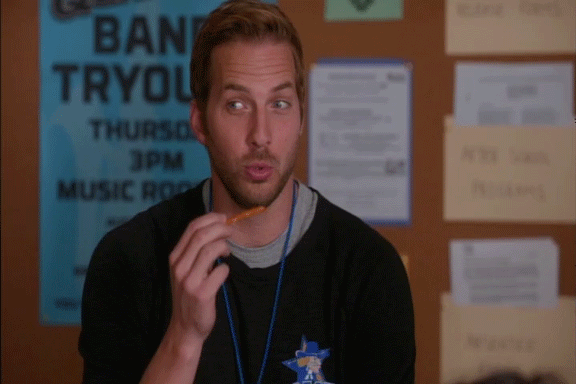 4. Always ugly cry in private.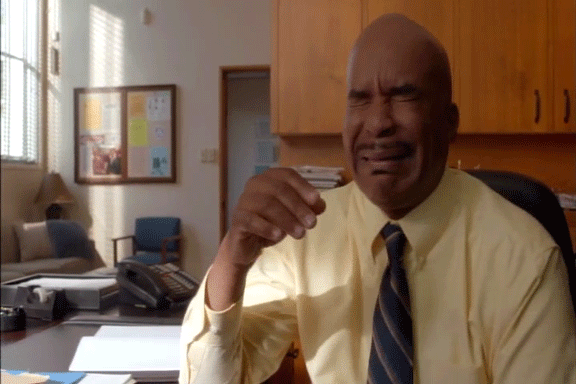 5. See first lesson.