Meredith (Ari Graynor) may lack the proper academic credentials to run a classroom, but one lesson she has mastered is how to get a date with a student's father. Take a look at a list of tips that might come in handy next time you find yourself trying to land a man!

1. Primping is mandatory. You always need to put your best face forward.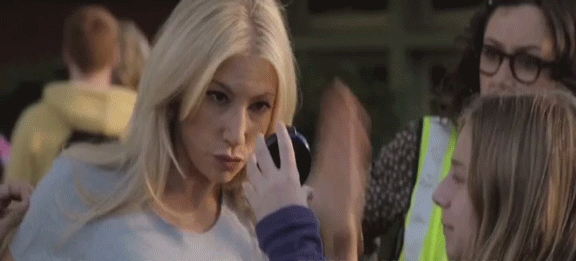 2. Be aware of your surroundings. You want to get in the sack, not sacked.





3. Show off your skills to get his attention.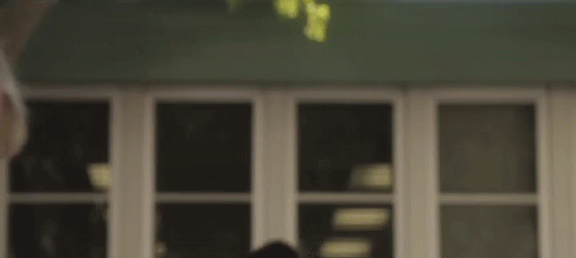 4. Be open to new experiences. You never know...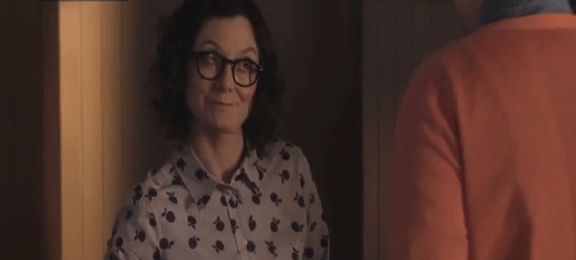 5. Be encouraging. Even if you have no idea what he is talking about.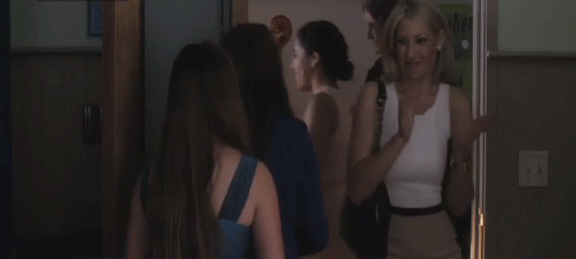 6. Never roll your eyes at him.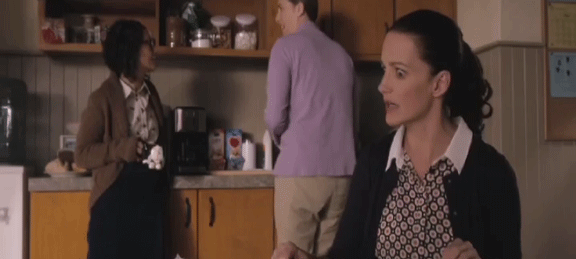 7. And always flash a killer grin.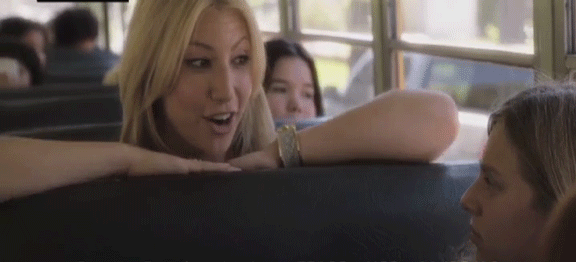 Watch the full episode now!