Field trips are the best! Students don't have to pretend to pay attention in class and teachers get a breather. But when journeying outside of the school environment, there are certain things to keep in mind. Check out a list of things to remember about fieldtrippin' inspired by last night's episode.

Field trips are a privilege, not a right...duh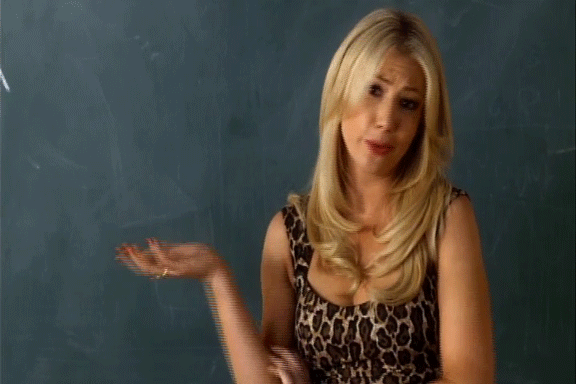 Matching T-shirts CAN be cool...if worn with swagger.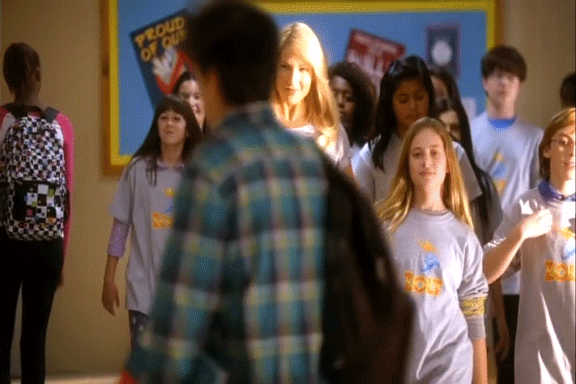 A smile and nod goes a long way with chaperones.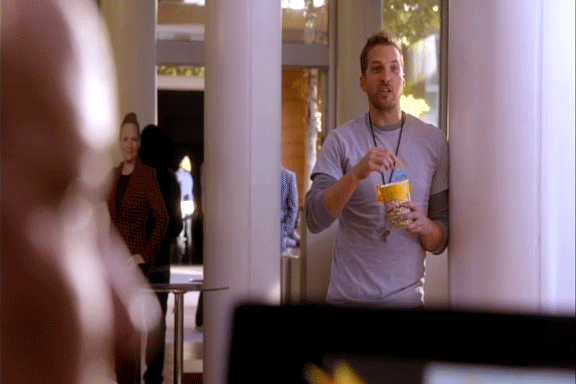 Following the lead of those in charge does not make you a nerd.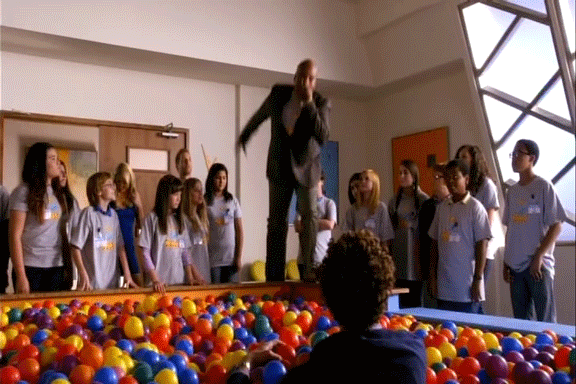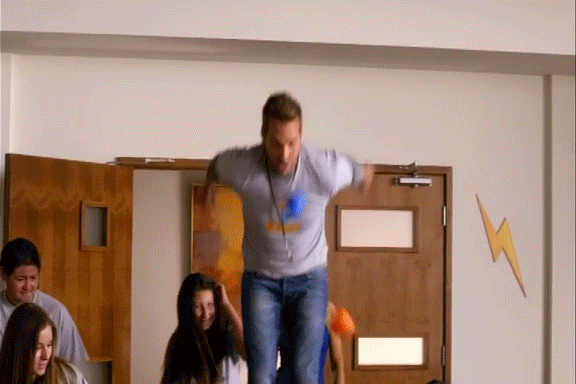 Appropriate attire is non-negotiable.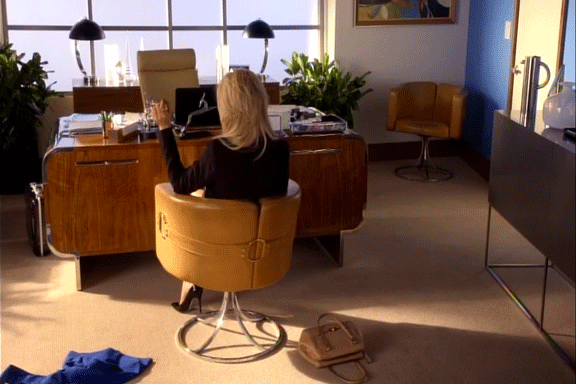 Misbehavior can lead to stinky consequences.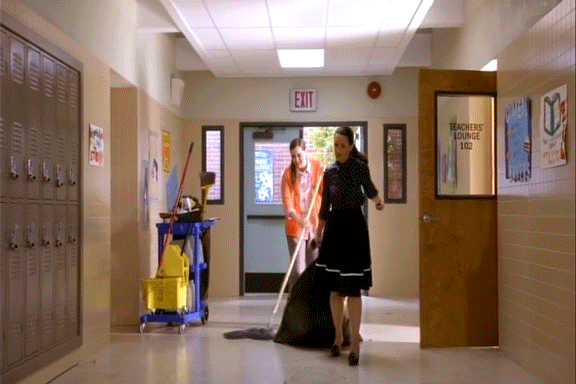 The buddy check system has its perks.