For seven seasons fans have followed Leonard and Penny's love story filled with break ups, make ups, I love yous and multiple proposals. Now that it's finally official, celebrate their engagement by taking a look back at their road to romance!

The Meet Cute
Leonard and Penny's first meeting was the beginning of a relationship made in nerd-dom.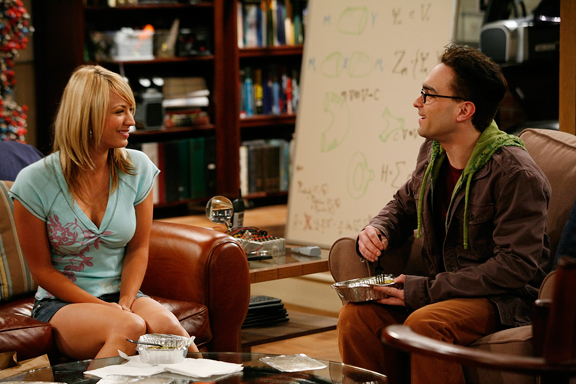 The First Kiss
After two seasons of 'will they, won't they', Penny finally revealed her feelings for Leonard.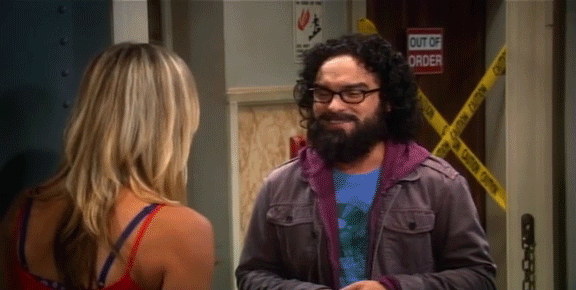 The 'I Love You' Reaction
Leonard told Penny that he loves her.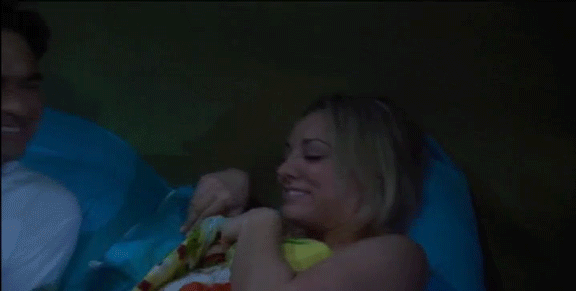 The Beta Test
Leonard and Penny 2.0 launched 'beta testing' after getting back together.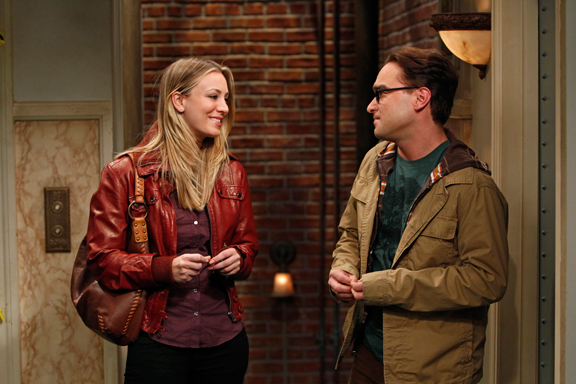 The First Proposal
Leonard ruined 'the mood' by asking Penny to marry him...for the first time.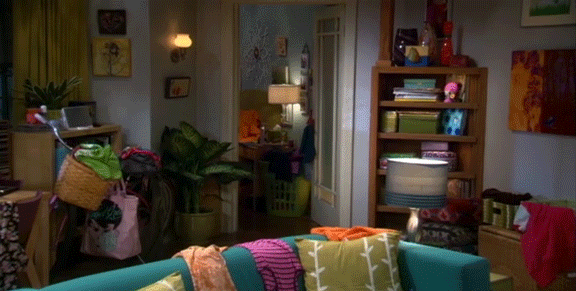 The Career Curiosity
Penny took an interest in Leonard's work...and then some.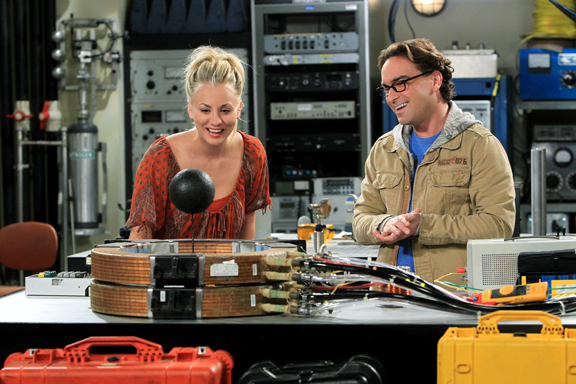 The 'I Love You' Reciprocation
Penny finally said those three little words.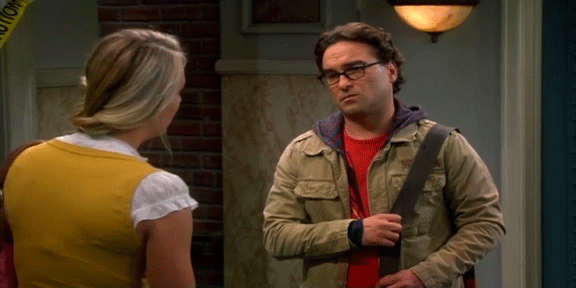 The Proposal Role Reversal
After many failed attempts, Leonard put the responsibility of proposing on Penny.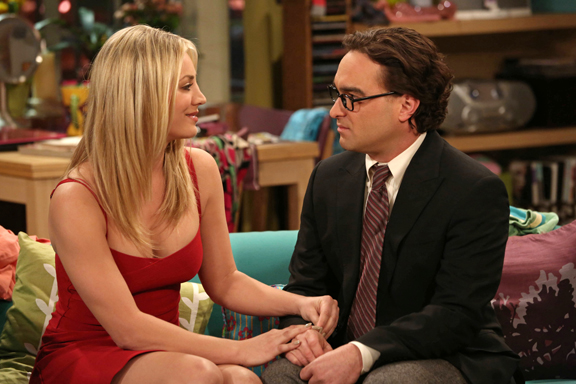 The Romantic Gesture
Penny revealed her romantic side by showing Leonard her collection of mementos from their relationship milestones including; an airplane ticket, her 'just because' rose, and the eleven page letter he wrote after the first time they slept together.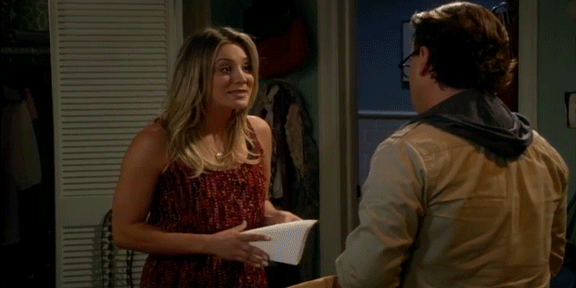 The Penny Proposal
During a professional rough patch, a tipsy Penny proposed to Leonard...who declined.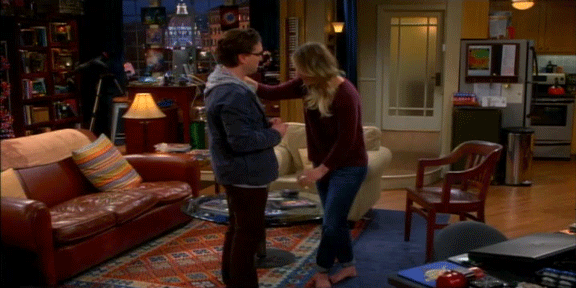 The Engagement Agreement
Leonard and Penny FINALLY GOT ENGAGED!