Playing Howard Wolowitz isn't the only thing Simon Helberg has mastered. Check out five facts you may not have known about your favorite fictional astronaut, including what instrument he plays professionally.

1. Is that Simon Helberg or Nicolas Cage?


Helberg is known for doing remarkable impressions, especially of Nicolas Cage and Al Pacino. Watch him in action in this Letterman clip.

2. He can tickle the ivories with the best of them.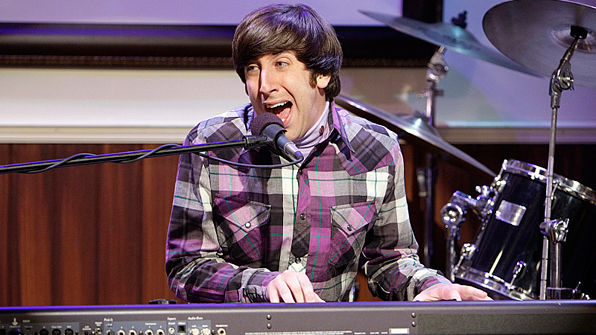 He is an accomplished pianist and his skills are occasionally showcased on episodes of The Big Bang Theory.

3. To Paris, With Love has personal signifiance.
Simon once flew all the way to France to win back and ex-girlfriend, who is now his wife.

4. He has history with a Mom star.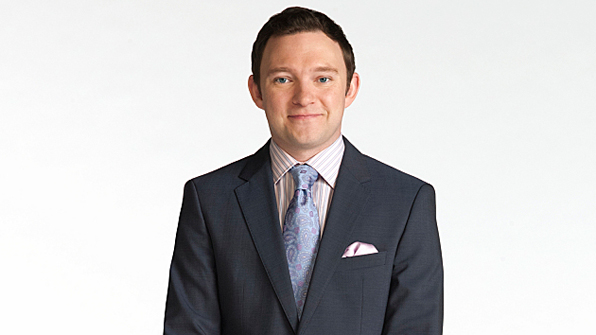 He costarred with Mom's Nate Corddry in Studio 60 and the Sunset Strip.

5. He wishes Ringo Starr was his father.
During an a appearance on The Talk, he admitted his love for The Beatles and revealed that his dream guest star would be for Ringo Starr to play Howard's dad.