Raj Koothrapali is known as an effeminate, shy guy, who could use some confidence when it comes to the ladies. But what's his portrayer Kunal Nayyar like in real life? Check out six things you may not have known about him.


1. Nayyar is an avid cricket fan.
I wish I was at a bar with screaming fans -- but here is the reality -- #anythingforcricket #BleedBlue pic.twitter.com/DbruNXP9iP

— Kunal Nayyar (@kunalnayyar) April 4, 2014
2. He was born in London.
3. Nayyar's first ever TV appearance was a guest role on NCIS.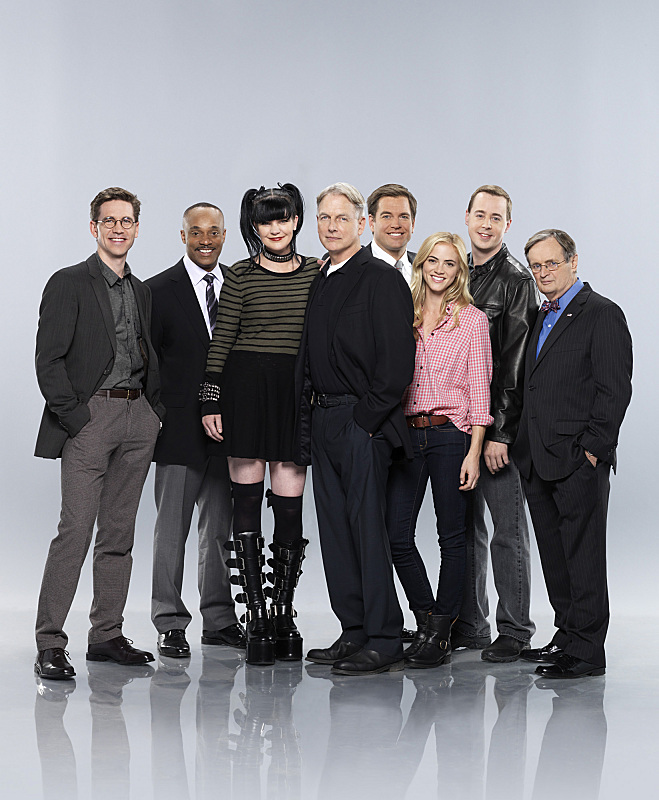 4. He earned a business degree from the University of Portland.
5. He suffers from a fear of heights.
6. Nayyar "loves, loves, loves" video games.