Why The Women On The Big Bang Theory Are The Best Role Models On TV
We raise a glass to this influential trio before the hour-long series finale on Thursday, May 16 at 8/7c.
Above and beyond the geekery and genius,
The Big Bang Theory
also celebrates a collection of strong female characters who've earned a place in TV history as a tight-knit group of bold women who inspire
and
entertain.
WATCH: Watch The Final Season Of The Big Bang Theory On CBS All Access
Penny (
Kaley Cuoco
), Amy (
Mayim Bialik
), and Bernadette (
Melissa Rauch
) each embody characteristics that challenge gender stereotypes in academia, the workplace, and beyond. These ladies are a big reason why we tune in to
The Big Bang Theory
on Thursdays at 8/7c and why the hour-long series finale on May 16 (on CBS and
CBS All Access
) will be a very emotional night.
Before we say a tearful goodbye to the gang, let's run through some of the reasons why we look up to these lovely ladies.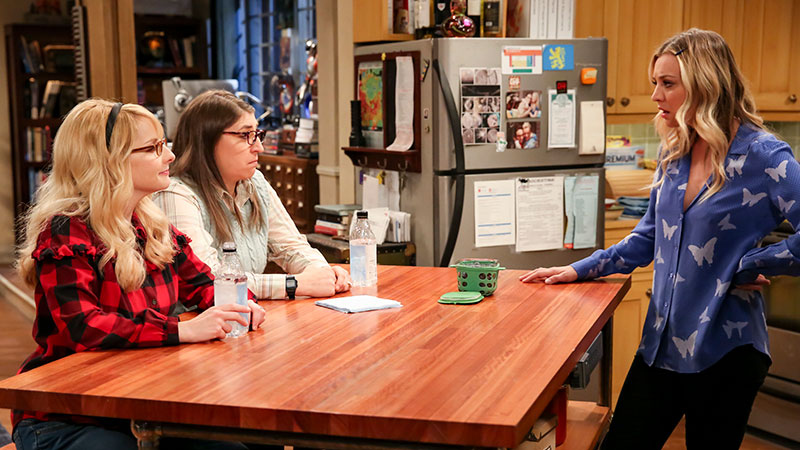 THEY'RE MORE THAN JUST BOOK SMART
All three of these ladies prove repeatedly that framed diplomas can't take the place of emotional intelligence.
For example, Penny provides some essential street smarts to her BFFs, especially when one of her pals is out of her (or his) social element; Bernadette holds a Ph.D. in microbiology, but it's often her fierce determination that gets her through difficult times; and, while Amy isn't always able to read a room, she has no problems explaining social cues to her fellow neuroscientists.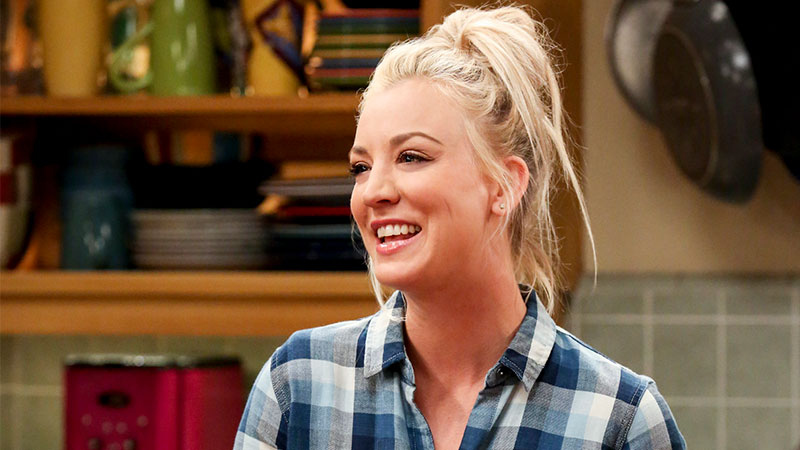 QUIZ: The Ultimate The Big Bang Theory Trivia Quiz
DON'T EXPECT THESE WOMEN TO BACK DOWN
We love that Bernadette isn't afraid of being outspoken and, while she's a fierce mother and even fiercer competitor, she shows us the very real juggling act ambitious career moms face every day.
Penny is awesomely adaptable and knows when to listen to her head
and
her heart, a rare trait among such cerebral friends.
Then there's Amy, who has always demanded respect for her talents and self-worth, even to the point of breaking up with Sheldon when he dared to doubt the former.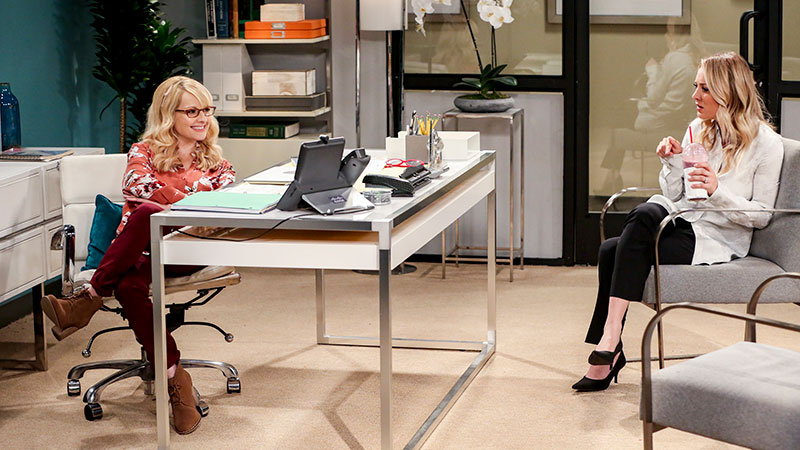 LET'S GET A ROLL CALL FOR THESE ROLE MODELS
Amy's genius is only more accented by how unabashedly she enjoys her work. She's quick to use her intelligence to help others, including Sheldon, one of the most finicky minds in science.
Once Bernadette landed at a pharmaceutical company, she quickly worked her way up the corporate ladder—and even brought Penny with her! Just another example of how these ladies affirm and champion one another in both their personal and professional lives.
READ: All The Things You Should Never Say To A Fan Of The Big Bang Theory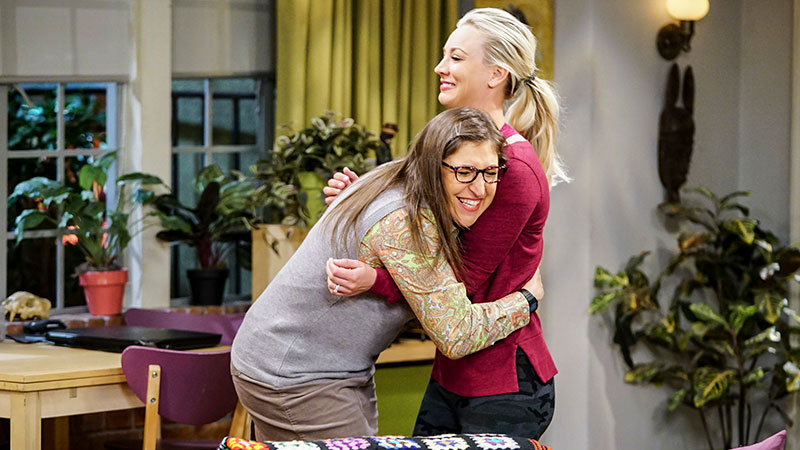 IT'S ALL ABOUT WOMEN SUPPORTING WOMEN
One of the things we love most about the friendships of these three women is the way they build each other up—like how Penny helps bring Amy out of her anti-social shell or when Bernadette encourages Penny to be bold and go after what she wants.
All three of the leading ladies of
The Big Bang Theory
prove that complexity is sexy, intelligence should be flaunted, and that no woman needs to choose between her passions and her relationships.
Don't miss all-new episodes of
The Big Bang Theory
on Thursdays at 8/7c on CBS and
CBS All Access
, which leads up to the special one-hour series finale on Thursday, May 16 at 8/7c on CBS and
CBS All Access
.
Then, immediately following the Season 2 finale of
Young Sheldon
, keep the channel on CBS and
CBS All Access
to watch
The Big Bang Theory
stars
Johnny Galecki
and
Kaley Cuoco
host
Unraveling The Mystery: A Big Bang Farewell
at 9:30/8:30c.