Coitus Alert: Things Are About To Get Steamy Between Sheldon And Amy
Sheldon and Amy are gonna do what?! Okay, we're gonna need to sit down for this one...
After months apart, Sheldon and Amy
might
be on the cusp of a breakthrough on an episode of
The Big Bang Theory
, airing Thurs., Dec. 17 at 8/7c.
In fact, we hear the pair are poised to take things to the next level—and, no, we're not talking about
that ring
. We're referring to that
other
milestone that Shamy has yet to achieve.
Yes, ladies and gentlemen, Executive Producer Steve Molaro confirmed that Sheldon and Amy are gonna seal the deal for the first time, saying, "After over five years of dating, we felt the time was right for Sheldon and Amy to finally consummate their relationship, and we're so excited for the audience to see the journey over the next several episodes."
Shamy is about to get physical, y'all!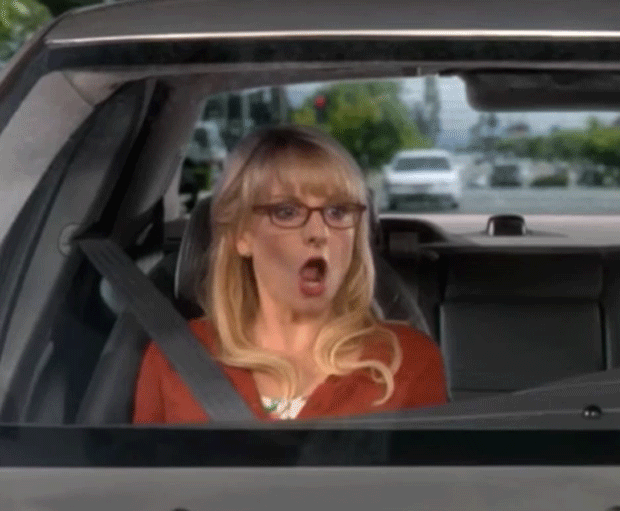 Sexy times are ahead for Sheldon and Amy!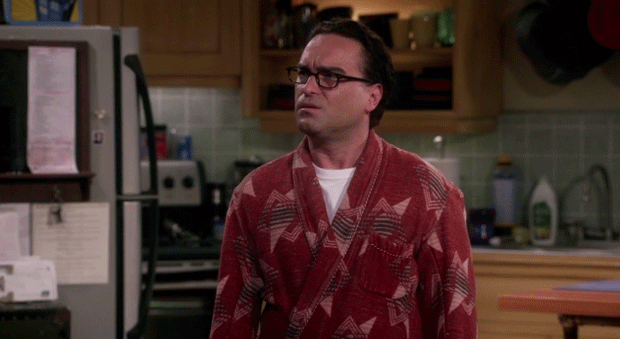 Shamy is about to do the deed!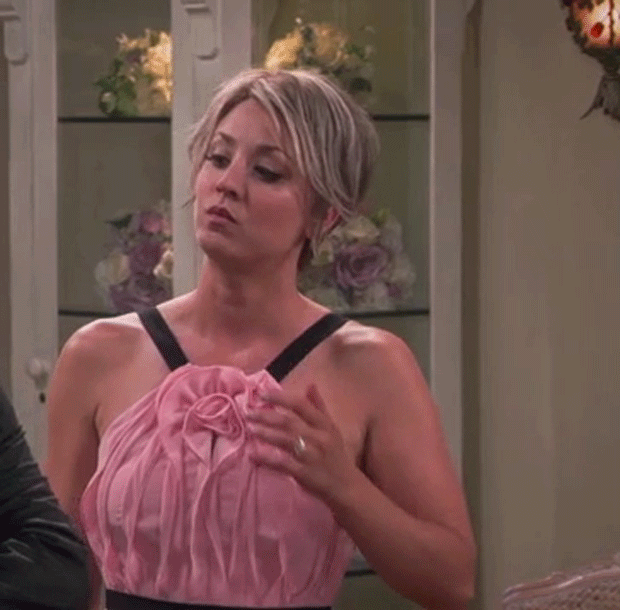 Did we stutter? SHELDON AND AMY ARE GONNA HAVE COITUS!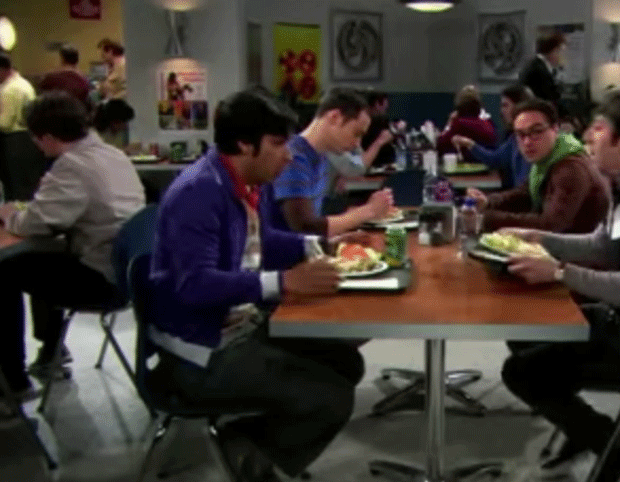 To see the story unfold, watch new episodes of
The Big Bang Theory
on Thursdays at 8/7c.