Jane Kaczmarek Set To Guest Star On The Big Bang Theory
The award-winning comedic actress will join the cast in an upcoming episode of Season 9.
Between
Elon Musk
,
Adam Nimoy
and
Bob Newhart
, the latest season of
The Big Bang Theory
has been filled with amazing guest stars—and now we can exclusively reveal one more will be added to the mix: the hilarious Jane Kaczmarek.
The comedic actress will appear in the episode entitled "The Sales Call Sublimation," which is set to air in the new year. She will be playing Dr. Sarita Gallo, a psychiatrist Leonard meets when
Penny, a
pharmaceutical rep,
makes a sales call.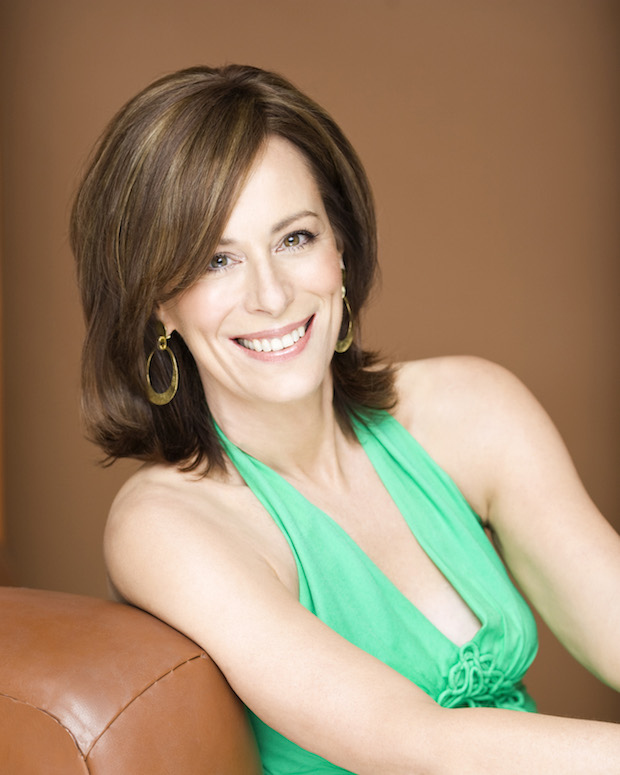 Although this is Jane's first time on the show, her stellar résumé includes numerous film and TV roles, including the wildly popular sitcom
Malcom In The Middle
, where she played the kooky family's matriarch, Lois, and earned three Golden Globe Award nominations and seven Emmy Award nominations for said role.
So, as you prepare your New Year's resolutions, be sure to make one of them to watch all-new episodes of
The Big Bang Theory
on Thursdays at 8/7c.