An Uninvited Guest Crashes Howard And Bernadette's Staycation On The Big Bang Theory
Howard and Bernadette are shocked when someone interrupts an intimate weekend at home.
Back in Season 9 of
The Big Bang Theory
,
Howard
and
Bernadette
learned they were going to become parents
—and their lives were going to change
forever
.
While they were excited,
the couple couldn't help but worry
about how the new addition to their family would affect both their private and social lives; but, little did
Howard
and
Bernadette
know their new bundle of joy wouldn't be the only one encroaching on their alone time.
READ: 10 Reasons Why Howard And Bernadette Are Ready To Be Parents
In the episode entitled "The Hot Tub Contamination," Howard and Bernadette's staycation takes an astonishing turn when an uninvited guest makes himself at home in their bubbling jacuzzi.
Who could this intruder be, you might ask?
Why, the percolating perp was none other than their former roommate, Stuart!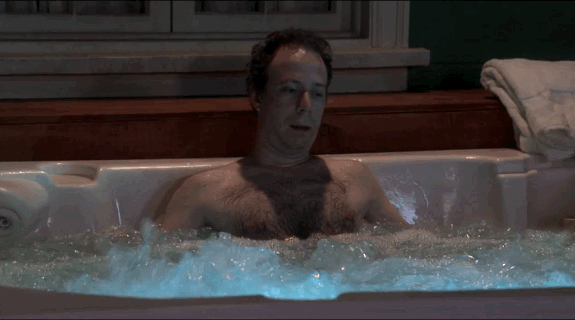 While the couple debated on how to handle the situation, Howard came up with the perfect way to describe the bizarre late-night bather.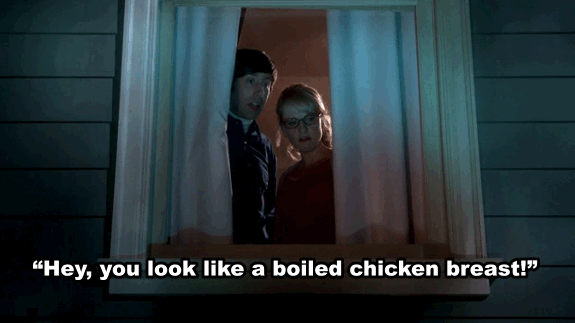 How many times, if any, will Howard and Bernadette insist on scrubbing their hot tub before they take another dip?
Watch
The Big Bang Theory
on Mondays at 8/7c on CBS and
CBS All Access
.