On the newest episode of The Big Bang Theory entitled "The Brain Bowl Incubation," Sheldon had procreation on the brain when Amy told him some promising information from her lab research, which involved combining the couple's genetics together.


Of course, it wasn't long before the physicist turned up the charm—or, as close to charm as Sheldon can get—and tried to woo his lady into, er... well... let's just stick with "coitus."
After all, if ShAmy could ace a lab test, imagine the possibilities if they reproduced.
Step one: Rose-petal trail.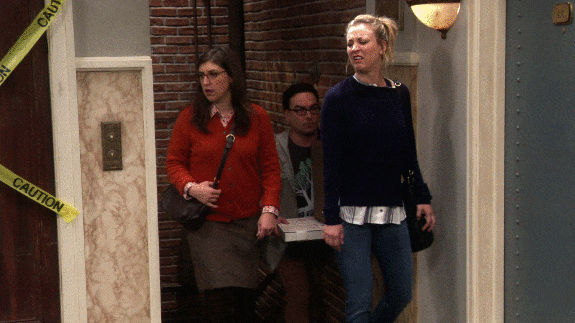 Step two:
Seduction
.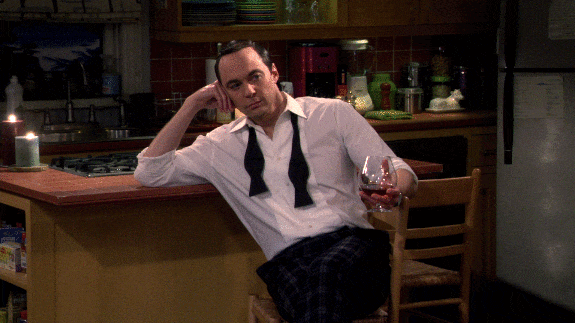 Unfortunately for Sheldon, Amy wasn't swayed by his wiles. Or was she?
When his initial romantic gesture didn't do the trick,
Sheldon decided to kick things up a notch and perform an alluring flamenco dance
.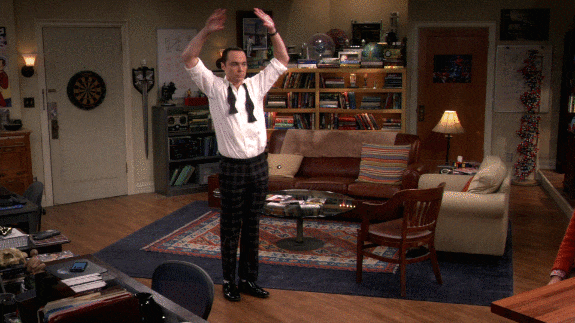 Alas, that didn't work on Amy, either, but it was a close call.
Sure, Amy was able to exert some major willpower and turn Sheldon down, but she was clearly flustered after the fact.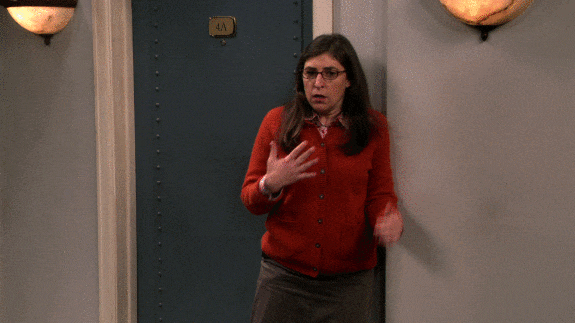 Are Amy and Sheldon on the fast track to parenthood, or will Amy be able to keep Sheldon's passion at bay?
Watch
The Big Bang Theory
on Thursdays at 8/7c on CBS and
CBS All Access
.