Raj Gets Roasted By His Former Flames On The Big Bang Theory
Things hilariously backfire when Raj asks his ex-girlfriends for insight into their past relationships.
On the latest episode of
The Big Bang Theory
entitled "
The Emotion Detection Automation
,"
Raj
embarked on an uncomfortable journey to learn about his romantic shortcomings when he gathered a group of his ex-girlfriends and asked them to evaluate their relationships with him.
Like any good friend who wants
a good laugh
to support his pal,
Howard
sat by Raj's side to take notes; and, boy, did the ladies have a lot to say!
For starters, the gals—Lucy, Claire, Emily Sweeney, and Emily—all agreed that the astrophysicist is a little
too
attached to his mother.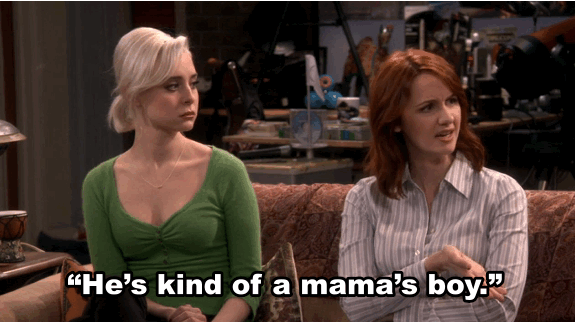 Ouch! That's a searing hot burn.
After they suggested he cut the cord, the flock of former flames cranked up the heat and revealed that the best part of being with Raj was actually deciding
not to be
with Raj.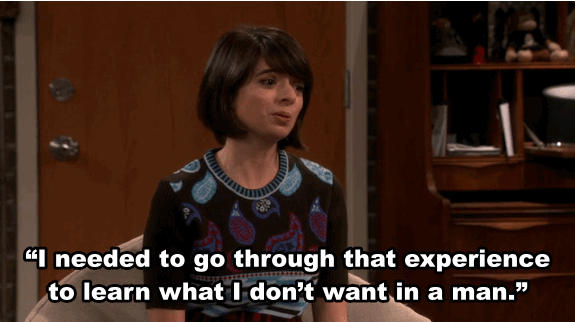 Someone alert the fire department because these confessions are explosive!
So, how did Raj react to the criticisms?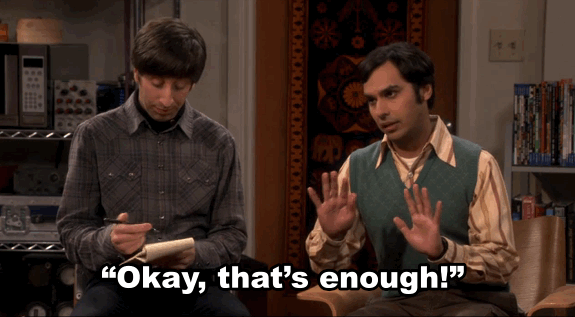 We hate to say it, but as the expression goes, "if you're going to play with fire, you're going to get burned."
Better luck next time, Raj!
Watch
The Big Bang Theory
on Thursdays at 8/7c on CBS and
CBS All Access
.