When Sheldon adds a potential roadblock to the guys' military project, Leonard distracts his buddy with a certificate for the ultimate train experience—much to Sheldon's delight.

However, Leonard and Howard get caught on the tracks when they need Sheldon to reengineer his energy back into the guidance system to help them meet a new goal set by Colonel Williams (Dean Norris).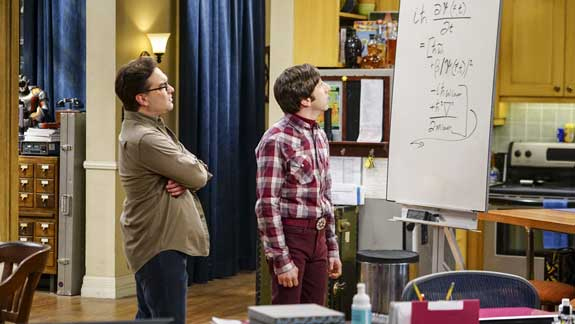 Meanwhile, Raj and Stuart volunteer to look after baby Halley when Bernadette joins Amy and Penny for a girls' night out on an all-new episode of The Big Bang Theory entitled "The Locomotion Reverberation."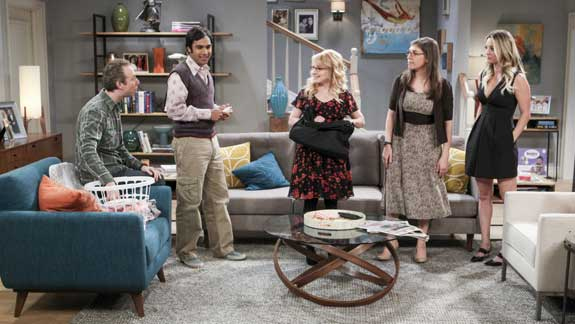 Will Sheldon be able to mellow his train mania and park himself back in reality? And will the guys meet their latest deadline?

Watch all-new episodes of The Big Bang Theory on Thursdays at 8/7c on CBS and CBS All Access.