On the latest episode of The Big Bang Theory entitled "The Locomotion Reverberation," Sheldon went off the rails after Leonard gave him the gift of the "ultimate train experience" at a historic railway in Nevada.

While Sheldon could hardly wait to live out his dream of operating a real locomotive, his enthusiasm and demand for a chauffeur caused Amy to think she'd met her wit's end; that is until her imagination ran wild.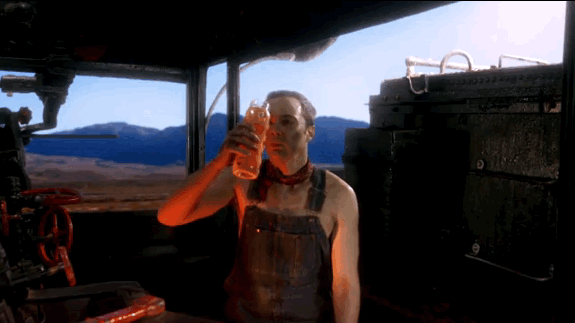 It's safe to say Amy's mind went straight off the tracks and into the gutter.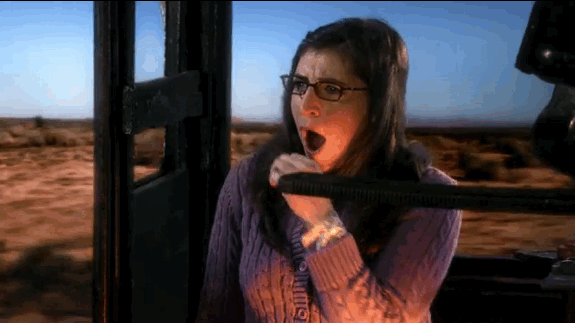 Hey, girl, whatever gets your engine running!

Watch The Big Bang Theory on Thursdays at 8/7c on CBS and CBS All Access.