Kunal Nayyar Takes Our Breath Away In This Outtake From The Big Bang Theory
Watch as Kunal tries to outlast a Euler's Disk while filming "The Allowance Evaporation."

On the latest episode of The Big Bang Theory entitled "The Allowance Evaporation," Raj was literally filled with hot air as he tried to outlast a spinning Euler's Disk while holding his breath.

READ: Raj Gets Roasted By His Former Flames On The Big Bang Theory

While he didn't beat the world record for a man holding his breath—the longest recorded time is over 24 minutes!—Raj did prove that he's got quite the lung capacity; but, he's not the only one with some serious bronchi brilliance!

In this hilarious behind-the-scenes clip above, actor Kunal Nayyar impressed his cast mates by taking the challenge IRL.

In the background, Kaley Cuoco, Jim Parsons, Johnny Galecki, Simon Helberg, and Mayim Bialik couldn't help but chuckle as Kunal's cheeks inflated like a chipmunk.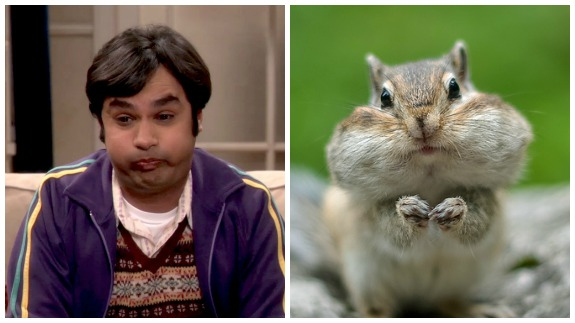 For nearly a minute, Kunal squirmed and thrashed.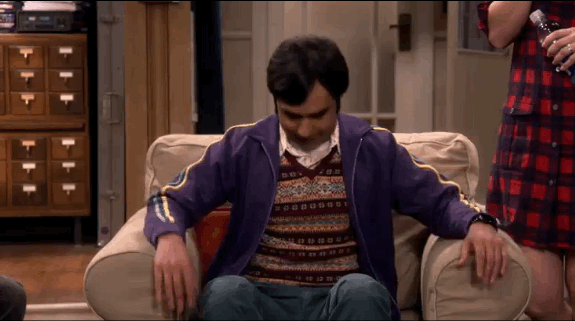 He tried to get comfortable as he waited. And waited...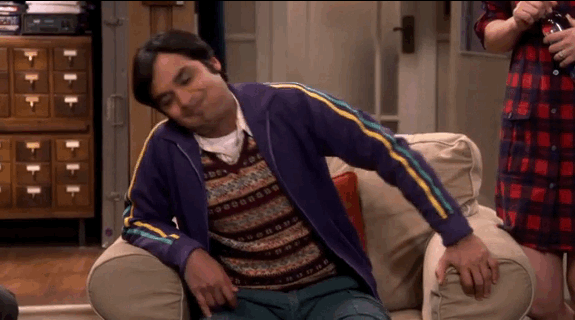 Until finally, he conquered his mission and let it all out.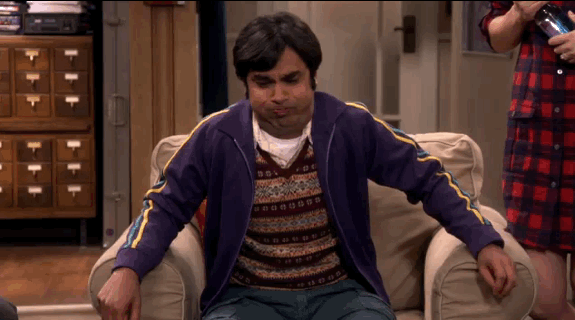 Color us impressed!

How did Kunal's attempt compare to Raj's? Watch below to find out.


Watch all-new episodes of
The Big Bang Theory
on Thursdays at 8/7c on CBS and
CBS All Access
.
Chipmunk photo: Shutterstock