Between the packed crowds, grueling lines, and seemingly endless panels, San Diego Comic-Con can be an overwhelming experience on its own—but adding relationship drama to the mix? That was just too much for Penny and Leonard to handle on the all-new episode of The Big Bang Theory entitled "The Comic-Con Conundrum."

Suffice to say, Penny wasn't exactly psyched to be going to her first Comic-Con with Leonard; but, in all fairness, neither was Leonard, who was used to attending the convention with his friends every year.

The trouble is, neither of them was willing to tell the truth about how they felt—a fact that both Sheldon and Amy were painfully aware of.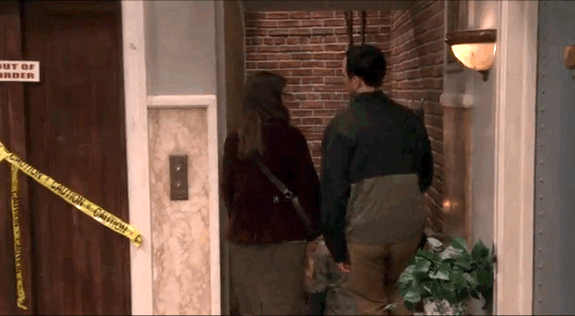 The issue finally came to a head when Leonard and Penny's bickering prompted ShAmy to give their friends a double dose of reality. Watch the video above to see the couple's one-two punch.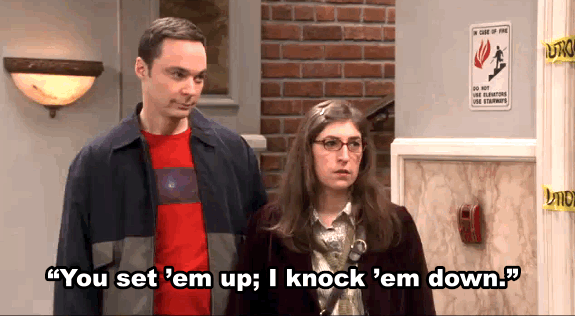 In a matter of seconds, Leonard and Penny found out they both had absolutely no interest in going to Comic-Con together.

So... Everything good?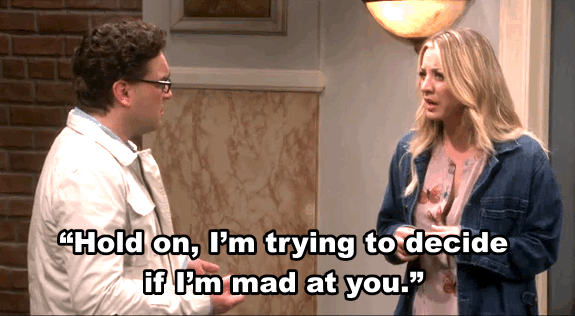 Yep! As it turned out, that's exactly what Leonard and Penny wanted from the start anyway.

Problem solved!

Watch The Big Bang Theory on Thursdays at 8/7c on CBS and CBS All Access.