Spring is here, and with it comes a season of sniffles and sneezes, and no one handles a cold quite like Sheldon.

In addition to demanding chest rubs and piping-hot bowls of soup, Sheldon requires his loved ones to sing him his favorite lullaby, "Soft Kitty."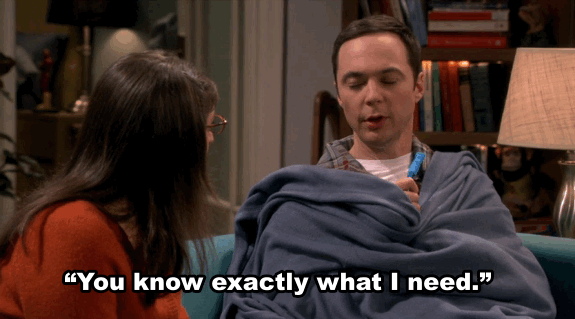 While we've heard the beloved ditty before, we've never heard it performed quite like Amy did in the above video taken from the latest episode of The Big Bang Theory entitled "The Recollection Dissipation."

After wrapping Sheldon in a warm blanket and filling his multipurpose backpack with soup, Amy treated her beau to his favorite tune in three languages: English, German, and Mandarin.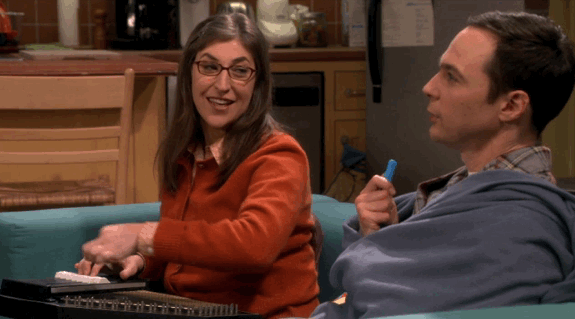 Musician, multi-linguist, scientist, and girlfriend extraordinaire—is there anything Amy can't do?

Watch all-new episodes of The Big Bang Theory on Thursdays at 8/7c on CBS and CBS All Access.