Sheldon Gets Stuck In An Existential Rut On The Big Bang Theory
Here's what to expect from the next all-new episode entitled "The Cognitive Regeneration."

On an all-new episode of The Big Bang Theory entitled "The Cognition Regeneration," which airs Thursday, Apr. 27 at 8/7c on CBS and CBS All Access, Sheldon attempts to expand his mental horizons by testing out different hobbies.

Thankfully, he gets some well-needed help from Raj and Amy.

Meanwhile, one of Penny's old flames, Zack (Brian Thomas Smith), returns to offer Penny a job—much to Leonard's dismay.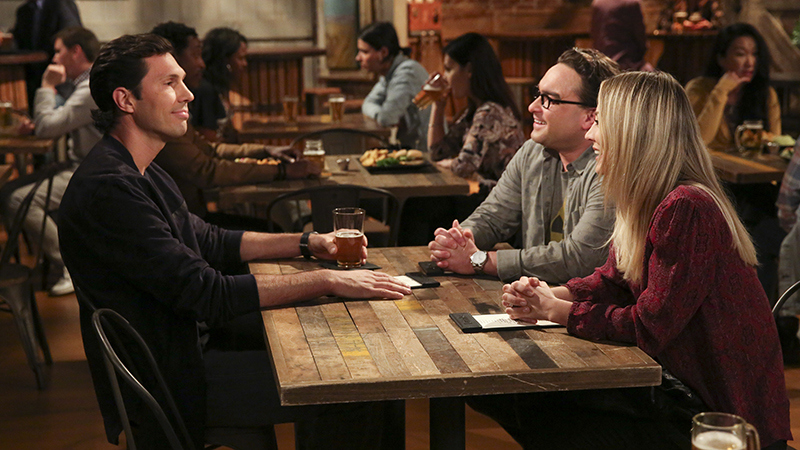 Will Sheldon find his next great passion? And will Penny take the professional plunge with Zack?

Watch all-new episodes of The Big Bang Theory on Thursdays at 8/7c on CBS and CBS All Access.