Sometimes you need to use a test to find the best (man).

On the next episode of The Big Bang Theory, entitled "The Matrimonial Metric" and airing on Thursday, Jan. 4 at 8/7c on CBS and CBS All Access, Amy (Mayim Bialik) and Sheldon (Jim Parsons) subject their friends to a series of secret experiments.

Why? Oh, it's just their way of discovering who would be most qualified to be best man and maid of honor at the couple's wedding.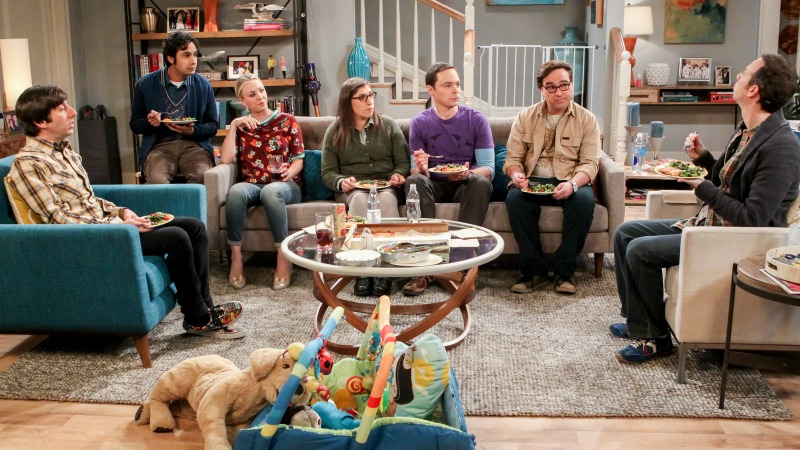 Also, Penny (Kaley Cuoco) reveals her true feelings about Amy.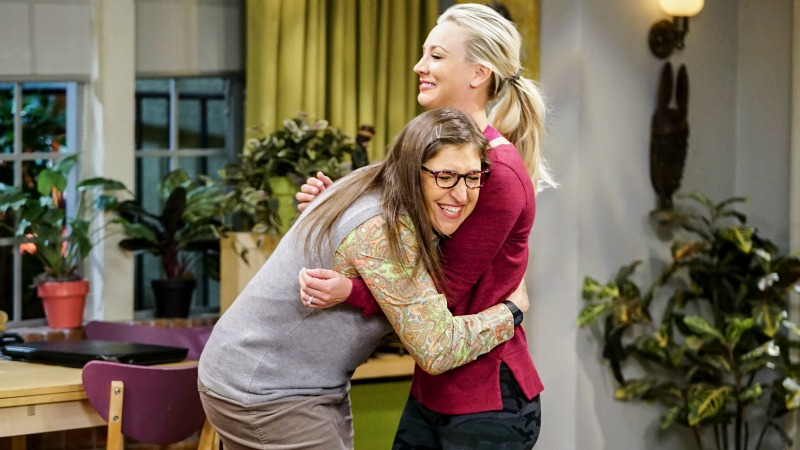 What will Sheldon and Amy's findings be?

Will the results drive a wedge between friends?

STREAM: Catch Up On Episodes Of The Big Bang Theory On CBS All Access

Watch all-new episodes of The Big Bang Theory on Thursdays at 8/7c on CBS and CBS All Access.