In the latest episode of The Big Bang Theory, "The Triangulation Separation"—airing on Thursday, Jan. 18 at 8/7c on CBS and CBS All Access—Raj (Kunal Nayyar) gets caught in some unwanted domestic drama when he finds out the woman he's dating, Nell (Beth Behrs), has a very upset husband, Oliver (Walton Goggins).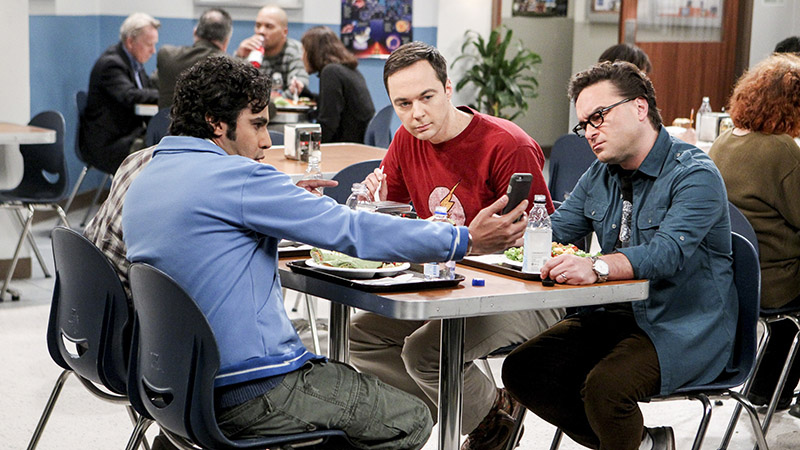 Meanwhile, Sheldon (Jim Parsons) rents his old room back for a quiet place to work, and he drives Leonard (Johnny Galecki) up the wall with his model tenant behavior.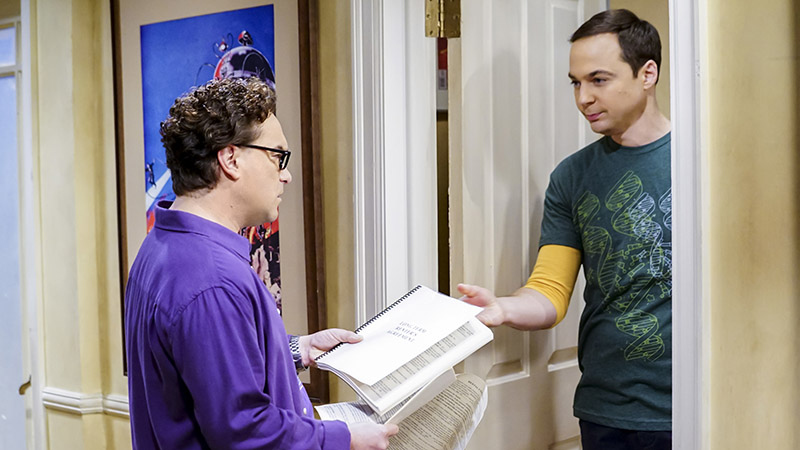 STREAM: Full Episodes Of The Big Bang Theory On CBS All Access

Will Raj be able to get himself out of this worst-case "threesome"?

And will Leonard make peace with the new and improved Sheldon?

Watch all-new episodes of The Big Bang Theory on Thursdays at 8/7c on CBS and CBS All Access.