A very pretty Penny
Check out a collection of Kaley Cuoco's cutest looks!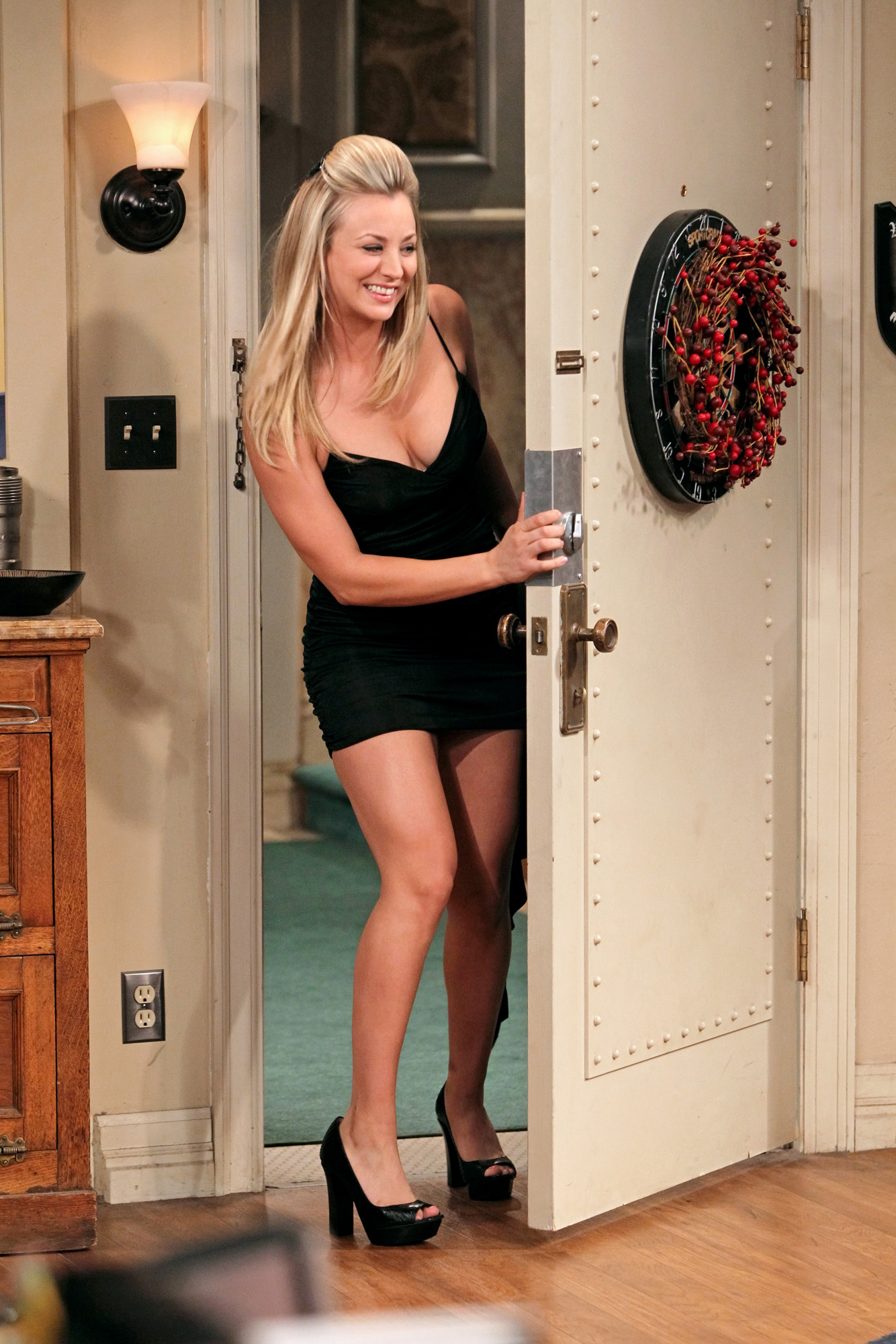 1. The perfect neighbor
Penny's style could open many doors for her!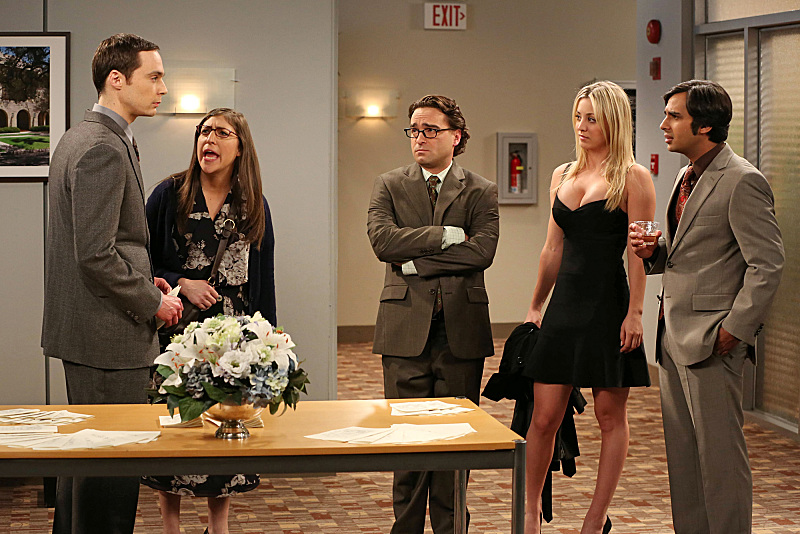 2. Say Yes To This Little Black Dress
Penny uses her assets to help Leonard!
3. A Streetcar Named Desire
A different side of Penny.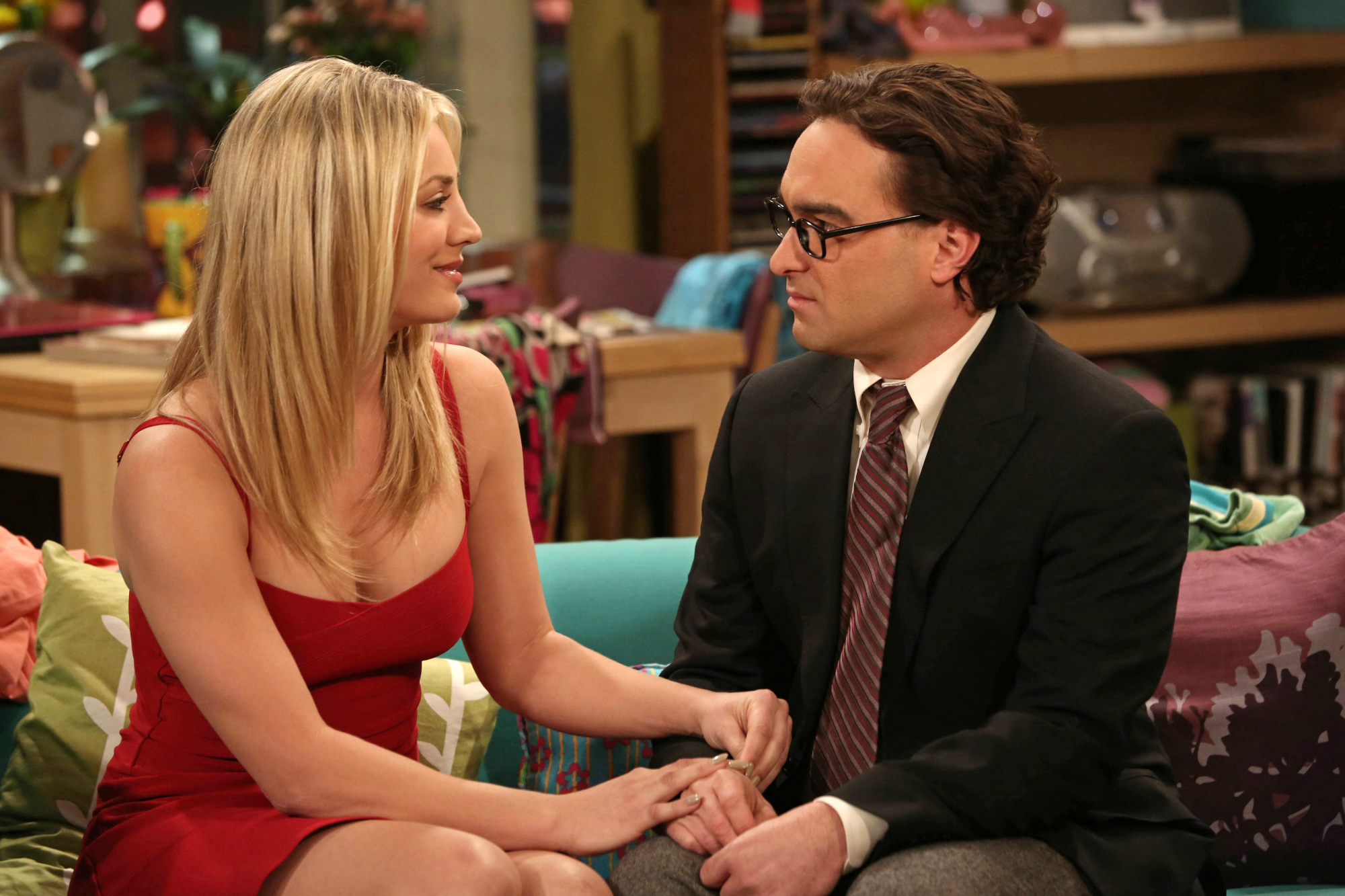 4. Red Hot
Penny rocks red for Valentine's Day!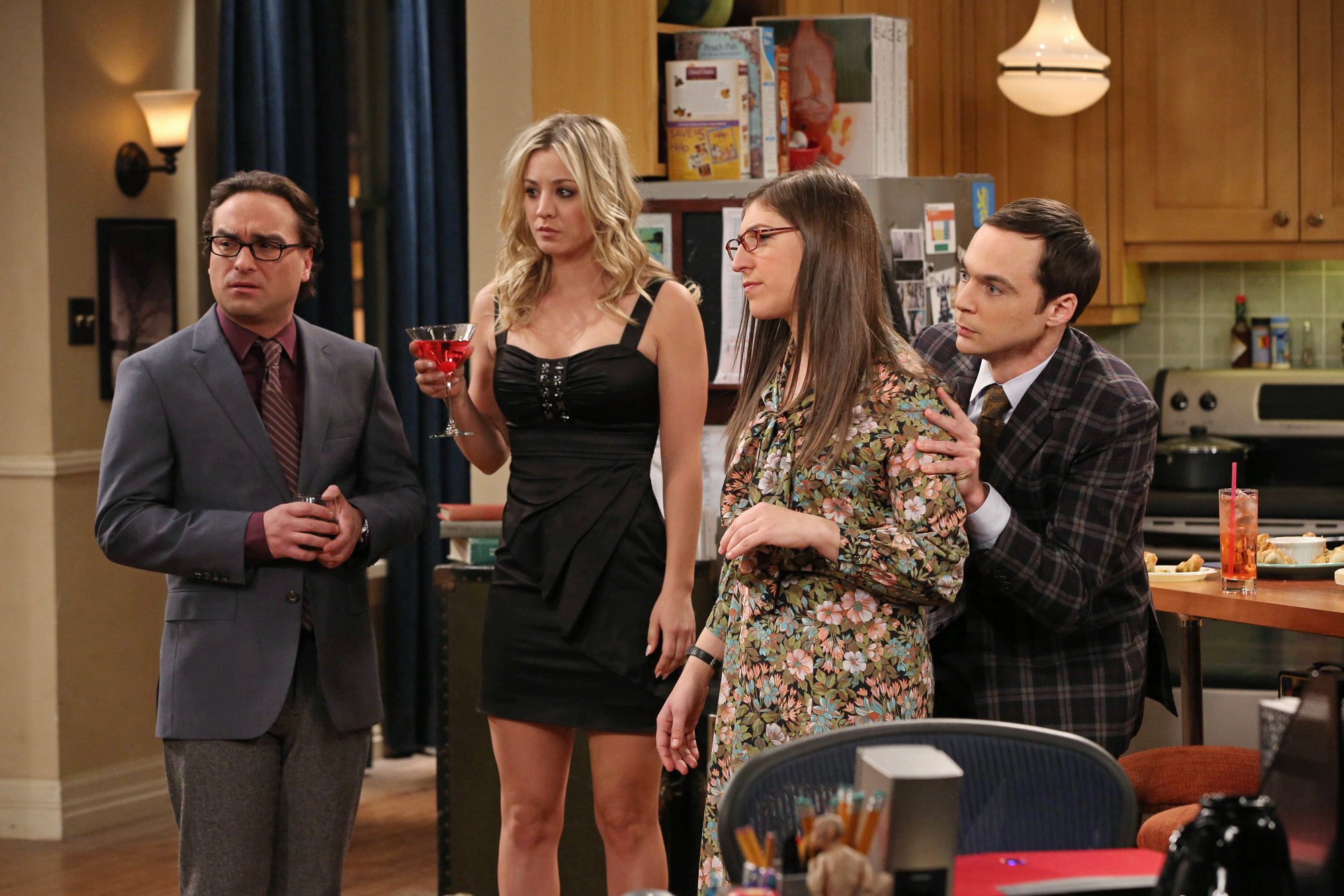 5. Beautiful in black
The little black dress is a staple in Penny's closet!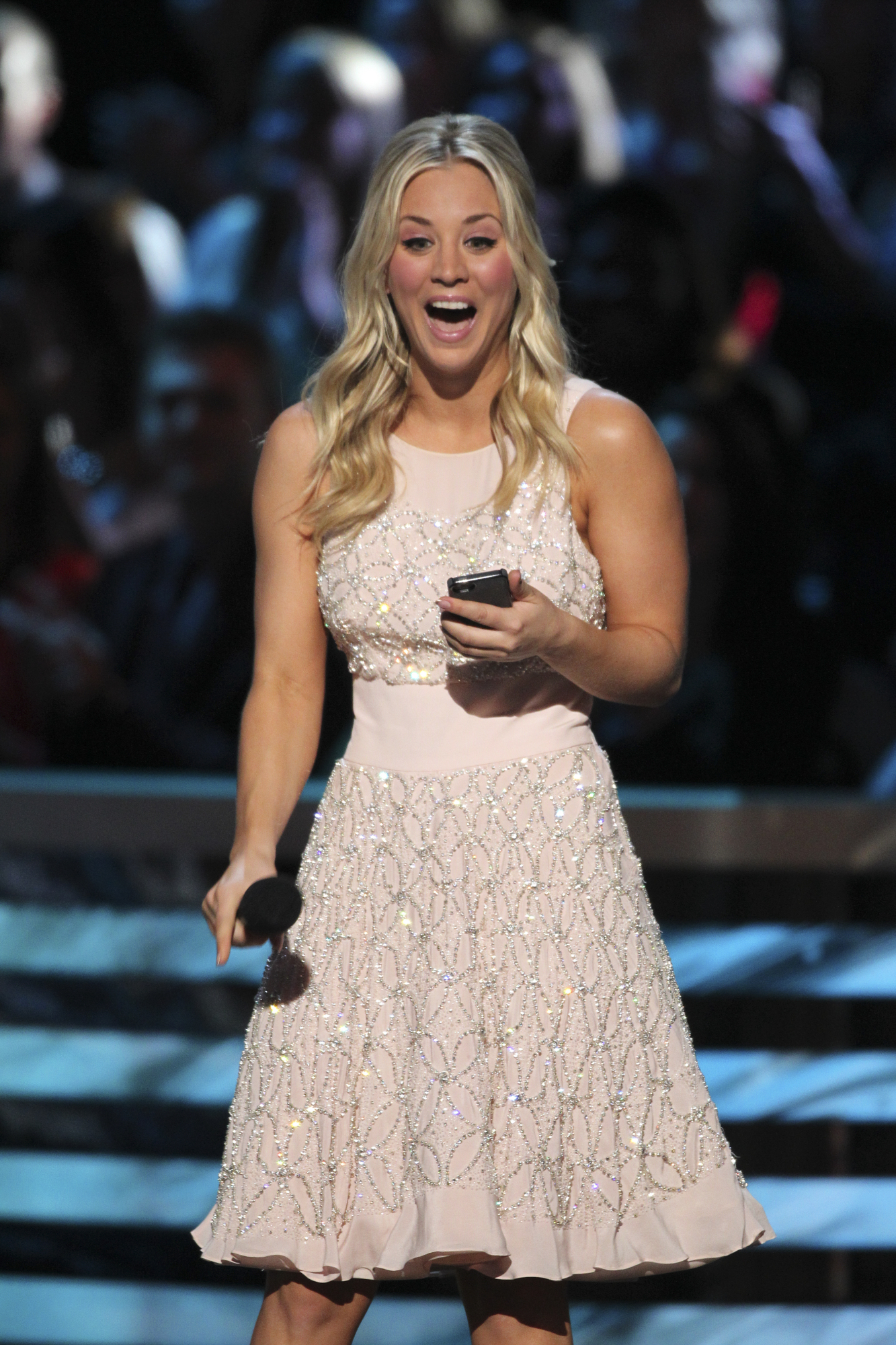 6. Hostess with the Mostess
Kaley Cuoco hosts the People's Choice Awards!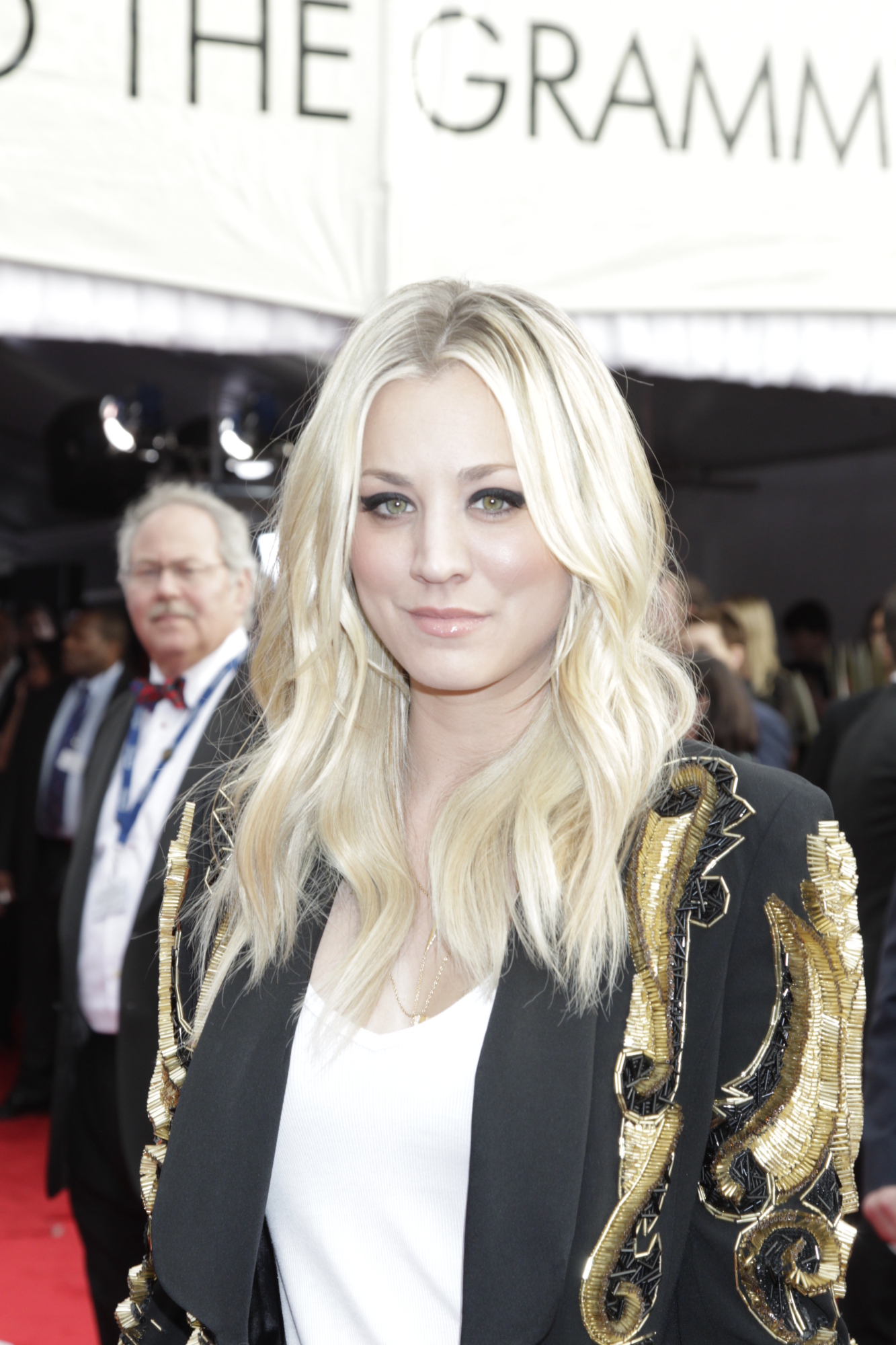 7. Grammy Glam
Kaley struts her stuff on the Grammy red carpet.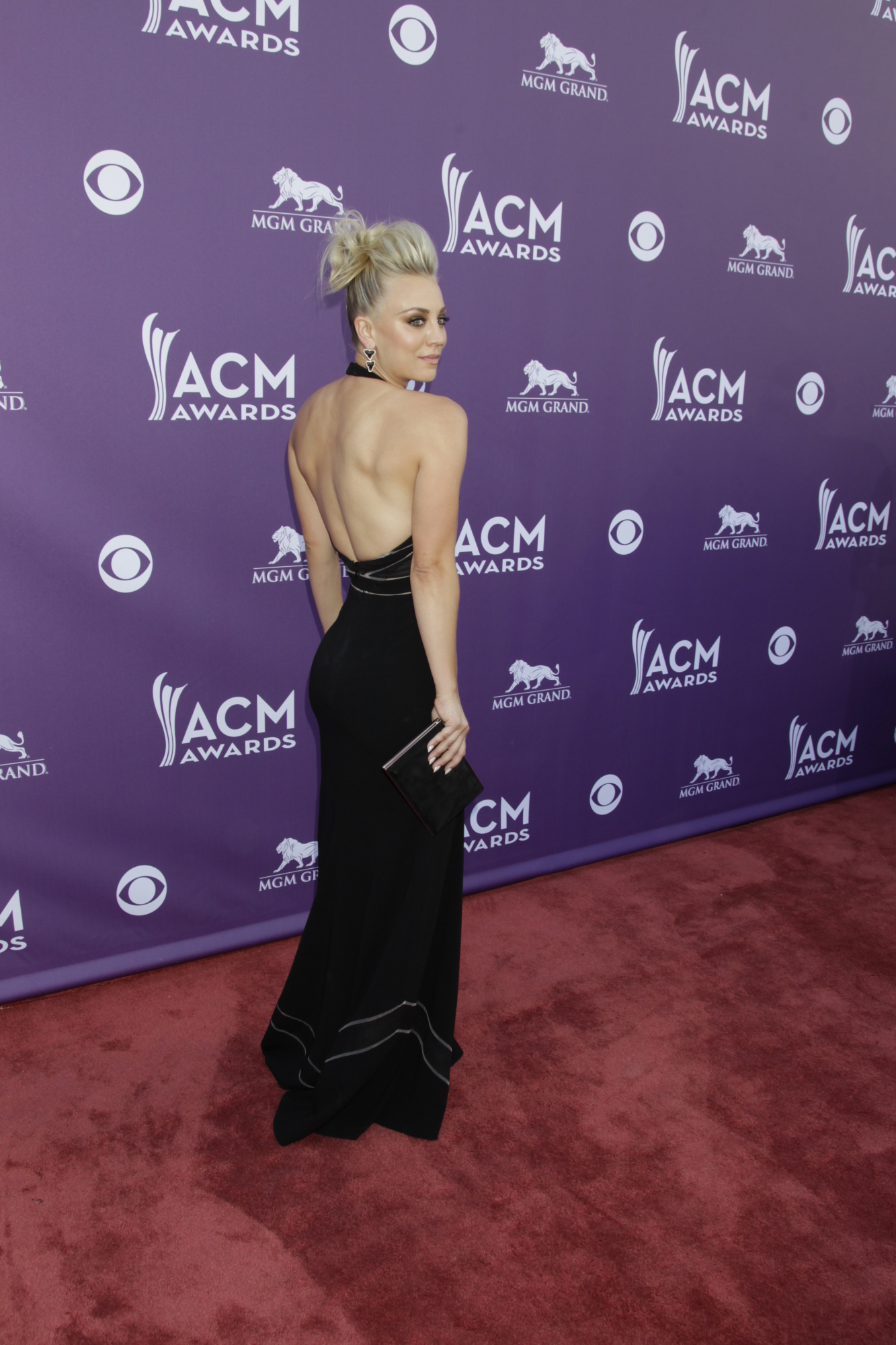 8. She's Gone Country
Kaley rocks a black dress at the Academy's of Country Music Awards!