The Wolowitz's Wedded Bliss
Check out an album of Howard & Bernadette's first year as husband and wife!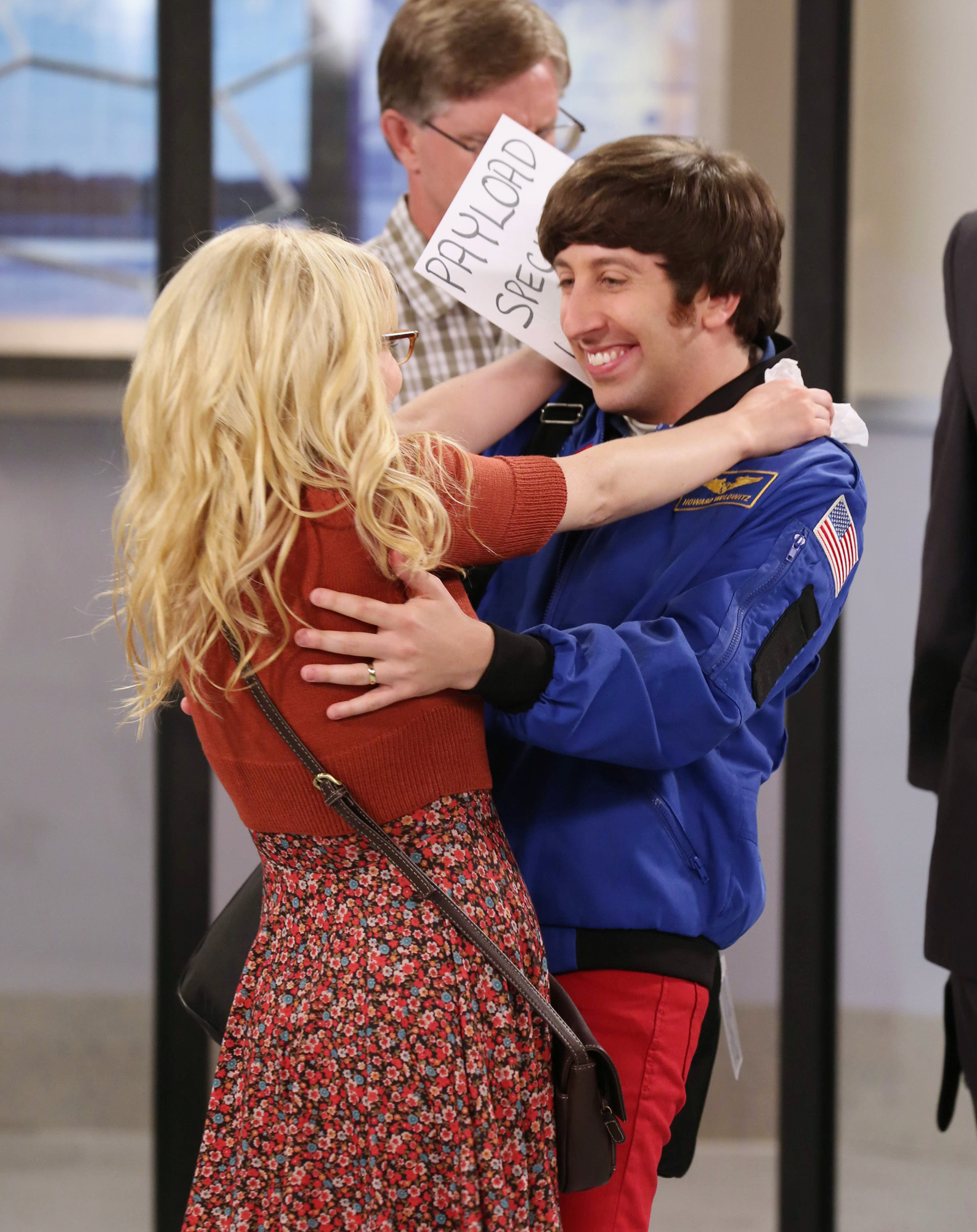 Reunited and it feels so good
Howard returns home from space!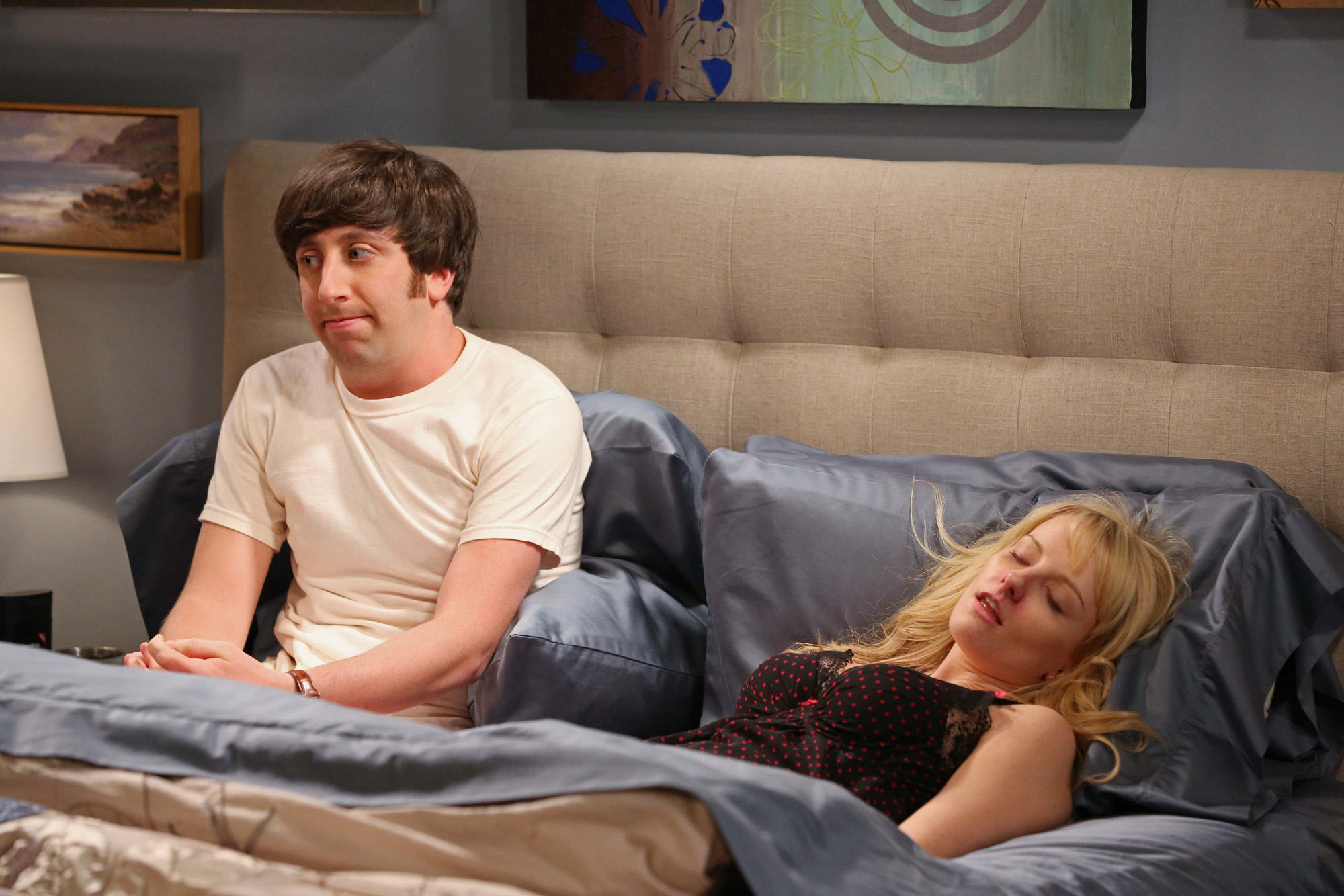 Married Life
Bernadette and her new hubby Wolowitz celebrate his first night back from space.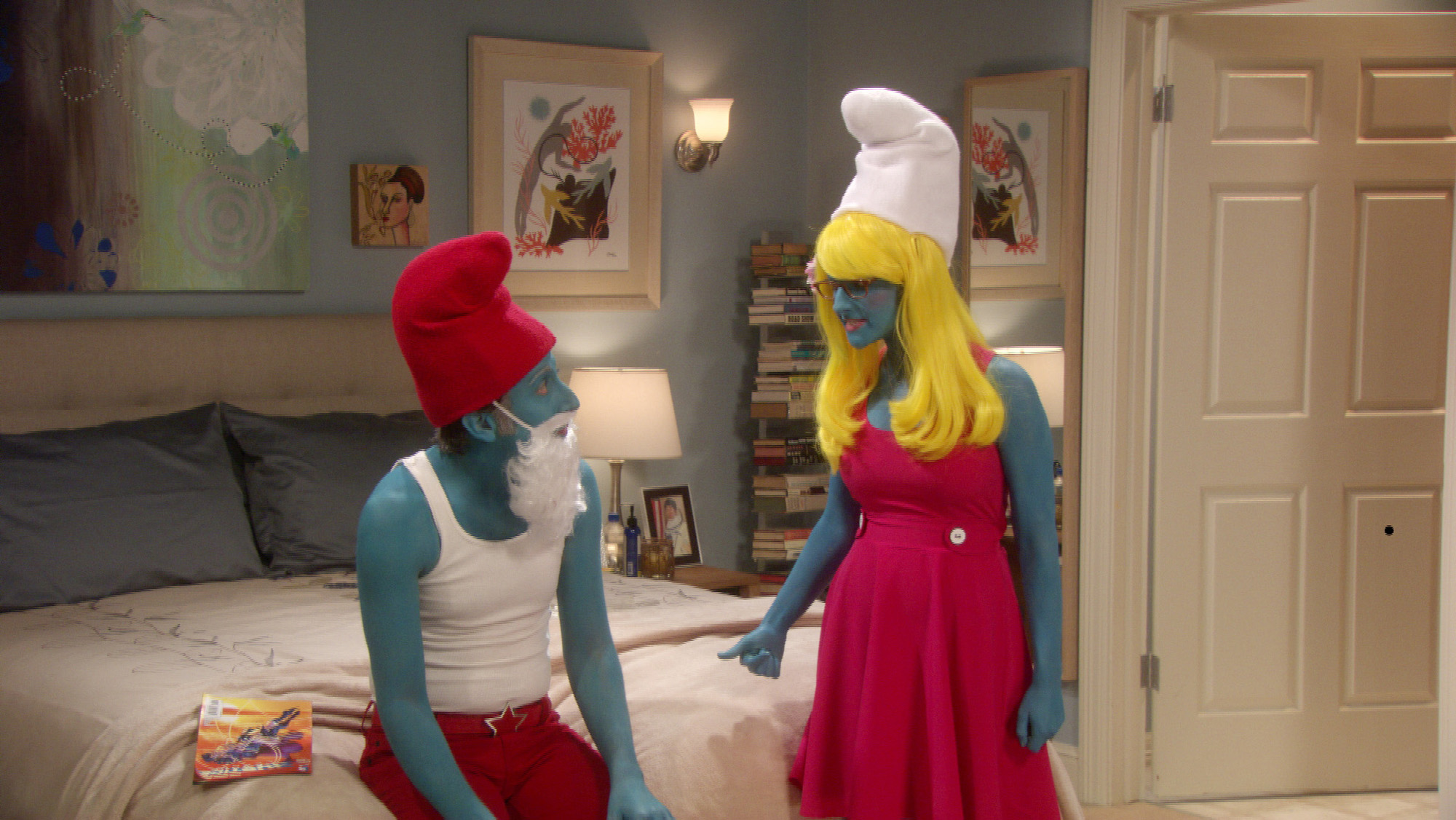 Couples Costume
Howard feels blue on Halloween.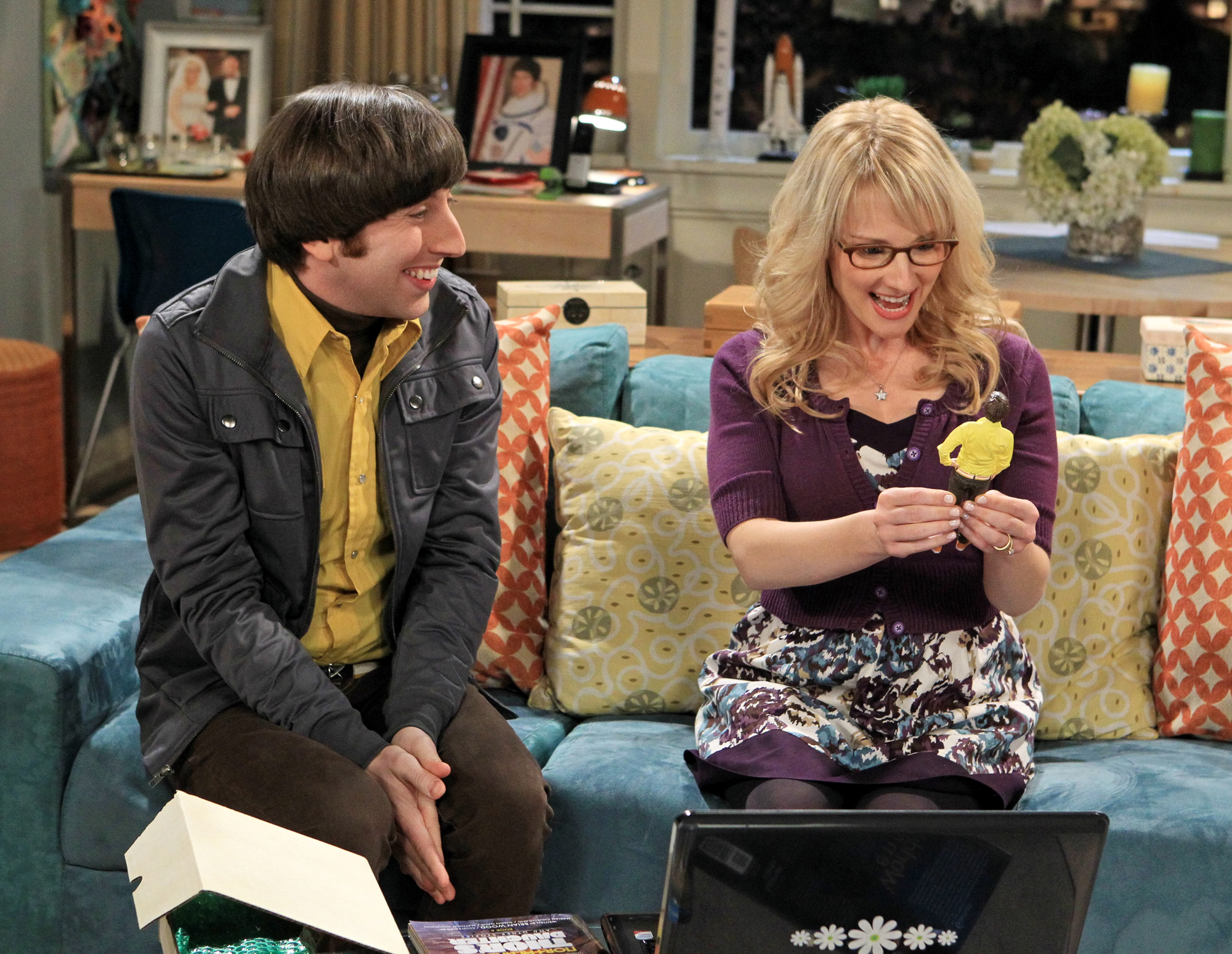 A Even More Mini-Howard!
Howard & Bernadette experience a couples quarrel after he spends far too much on an action figure of himself.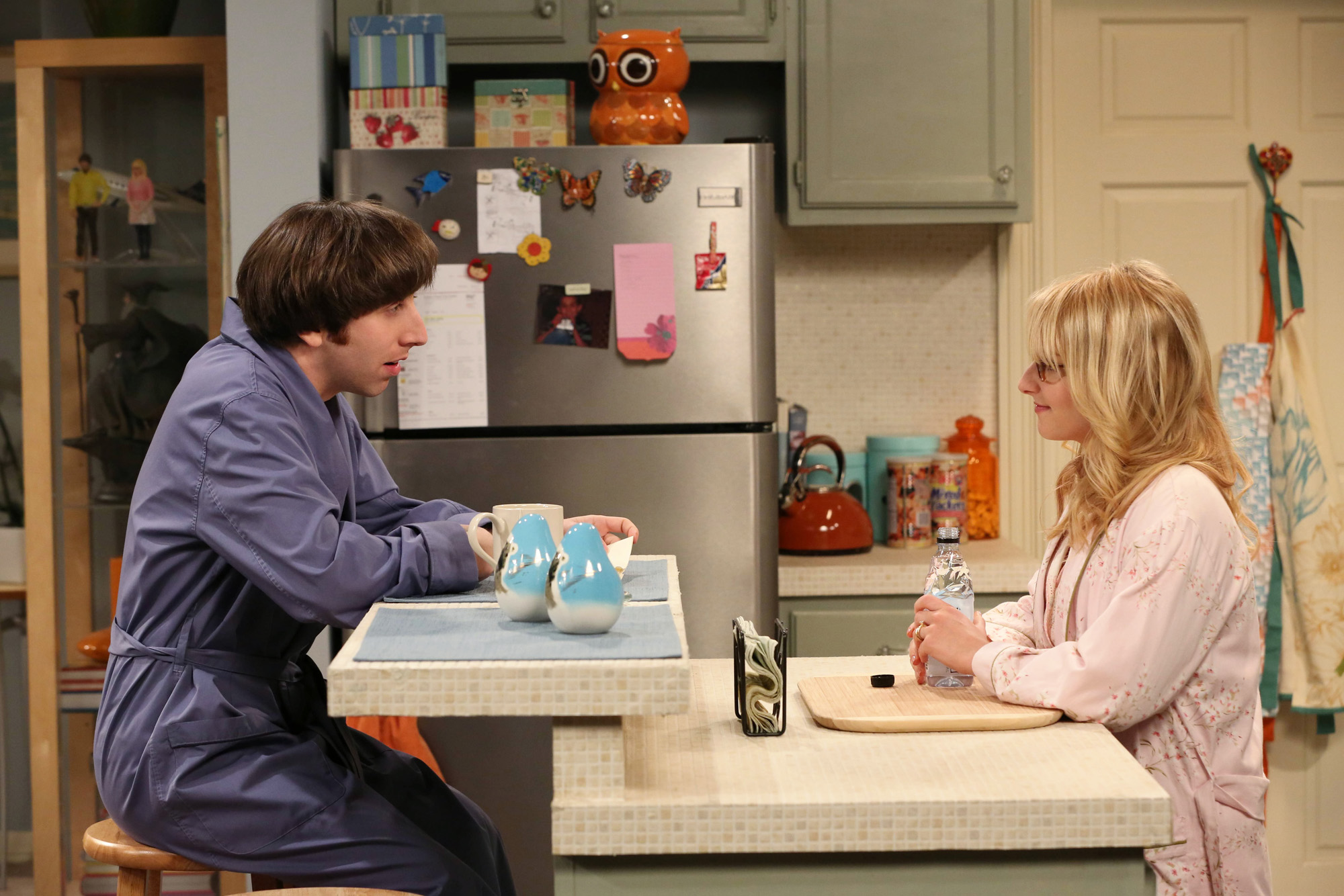 Late Night Conversation
Bernadette is a supportive spouse when Howard needs her help.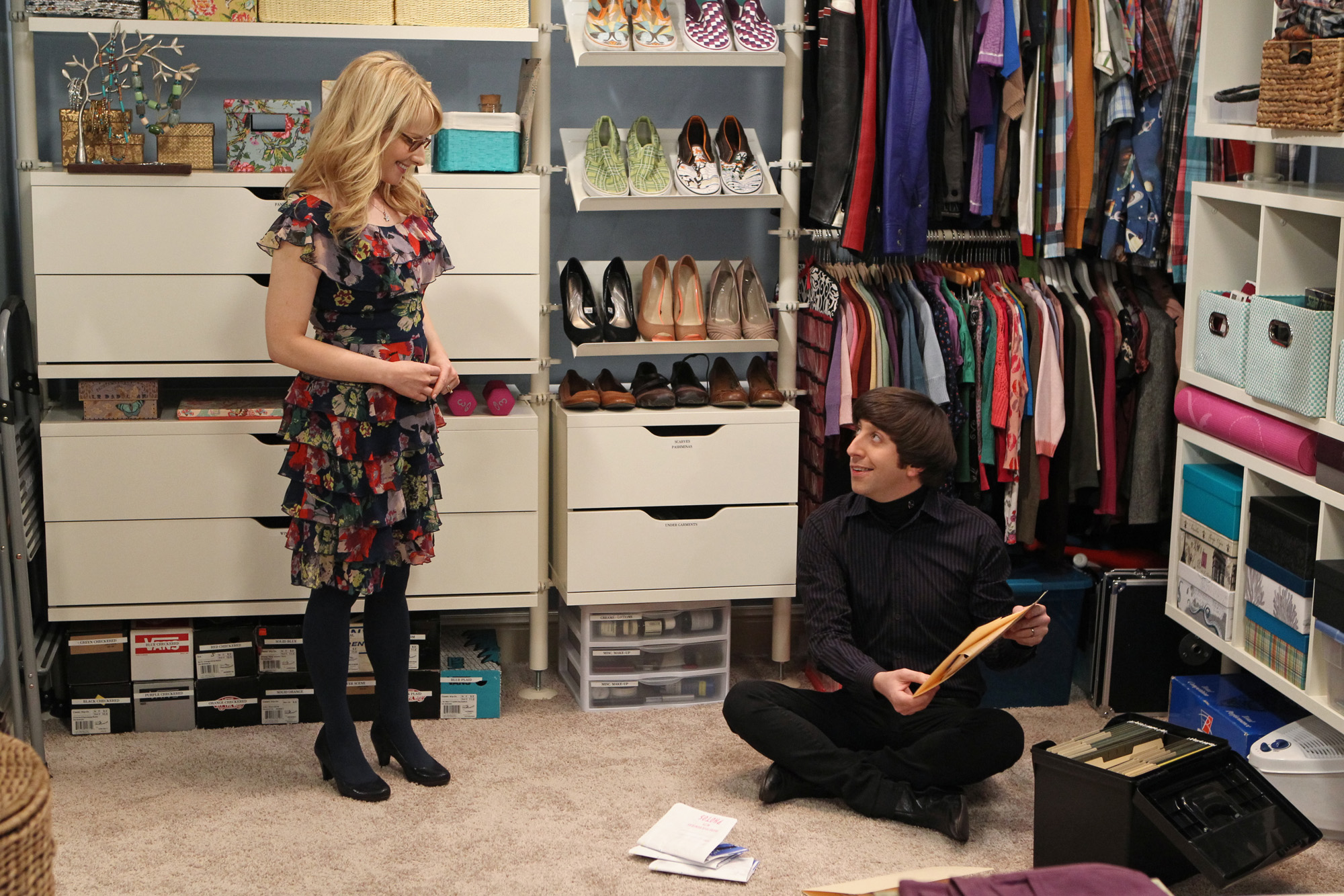 Sharing spaces
Howard & Bernadette mastered sharing spaces!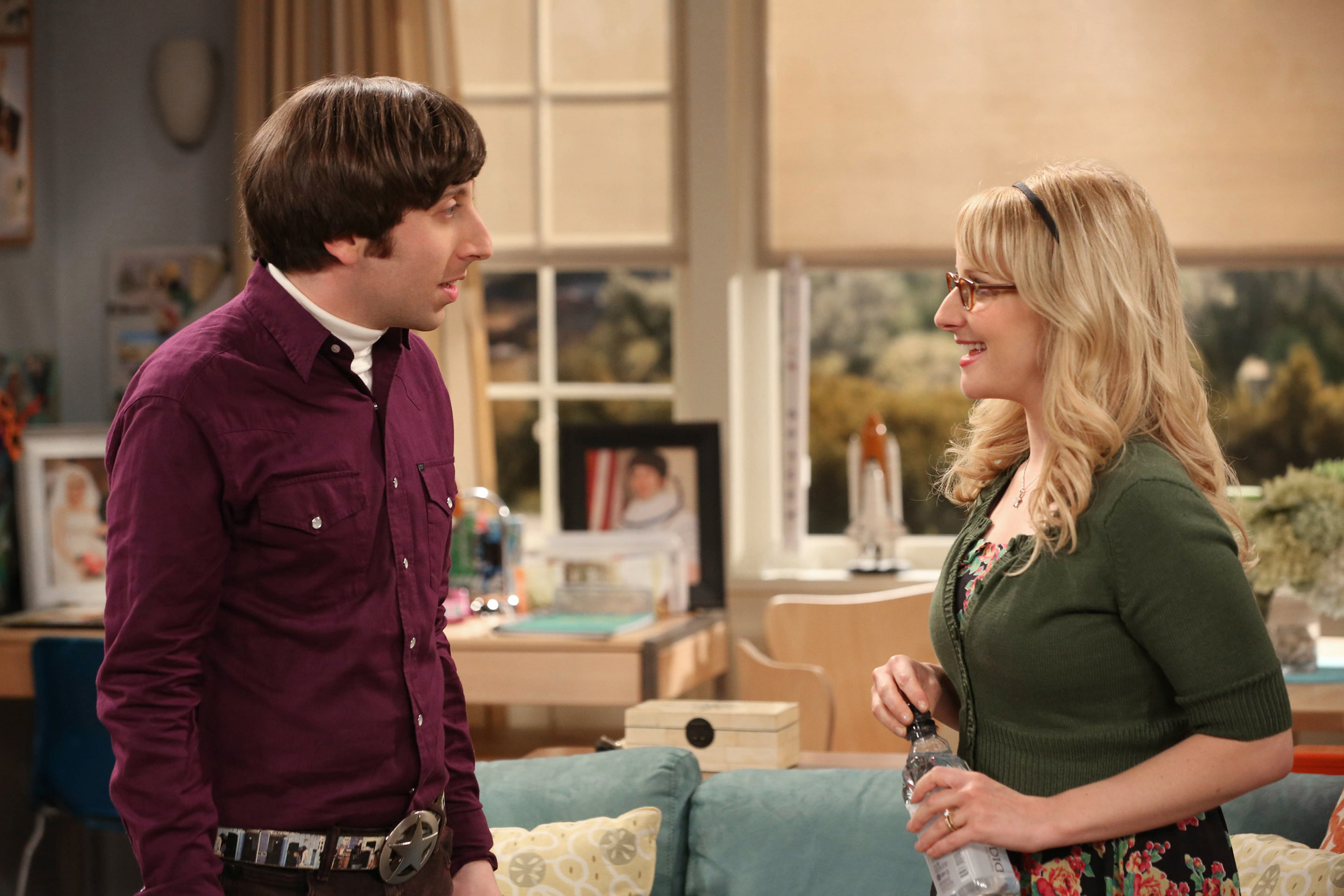 Future parents?
A day of dog-sitting for Raj was a test run for Howard & Bernadette's future parenting skills.