Beat the Summer Heat
Don't suffer this summer! Check out a guide to beat the summer heat Big Bang Theory style!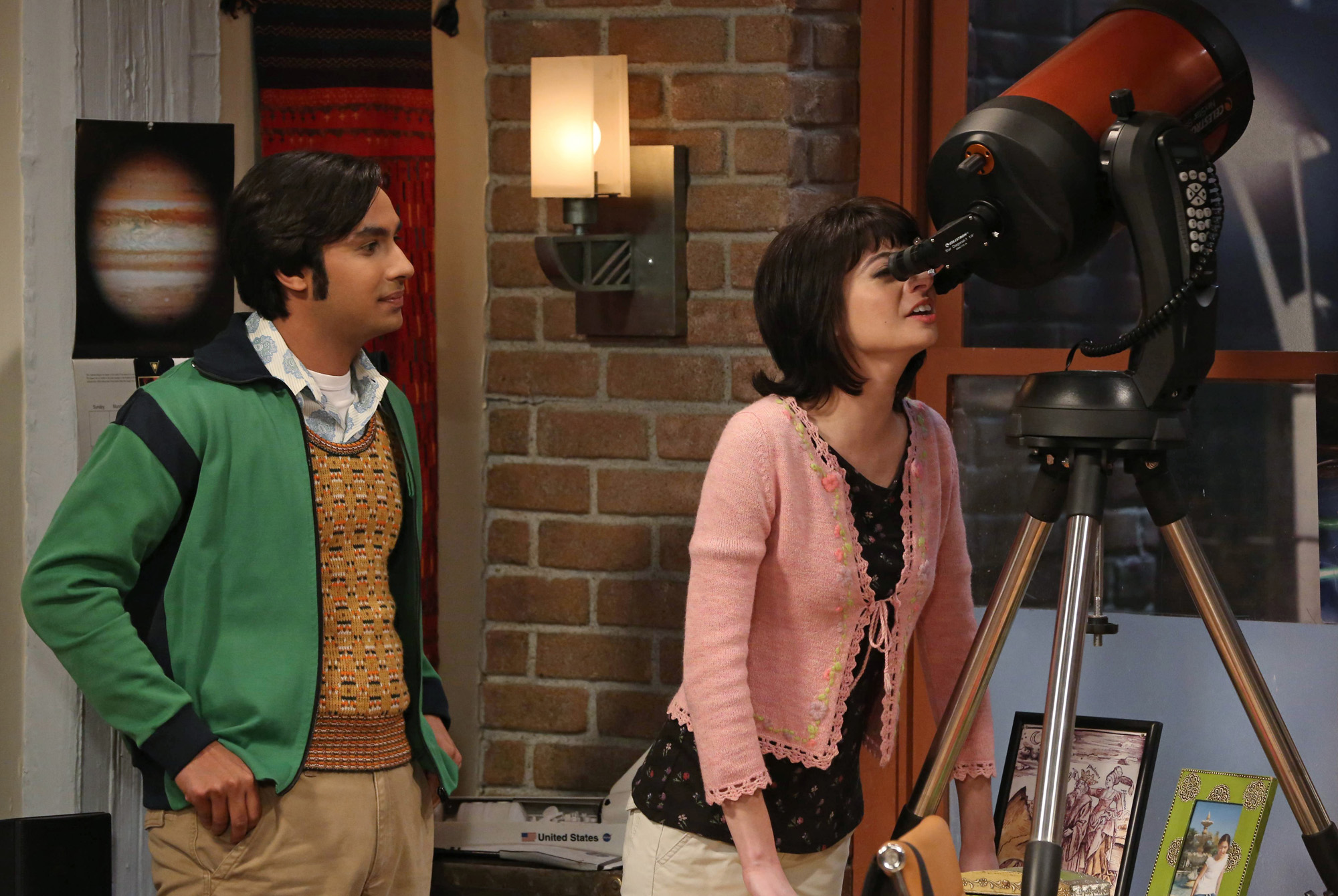 Star-gaze...from indoors!
Raj & Lucy spend some quality time together.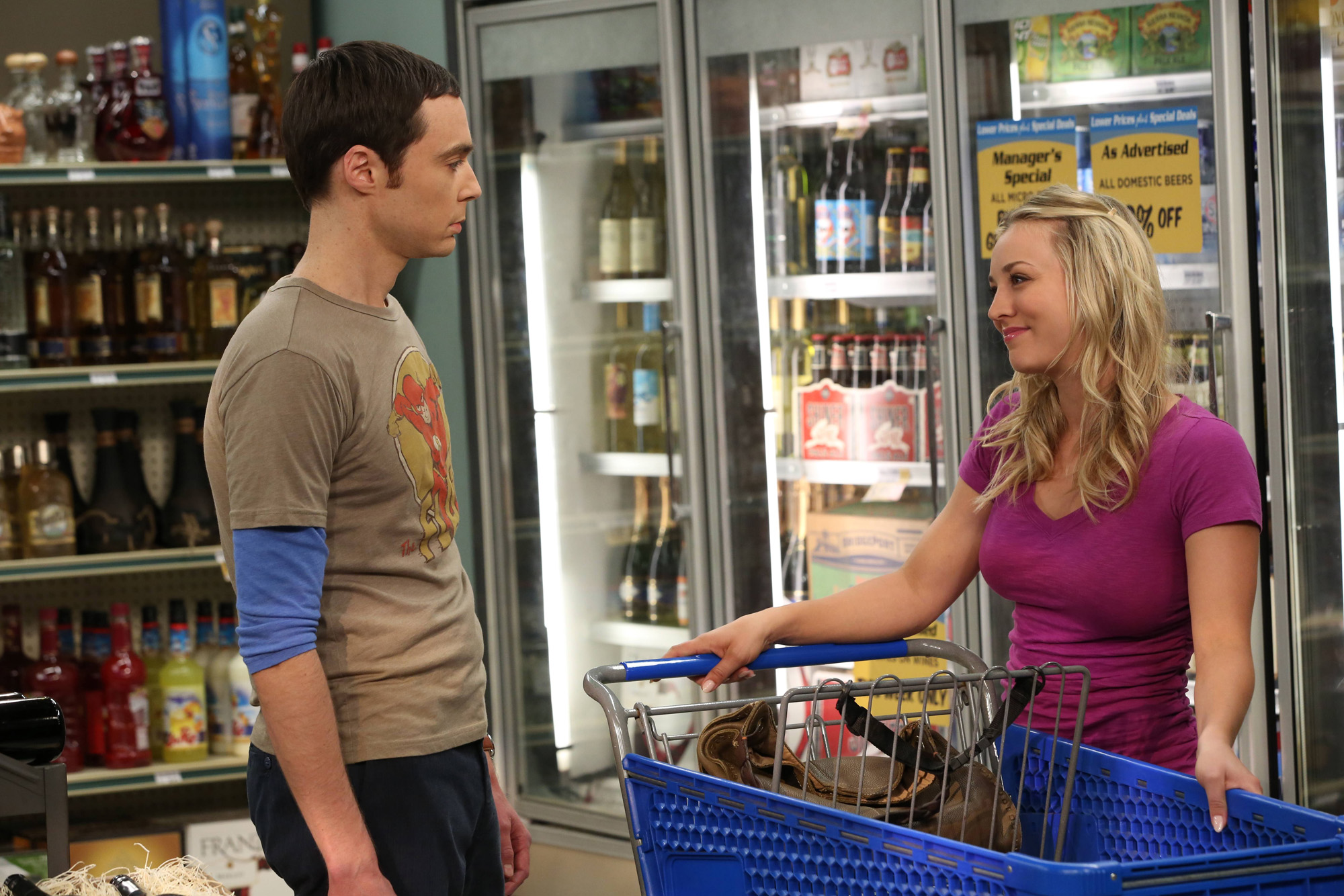 Stock Your Fridge
Sheldon & Penny make a stop at the grocery store.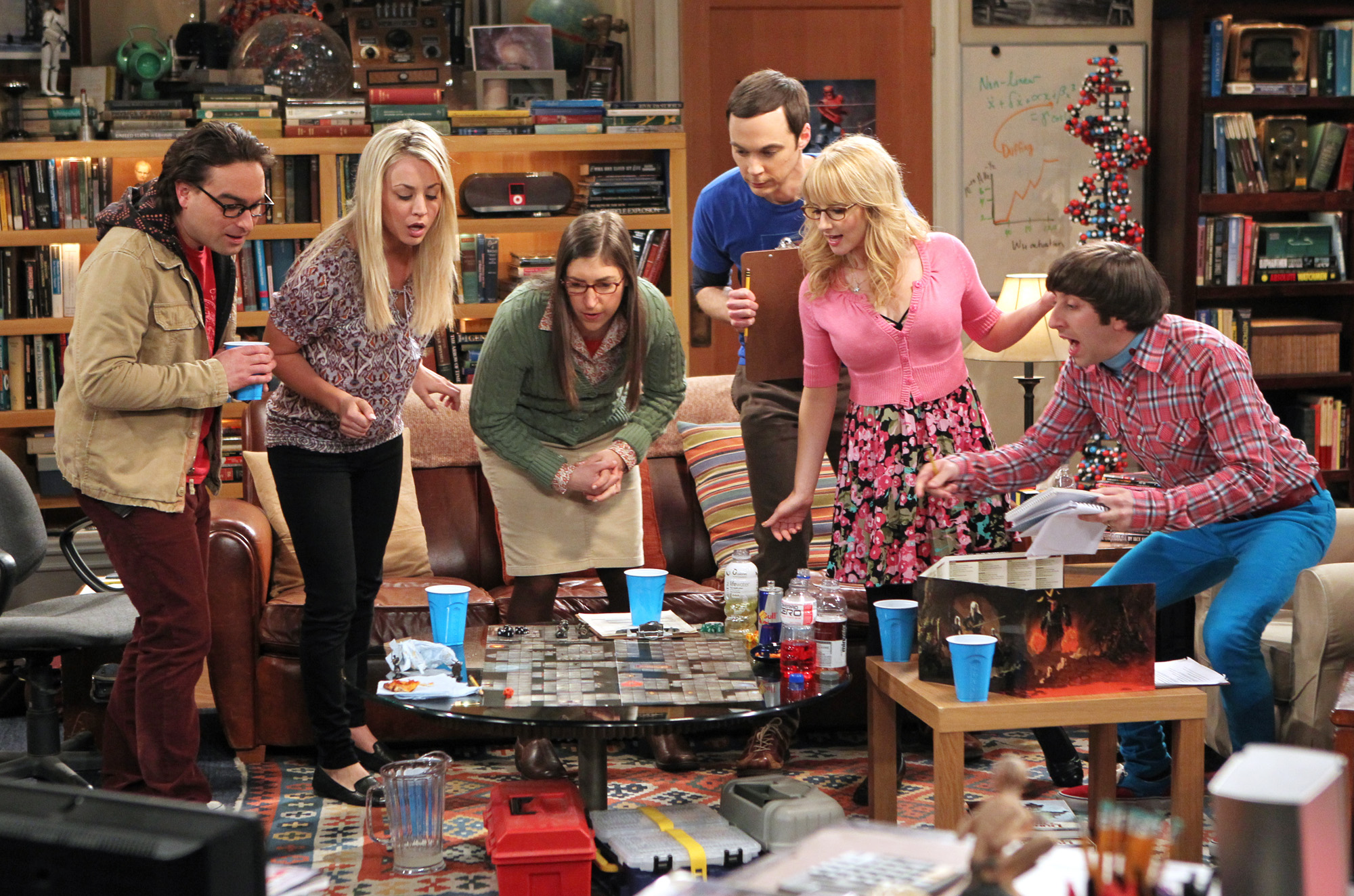 Throw A Game Night
The gang plays a game of Dungeons & Dragons.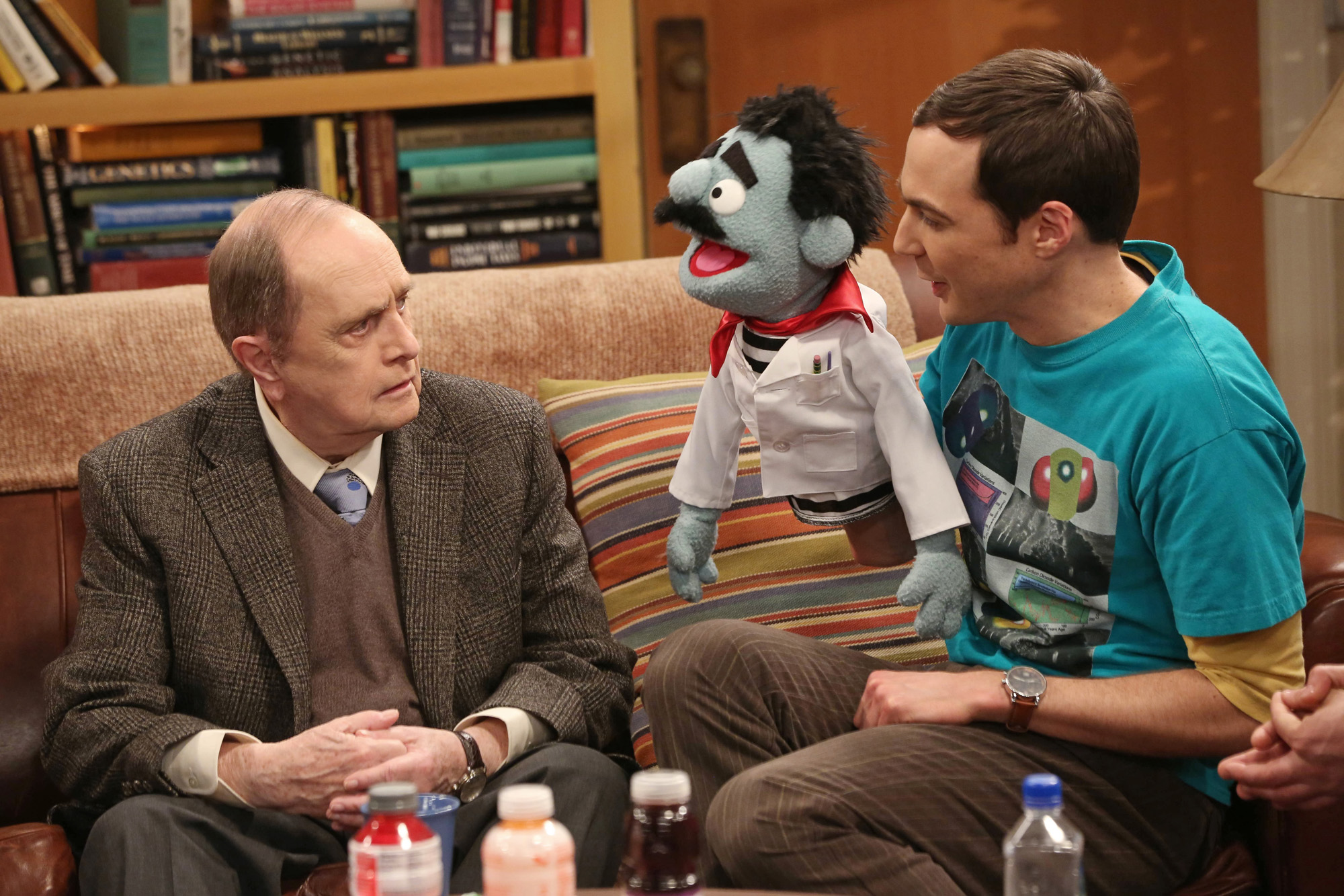 Put On A Puppet Show
Sheldon meets his childhood idol, Professor Proton.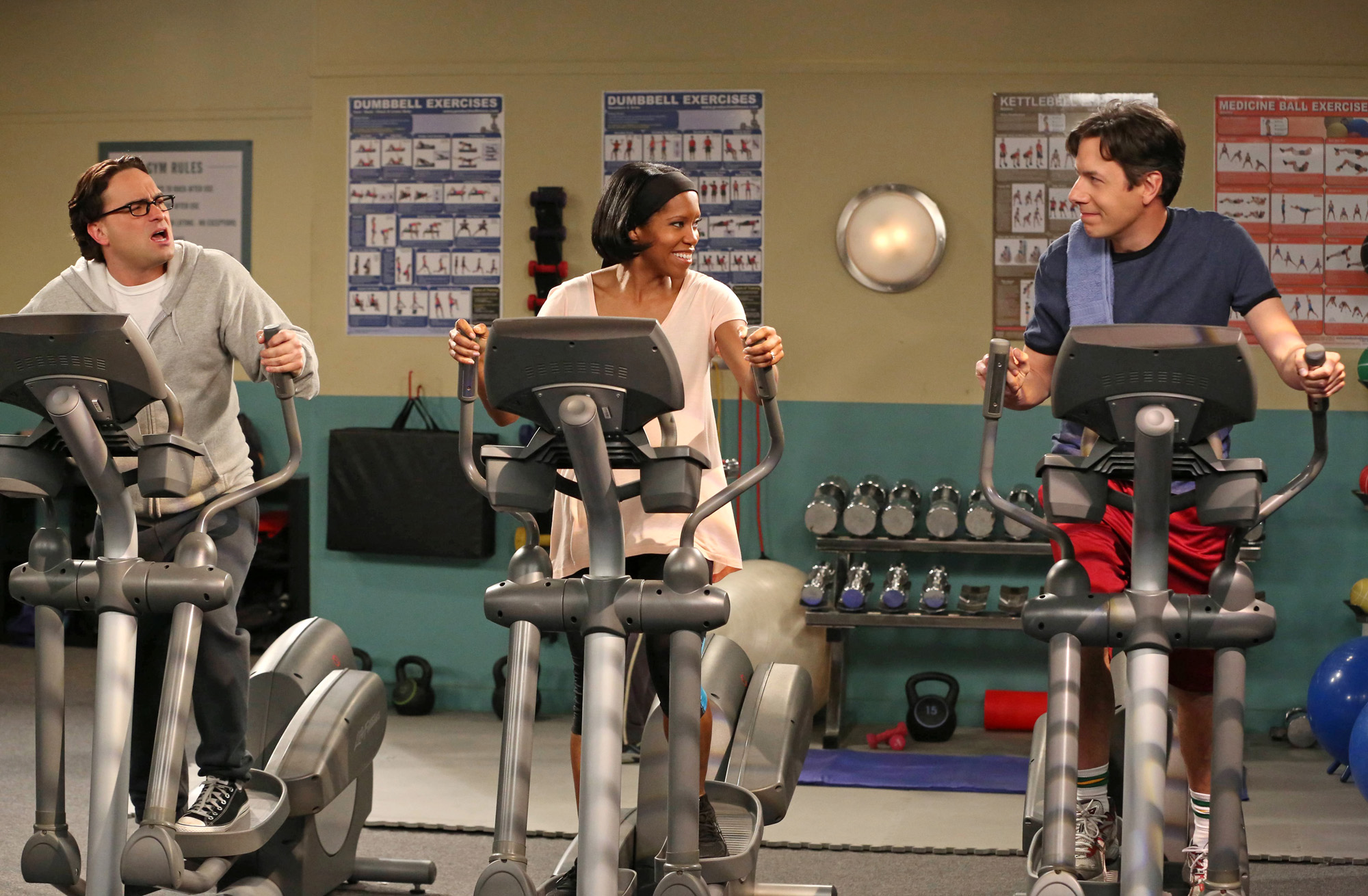 Sweat It Out at the Gym
Leonard kicks up his cardio!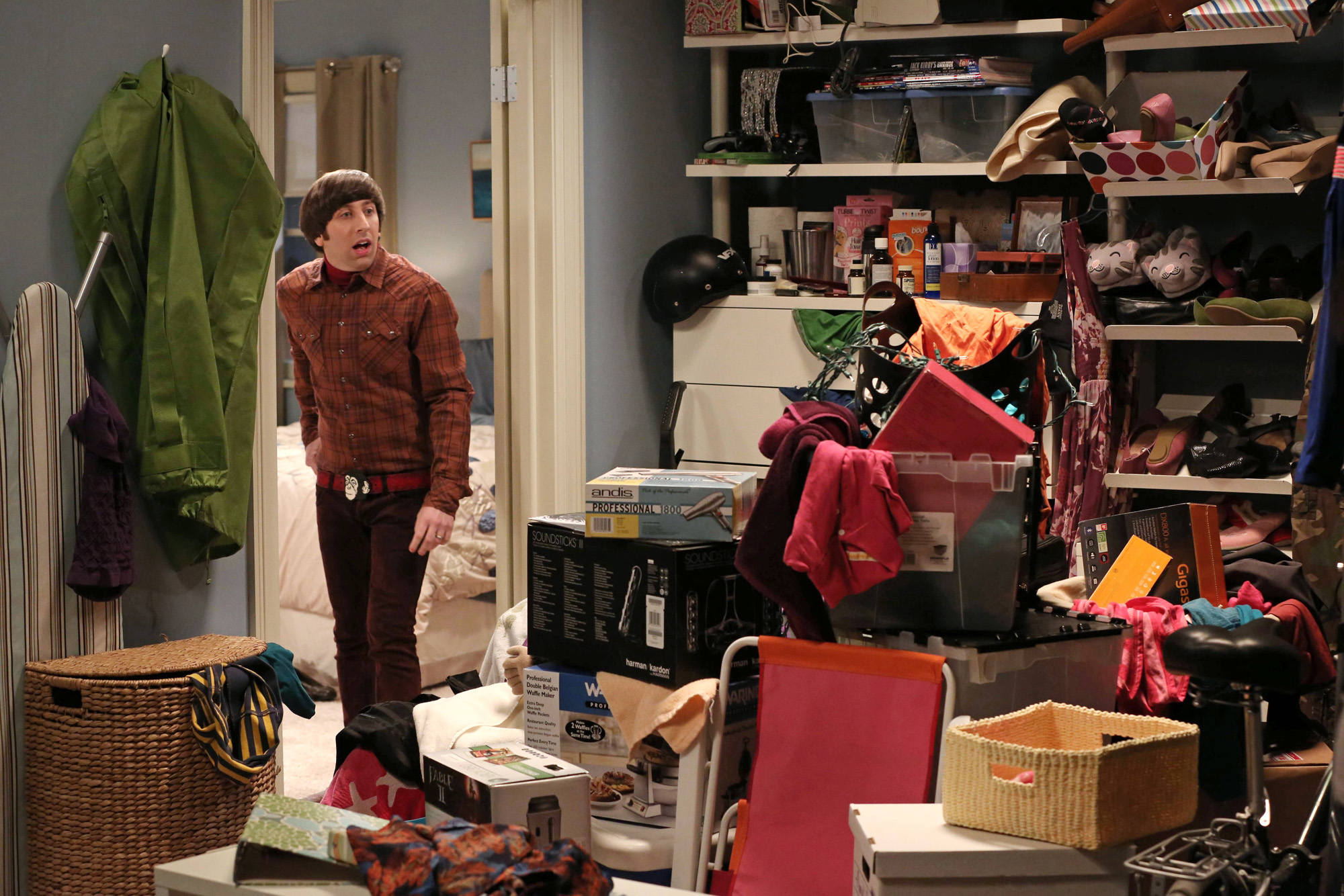 Re-Organize Your Closet
Howard evaluates the mess in his & Bernadette's closet.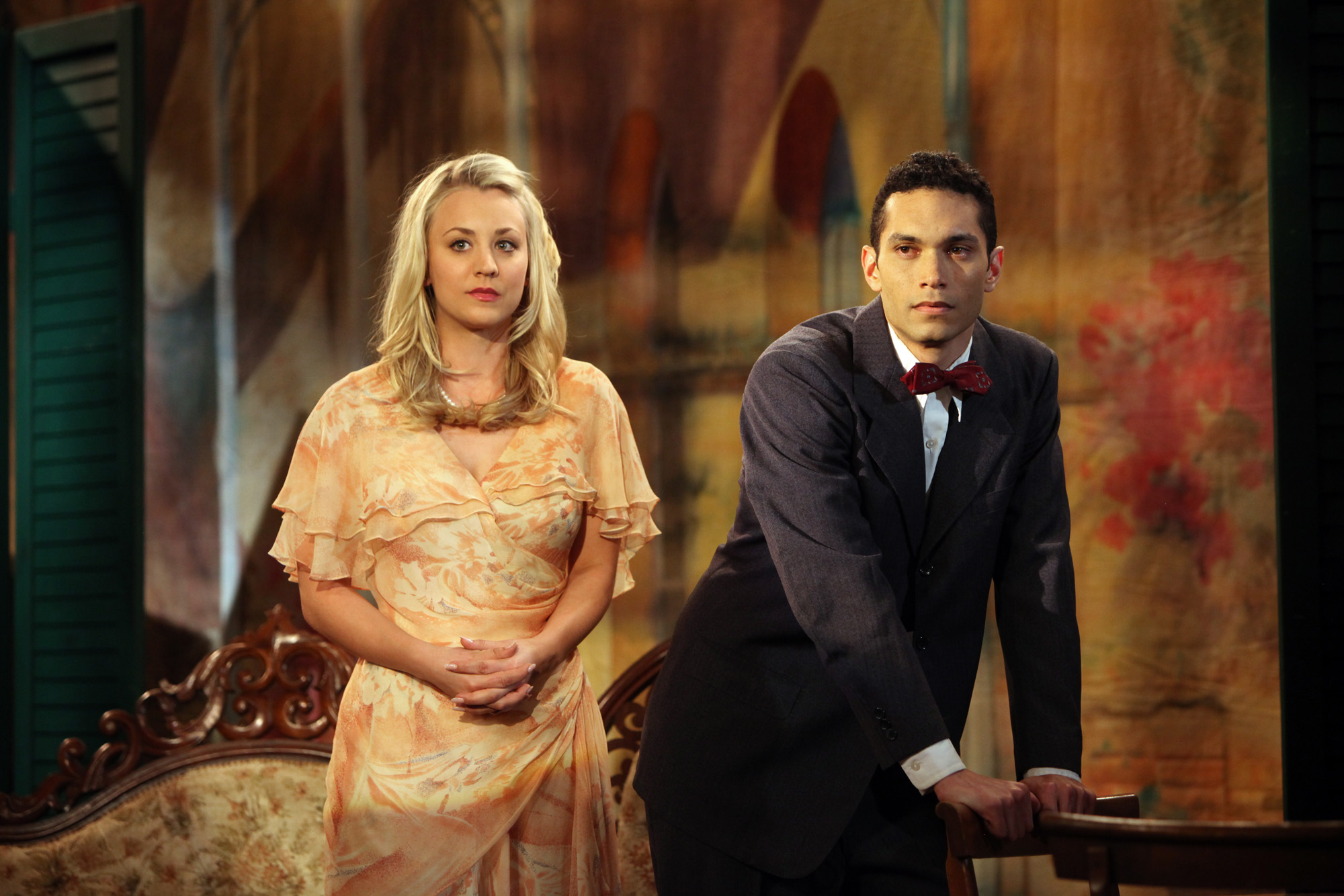 Participate in Summer Theatre
Penny takes to the stage in a performance of "A Streetcar Named Desire."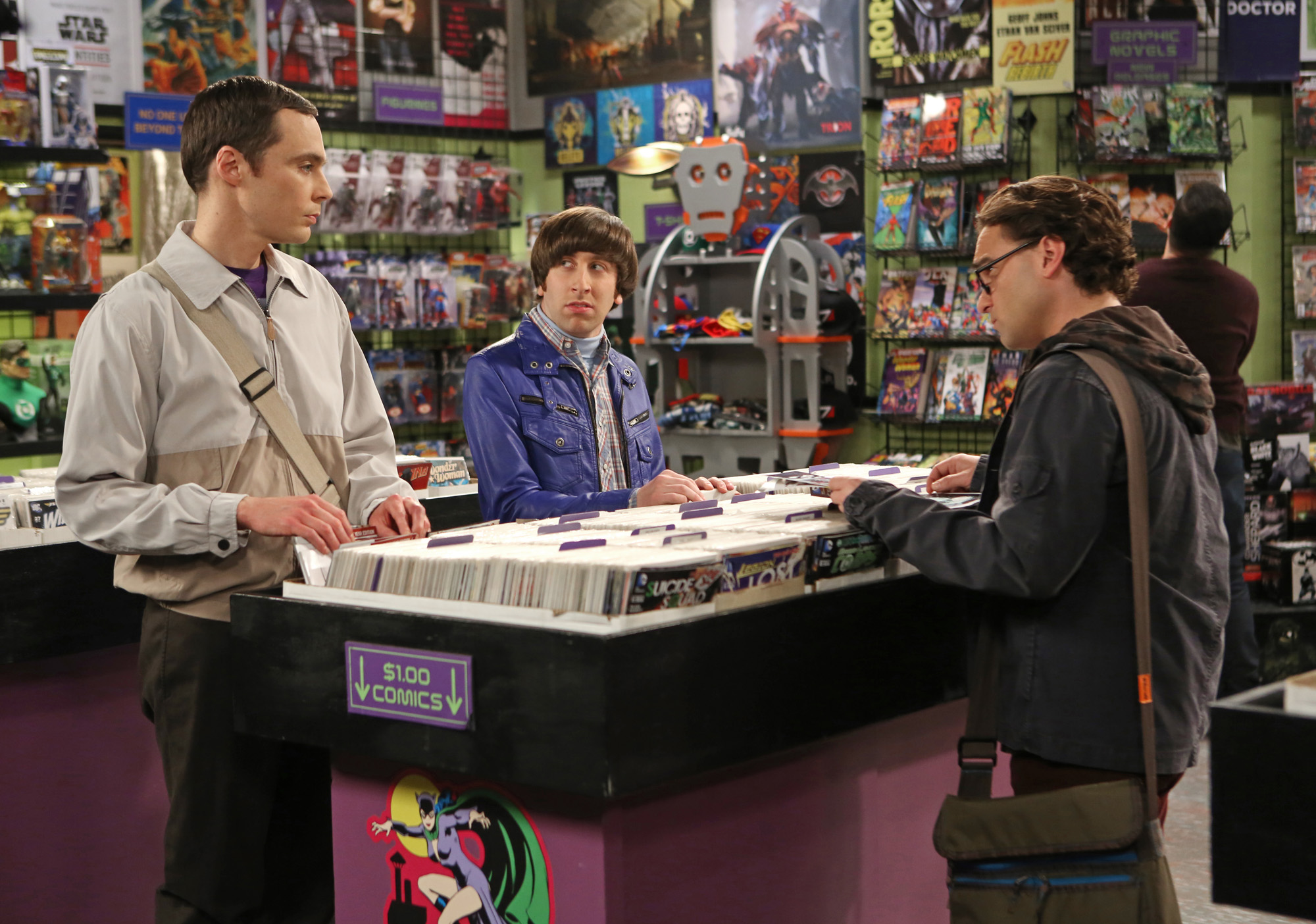 Visit A Comic Book Store
Sheldon, Leonard & Howard visit the comic book store.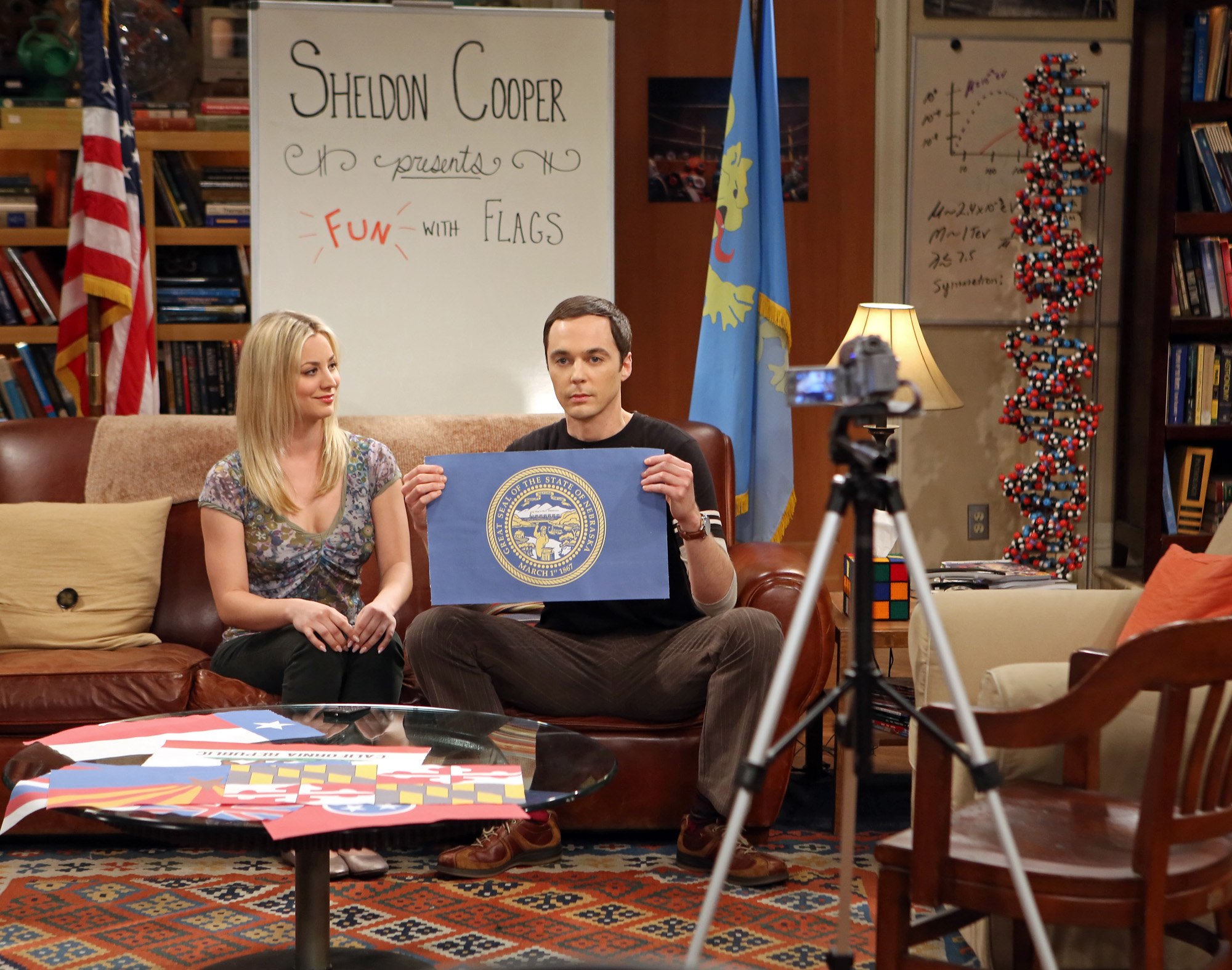 Create Your Own TV Show
Penny guest stars on Sheldon's series, "Fun With Flags."
Play Jenga!
Sheldon & Leonard play life size Jenga.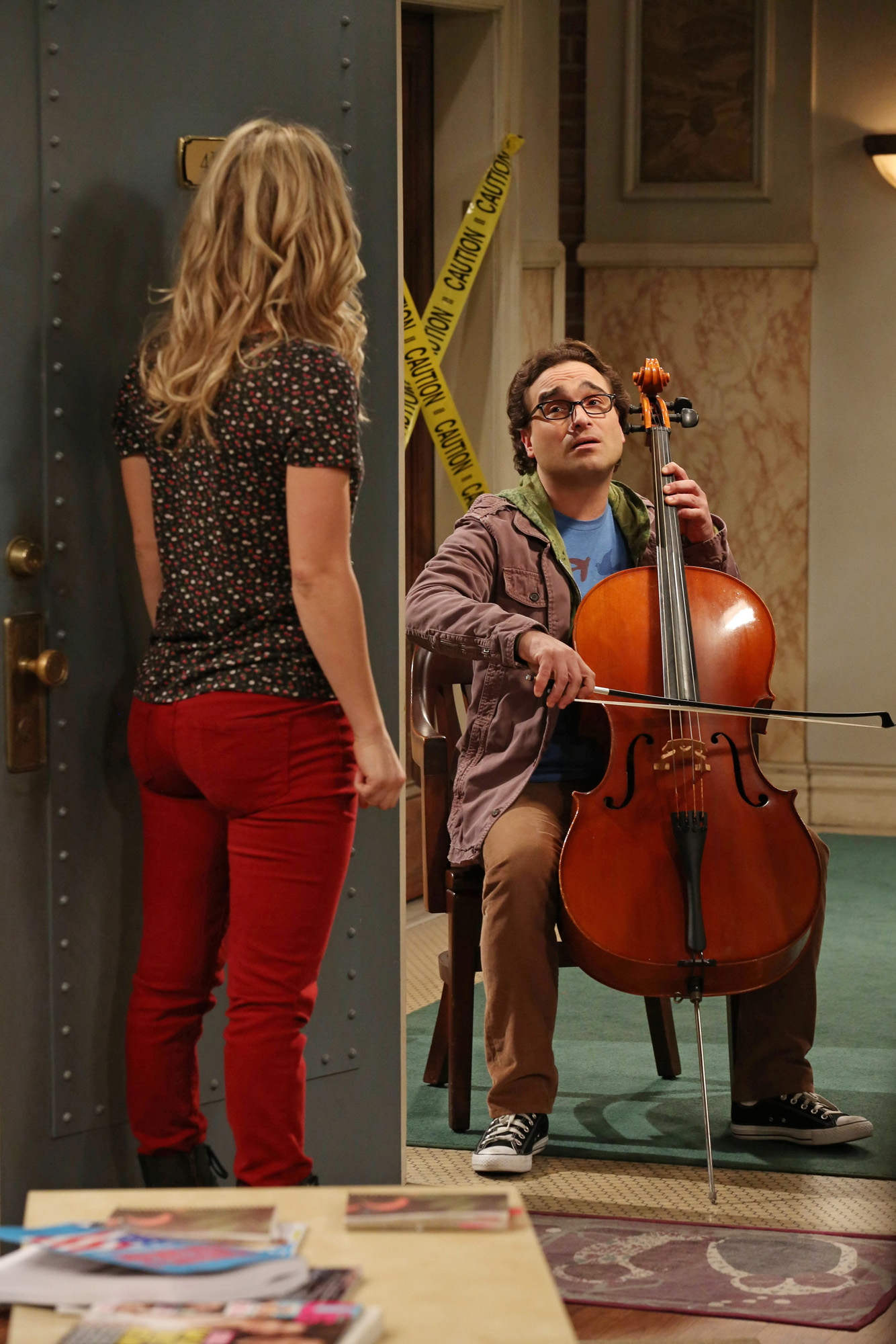 Learn to Play an Instrument
Leonard serenades Penny.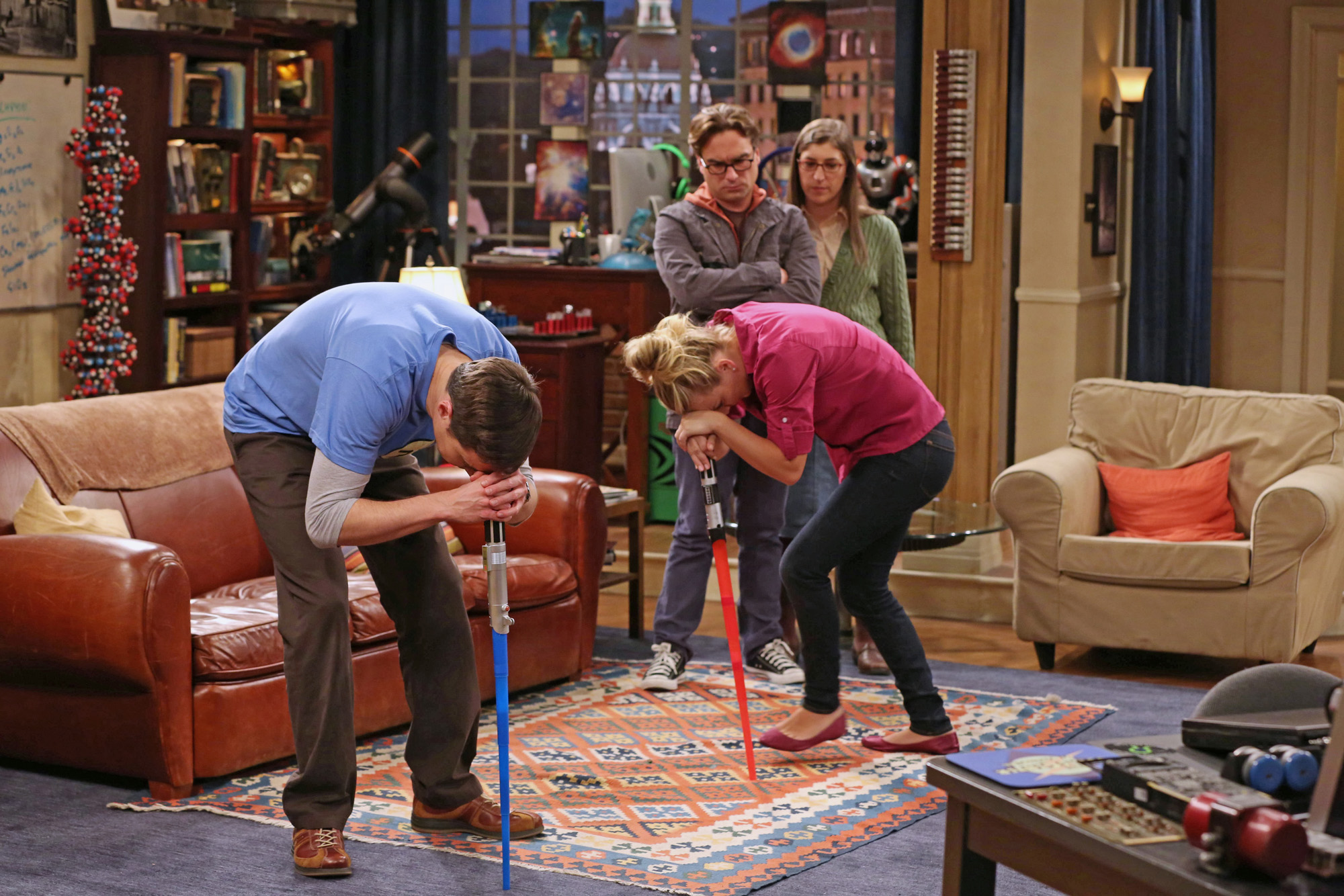 Play Relay Games
Sheldon & Penny faceoff in a battle of the sexes.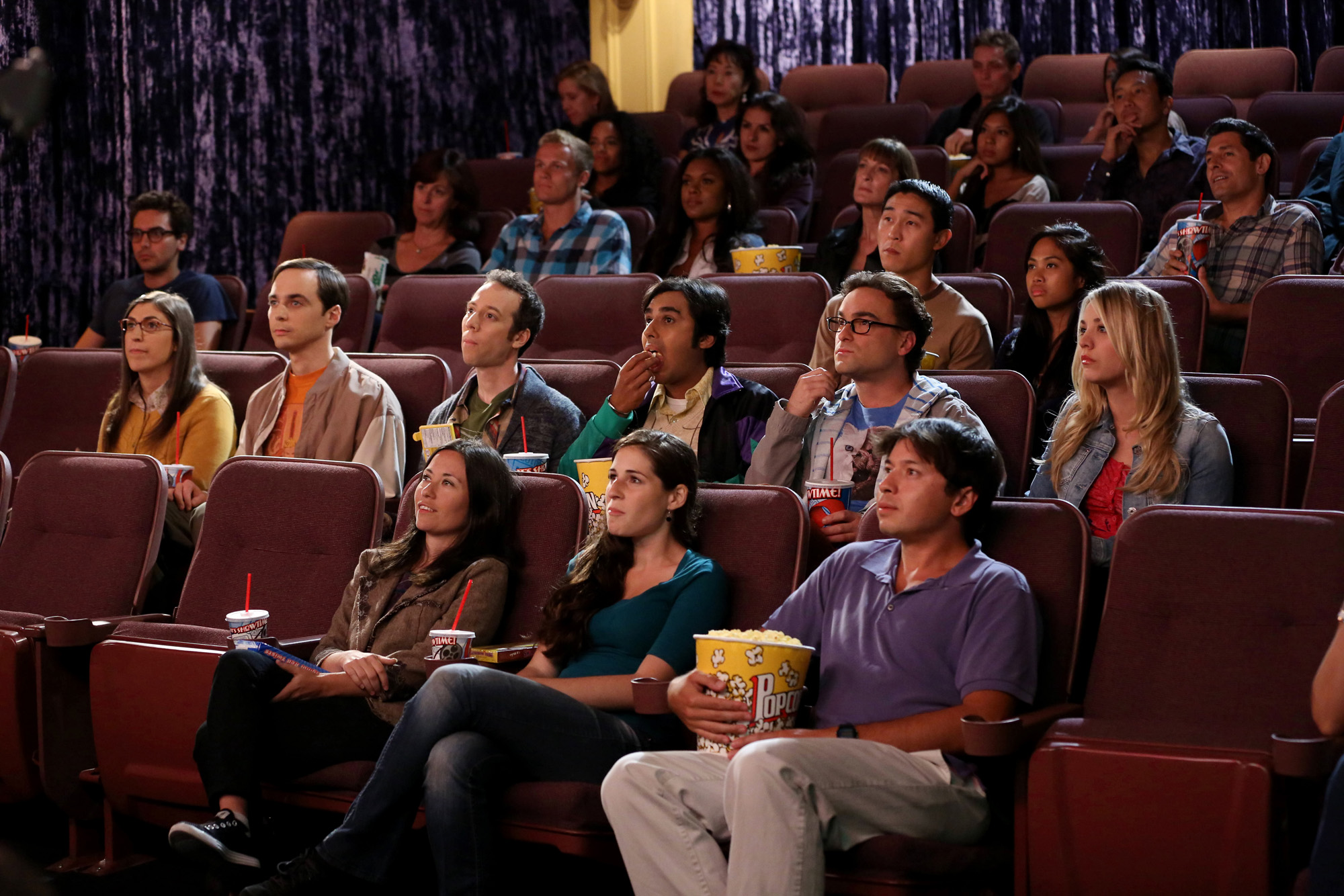 Go to the Movies
The gang goes to see a movie together.