Big Bang Theory Babes
A photo album of the babes of The Big Bang Theory.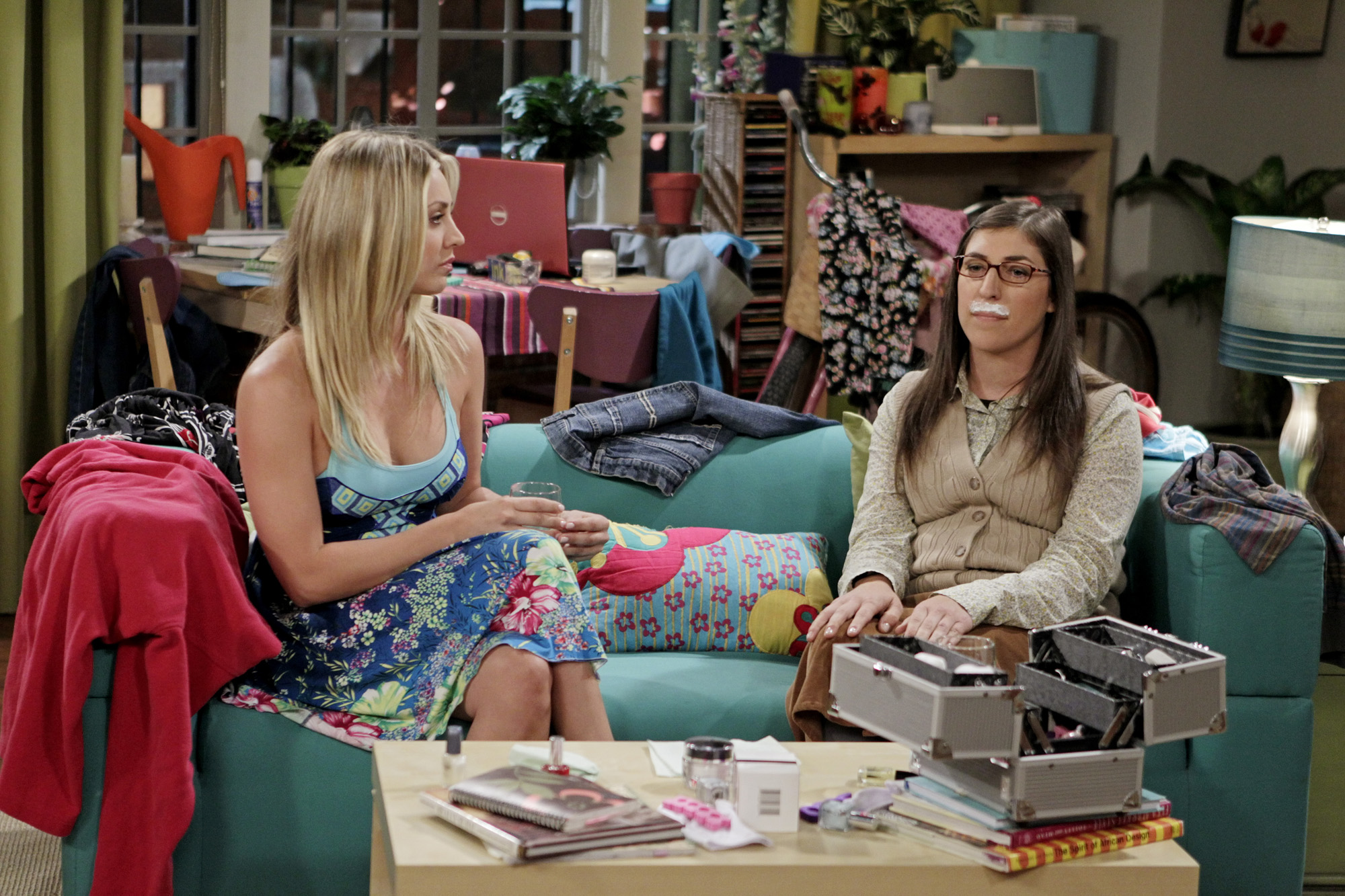 Beauty Is pain
Penny helps Amy with her beauty routine.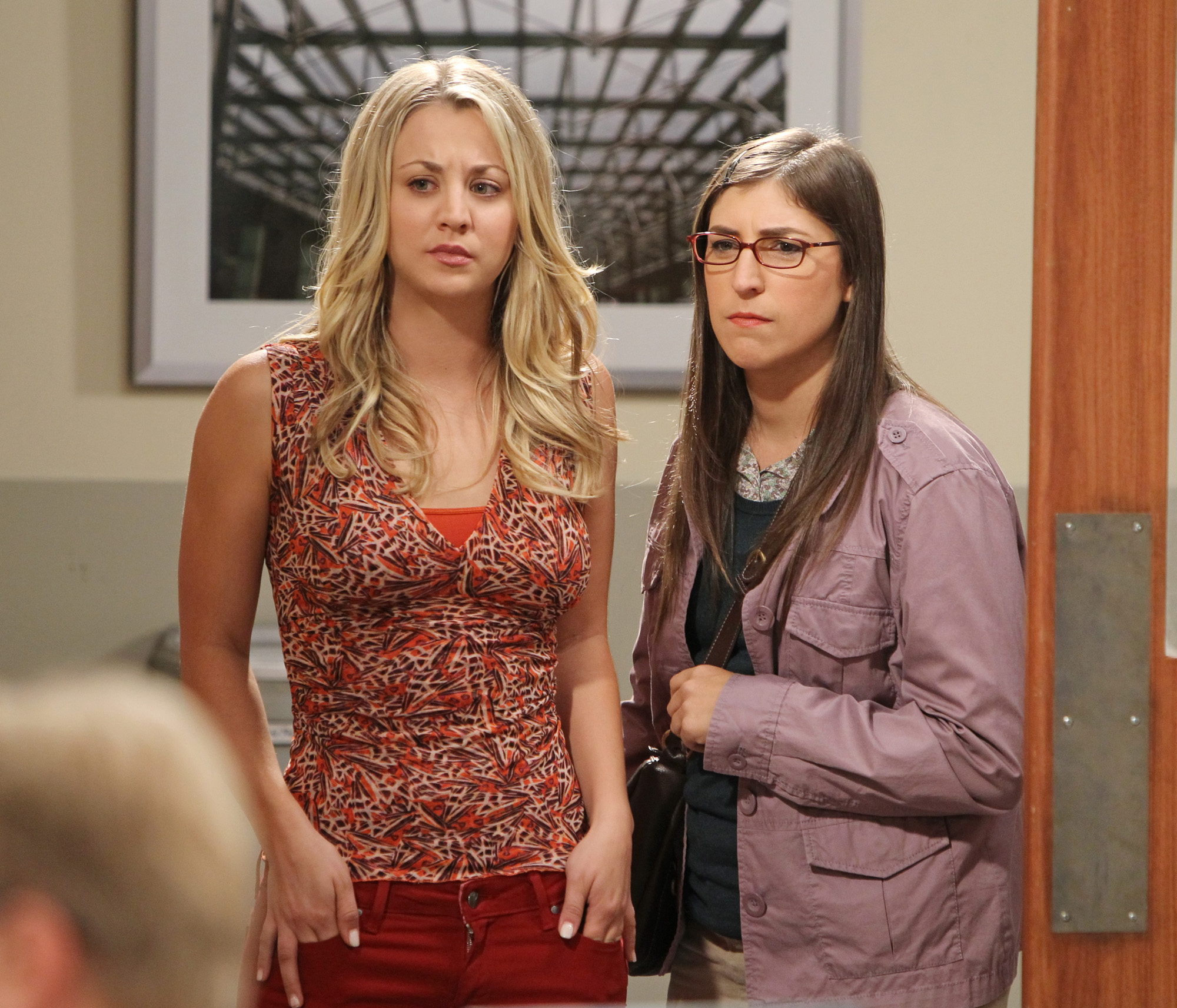 Spying on science
Penny & Amy spy on the guys at lunch.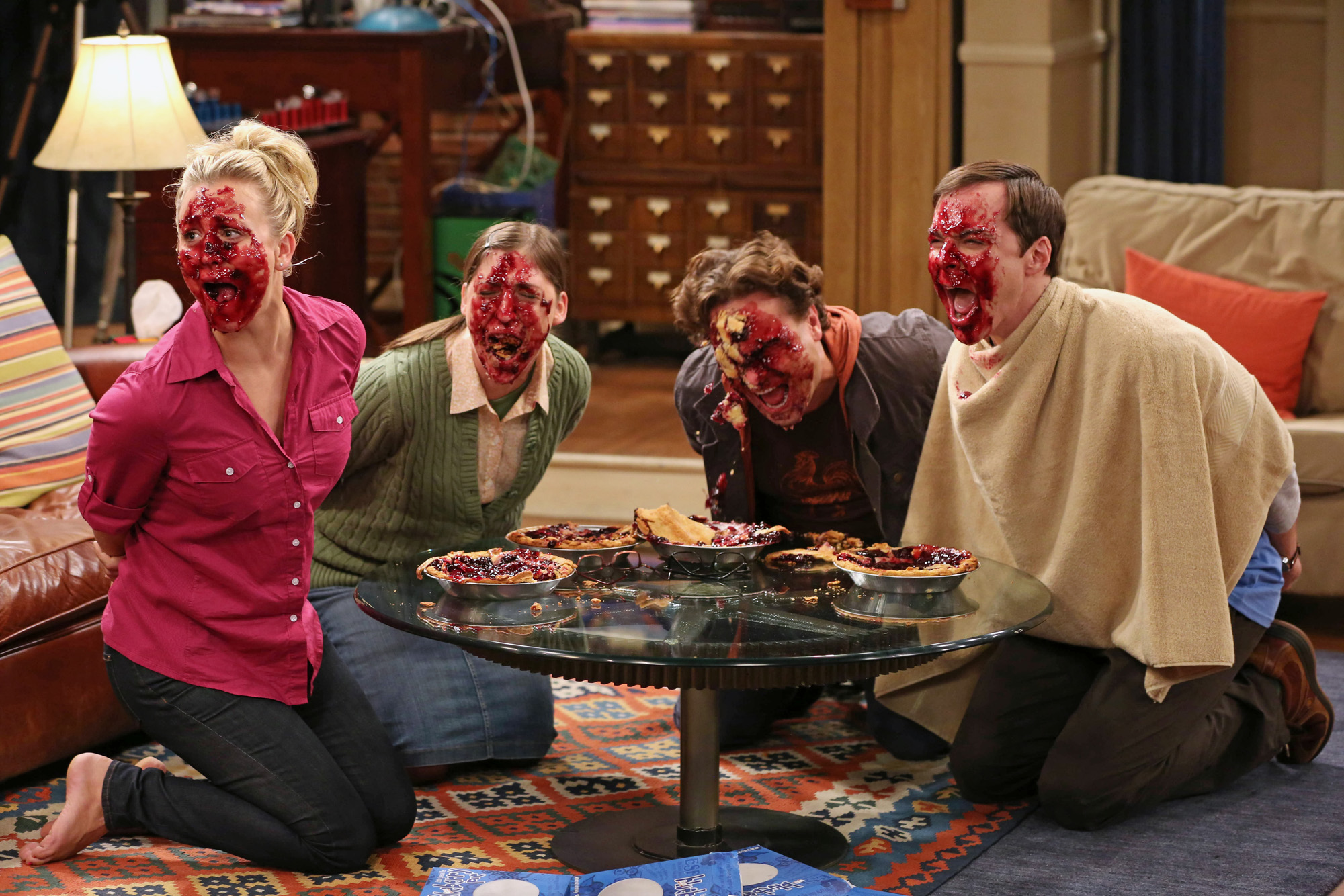 Not afraid to get messy
A pie eating contest during the battle of the sexes.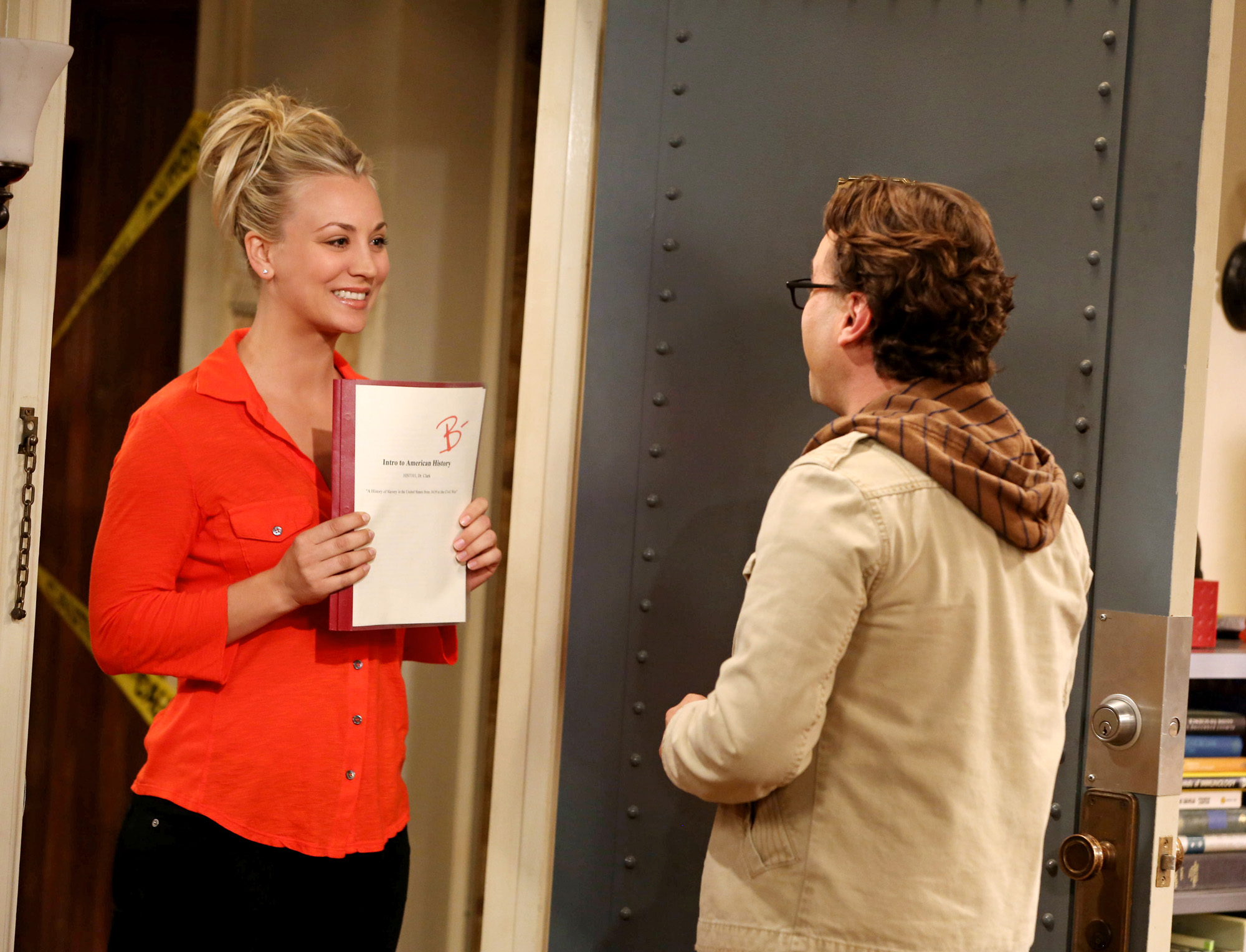 More than just a pretty face
Penny shows off her good grade to Leonard.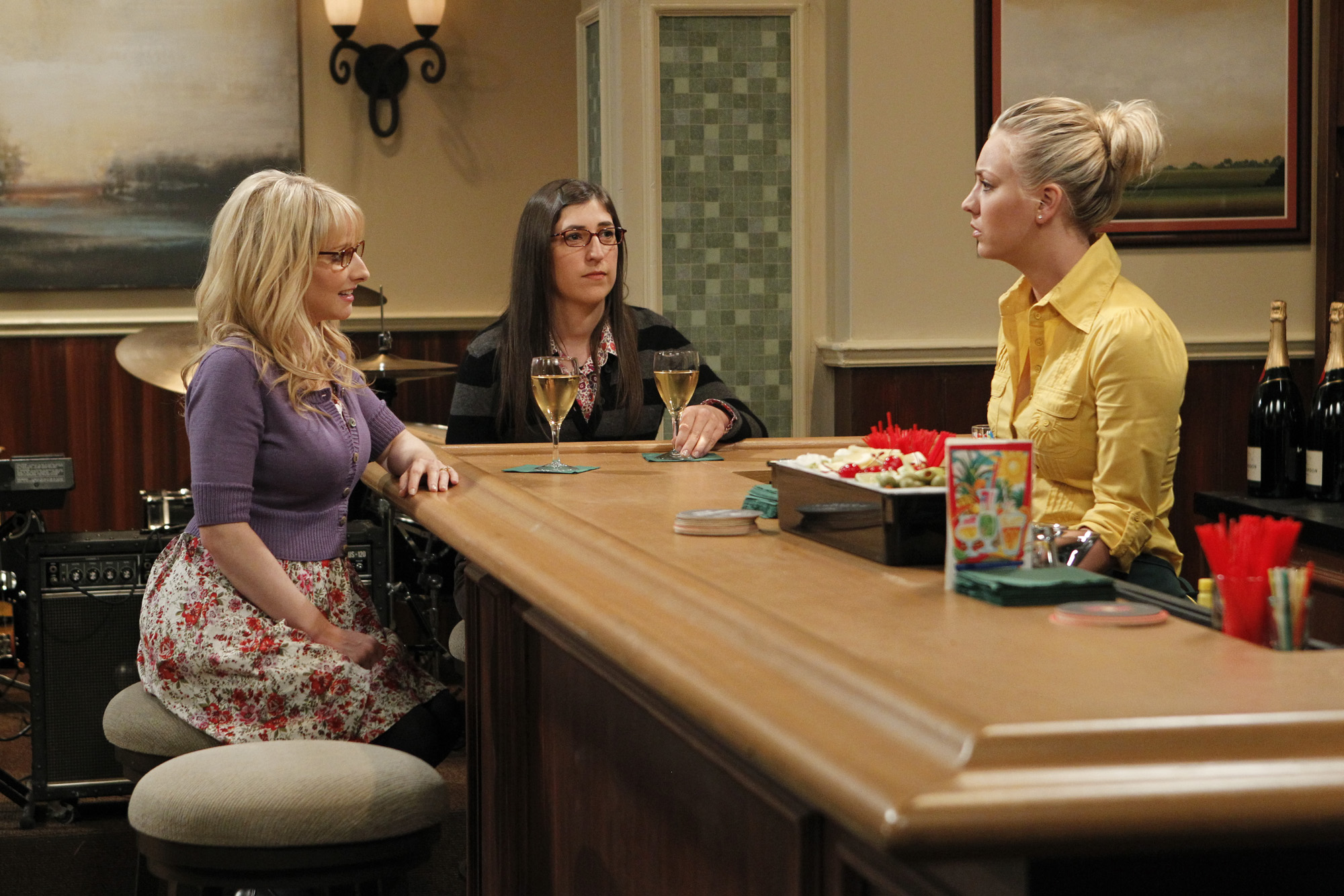 A bar full of beauties
Amy & Bernadette visit Penny at work.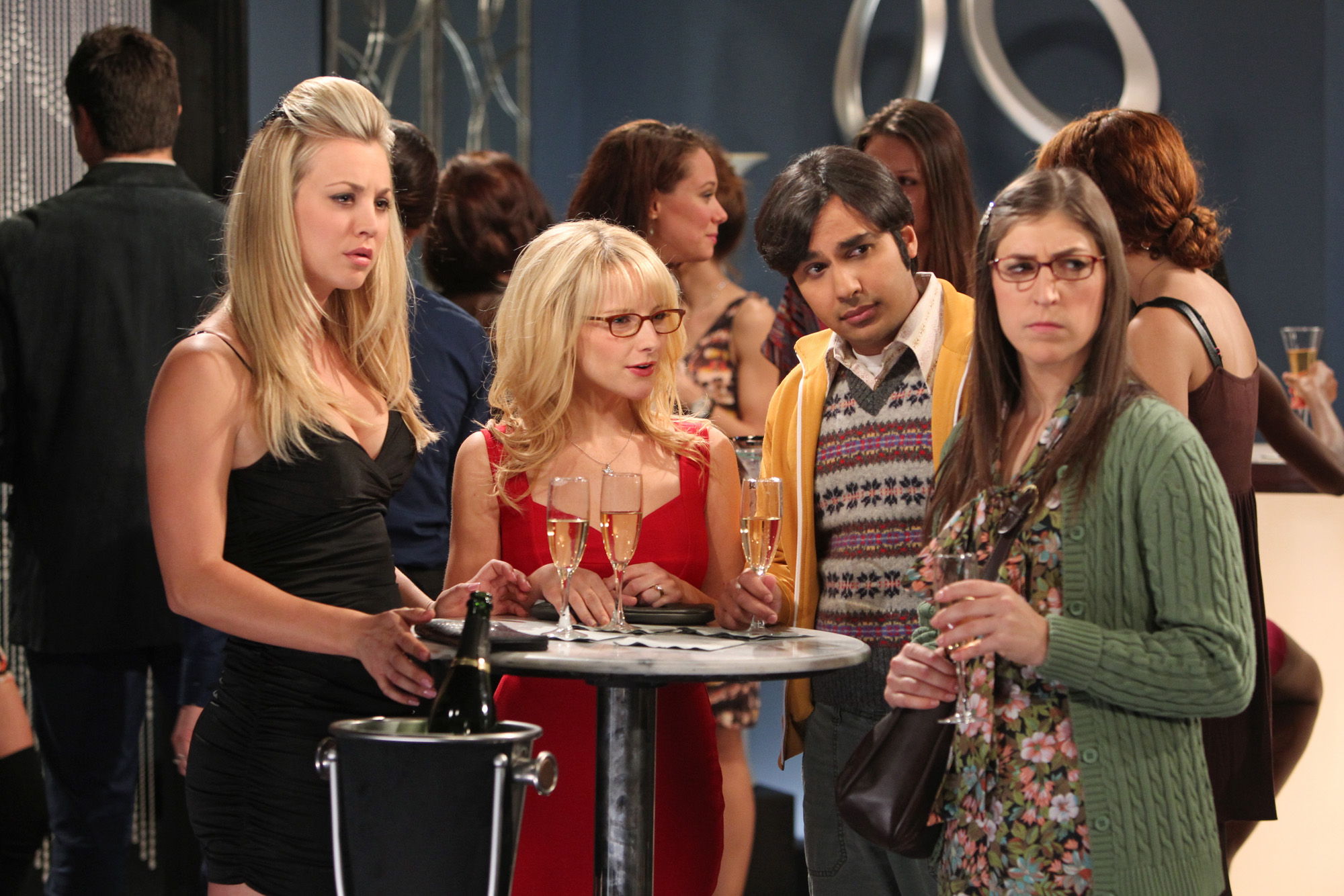 Girls Night...plus Raj
The girls go out to a bar for girls night and Raj tags along.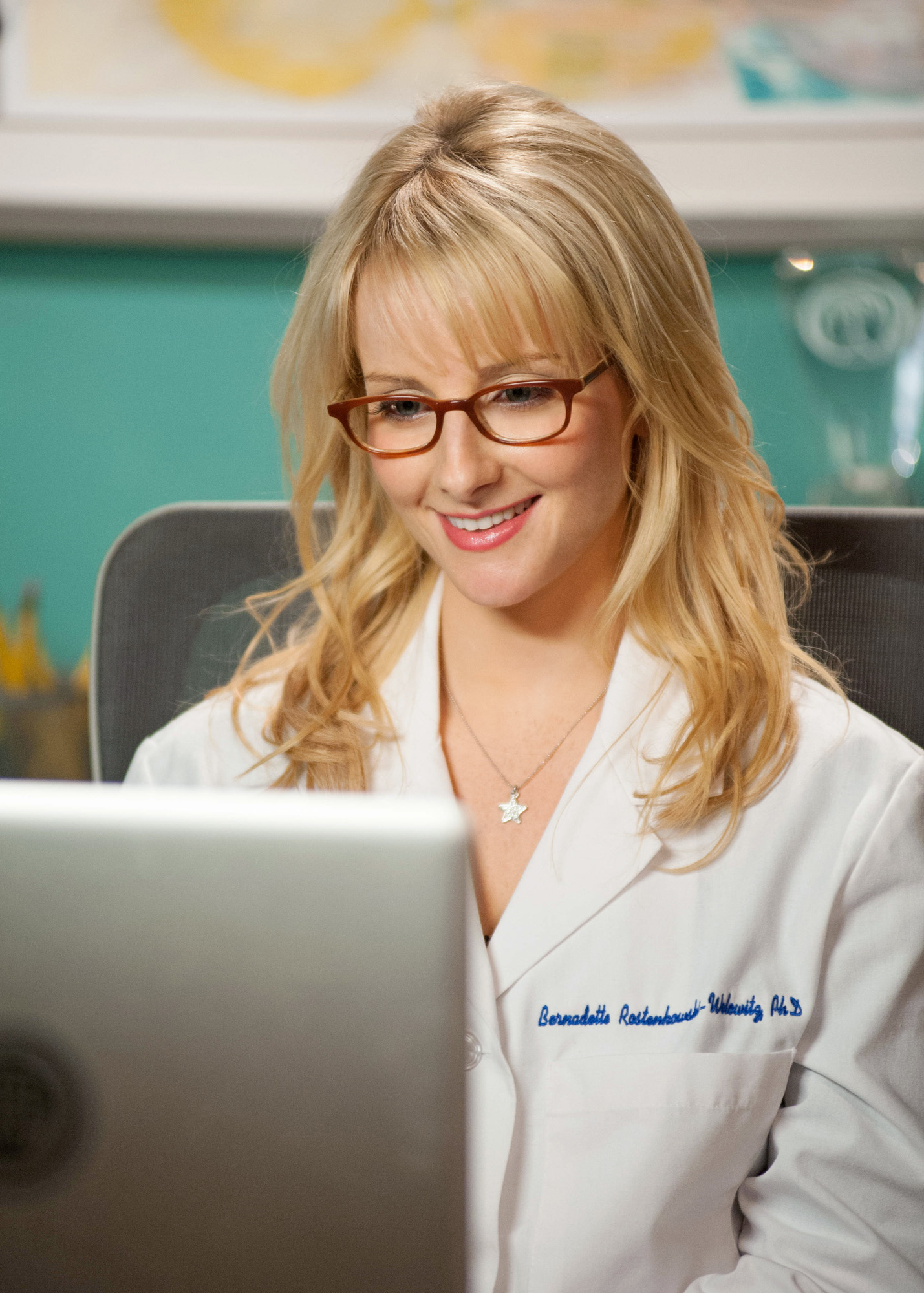 Sexy Scientist
Bernadette chats with Howard.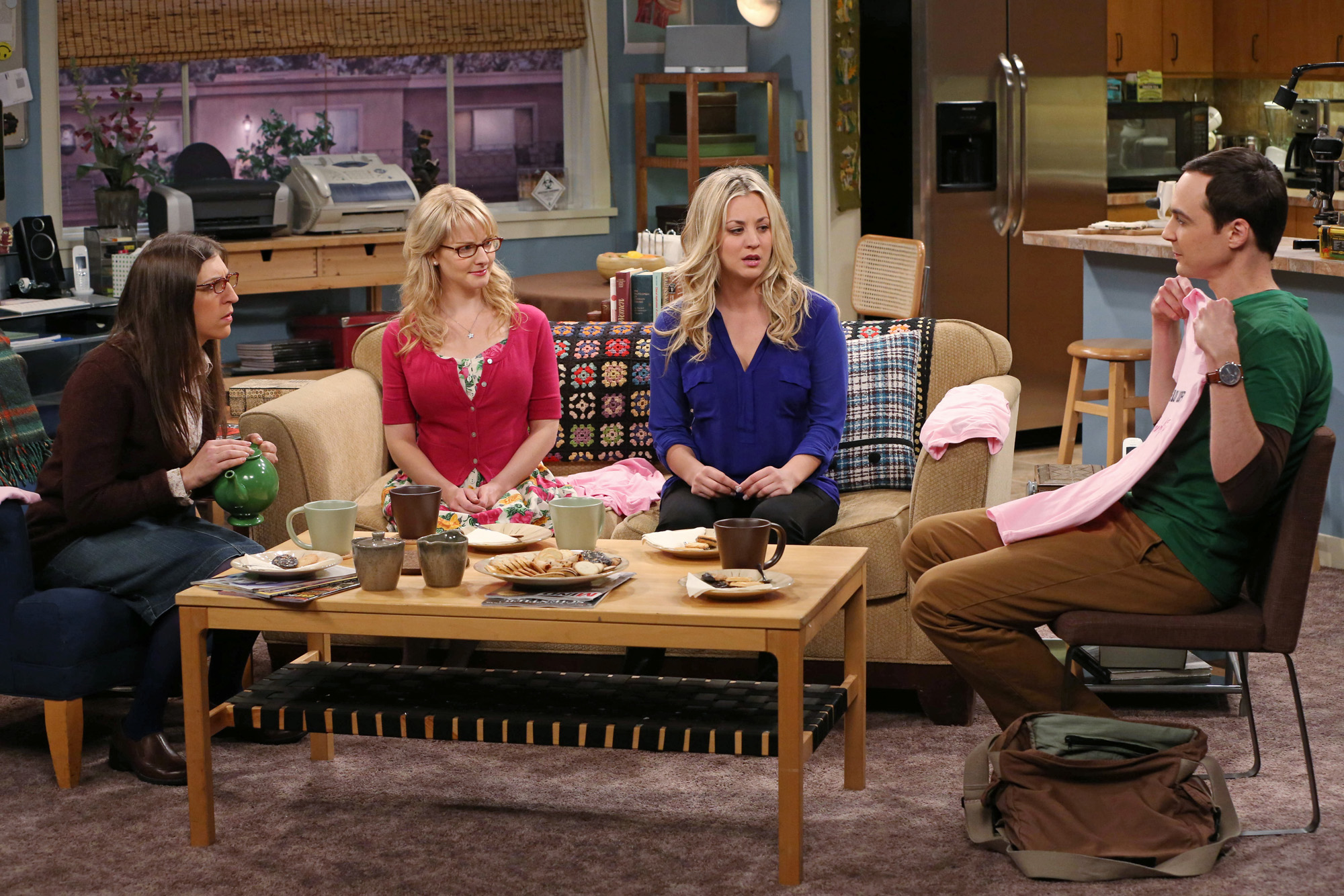 Sheldon Cooper's Council of Ladies
Sheldon solicits help from the girls.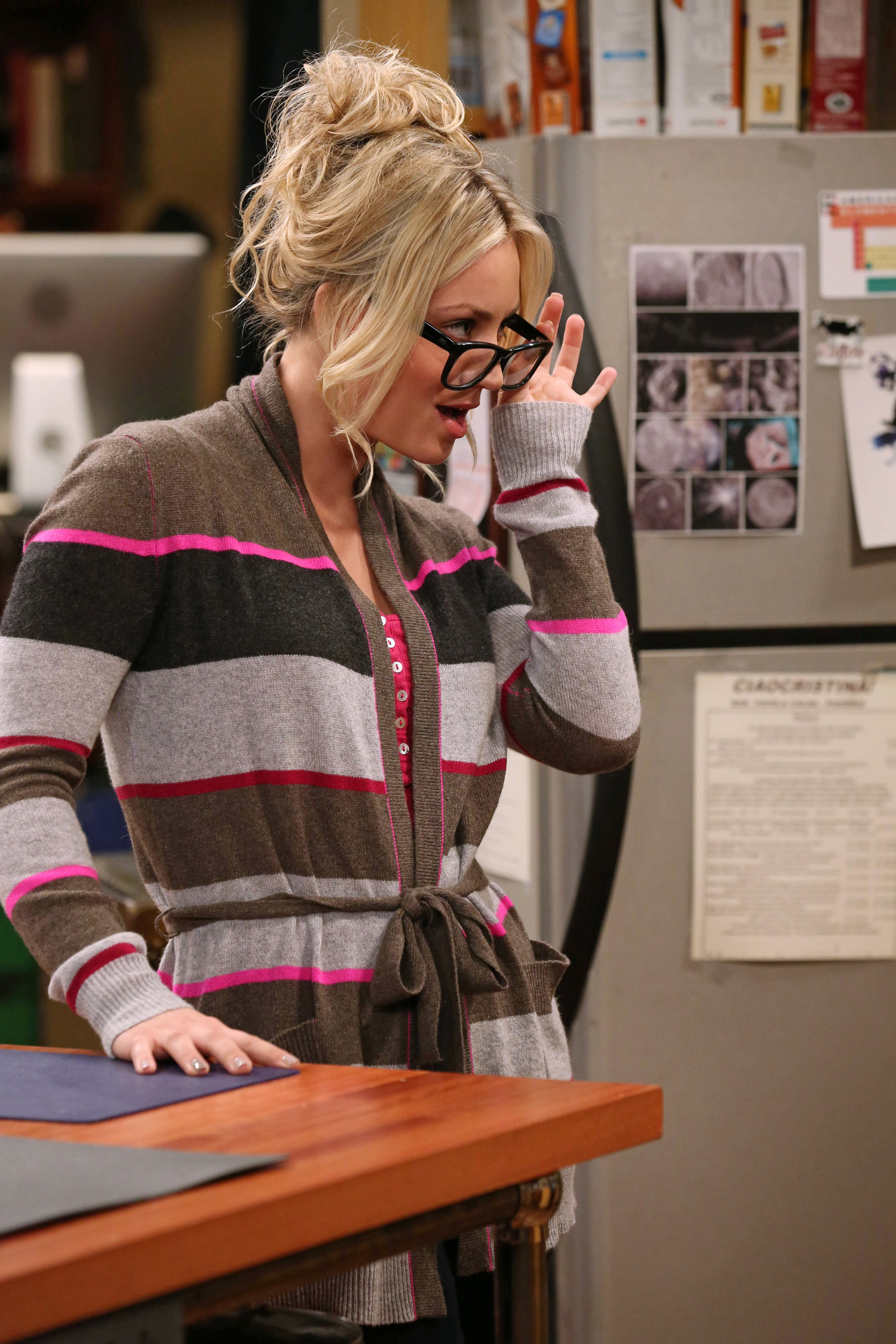 Babe's got brains
Penny teases Leonard.